This post may contain affiliate links. Read our disclosure here.
A lot of waffle batter recipes call for separating the eggs, whisking the egg whites, and folding them into the batter. While this method makes super delicious waffles, it's not always the most feasible recipe when you're wanting them quickly.
This one-bowl waffles recipe uses, you guessed it, one bowl. Start by whisking the whole egg and then adding the rest of the items. It's fast, uses simple ingredients, and makes really good waffles.
Add blueberries, chopped strawberries, or chocolate chips to make them extra special.
Note: I used my little Mickey Mouse waffle iron, but you can use any waffle iron. Just follow the instructions for your specific iron for cooking times. This recipe made about 12 Mickey waffles, but I'd imagine it'd make about 6 in a regular iron.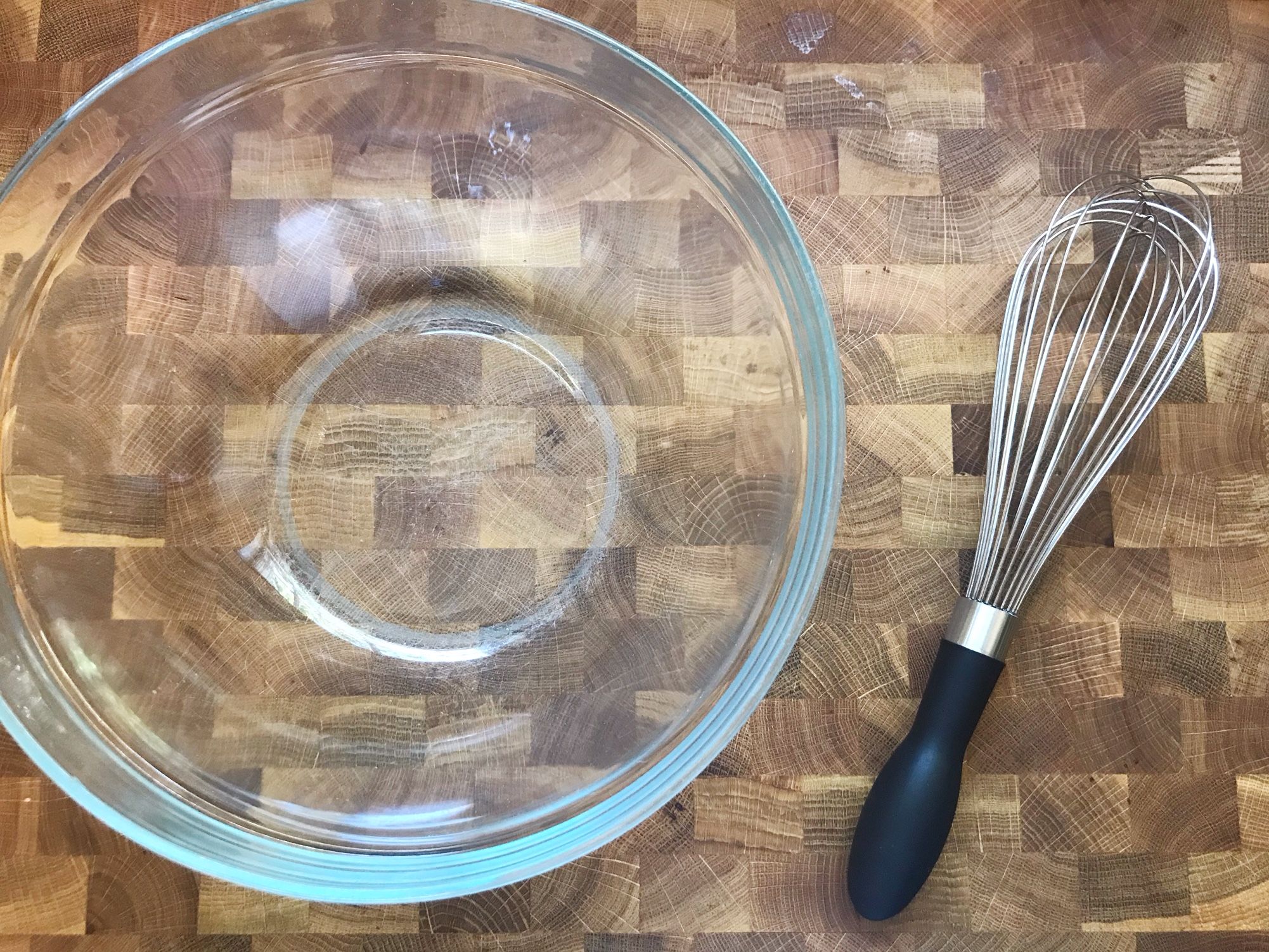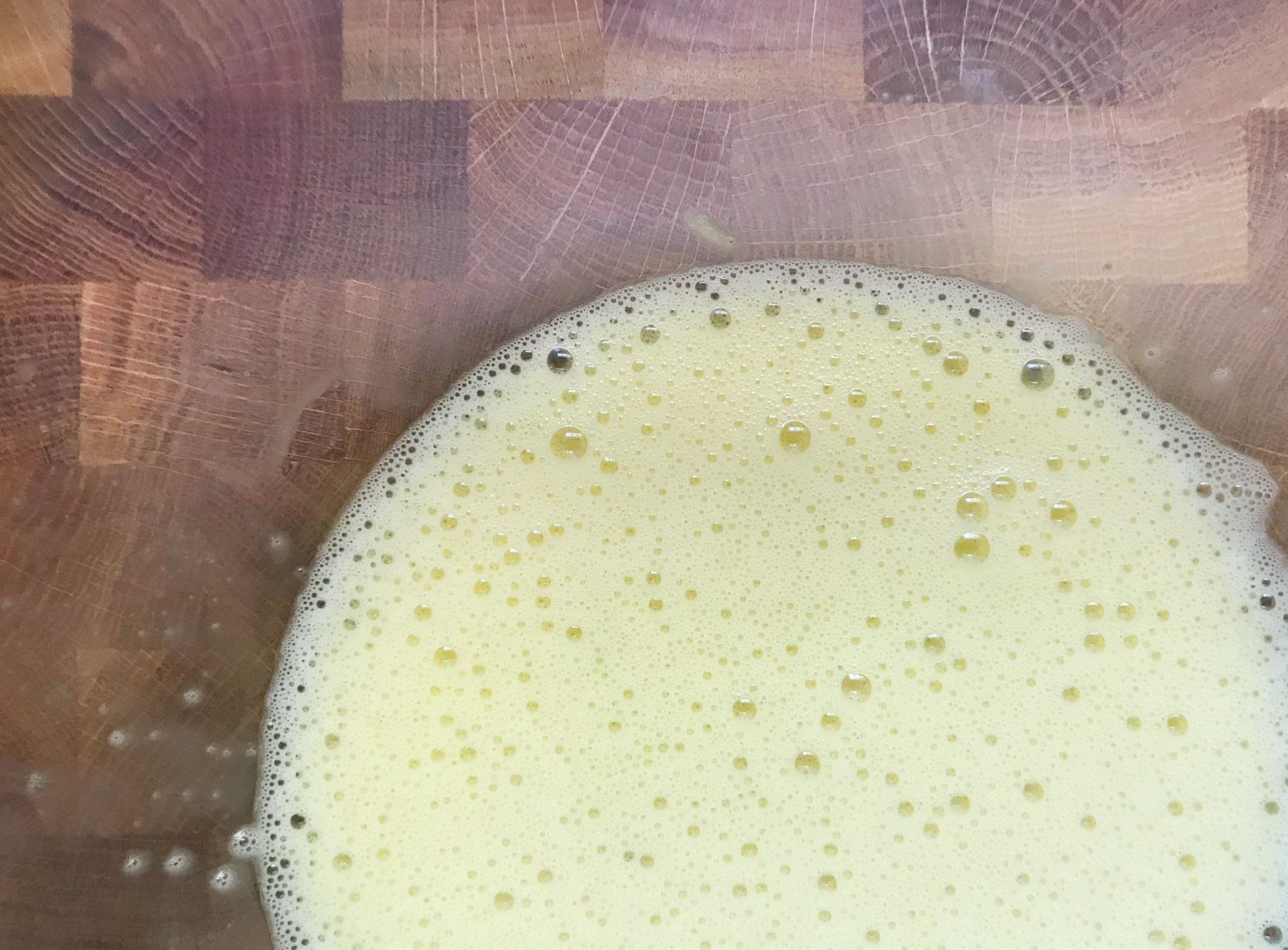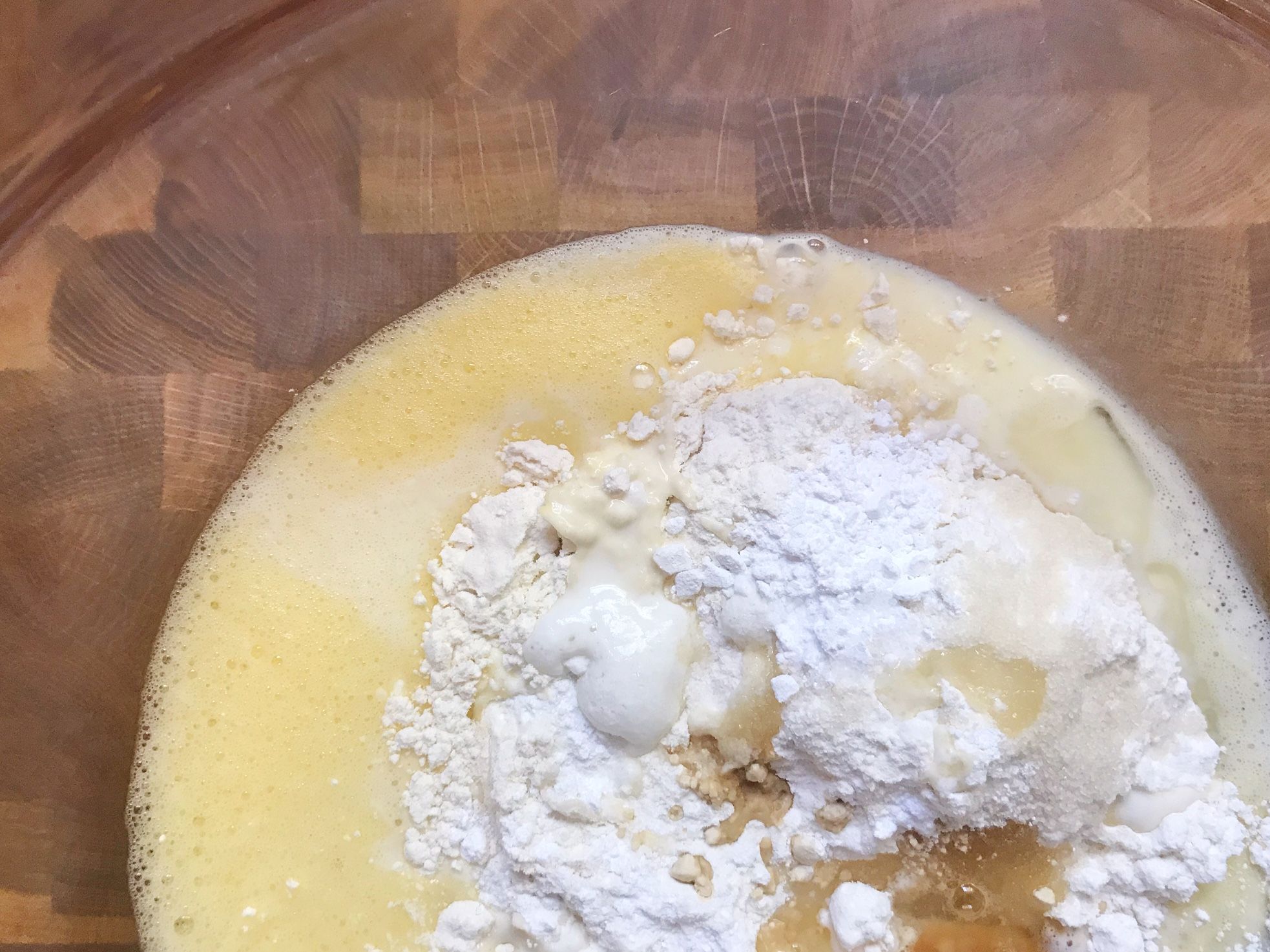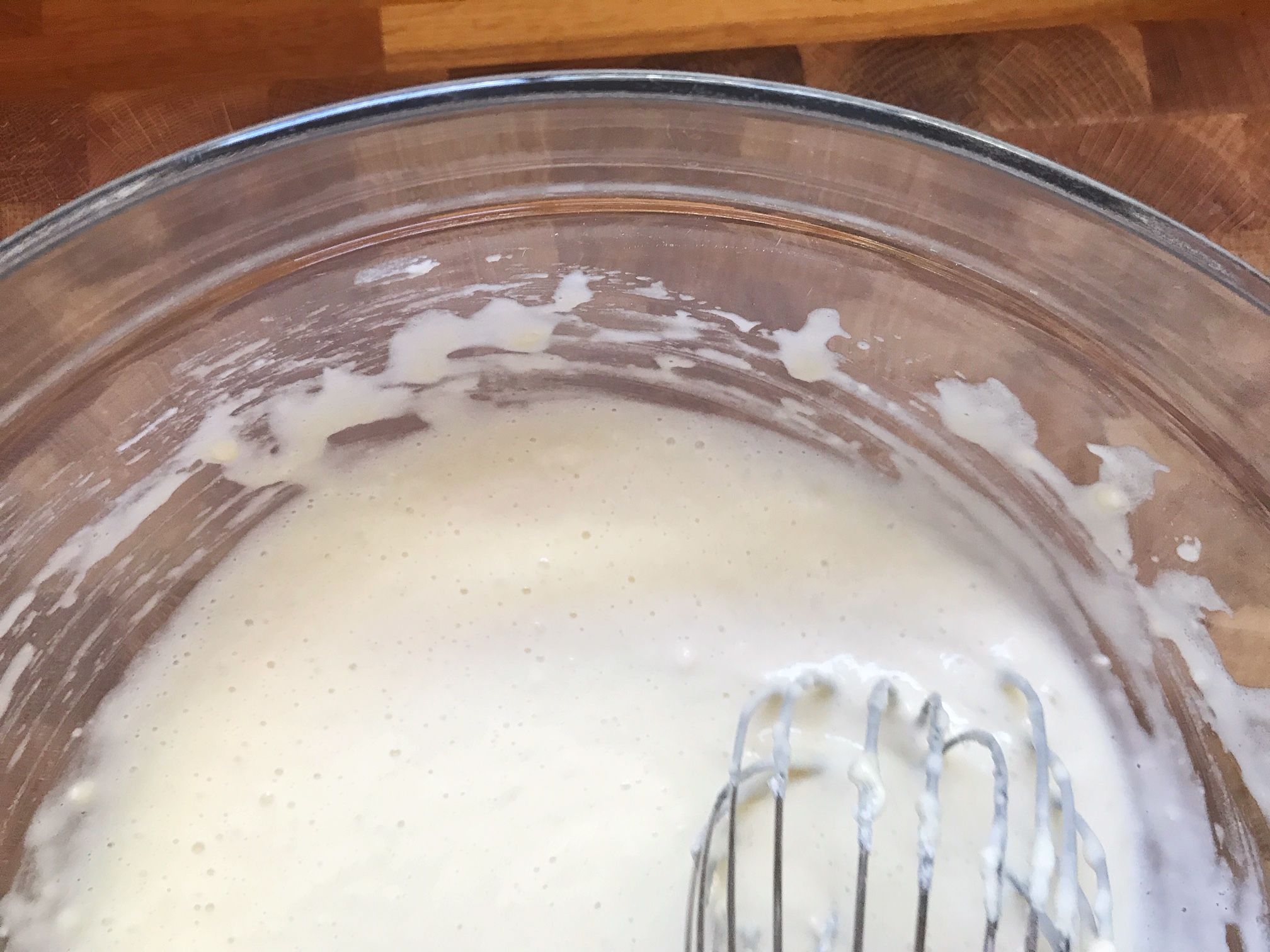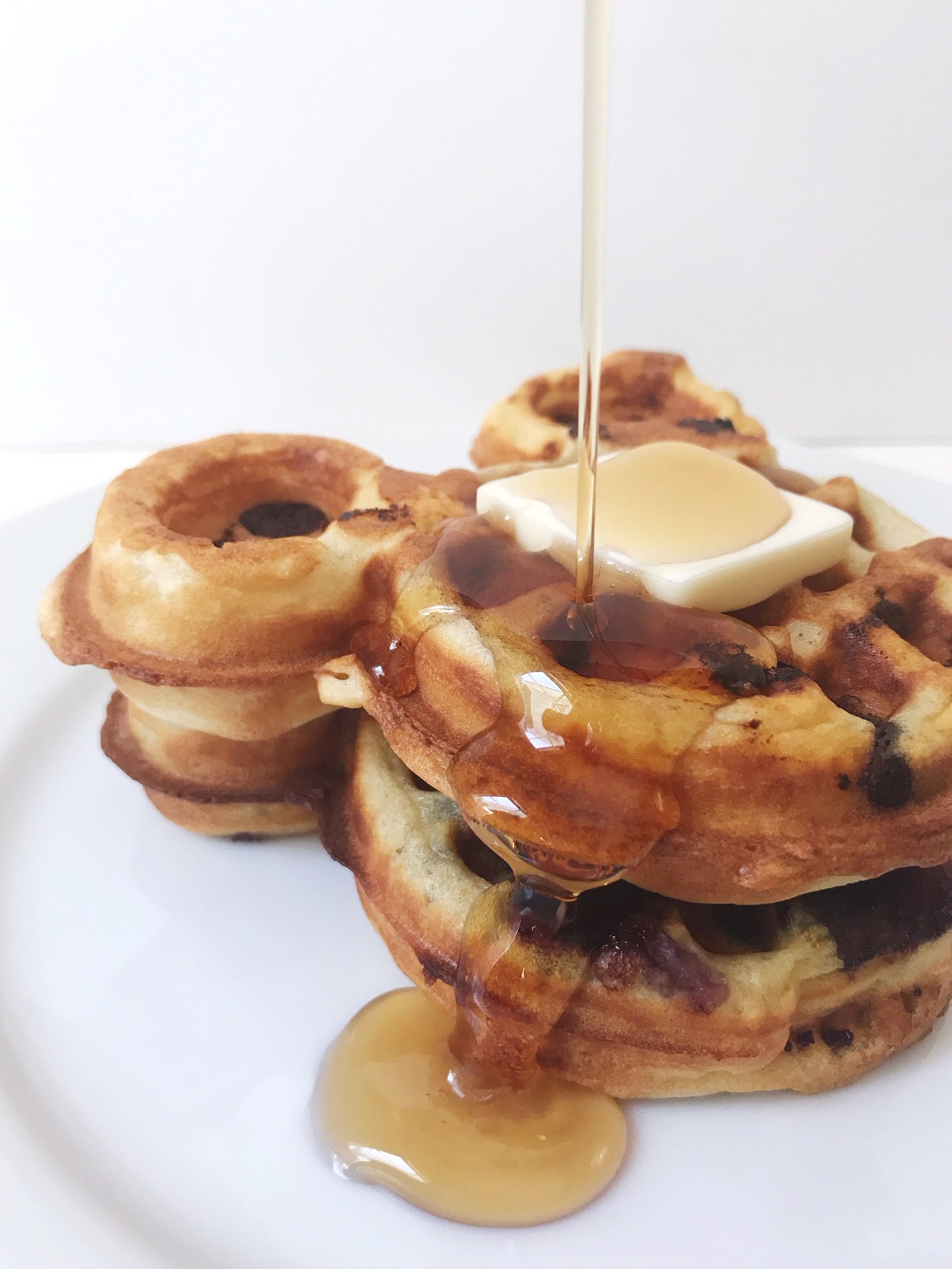 Ingredients
2 eggs
2 cups all-purpose flour
1 3/4 cup whole milk
1/2 cup vegetable oil (you could use melted butter if you'd like)
2 tbsp sugar
1/4 tsp salt
4 tsp baking powder
1 tsp vanilla extract
Directions
In a large bowl, whisk the eggs until light in color and foamy.
Add the flour, milk, oil, sugar, salt, baking powder, and vanilla extract and whisk until it just comes together and no large lumps of flour are left.
Pour into your waffle iron and cook according to the machine's directions.
Serve hot with maple syrup and butter.
Created by SouthernSavers.com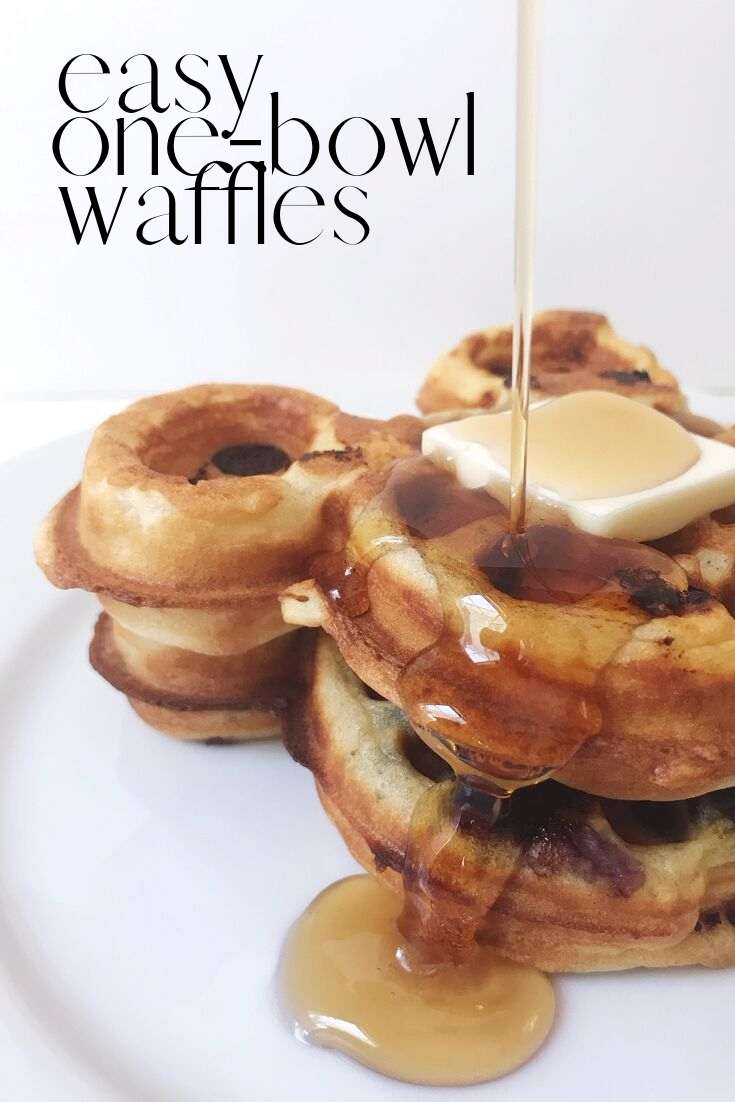 See more frugal recipes!