This post may contain affiliate links. Read our disclosure here.
This homemade chicken divan skips the canned soup and uses fresh ingredients to make a super yummy and creamy dinner.
Plus, this recipe also calls for rotisserie chicken meat! It's easy and makes for great leftovers.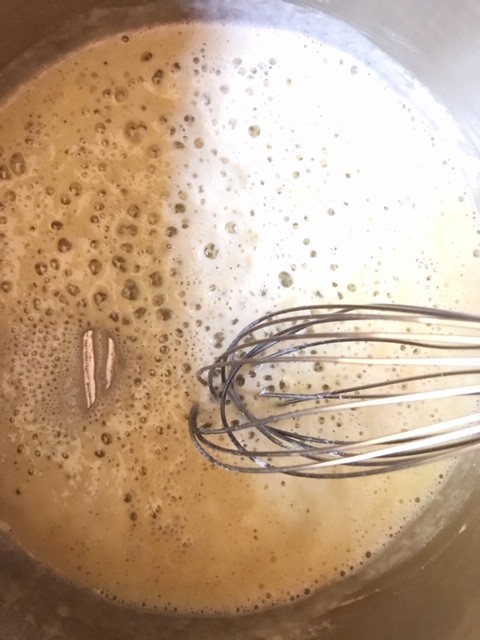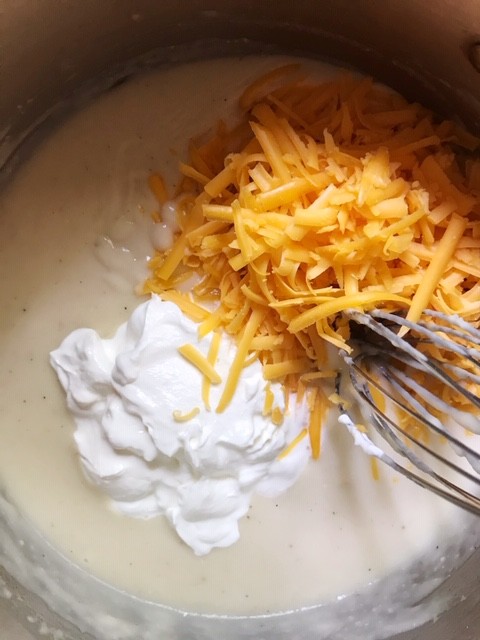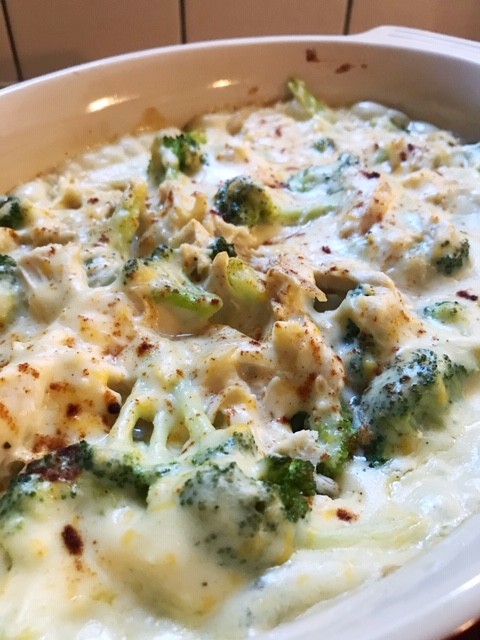 Ingredients
4 tbsp butter
2 tbsp all-purpose flour
3/4 cup chicken broth
3/4 cup milk
salt and pepper
1 tsp ground mustard
1/2 cup sour cream
1 cup shredded cheddar cheese
2 cups lightly steamed broccoli florets (they will continue cooking in the oven)
2 cups shredded rotisserie chicken meat
1 tsp paprika (optional)
cooked rice
Directions
Preheat the oven to 375 degrees. Grease a medium-sized casserole dish with butter or spray.
In a medium saucepan over medium-low heat, melt the butter. Add the flour and whisk to combine. Continue whisking for one minute until the mixture is thickened and has turned a blonde color.
While whisking, slowly pour in the chicken broth and milk. Add salt and pepper to taste and the ground mustard. Continue whisking until the mixture is thickened, about two minutes.
Remove from the heat and add the sour cream and shredded cheese. Whisk until the cheese is melted.
Add the broccoli florets and shredded chicken to the casserole dish and top with the cheese sauce. Gently stir and sprinkle the top with paprika.
Bake for 25-30 minutes until heated through and bubbly. Serve hot over cooked rice.
Created by SouthernSavers.com
See more frugal recipes!