This post may contain affiliate links. Read our disclosure here.
This white chicken chili is a recipe that freezes well and it's great for next-day leftovers. Use a store-bought rotisserie chicken and this meal is super easy!
Notes:
-If you don't have chicken meat from a rotisserie, you can roast your own: coat two chicken breasts in olive oil, salt, and pepper and cook in a 350 degree oven until a thermometer inserted into the thickest part of the chicken reads 165 degrees. Shred using two forks.
-Serve with tortilla chips, avocado, shredded cheese, sour cream, or cilantro.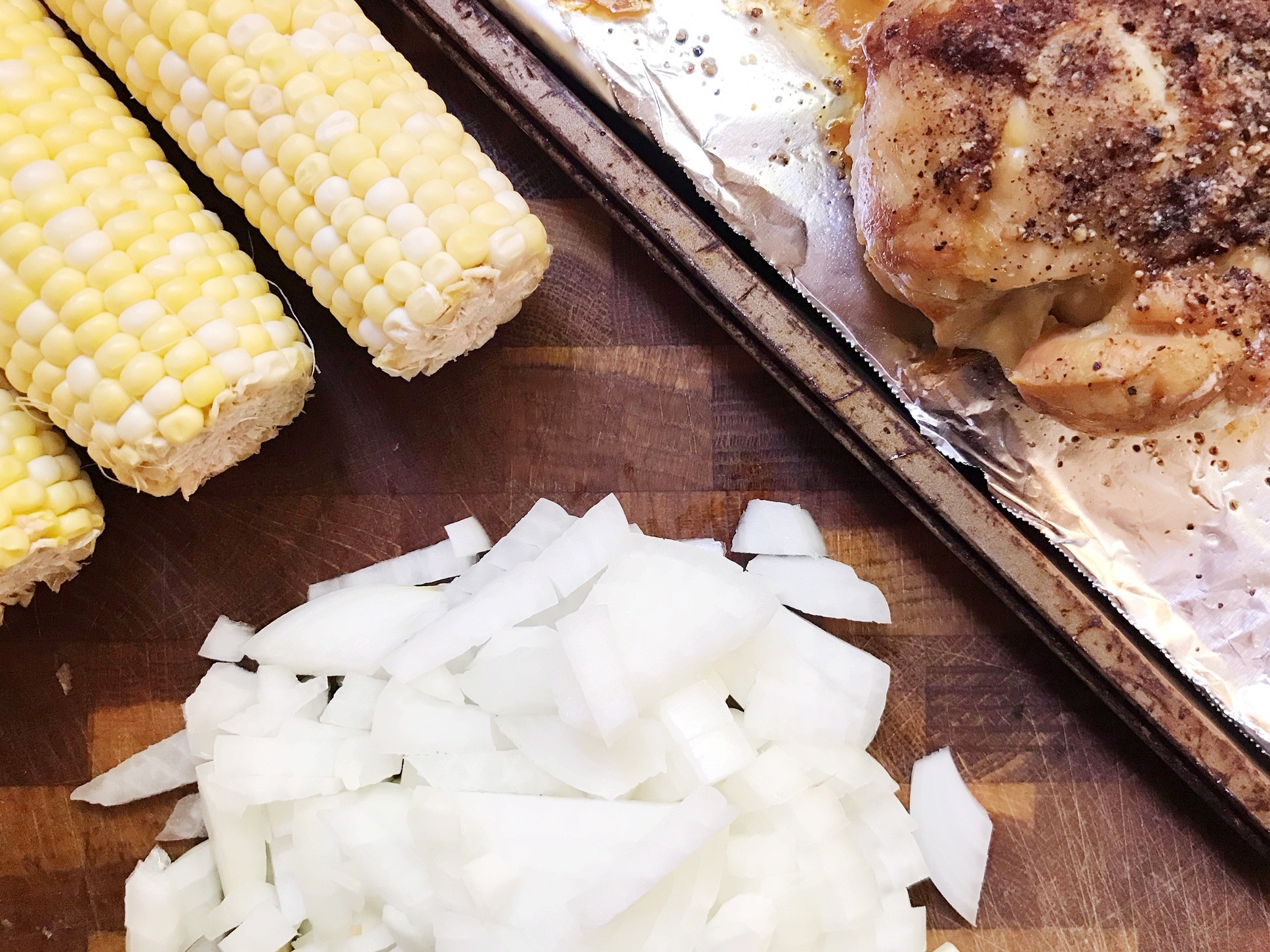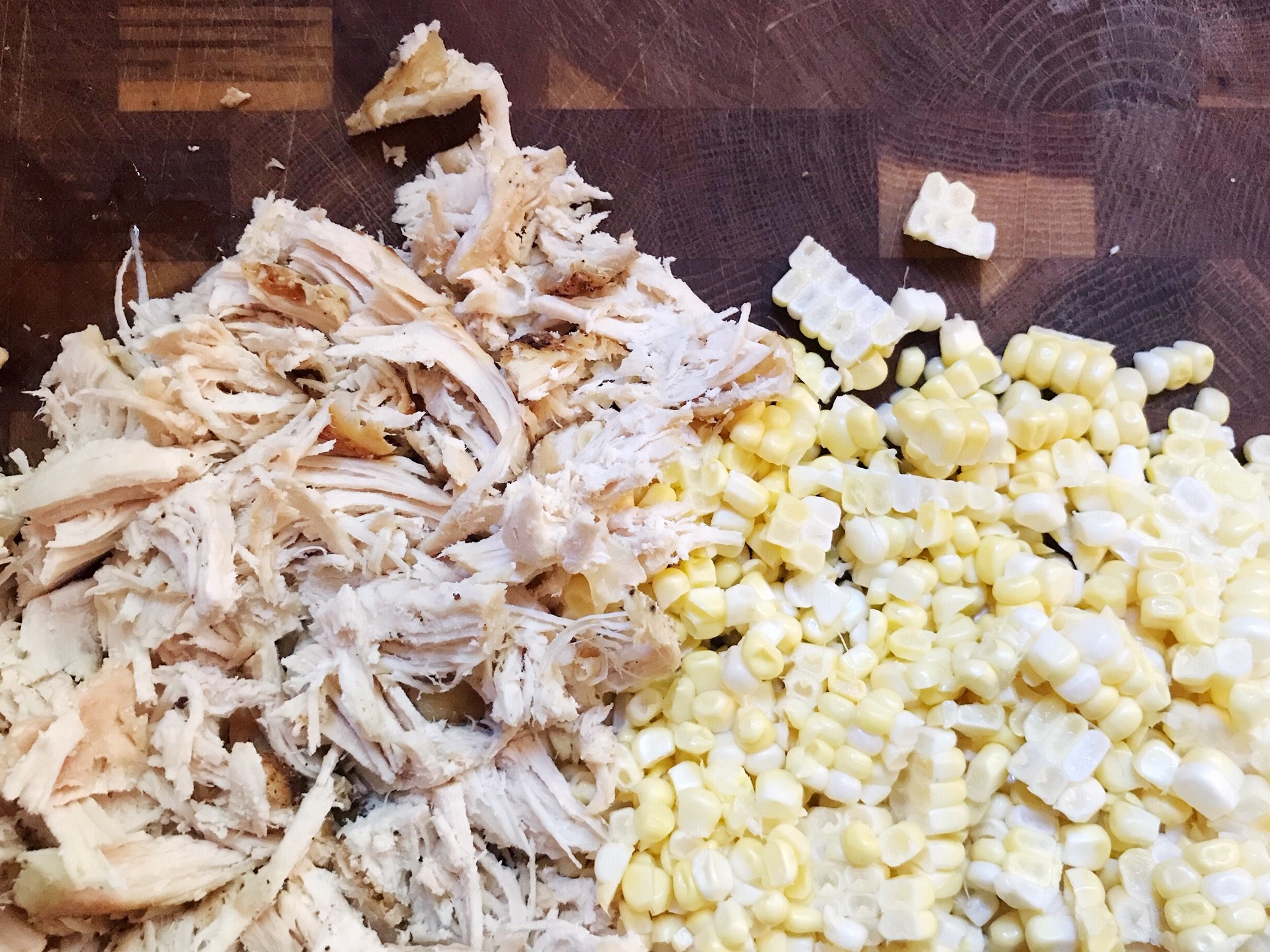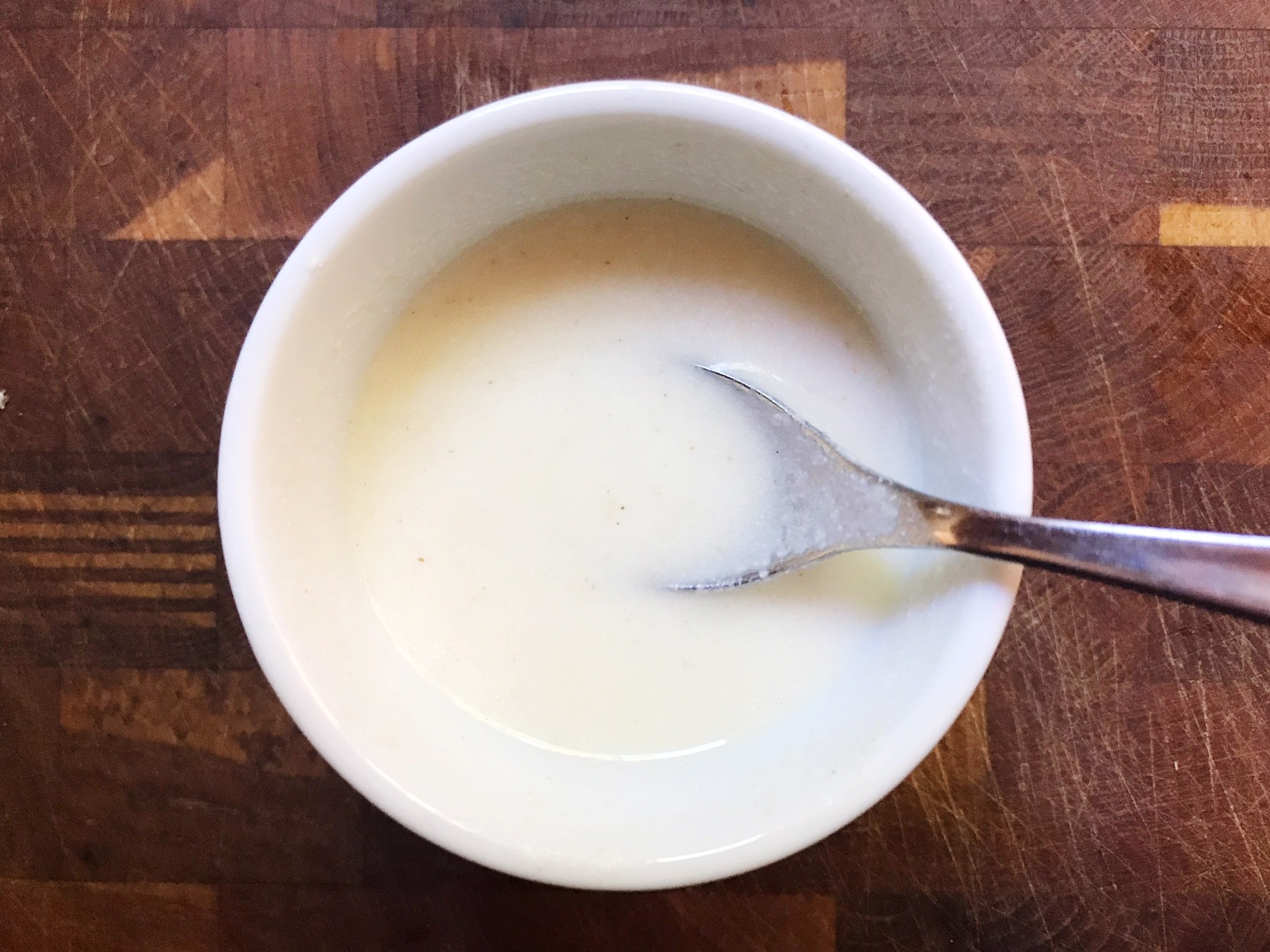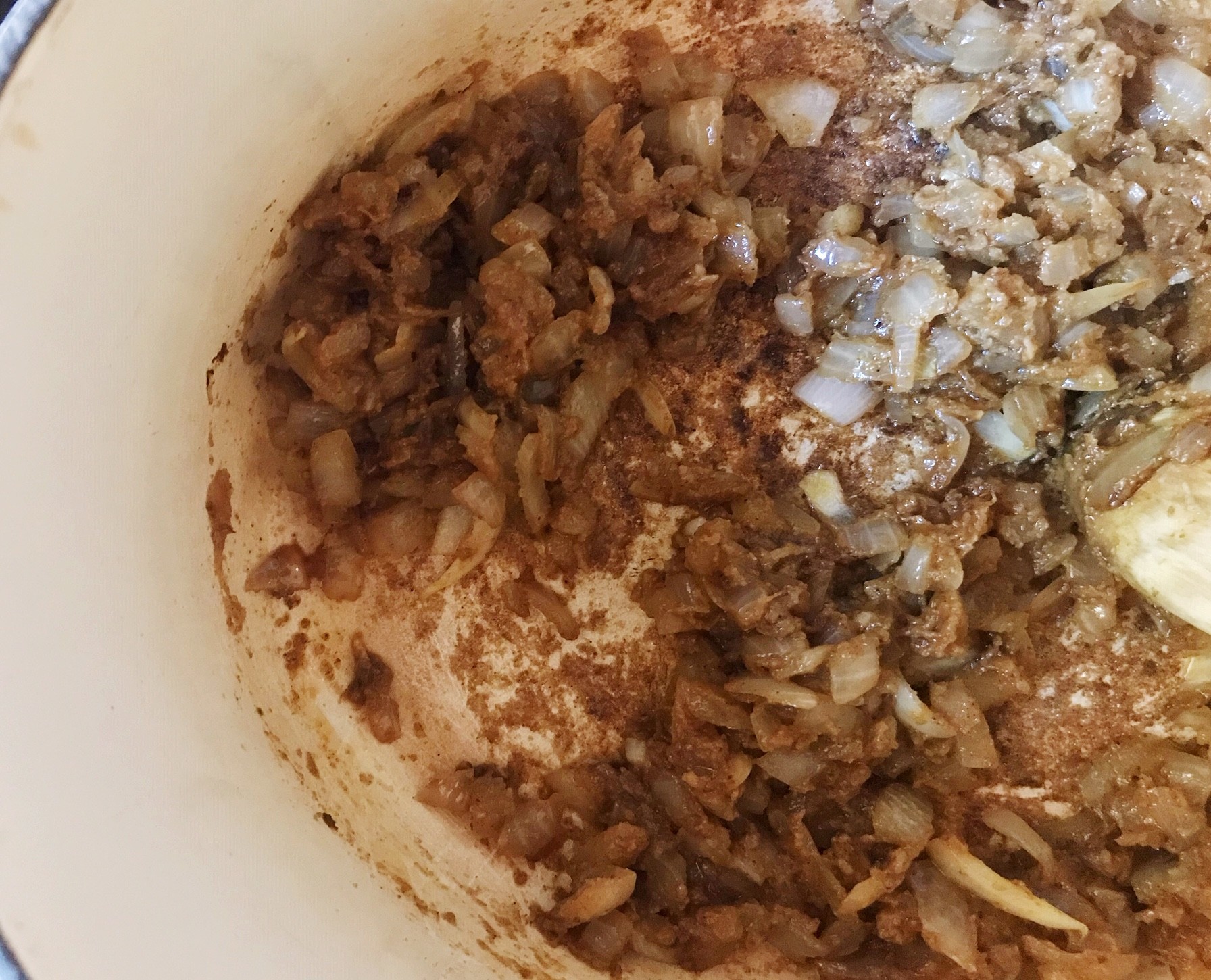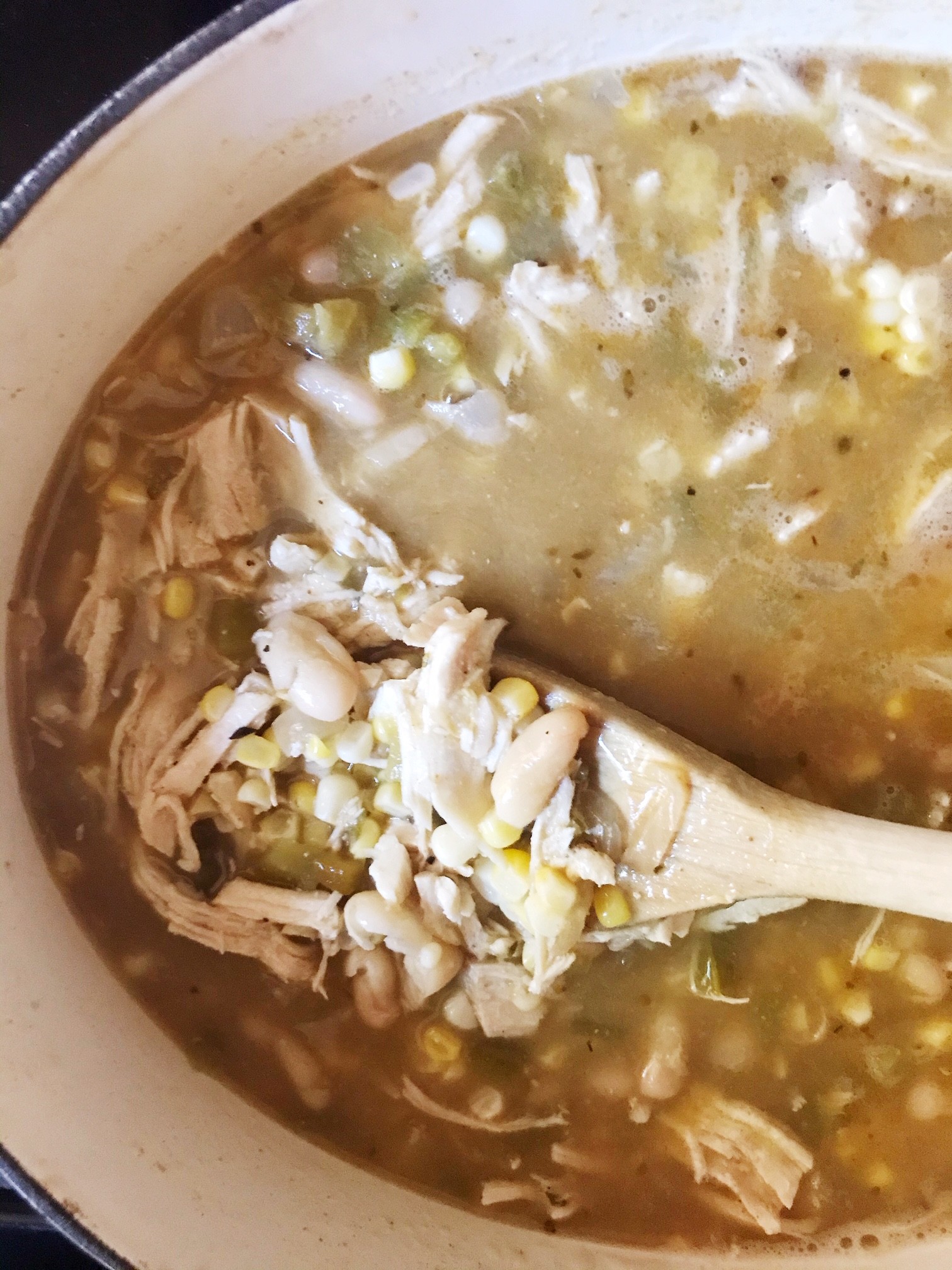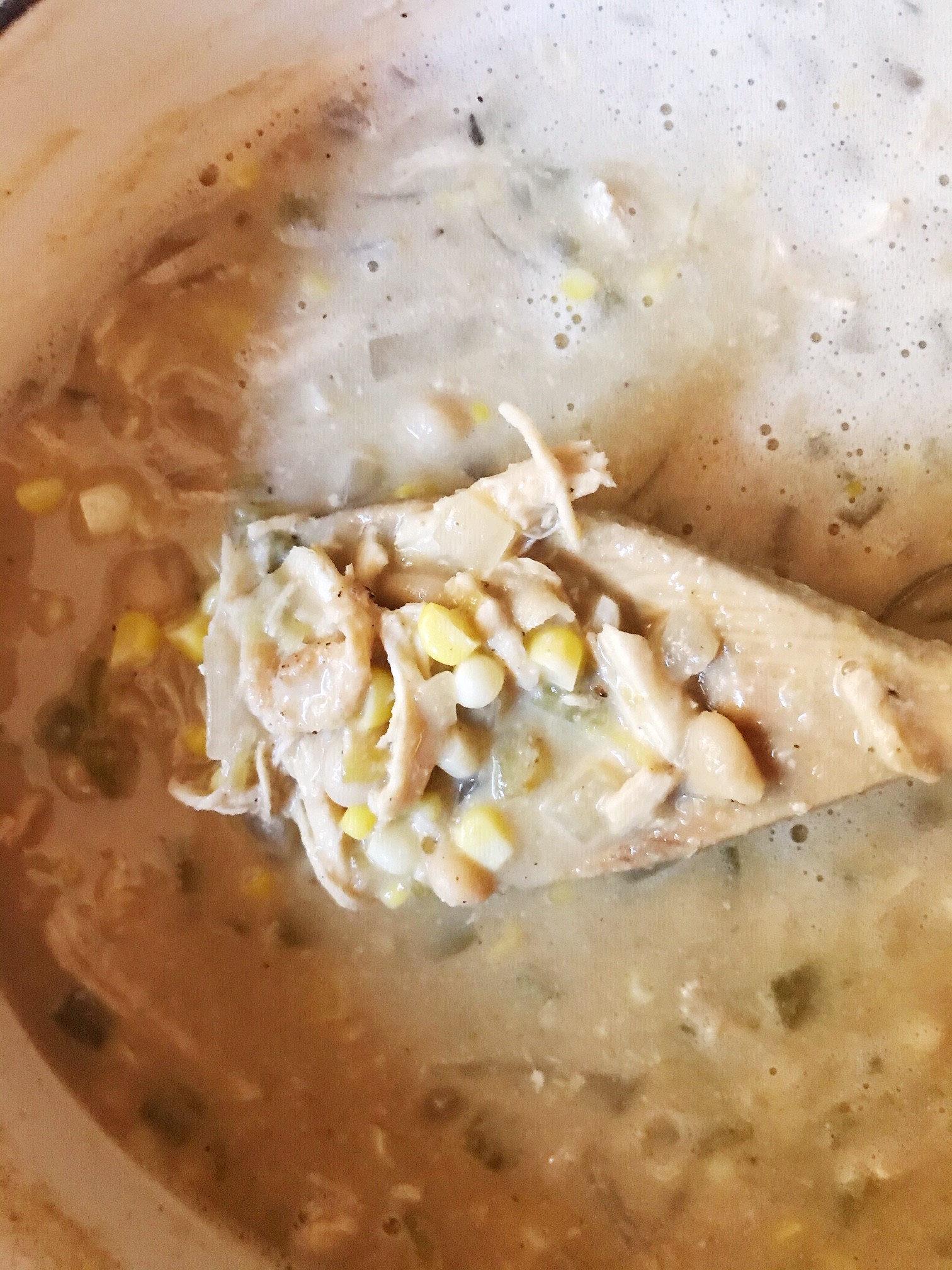 Ingredients
2 tbsp olive oil
1 medium onion, diced
1 tsp minced garlic
salt and pepper to taste
1 tbsp ground cumin
1 tbsp onion powder
1 tsp paprika
1/2 tsp dried oregano
dash of cayenne pepper
2 tbsp corn flour (if you don't have this, you can use regular all-purpose flour)
2 tbsp cold water
1 32 oz container chicken stock
2 15 oz cans cannellini beans, drained
2 4 oz cans chopped chiles
2 cups corn kernels (fresh or frozen)
2 cups shredded cooked chicken
1/2 cup heavy cream
Directions
In a Dutch oven over medium heat, add the olive oil and the onions. Cook until soft, about 5-6 minutes.
Stir in the garlic, salt and pepper, cumin, onion powder, paprika, oregano, and cayenne pepper. Cook, while stirring, until the garlic is fragrant, about 1 minute.
Stir the corn flour together with 2 tbsp of cold water (in a separate small bowl) until it's dissolved. Pour into the pot. Cook, stirring continuously, for 1 minute.
Slowly pour in the chicken stock while stirring constantly. Use the spoon to incorporate the flour into the stock and to scrape the brown bits from the bottom of the pan. You'll notice the liquid getting thicker.
Add in the cannellini beans, chiles, corn kernels, and chicken. Bring to a boil and then reduce to a simmer.
Simmer for 20-25 minutes, stirring occasionally.
Stir in the heavy cream and serve hot with tortilla chips, avocado, and sour cream.
Created by SouthernSavers.com
See more frugal recipes!