This post may contain affiliate links. Read our disclosure here.
Did you know September is National Preparedness Month? Of course, weather events that cause emergency situations can happen all year, but this month, the government encourages folks to think about they are prepared for fires, hurricanes, floods, or whatever is most likely where you live.
Here are my tips on how to prepare for an emergency, including a comprehensive list of supplies you may want to consider having on hand. This may seem overwhelming, but you can start small! And you don't necessarily need to be prepared to survive for a month out in the woods. You just need enough to keep your family safe for a few days until you can get help.
How to Prepare for an Emergency
Make a plan
You should first have a plan that everyone in your home agrees upon. Have a place to meet up if you are separated, and decide who you will communicate with outside your family once you are in a safe place.
Pay attention to the news
If you need to evacuate, you want to do it when there is still time! In other cases, it may be better to shelter in place, and if so, you'll want to know what to expect.
Prepare an emergency kit
This is probably the most important part of how to prepare for an emergency. You want to be able to have what you need ready to go. There won't be time to go to the store or order things on Amazon, and if your house catches on fire, you need to be able to quickly grab important items.
Once you've made your emergency kit, consider where to store your kit, who will be responsible for grabbing it, and when and how often you will update the items and information in your kit.
One important item is either a safe or, if you don't have many valuables, a fireproof/waterproof bag. You can keep important documents in here and grab it quickly in an emergency.
The following lists are drawn from several different recommended emergency kit items. You may not need everything on here, and you may have a lot of this stuff already. You just need to put it all in one place!
Emergency kit: Basic supplies
Water – one gallon per person per day
Food – three day supply of food
Plastic sheeting and duct tape OR Tent
Local maps
Extra clothes; hats, gloves, and socks; sturdy shoes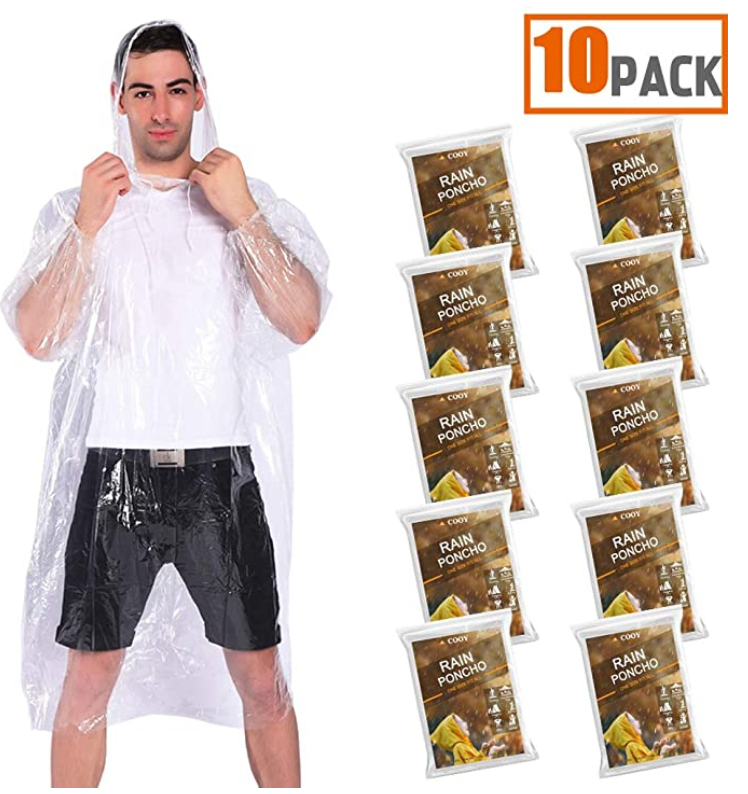 Rain gear/ponchos
Sleeping bags or blankets
Cash and traveler's checks
Emergency binder / important documents
Extra set of car/house keys
Important contact info (in case your phone dies)
Matches (in a waterproof container)
Emergency kit: Tools
Extra batteries
Battery powered / hand crank weather radio
Flashlights
Multitool
Manual can opener
Solar phone chargers
Extra phone chargers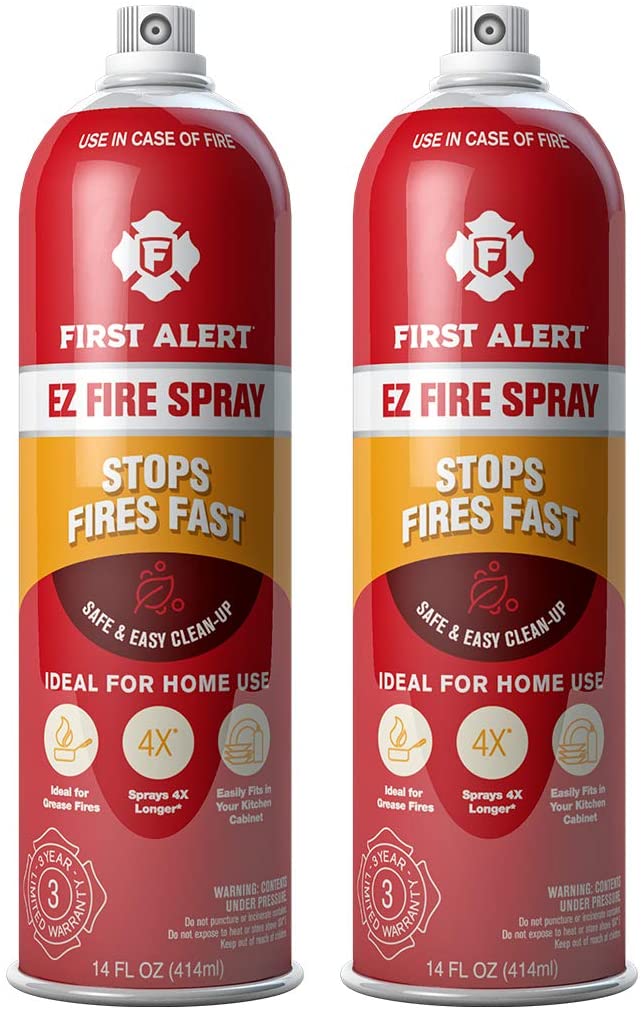 Fire extinguisher / fire spray
Emergency kit: Sanitation/hygiene
Moist towelettes/wipes
Toilet paper
First Aid Kit
Garbage bags
Paper towels
Disinfecting wipes
Dust/face masks
Hand sanitizer
Bleach
Emergency kit: Other items to consider
Non-prescription and/or prescription medications
Baby items: formula, bottles, diapers, wipes, diaper rash cream
Prescription eyeglasses and contact lens solution
Pet food and water
Paper and pens/pencils
Plastic dinnerware for each person
Puzzle books and markers for kids
Feminine supplies
Personal hygiene items (travel toothbrushes and toothpaste, etc.)
Is there anything I forgot? Let us know in the comments!