This post may contain affiliate links. Read our disclosure here.

January is an exciting time for many as they begin a New Year and start fresh with those New Years' resolutions. There are lots of great fruit and veggies in season, as well as sales on diet foods, vitamins organizational tools, and more to get the year started off right.
Tip: If you are looking for a source that constantly updates, check out the National Fruit & Vegetable Retail Report issued by the government every couple of weeks. This report gives the top 10 fruits and vegetables and the national percentage of which fruits and vegetables are in store ads.
Here's what you should look at buying and stocking up on this month.
What to Buy in January | Grocery Store Trends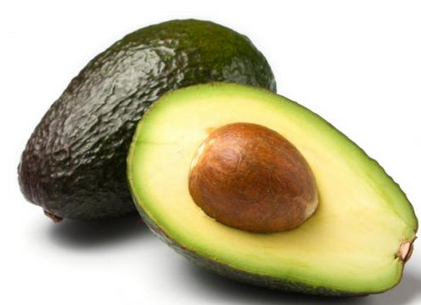 Fruits
avocado
grapefruit
mandarins
navel oranges
tangerines
kiwi
pears
pomegranates

Vegetables
broccoli
cabbage
carrots
cauliflower
celery
chard
collards
kale
spinach
Tip: In the Southeast, many of these are also great to plant this month!  They all prefer cool weather and are much happier now than in the summer months.
Other Items
Diet foods—meal and granola bars, diet shakes or drinks, etc.
Resolution aids—diet cookbooks, exercise equipment, budget books, cleaners
Organization tools—shelving, storage bins, labels, calendars
Season passes—early bird passes to zoo, amusement parks
Winter health—cold medicines, vitamins, cough syrup
TVs – we see great prices the few weeks before the Super Bowl (2/7)
See more Frugal Living.