This post may contain affiliate links. Read our disclosure here.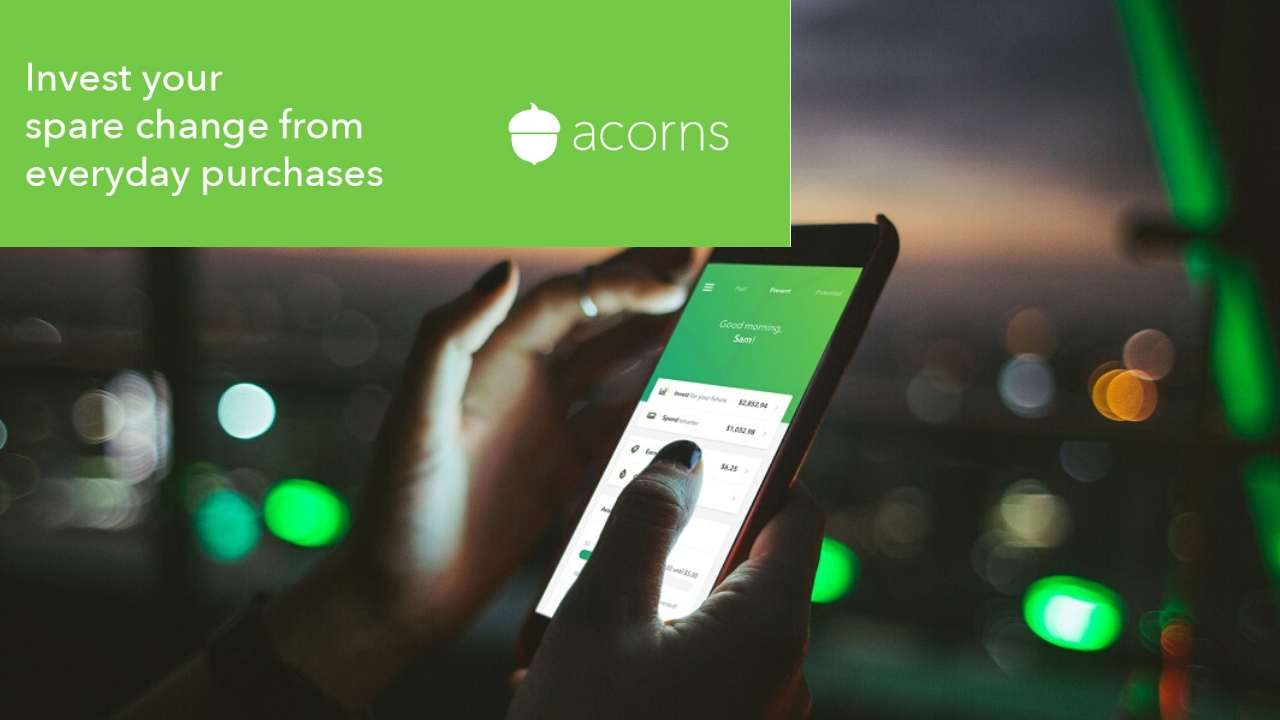 A year or so ago I decided to start using the Acorns app to help us get more money in savings and investments.
With no pain on our part (meaning we never even notice the amounts moved to savings) we've saved over $2,000 so far!!
Acorns is a savings & investment program that helps you make small easy savings deposits that add up quickly.  They also invest all your savings in the stock market so you can earn WAY more than the local bank!!
Get started now and get a $40 bonus in your account when you go through this link.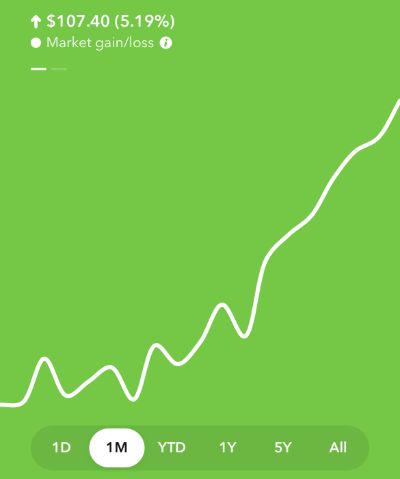 We've earned over $100 in market gains just in the last month!
How to Use Acorns to Save More:
 Set up weekly deposits that you feel are small enough they won't break the budget.  I have mine set to $10 a week.
Link your checking account and any credit cards you want for round ups.  When you make a purchase they round up the change and put that in your account.  For example you buy something for $10.57, they put 43¢ into your account.
Earn when you shop online with their "Found Money".  This is just like cash back but instead of going into your checking account you are getting it straight in your investments!
Share with friends and earn money back!
Acorns does have a cost.  Depending on the plan you pick it's $3-$5 a month.  Most of us only need the $3 plan and you will easily make that back in your stock market gains!  You also pay no fees to invest, your $3 covers all trading fees.
What are your savings goals for next year?
Jump in and see how much you can get put aside without even thinking about it!