This post may contain affiliate links. Read our disclosure here.
With spring break season underway, and summer not too far behind, saving money on a much needed vacation might be on your mind. Accommodations can easily be the most expensive part of a trip depending on where you are traveling. Vacation rentals are one great way for a budget conscious traveler to have an enjoyable vacation but still save money.
Here are some ideas on how to get the most bang for your buck when staying away from home.
How to Save on Vacation Rentals
Vacation Rentals vs. Hotels
Vacation rentals are usually cheaper to rent per night than a hotel, while providing more space and amenities that save you money. You have room for large families or multiple families to rent, as many rentals have several bedrooms. This is also great if you are traveling with a baby and need a closeable room to put them in (vs. trying to have them sleep in a hotel bathroom so you don't have to go to bed at 7:00).
They also help you save on dining with fully functioning kitchens! Take your grocery coupons and practice couponing in a new store. You can prepare meals each night instead of going out!  Some vacation properties also come with amenities included like beach access or a pool at no extra cost. The larger the rental, the more expensive it becomes to rent, but consider sharing with family or friends to split the cost, without sacrificing space.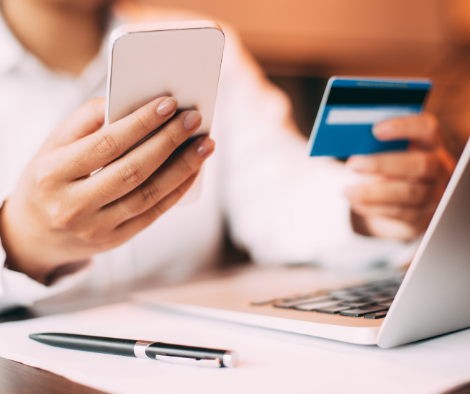 How to Find Vacation Rentals
Renting-by-owner is typically cheaper than renting through a rental company. The property owners do not have to pay commission to a rental company and the savings can be passed on to the renter. Make sure if you do go this route, to carefully read information regarding deposits and other terms of your agreement. Also, ensure there is a secure way for you to pay if dealing directly with the owner. Paying with credit card or something similar to Paypal is your best bet in order to keep track of payment in case something falls through or there are any questions in the process. It's a good idea to check for references or reviews and look at the website, renter's track record, and make sure to pay after a contract is signed.
Don't Blow Your Budget With Fees
Know what is included in your vacation rental and check if there are any "hidden fees." Properties will often be listed with included amenities, but check for instance, if there is a cap for electricity or an internet usage charge. Not only is it convenient to have a laundry unit, accessible kitchen, and parking, but it's a big money saver! You'll avoid laundromat charges, paying for valet or parking services, or dining at restaurants frequently. Also, some rentals allow pets. Check the terms like deposit information or breed and weight restrictions. Bringing the family pet can be a nice perk because it can save you money on boarding fees.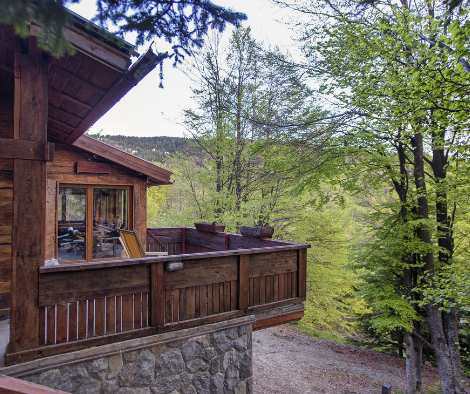 Finding Discounts on Vacation Rentals
More popular areas have more expensive rentals and it might be harder to negotiate if the owner sees a good potential to receive the price listed. Ask about early booking discounts, especially for less popular locations, as you can sometimes get up to a 10% discount for booking by a certain date.
If you are flexible on dates and amenities, you can save over 30% for booking at the last minute. If you don't mind going to a destination during the off season, this can also be a great way to receive good rates and other incentives. Staying at a slightly less desirable area, while still being close to popular destinations and amenities, is a way to find a bargain in return for a short drive to shops and entertainment that you are interested in. For instance, stay at a less popular beach destination, yet still in close proximity to a more popular location where you might want to spend some time.
Oceanfront homes are more expensive, so look for homes close to the beach, but not right on the water. If you are flexible about the location of the rental look for areas where there are lots of rental options and competition.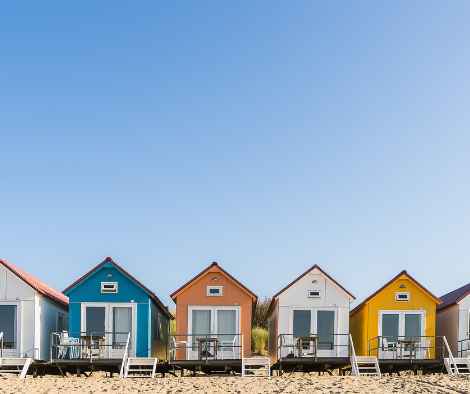 Where to Find Vacation Rentals
Make sure to do your research and comparison shop. There are several websites that make it easier to compare rentals and see whether or not a rental is listed at a good price. You can sign up on Vacation Rental Management sites that send emails with deals as well as incentives like earning an extra night when you book through them. While on the internet, check travel and daily deal sites like LivingSocial and Groupon. These sites primary have deals on hotels and resort packages, but sometimes you can find deals on condos and rental at resorts too. AirBnB and VRBO are also good options.
Do you have any tips on how to save on vacation rentals? Let us know in the comments!
 See more ways to live frugally.