This post may contain affiliate links. Read our disclosure here.
Christmas is just around the corner, but the number of options for gifts these days, especially online, can be overwhelming! There are lots of great gift and toy ideas, so many that it's hard to know where to start. Well, I've done all the hard work for you so that you don't have to spend any more time than necessary on finding just the right gift for the 5-9 year old in your life. Here are 30 top gifts for elementary school kids that you can find at Target or on Amazon!
Southern Savers 2021 Gift Guides | 30 Top Gifts for Elementary School Kids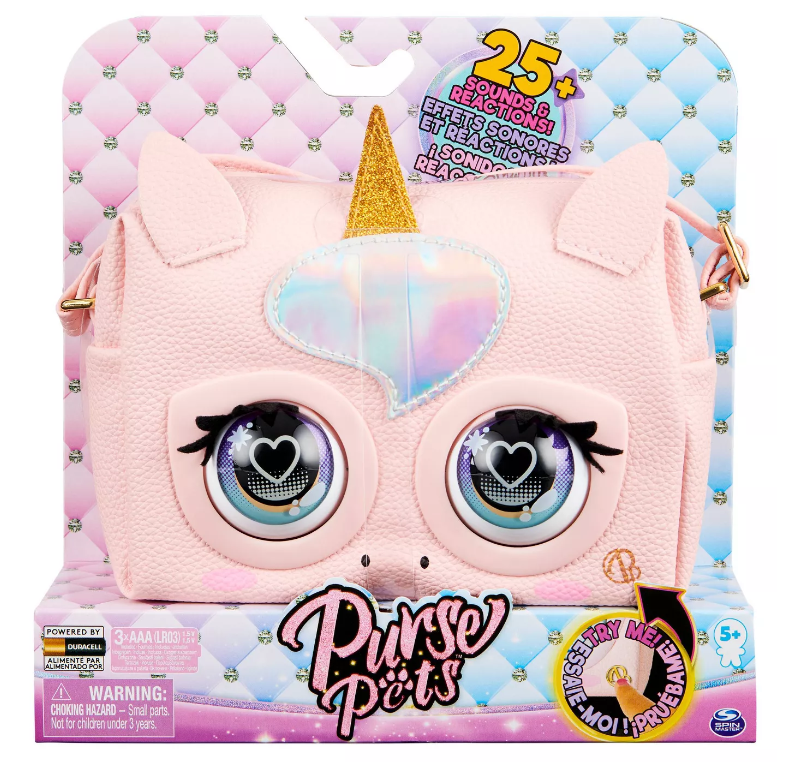 These purse pets are all the rage, and this new unicorn one is sure to be a hit!
Kids of all ages like LEGO, and this is the perfect challenge for kids in this age.
I love gifting things that kids can do with their hands. This birdhouse is something they can build and then put outside to continue to enjoy.
These are a much cheaper version of the popular American Girl dolls, and Target also carries tons of doll accessories.
This is a fun twist on coloring if you have an art lover you're shopping for.
Games are always popular with this demographic, and this new game from Target looks super fun!
If you are shopping for a child who loves nature, then this kit to help them feed and hatch caterpillars and butterflies will be perfect!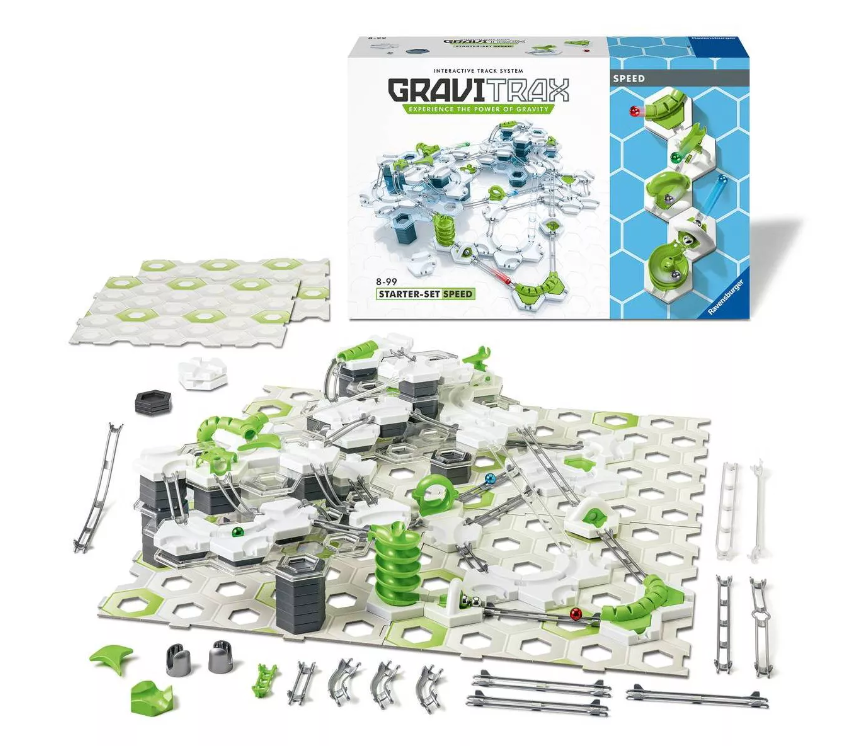 Better for the later end of this age rang, this building kit encourages STEAM skills.
Transformers never go out of style, and this new version of Optimus Prime is sure to be a hit.
Kids can enjoy acting out adventures with this dinosaur set.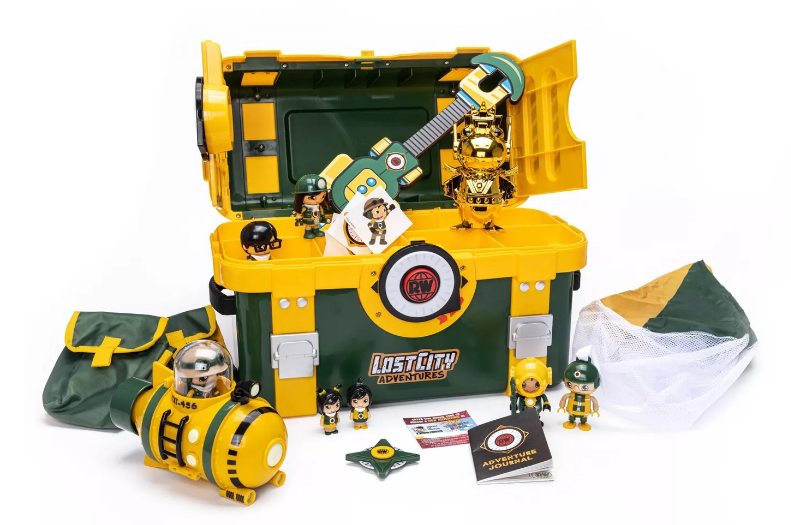 If you are shopping for a kid who enjoys Ryan's World, then they will go crazy over this chest that's full of surprises.
I love this toy because it can be safely used indoors or outdoors!
Based on the popular Disney+ show The Mandalorian, this is a fun new LEGO set.
I love toys that encourage getting outside, and this foam version of a pogo stick makes it easier for younger kids to use!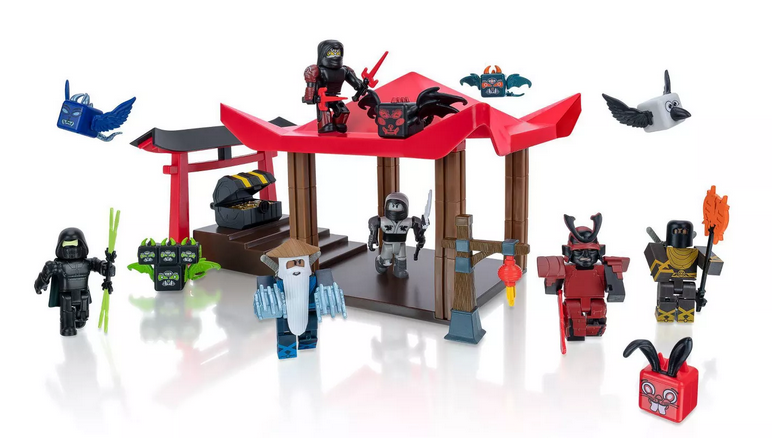 If the kid in your life loves Roblox, they will also love this figurine set.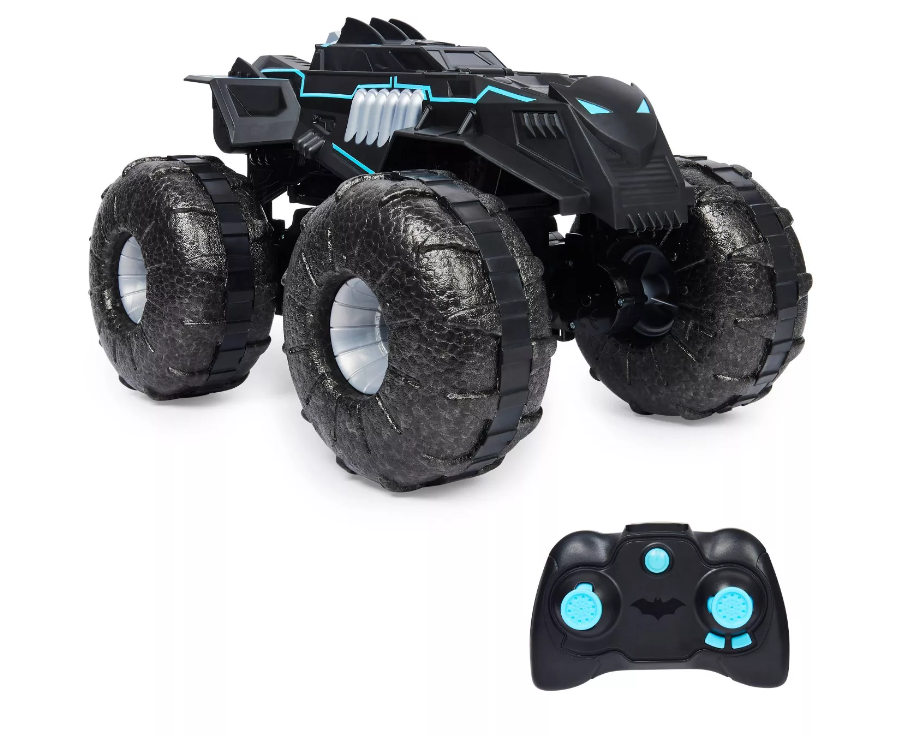 Remote control toys are loved by kids and adults alike, and who doesn't want their own Batmobile?
The imaginative possibilities with this kit are endless, and they get to work on problem solving while they build it!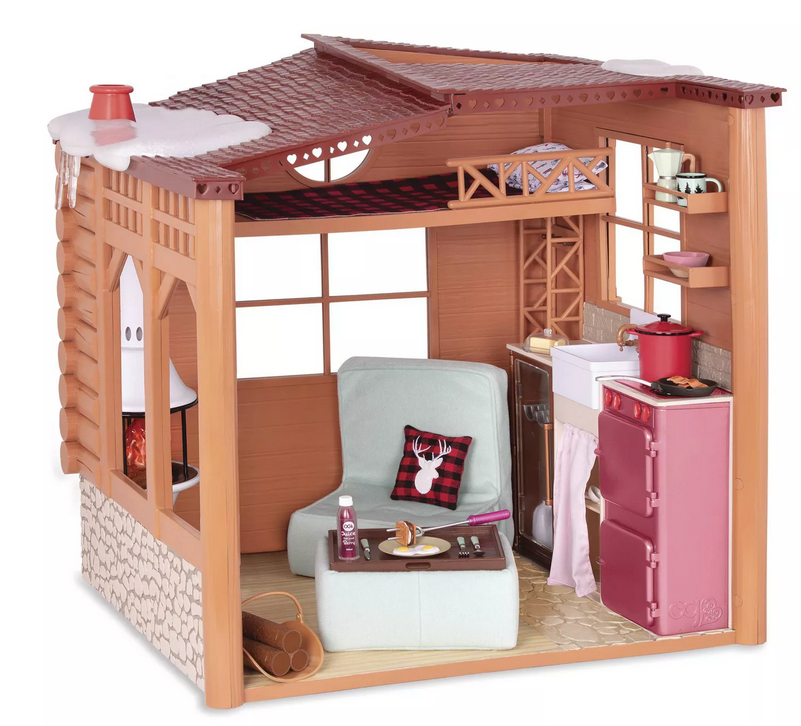 Perfect for any of the Our Generation dolls or similar dolls from other sellers.
Any child who loves art or painting will enjoy decorating these rocks and then having them in their room at night!
Fun for the bath or just imaginary play!
These toys were popular when I was a kid and are still going strong!
Barbie apparently never goes out of style, and this dollhouse has everything a Barbie could need.
This scooter has been a top gift at Christmas for years. They hold up great and can be used for multiple kids!

Kids will enjoy re-enacting scenes from the movie with this set of multiple figurines.
I know at least one kid in our life who is getting this for Christmas. I love that it can be played with again and again!
I love kinetic sand because it is very low mess. This comes with its own sandbox and toys to use with it.
There's a reason unboxing videos on YouTube are so popular: kids love not knowing what's inside, and with this gift, they get to do it for themselves.
Kids this age love making things, and this takes some of the work out of it for you.
It's the popular game Battleship, but with planes for an added twist.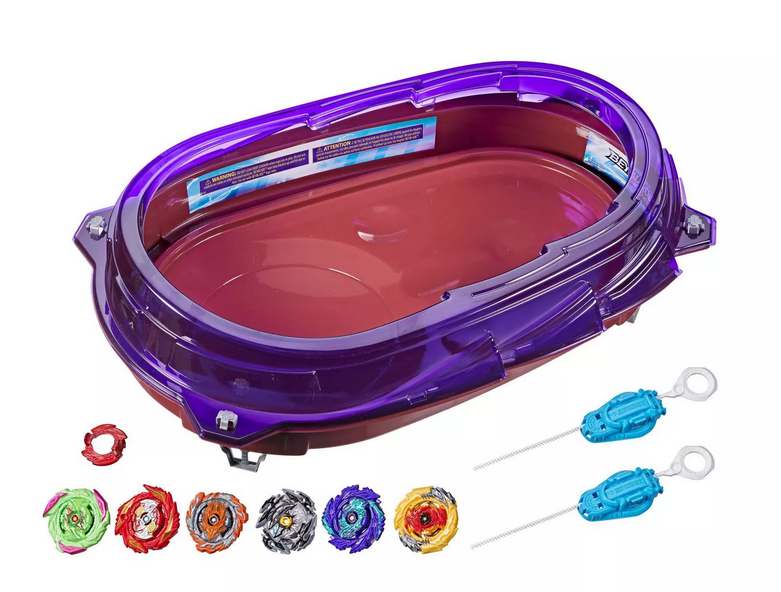 This new toy lets kids battle with brand new Beyblades.
What ideas do you have for gifts for elementary school kids? Let us know in the comments!