This post may contain affiliate links. Read our disclosure here.
Preteens are notoriously hard to shop for. They're not quite teenagers, so gifts for that age range fall flat. But they're also moving out of the toy stage, so it may seem like there aren't a lot of good options. I've scoured this year's newest gift ideas as well as old classics, though, and come up with a list of 30 top gifts for preteens. You're sure to find something on this list that the preteen in your life will love!
Southern Savers 2021 Gift Guides | 30 Top Gifts for Preteens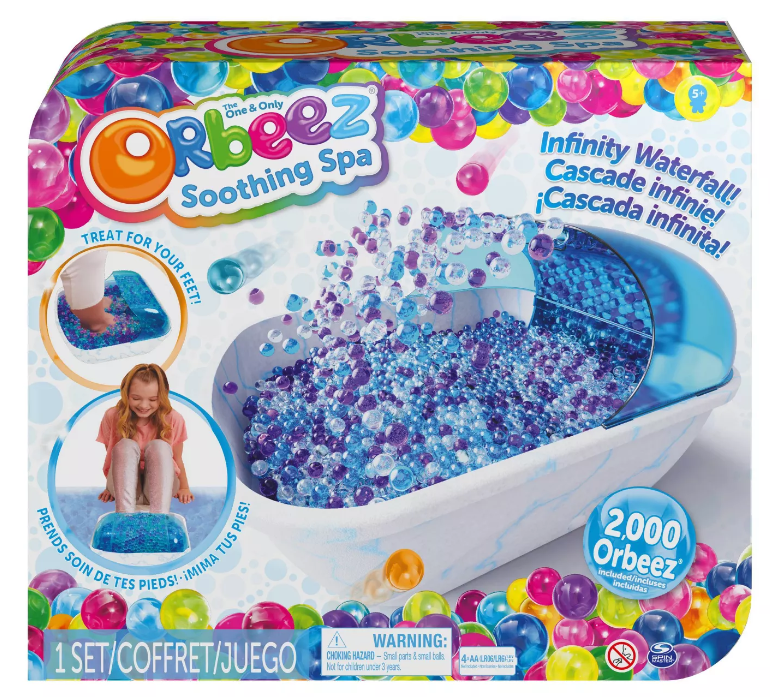 Encourage your preteen to have some friends over for a fun spa night!

Any aspiring musician will enjoy this moderately priced real electric guitar.
This combines LEGO, Harry Potter, and board games all in one gift—you really can't go wrong.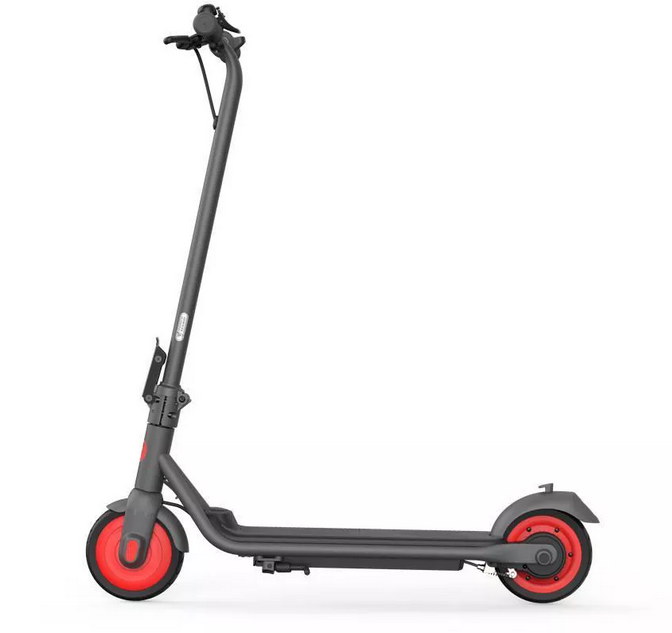 They're too young to drive a car, but this will allow them to have their own "wheels."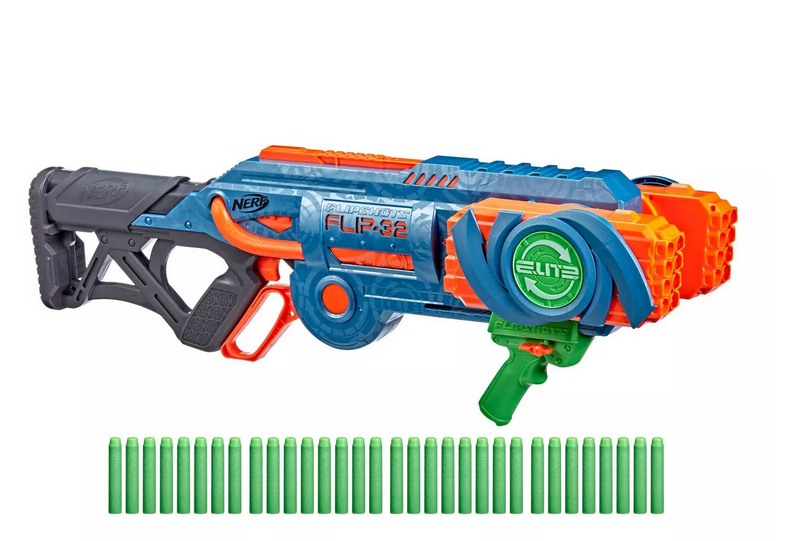 Even adults like shooting other people with Nerf guns, so a preteen will enjoy this blaster that holds multiple darts.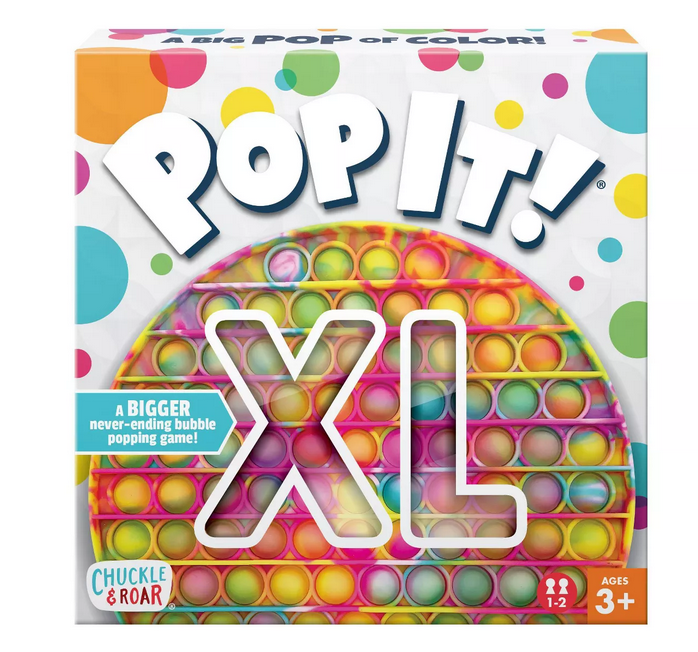 These fidget toys are all the rage this year, and this one is extra large and colorful.
Although consoles are a bit pricy, the Switch is extremely popular (and the price likely won't change, so buy one before it sells out!).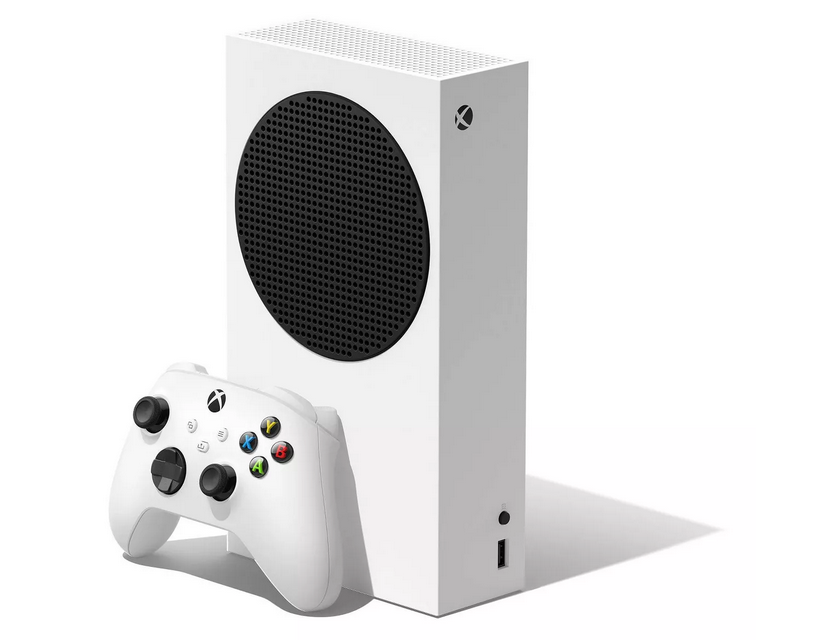 As with the Nintendo Switch, gaming consoles don't go down in price until a new version comes out. This is the best price you'll find.
This allows kids to build their own robot and then program it.
Perfect to play with a group of friends, this allows preteens to pretend to be Nancy Drew themselves!
Another fun building kit that encourages problem solving!
Any preteen who loves science will enjoy all the experiments that come with this kit!
Most preteens will still enjoy LEGO, especially if it is connected to a popular movie!
Here's another building kit that encourages STEM and critical thinking.
This game has been popular for years, and preteens are at just the right age to figure out the strategy and thinking involved.

Better for the younger end of this age range, this LEGO set will keep them busy for hours.
Hair and beauty is probably starting to become more important for preteen girls, so this little nail polish set would make a perfect gift.
If you know a budding preteen scientist, they'll love this real microscope.

Preteens who love Fortnite will enjoy this licensed NERF gun for all their neighborhood battles.
Sports enthusiasts will enjoy these hovering soccer balls for extra practice!
It can be tough to pull kids away from screens, but these roller blades might just do the trick!
Kids will love the name of this game, even as they ask parents to play with them!
It's like a Rubik's cube, but on another level. This game encourages memory skills.
Give kids all the items they need for a massive Capture the Flag game.
Kids who like playing the online game Roblox will enjoy transferring that to Monopoly!
Anything creative is sure to be a hit at this age, and preteens have been making rainbow loom crafts for decades!
Preteens can celebrate friends and family with this DIY wall collage set.
This game has tons of high ratings and seems perfect for the preteen age range.
Kids can share a ball with a friend and enjoy chasing them around outside.
You may need to pull out a few of the cards if they're not age appropriate, but preteens love feeling like they get the joke everyone is laughing at, which makes this game perfect!
What ideas do you have for gifts for preteens? Let us know in the comments!
If you need more ideas, see last year's gift guide for preteens!