This post may contain affiliate links. Read our disclosure here.
If you have a teen you're shopping for this holiday season, then may the force be with you! It can be tough to find the right gift for that age group, because they are certainly done with toys but aren't yet fully independent adults. Here are 30 top gifts for teens, depending on their exact ages and interests. I hope it helps you as you shop this Christmas!
Southern Savers 2021 Gift Guides | 30 Top Gifts for Teens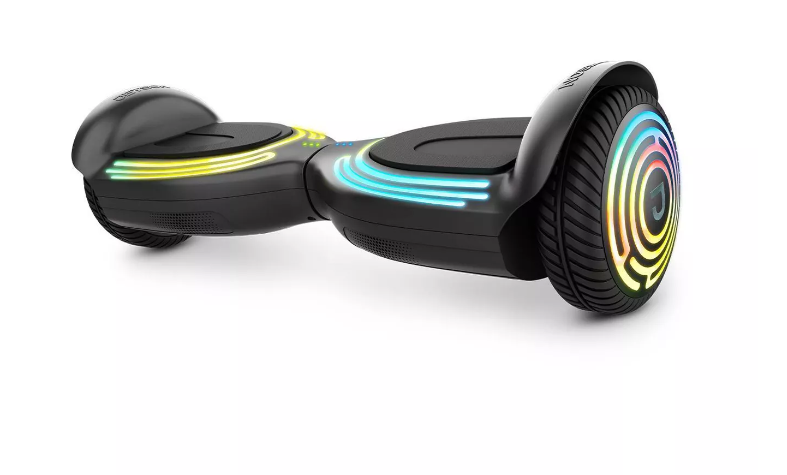 This hoverboard is sure to be a hit with any teenager, especially if they can't drive yet!
For teens who love games, they will definitely want to add this Target-themed game to their collection.
This is a great group game for teens and younger siblings to play together!
If you have a teen with Apple products, they"ll love this 3-in-1 charging station for their phone, AirPods, and Apple Watch.
I kind of want one of these tiny fridges in my bedroom for sparkling water!
Aspiring artists and creative types will enjoy seeing what they can create with this pen!
This allows for hands free Zooming, FaceTiming, or YouTube watching.
To make sure your teen doesn't lose their phone, hook them up with one of these tags!
Most teens love things that are personalized, so these tumblers are sure to be a hit.
A great stocking stuffer or just a great gift for a girl who loves hair!
Again, personalized stuff is big with teens, and these are fun without being clunky.
If you don't want them to get carpal tunnel from texting, they might enjoy this bluetooth keyboard.
Gaming teens will love these cozy socks.
A very retro gift for teens who love selfies but also want hard copies!
Any Hogwarts fan will love testing their skills in the kitchen with this cookbook.
Avoid germs by encouraging your teen to keep their phones clean with these pads!
A DIY kit for ice cream? Sign me up!
A fun group game for teens who have phones!
This is the full bundle, since teens likely have the responsibility to take care of everything!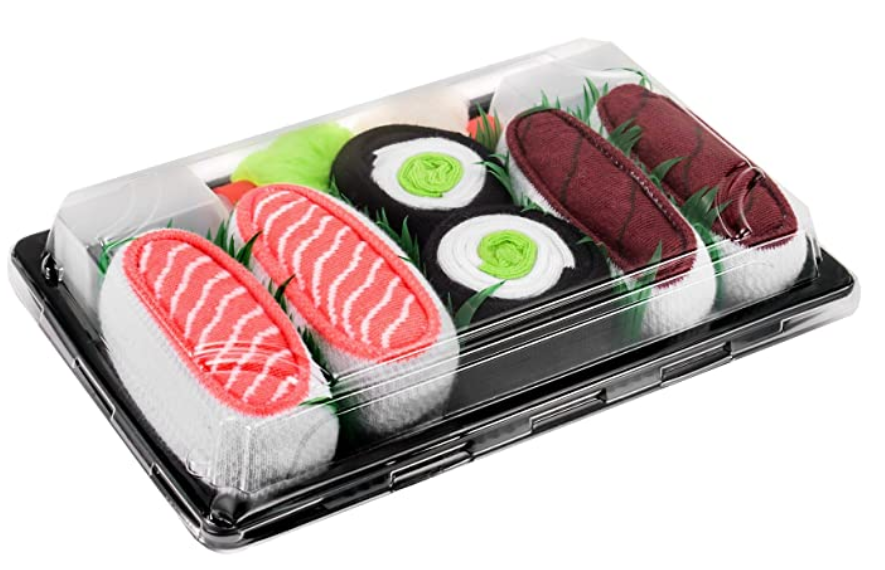 These fun socks are great for food loving teenagers!
This doubles as a bluetooth speaker and a night light, adding fun to any teen's room.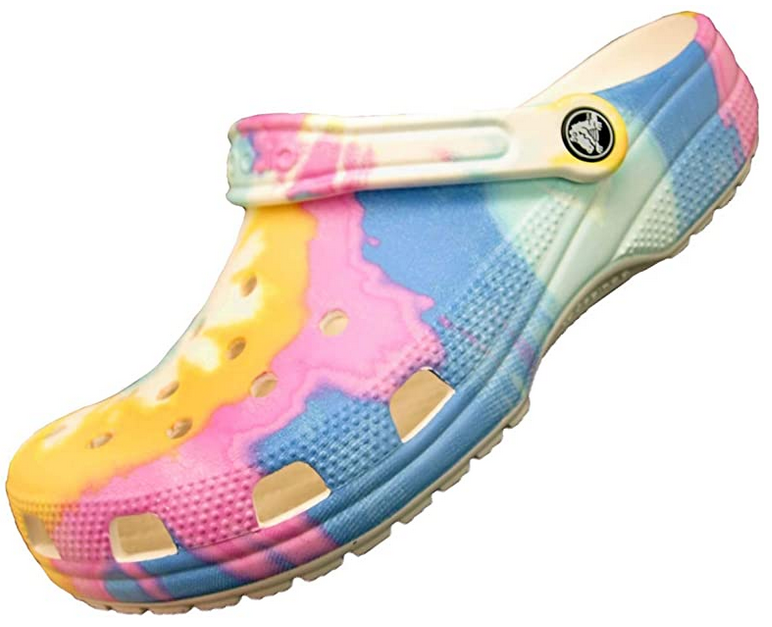 Teens are the ones who brought Crocs back in style, so they might enjoy a new pair!
If they don't already have one, these stainless steel water bottles are a huge hit right now.
If they already have a water bottle, they might enjoy decorating it with unique stickers.
Make sure you can always get a hold of your teen, even when their battery is low.
All things retro are cool for teens, and they can enjoy tasting candy that was made before they were born.
If an Apple Watch is out of your budget, then the Fitbit is a great second option.
These blankets come in a variety of colors and look super cozy!
Another retro option for teens who love taking pictures!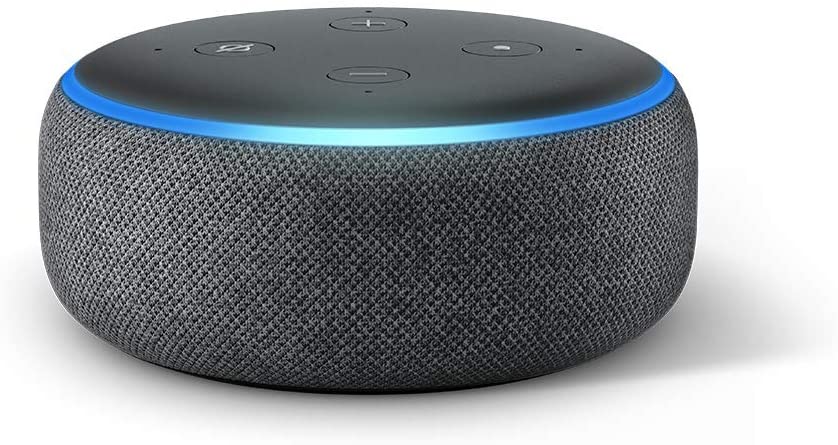 This is a great gift for teens if your family uses Amazon regularly.
What are your top gifts for teens? Let us know in the comments!
Need more ideas? See last year's gift guide for teens!