This post may contain affiliate links. Read our disclosure here.
If you are new to Southern Savers, you may not realize that over the years I've done a number of posts on organic living (some written by others and some by me). While times have changed, what hasn't changed is that many people are still very aware of what they're eating, drinking, and using in their homes and how it might affect them.
We've covered topics from sunscreen to protein powder, fish oil to cleaning products, and now you can find them all in one place, organized by category so you can go straight to what you're interested in!
Southern Savers Organic Living Ideas Roundup
Thoughts and Tips
Before you look through all the posts, you might want to read some of our guest poster's thoughts and perspectives.
Perspective and a Few Tips
Year in Review
Buy Less Waste Less
Determining Your Budget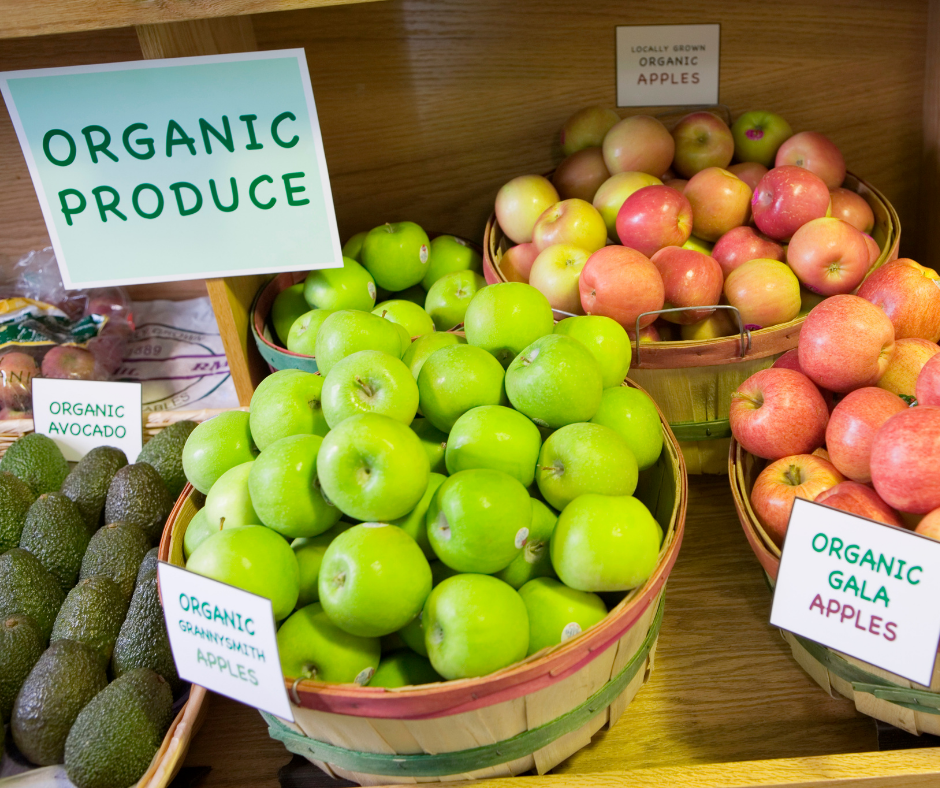 Produce
Community Supported Agriculture
Farmers Markets
Saving Money on Organic Produce
How to Properly Store Produce Part 1
How to Properly Store Produce Part 2
How to Properly Store Produce Part 3
Apple Season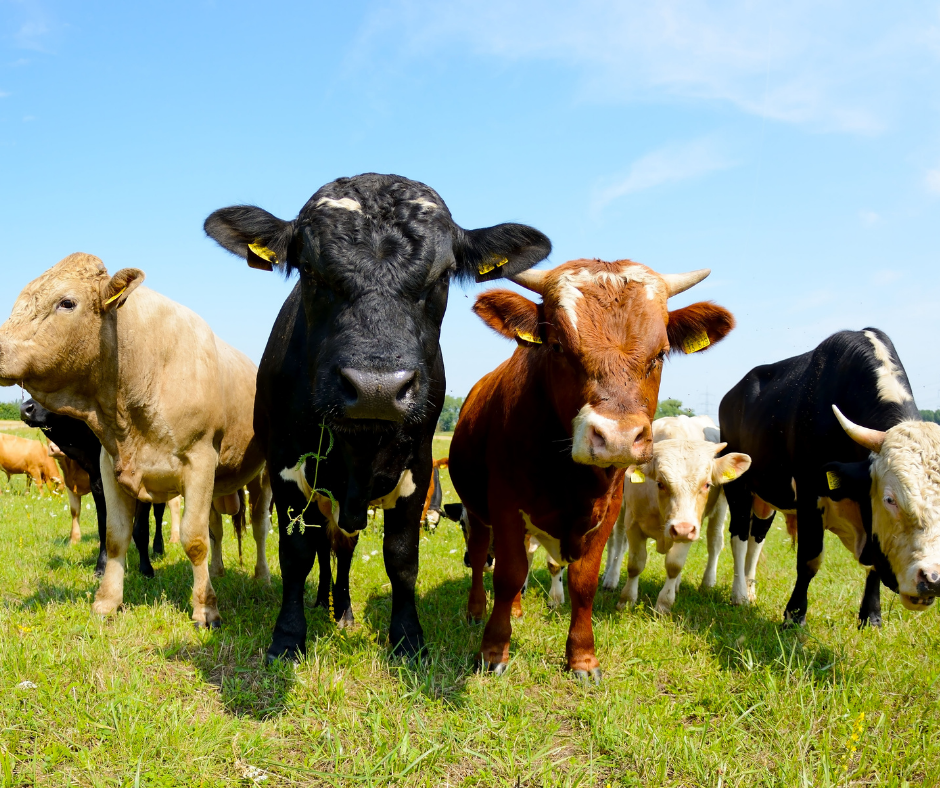 Meat
Buying a Cow
Grass-Fed Beef
Organic Beef Part 1
Organic Beef Part 2
Deli Meats
Pork vs. Turkey
Organic vs. Regular Pork
Nitrates and Nitrites
Organic Chicken Price Comparison
Defining Chicken Labels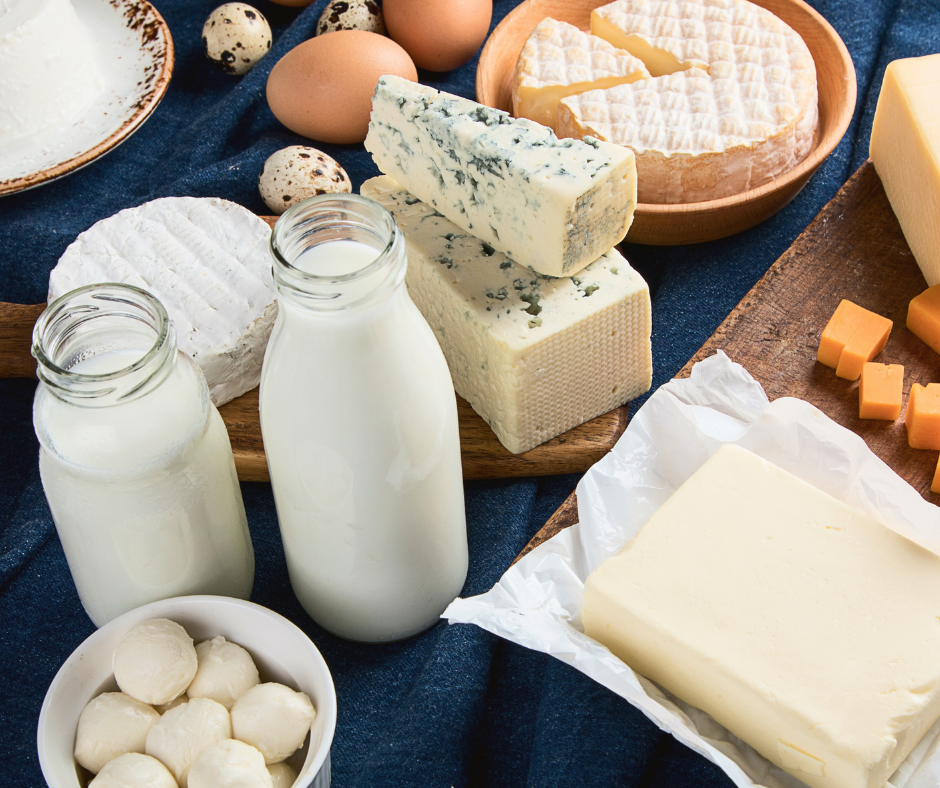 Dairy
Saving on Organic Dairy
Organic vs. Regular Milk
Raw vs. Pasteurized Milk
Shredded vs. Block Cheese 
Other Food and Drink
Is Bottled Water Really Better?
Easter Treats Without the Junk
Is Tap Water Safe?
Toxins in Tea Bags
Health Benefits of Tea
Soy: Risks vs. Benefits
All Natural Peppermint Mocha
Organic Sugar Recipes
The Organic Lunch Box
Food Coloring
Maple Syrup
Popcorn
Make Your Own Yogurt
Learning About Egg Labels
Cooking with Organic Protein Powder
Finding Organic Protein Powder 
Personal Care
Fish Oil Supplements
Organic Cotton in Personal Care Items
Body Lotion
Natural Deodorant
Antibacterial Soaps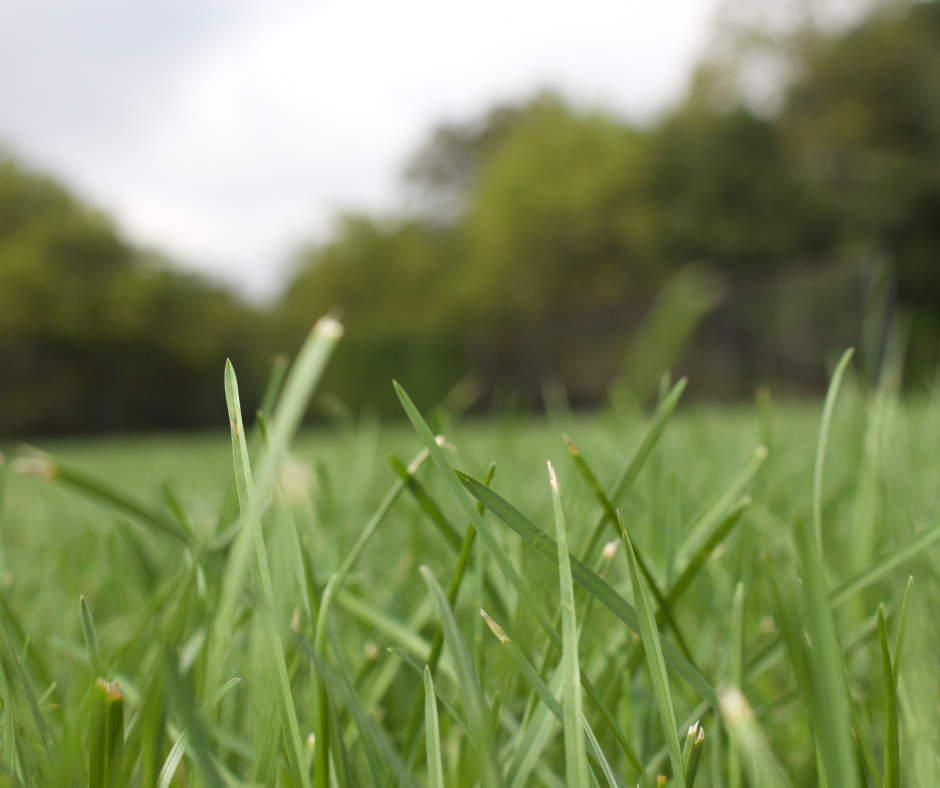 Outdoors
Health Effects of Chlorinated Water
Natural Bug Repellents
Is Sunscreen Dangerous?
Organic Sunscreen
Fun in the Sun with Organic Sunscreen
Composting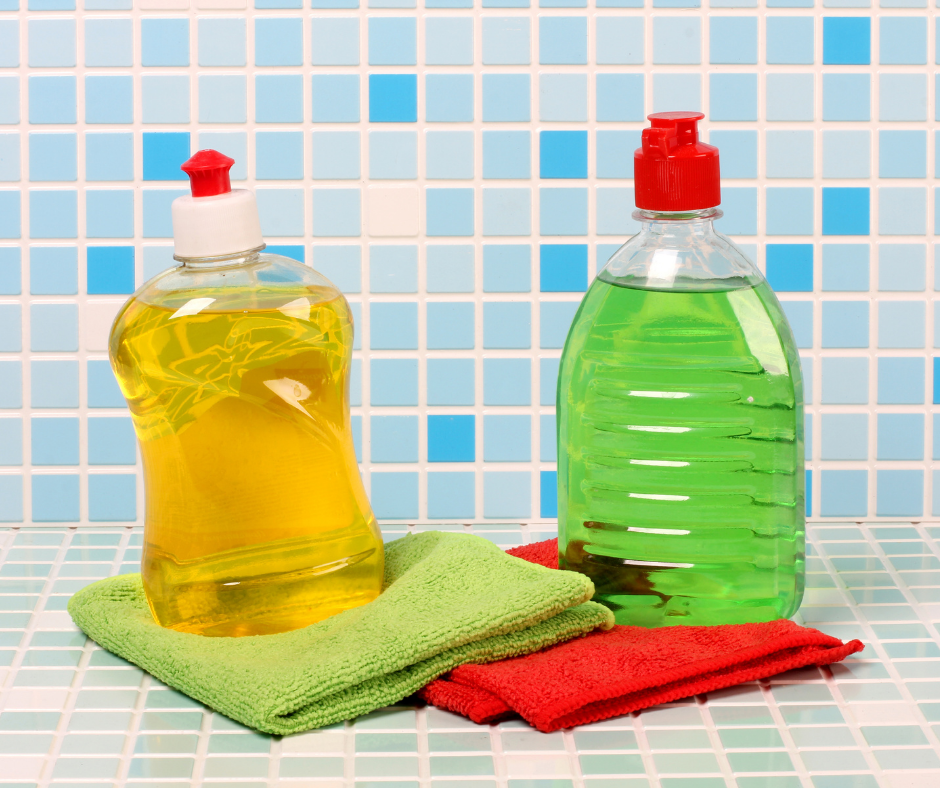 Indoors
Does Organic Cotton Fabric Matter?
Homemade Natural Cleaners
Fabric Softener Alternatives
Homemade Laundry Detergent
Natural Ways to Eliminate Mold
Dangers of Chlorine Bleach
Natural Air Fresheners
Air Fresheners
Toxic Load
Reusable Containers
Non Stick Cookware 

Gardening
Organic Garden Pest Control
Organic Garden Weed Control
Organic Gardening Seed Selection
Organic Gardening Soil 
Are you on a journey toward more organic living? Let us know about where you are in the comments!