This post may contain affiliate links. Read our disclosure here.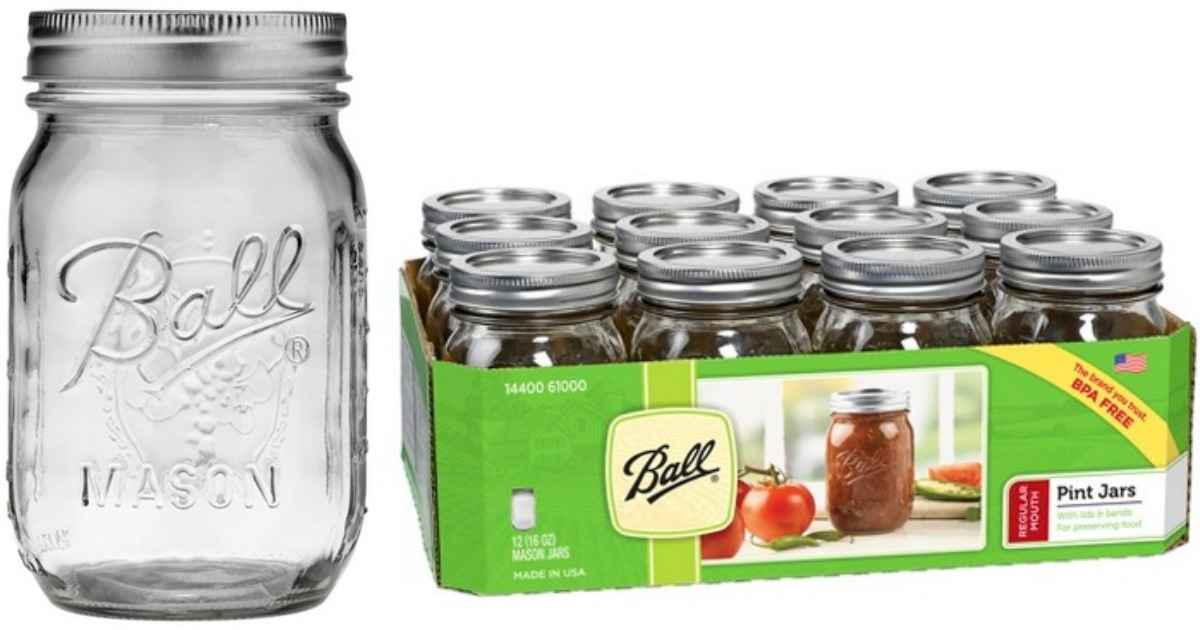 We've got a new coupon today for Ball Canning Jars that will make a 12 pack of jars only $2.99!!
Combine this new printable coupon with a $5 off Ibotta offer and head to Target to get the best deal.
Tip: These are obviously great for canning, but they're also perfect for gift giving, carrying your lunch (like this salad in a jar), or decorating.
Current Deals: