This post may contain affiliate links. Read our disclosure here.

Get great deals today with printable coupons! Save on Eight O'Clock coffee, BIC razors, General Mills cereal, DiGiorno pizza, plus print new coupons for Hershey's, Amope, Swanson and more!
Remember, you have up to 30 days once you print your coupons and they can each be printed twice.
Coupon Deals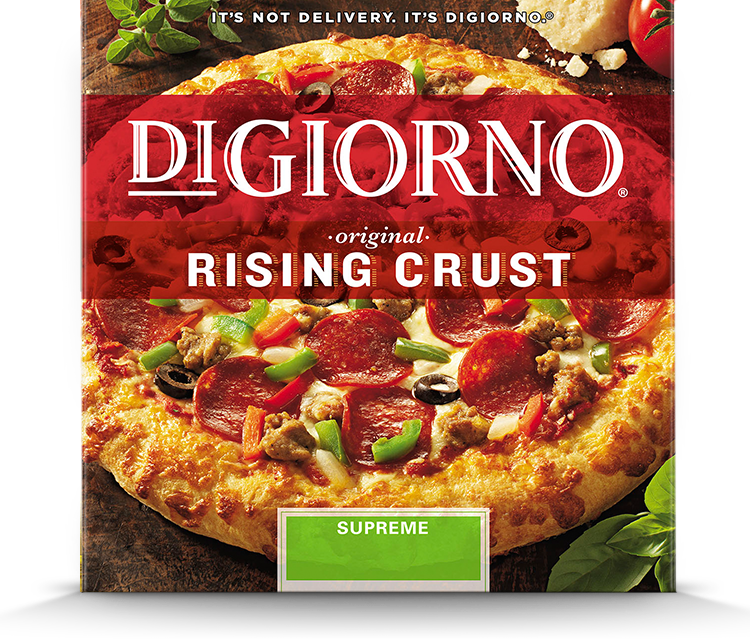 -B2G1 DiGiorno pizzas, 10.6 oz+, up to $6.70 printable
get pizzas as low as $3.33 ea. at Lowes Foods

-$1.50 off Eight O'Clock Coffee Infusions printable
makes coffee bags only $2.79 at Harris Teeter

-$3 off BIC Soleil, Flex or Hybrid 3 Comfort disposable razor pack, excl trial/travel size printable
get FREE razors at Harris Teeter & Walmart

-$1/2 General Mills Cheerios, Cinnamon Toast Crunch or Lucky Charms cereals printable
pick up cereal for 49¢ per box after coupons
New Coupons
Grocery
$2.50/3 Eight O'Clock Coffee, 10 oz+ printable
$3 off Eight O'Clock Coffee, 32-36 oz printable
$1.50 off Eight O'Clock Coffee Infusions printable
B1G1 Hershey's Cookie Layer Crunch Pouch, 6.3 oz, up to $3.99 printable
.50/2 Swanson broths or stocks, 32 oz+ printable
Frozen
B2G1 DiGiorno pizzas, 10.6 oz+, up to $6.70 printable
Personal Care
$15 off Amope Pedi Perfect Wet & Dry electronic foot file printable
$10 off Amope Pedi Perfect electronic foot file printable
$5 off Amope Pedi Perfect refill printable
$5 off Amope GelActiv insole printable
$3 off Amope GeActiv insert printable
$3 off BIC Soleil, Flex or Hybrid 3 Comfort disposable razor pack, excl trial/travel size printable
$2 off Robitussin product printable
$5/2 Robitussin, Children's Robitussin, Children's Advil or Advil Respiratory printable
Household
.55/1 Lysol disinfectant spray printable
.55/2 Lysol disinfecting wipes printable