This post may contain affiliate links. Read our disclosure here.
Our nation's capital can be an expensive place! You will have to pay for lodging and food when you go, so the best way to save money is to do some of the amazing free things to do in Washington DC. From the zoo to the Smithsonian to the various gardens, you can spend a week there and spend very little on fun activities.
25 Free Things to Do in Washington DC
You can visit over a dozen including the National Gallery of Art, the National Museum of American History, and the National Portrait Gallery. Note that some museums, like the National Museum of African American History, require ticket reservations ahead of time (but it's still free!).
See the monuments, take your pictures, and enjoy feeling like you're in the pages of your history textbooks!
This local bookstore and coffeehouse hosts  events with authors, all free and open to the public.
Check out the only pandas on the East Coast with a free visit to the National Zoo.
Hike on over 30 trails or take part in a free, ranger-led astronomy program at the only planetarium in any National Park.
Head to the Brookland neighborhood and check out this enormous Catholic basilica. You can go inside as well, to see the beautiful interior.
Every 6 p.m. performance is free. At the Kennedy Center, you can enjoy symphonic orchestras, poetry readings and more.


See John Hancock's "John Hancock" on the Declaration of Independence.
The most popular kid-friendly park in the city with a huge playground, basketball courts, a soccer field and more!
Take a picture with the likeness of FDR and his dog Fala. The memorial is an outdoor gallery comprised of a series of bronze sculptures depicting FDR's presidency.
A local nonprofit hosts farmers' markets all around DC. Hit the market for fresh coffee, baked goods and pick up some food for your midday picnic.
Escape the city with a stroll, bike ride or picnic in the park. A local gallery, Zone Zero, is nearby and shows off up and coming DC artists' work. Plus, it's near one of the best shopping districts in the city: Georgetown.
North of Georgetown is a great park with cobblestone paths and well-groomed gardens.
Take the metro to the Eastern Market spot and check out what vendors have set up! The stuff here is not necessarily free, but you can take a look at what artists are showing off their work and possibly find a few souvenirs to take home.
Take a self-guided walking tour through one of DC's neighborhoods.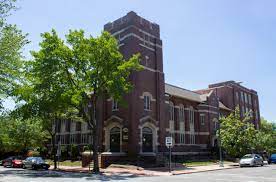 If you're in DC on a Sunday morning, consider visiting CHBC, a church on Capitol Hill that was established in 1878.
If the weather is nice, take a long stroll or bike ride around the US Arboretum. The landscape is beautiful and gardeners will love all the different trees, plants, and flowers.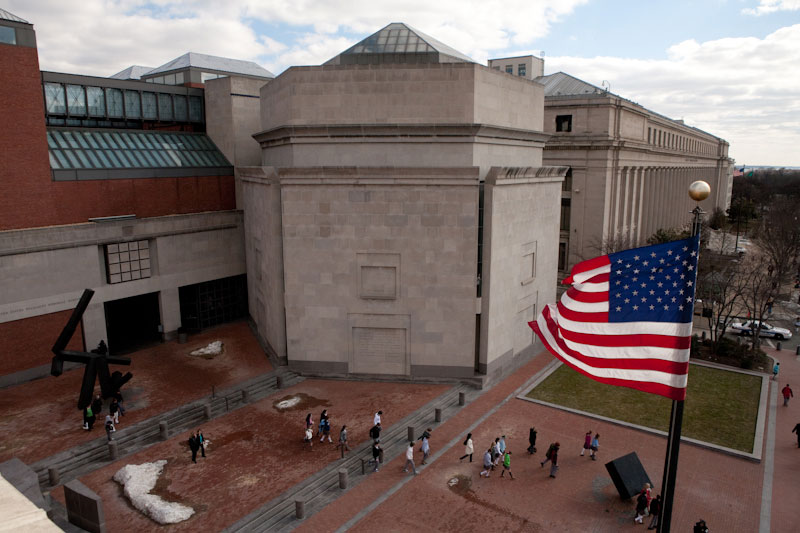 The US Holocaust Memorial Museum is free, though you'll have to pay $1 to reserve tickets online. You'll want to reserve a whole morning to slowly make your way through this stunning presentation of history.
In and around the National Mall are various gardens and outdoor botanical exhibits. There are benches to sit and reflect as well as dozens of native and exotic plants to see.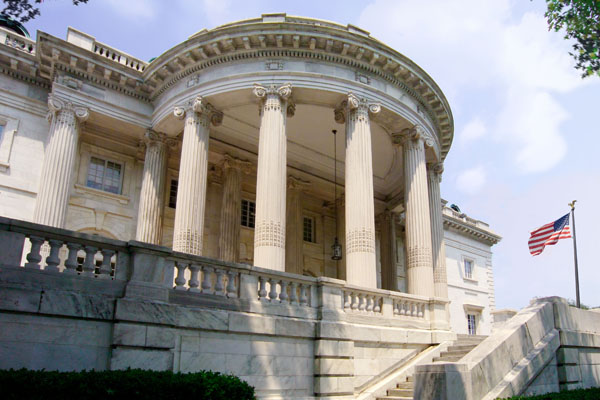 This is one of the most underrated museums in DC. It never shows up on big lists, but it's definitely worth a visit for history buffs!
You'll have to pay to ride the metro, but you can go inside Union Station for free and feel like you're in a movie!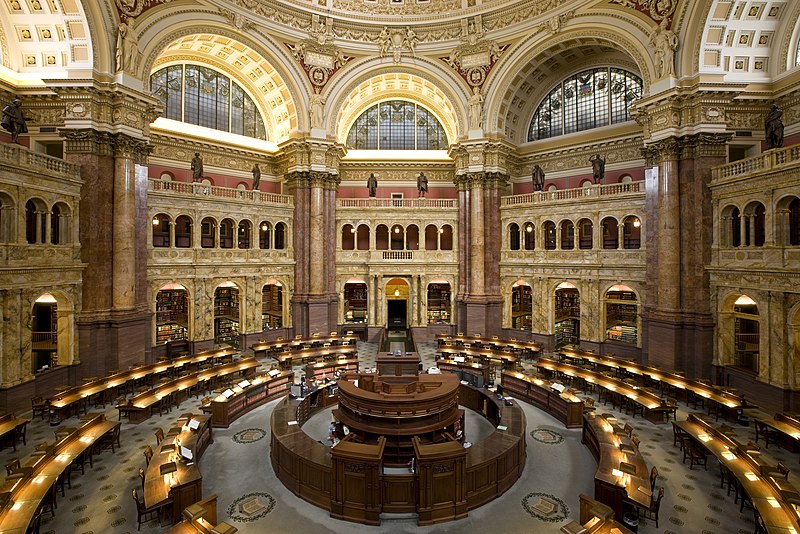 You will have to reserve tickets ahead of time, but they're still free. It's totally worth planning head to see this extraordinary library.
This museum is newer to DC and is a kid-friendly, interactive museum that explores the wonders of human language.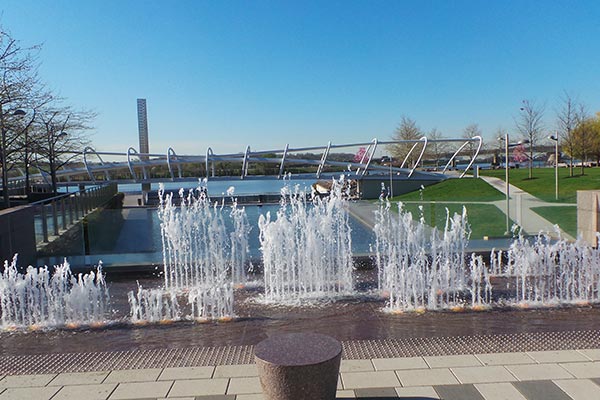 If the weather is warm, kids can cool off in this splash pad. But even on a chillier day, the scenery is beautiful!
Visit the historic theater where President Lincoln was shot. You can get free tickets at the box office on the same day, or pay $3 per ticket to reserve them ahead of time.
See more free things to do around the US!