This post may contain affiliate links. Read our disclosure here.
Whether you are driving across town or across the county, it is always great to save on gas! Here are the top 5 fuel rewards programs you want to be a member of.
The best part: these programs are free to join. It takes 30 seconds to sign-up and another 30 seconds to enter your number at the pump and you'll quickly see your savings add up!
Top Fuel Rewards Programs
BP
Not only is BP on the list of the gas stations that have the best gas for your car, but you can earn 5¢ off per gallon for every $100 spent on BP fuel. They also have great bonus offers in their mobile app.
To get started saving, download the BP Mobile app.  Use code SAVINGS1 when you sign up and earn 50¢ off per gallon on your next fill up.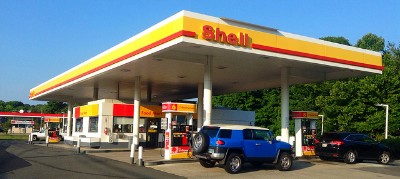 Shell
You'll earn 3¢-5¢ off per gallon with the Shell Rewards Program. Gold Members get 5¢ off and Silver Members get 3¢ off.
When you first sign-up, you'll automatically be a Gold Star member. This means you'll get 5¢/gal off every fill-up. You must fill-up with your rewards program at least 6 times within 3 months to keep your Gold Rewards status.
ExxonMobil
Exxon and Mobil stations have the Exxon+ program.  Sign up here and after you buy 3 purchases of 8 gallons of gas or more you'll get 300 bonus points.  That's worth 30¢ off a gallon of gas! You earn points from every purchase of gas and beverages/food you purchase at Exxon and Mobile stations.   You'll earn 3 points (equal to 3¢) for every gallon of fuel and 2 points (equal to 2¢) for every other purchase.
You can also download the SpeedPass app on your phone and automatically earn points when you pay for gas.
Once you have at least 100 points you can use your points off your next fill-up by entering your phone number at the pump or paying with SpeedPass.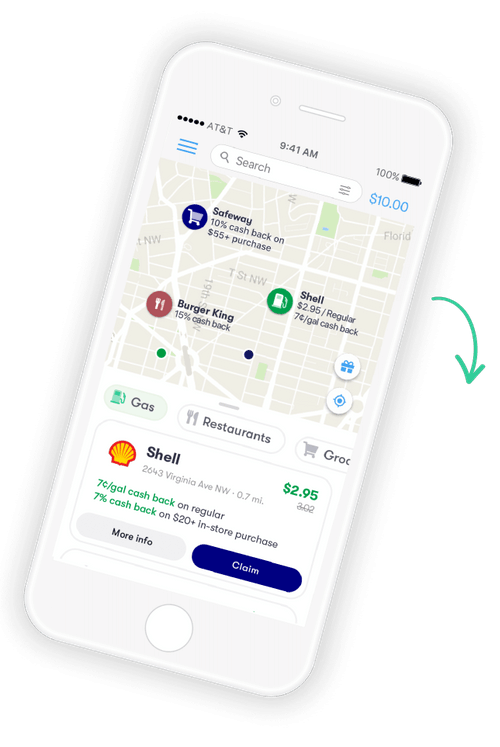 Fuel Rewards Cash Back App
One app that works a various stations across the US is GetUpside.  Earn anywhere from 3¢ to 17¢ off per gallon when you select participating stations.  You will fill up and get your earning back in the app.  Cash out when you have $20 saved up.
When you download the app enter code JENNY8792 to get an extra 15¢ cash back per gallon on your first fill up!
We saved over $150 last year with this app!!
One other option for fellow campers…
Savings with Good Sam Club
If you are a camping family, you've probably been to Camping World at least a few times in the last year.  When you sign up for their Good Sam Club you can get discounts off your purchases in the store, but you'll also save 5¢ off every gallon of gas at Pilot stations!
Right now when you sign up for 3 years ($79) you'll also get $30 in merchandise certificates for anything you need.  You'll also get 15% off propane refills at Camping World.
See more ways to save on gas.