This post may contain affiliate links. Read our disclosure here.
These days all I want to do is watch light and happy romance movies.  One of the most frustrating things is ordering a movie to stream on Amazon, paying real money for it, and then seeing it on Netflix the next day.
I went through and found some favorite romance movies and where to stream them.  As of January 2022, these are all up to date, but keep in mind that some sites may update their streaming movies at the beginning of February.  I haven't personally watched all of these movies, so I included the trailer for you to decide for yourself if it's worth watching.
Here are some rom-coms to get you through Valentine's Day and where to watch them.
Top 50 Streaming Romance Movies
Gone with the Wind (trailer)
Rent on Amazon – $3.99
His Girl Friday (trailer)
Stream with Amazon Prime
Free with Hoopla
7 Brides for 7 Brothers (trailer)
Rent on Amazon – $3.99
Roman Holiday (trailer)
Rent on Amazon – $2.99
Breakfast at Tiffany's (trailer)

Free on Hoopla
Rent on Amazon – $2.99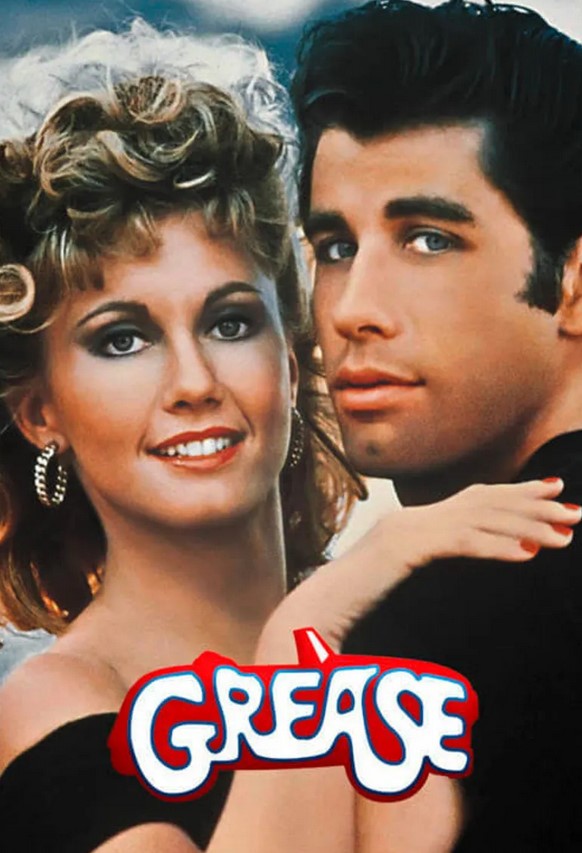 Rent on Amazon – $3.99
Sixteen Candles (trailer)

Stream with Hulu
Rent on Amazon – $3.99
Pretty in Pink (trailer)
Rent on Amazon – $3.99

 Say Anything (trailer)

Rent on Amazon – $3.99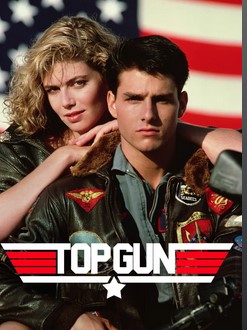 Rent on Amazon – $2.99
The Princess Bride (trailer)

Stream with Disney+
Stream with Hulu
When Harry Met Sally (trailer)

Rent on Amazon – $3.99
Father of the Bride (trailer)

Buy on Amazon – $14.99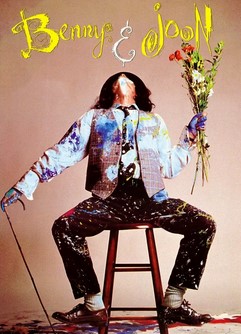 Benny & Joon (trailer)

Rent on Amazon – $3.99

Sleepless in Seattle (trailer)
Stream with Amazon Prime
Forrest Gump (trailer)
Rent on Amazon – $3.99
Sense & Sensibility (trailer)
Stream with Hulu
Rent on Amazon – $3.99
While You Were Sleeping (trailer)

Stream on Disney+
Rent on Amazon — $3.99
My Best Friends Wedding (trailer)

Rent on buy on Amazon – $4.99
The Lake House (trailer)

Stream free on The Roku Channel
Rent on Amazon — $3.99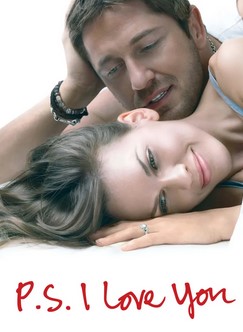 P.S. I Love You (trailer)

Rent on Amazon – $3.99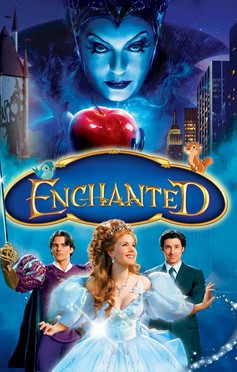 Stream with Disney+
Rent on Amazon — $3.99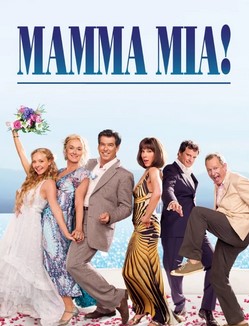 Rent on Amazon — $3.99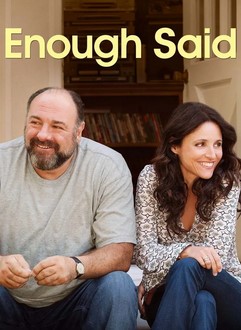 Rent on Amazon — $3.99

The Age of Adaline (trailer)
Stream with Hulu
Rent on Amazon — $1.99
As Good As It Gets (trailer)

Stream with Netflix
Rent on Amazon — $2.99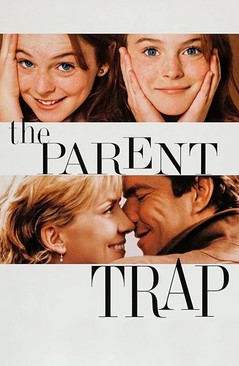 Stream with Disney+
Rent on Amazon — $3.99

You've Got Mail (trailer)

Rent on Amazon — $3.99

Rent on Amazon — $2.99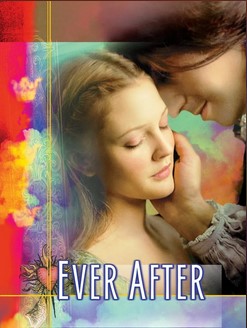 EverAfter: A Cinderella Story (trailer)
Rent on Amazon — $3.99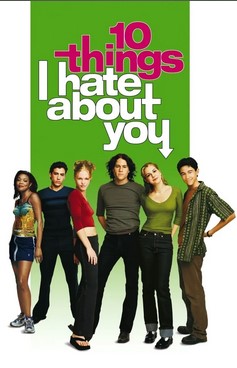 10 Things I Hate About You (trailer)

Stream with Disney+
Stream free on The Roku Channel
Rent on Amazon — $3.99
Notting Hill (trailer)

Rent on Amazon — $3.99

Letters to Juliet (trailer)

Rent on Amazon — $3.99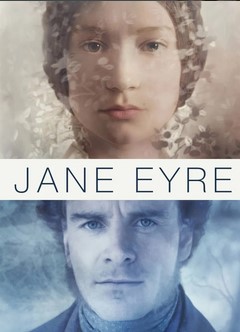 Rent on Amazon —$3.99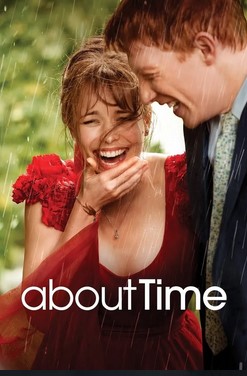 Stream with Netflix
Rent on Amazon — $3.99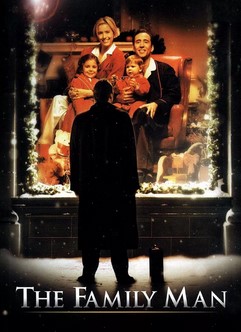 The Family Man (trailer)

Rent on Amazon — $3.99

The Wedding Planner (trailer)

Rent on Amazon — $2.99
Kate & Leopold (trailer)

Rent on Amazon — $2.99
A Knight's Tale (trailer)

Rent on Amazon — $3.99
A Walk to Remember (trailer)
Rent on Amazon — $3.99
Sweet Home Alabama (trailer)

Stream free with Hoopla
Rent on Amazon — $3.99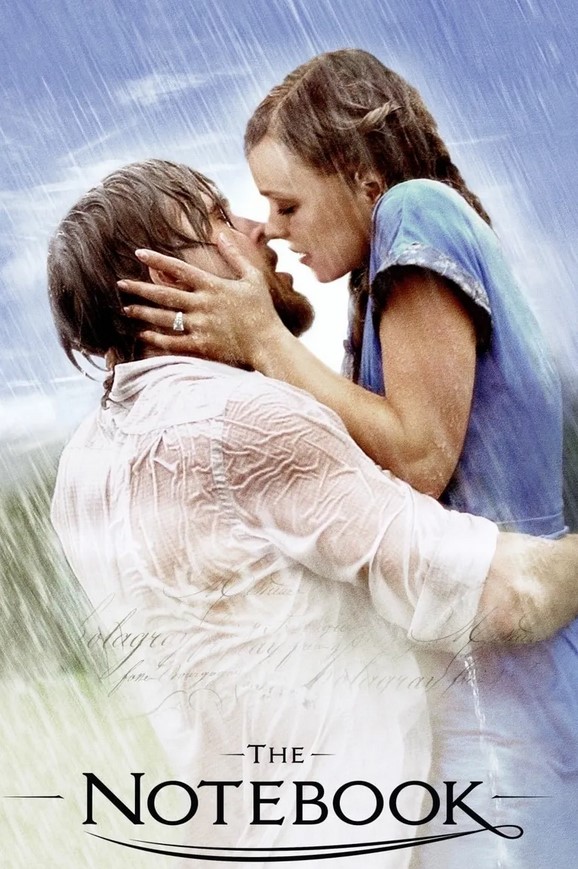 The Notebook (trailer)

Rent on Amazon — $3.99
Pride & Prejudice (trailer)
Rent on Amazon — $3.99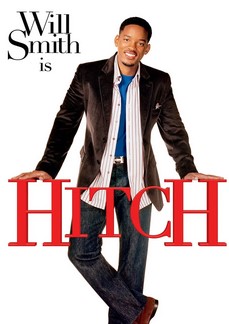 Rent on Amazon — $2.99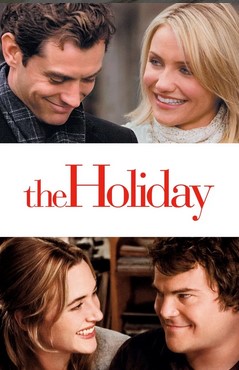 Stream with Netflix
Stream with Hulu
Rent on Amazon — $3.99
Tristan & Isolde (trailer)

Rent on Amazon — $3.99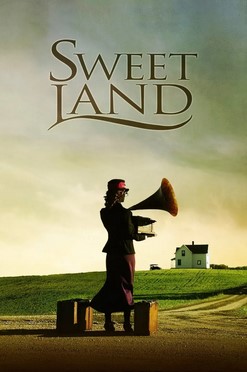 Stream with Amazon Prime
Stream free with Hoopla
The Proposal (trailer)

Rent on Amazon — $3.99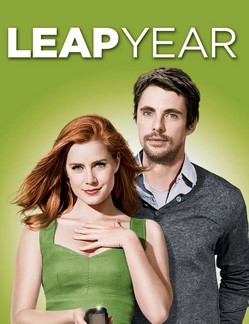 Rent on Amazon — $3.99