This post may contain affiliate links. Read our disclosure here.
Every month I like to share a quick reminder about what's in season and what is on sale according to current grocery store trends. As I've said before, everything goes on sale eventually, so if you plan your purchases around what's in season, you'll get the best bang for your buck.
If you are looking for a source that constantly updates, check out the NATIONAL FRUIT & VEGETABLE RETAIL REPORT issued by the government every couple of weeks. This report gives the top 10 fruits and vegetables and the national percentage of which fruits and vegetables are in store ads. You can probably get great deals on many of these produce items by shopping at your local farmers market! If that's a new idea for you, see my tips on how to shop at your local farmers' market.

Today I'm going to share what to buy in June, whether you're looking online, at the grocery store, or at the farmers market.
What to Buy in June | Grocery Store Trends
Fruits
Apricots
Blackberries
Blueberries
Cantaloupe
Cherries
Honeydew melons
Peaches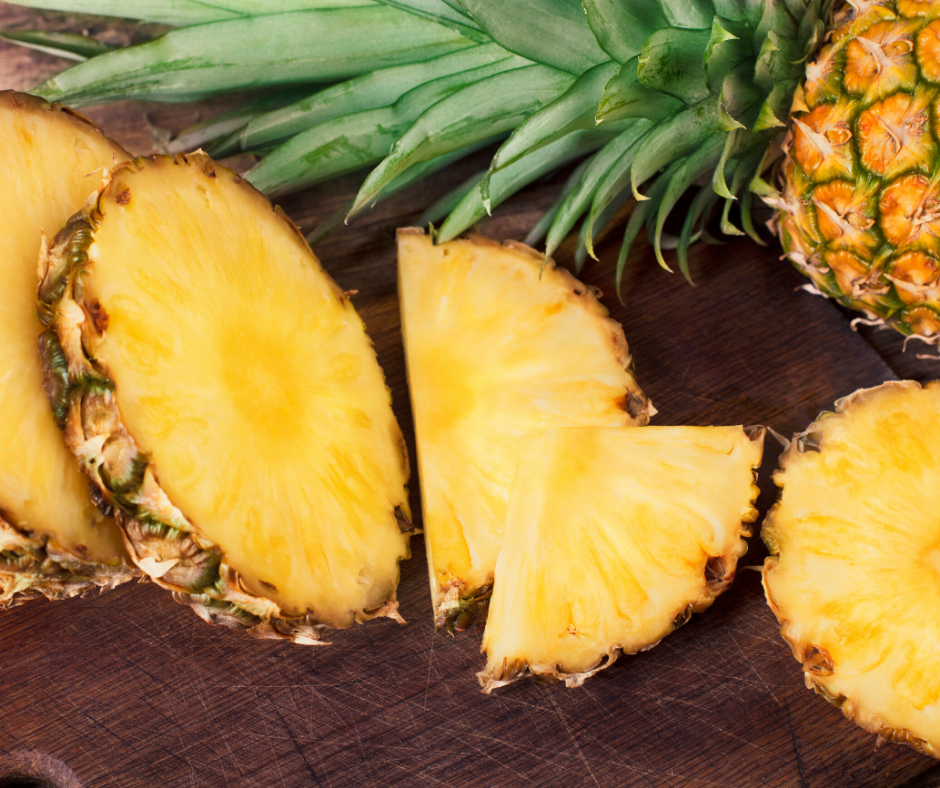 Pineapples
Strawberries
Watermelon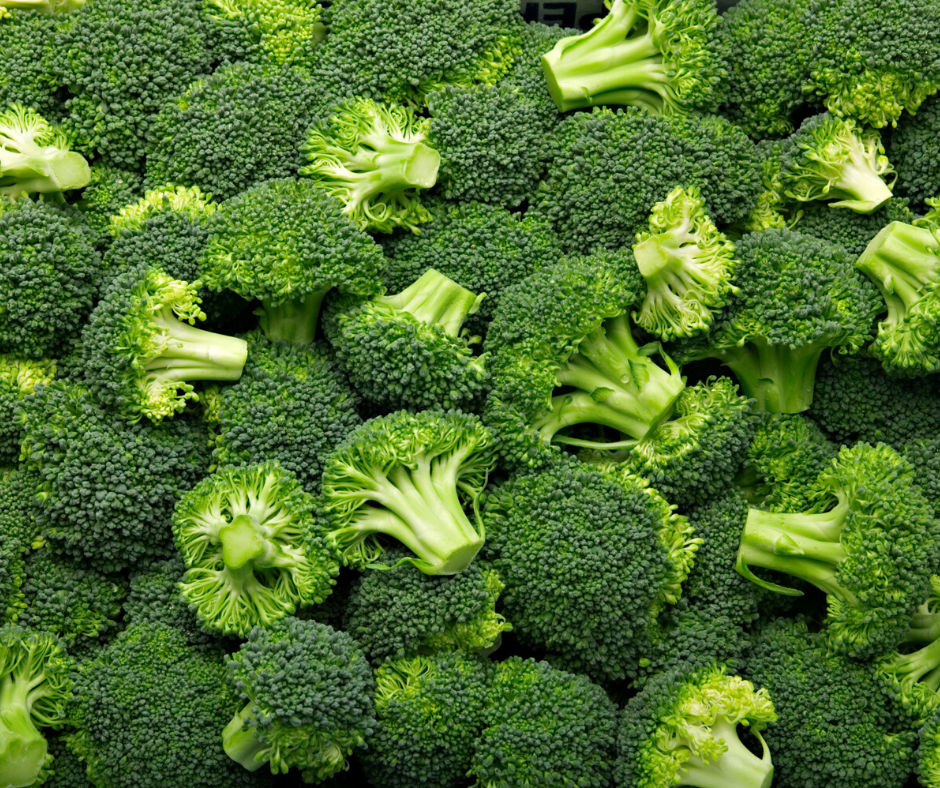 Vegetables
Beets
Bell peppers
Broccoli
Cabbage
Corn
Cucumbers
Eggplant
Greens
Okra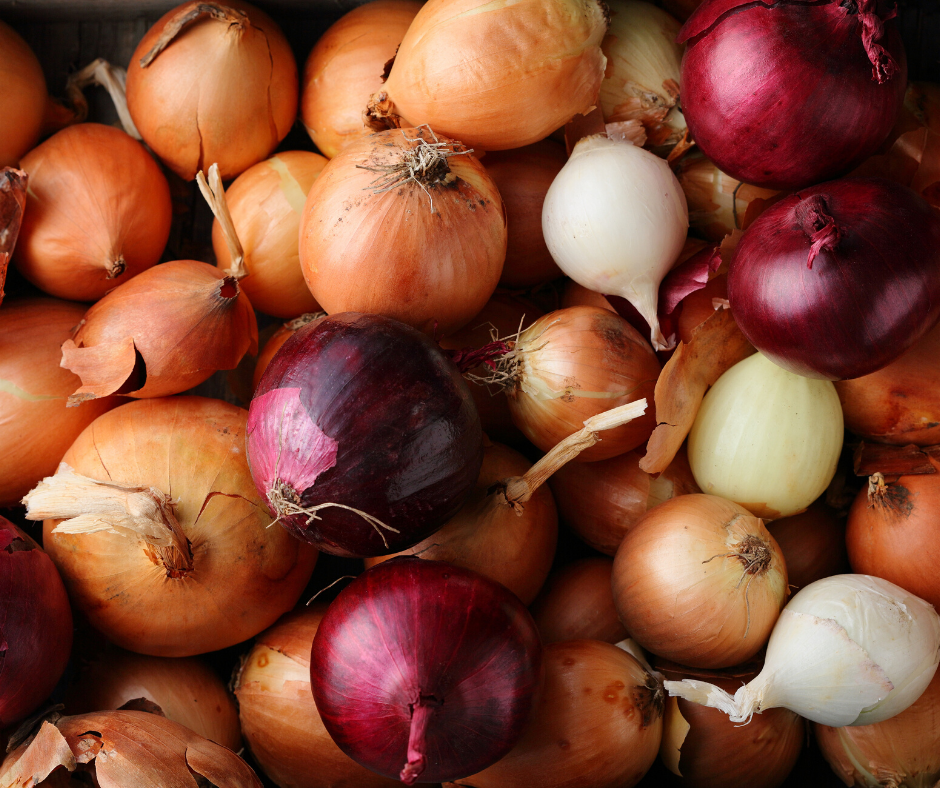 Onions
Potatoes
Radishes
Squash
Tomatoes
Zucchini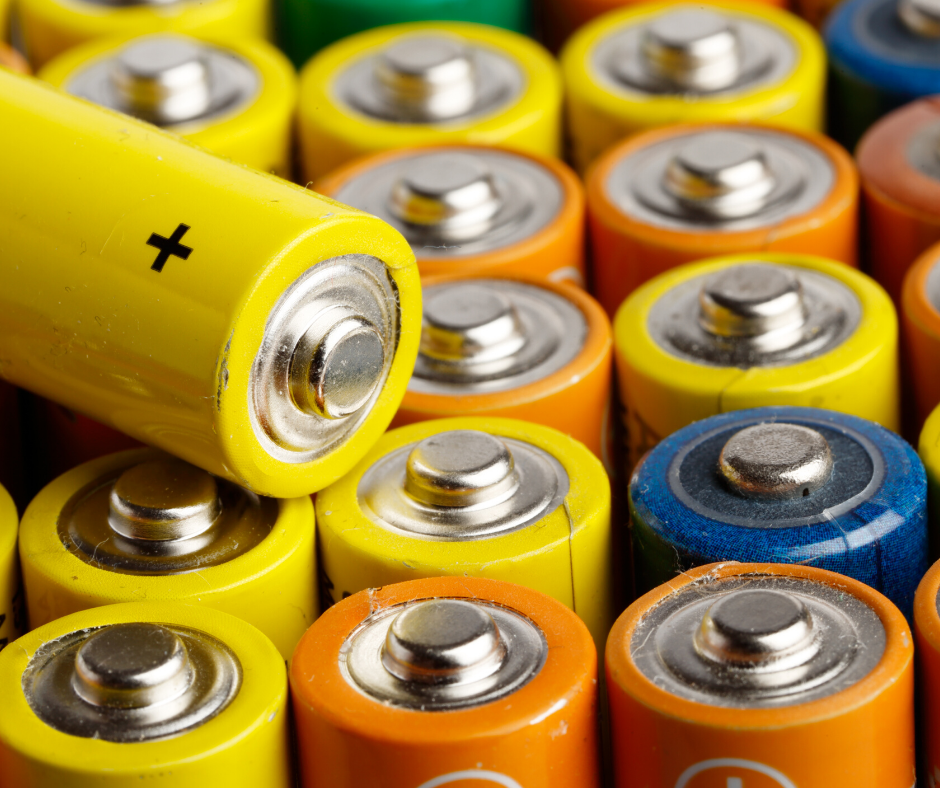 Other Items
Batteries
Beef
Bottled water
Charcoal
Condiments
Gardening supplies
Hot dogs & other grilling meats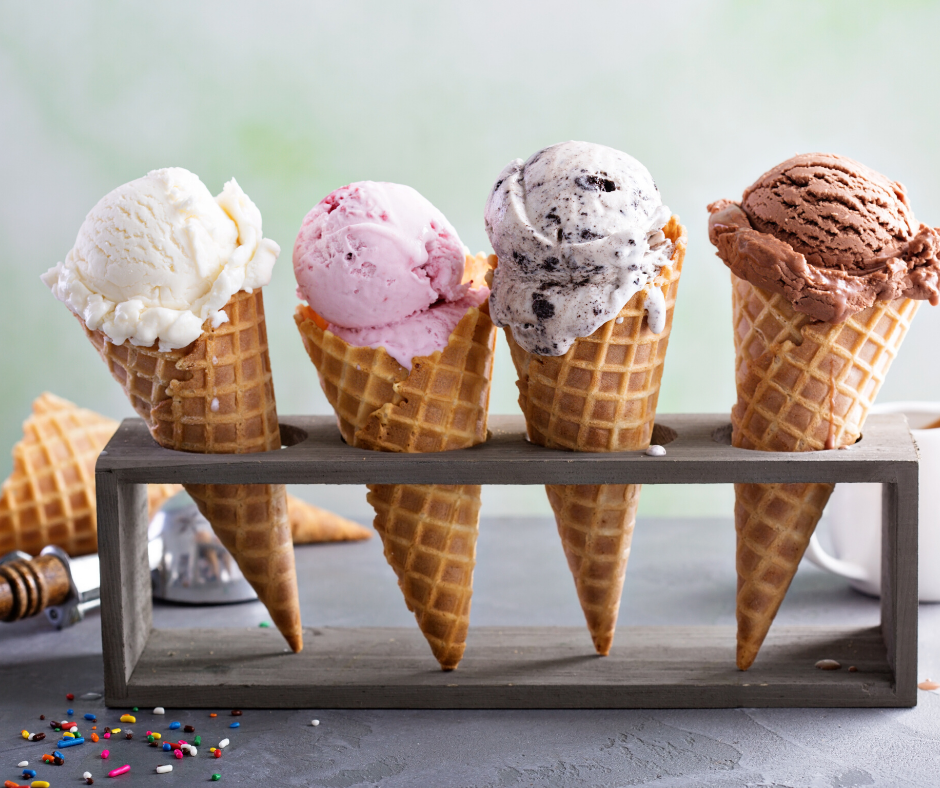 Ice cream
Potato chips
Storm preparedness items
Tools
What's on your shopping list this month? What do you plan to pick up at your local farmers market? Let us know in the comments!