This post may contain affiliate links. Read our disclosure here.
Father's Day is always the third Sunday in June, and yet it can sneak up on you. If you forgot Father's Day was coming up soon and need to get something for a special guy in your life, then consider one of these last minute Father's Day gifts that you can pick up at a store near you. 
Note: Prices are subject to change. These prices are accurate as of this post.
10 Last Minute Father's Day Gifts
Stainless Steel Grill Tools, $16.88 (Walmart)
Grill tools can get worn down quickly with a lot of use. This inexpensive set of new grill tools would be a great gift for any dad!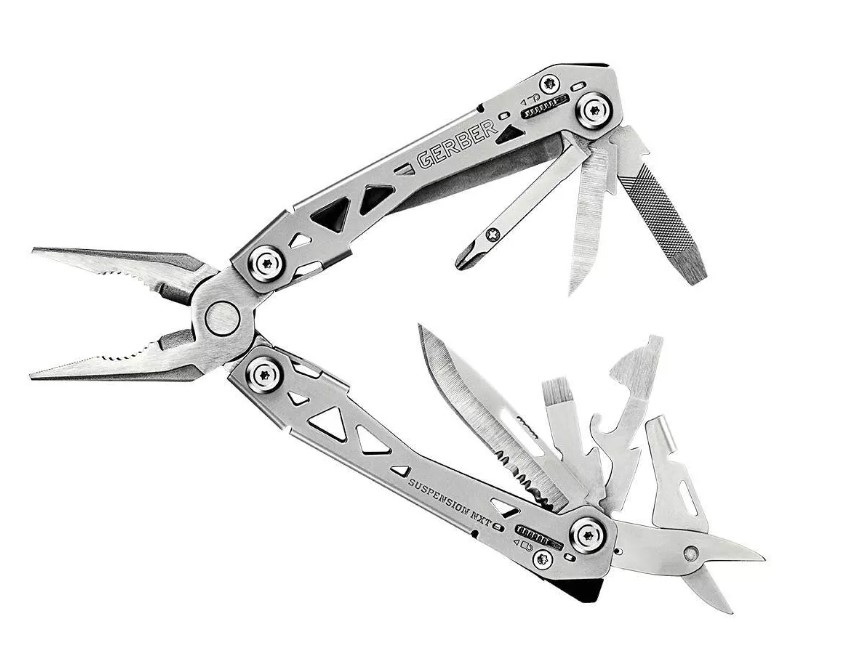 Multi-Tool, $29.99 (Target)
Even if he has a well-stocked tool box, this tool will fit in his pocket and keep him equipped for almost any emergency.
Men's Leather Wallet, $7 (Walmart)
My husband keeps his wallet in his back pocket, so it gets worn down pretty easily from sitting down a lot. This one is inexpensive enough that you could get him a new wallet every year!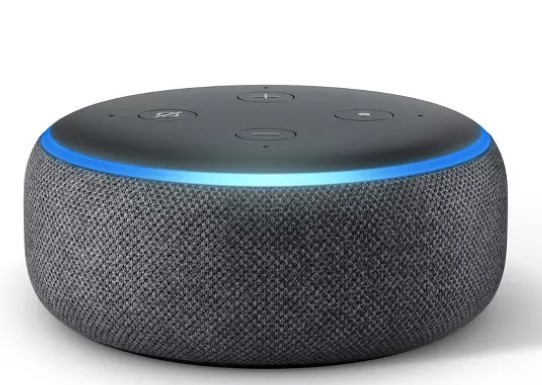 Amazon Echo Dot, $39.99 (Target)
Let him listen to his favorite music or add things to order online with ease with this handy home assistant.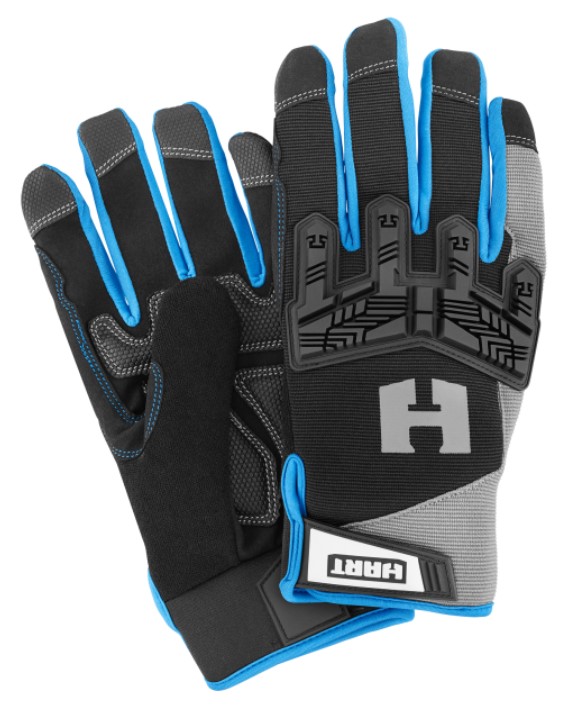 Outdoor Work Gloves, $15.48 (Walmart)
Whether he's gardening or woodworking or doing some other outdoor hobby, these work gloves will keep his hands protected.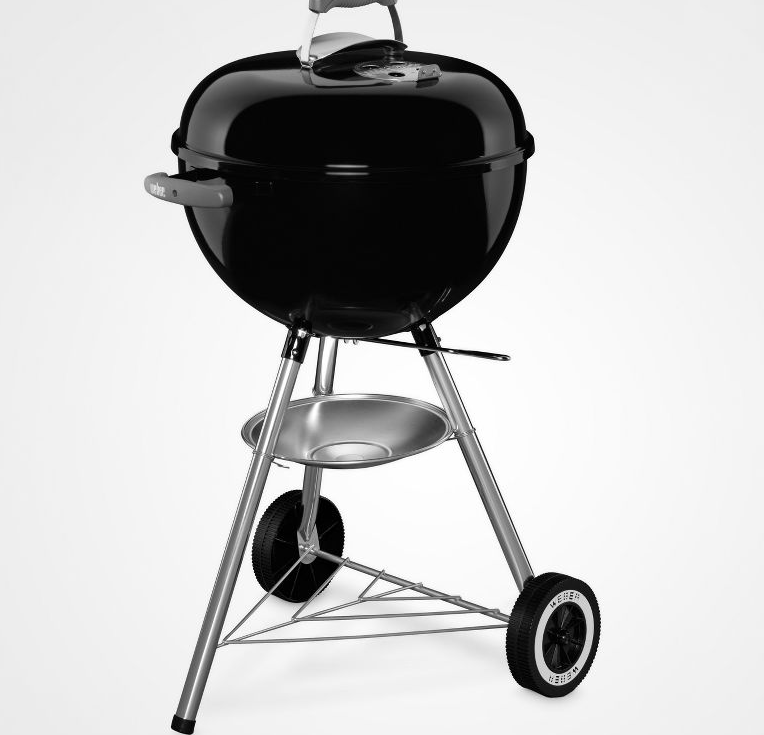 Charcoal Grill, $139.99 (Target)
A gas grill might not be in the budget, but a charcoal grill makes delicious meat at a much lower price point.  While this one is a tad pricey, it's got all the features of more expensive big green type grills for a fraction of the price!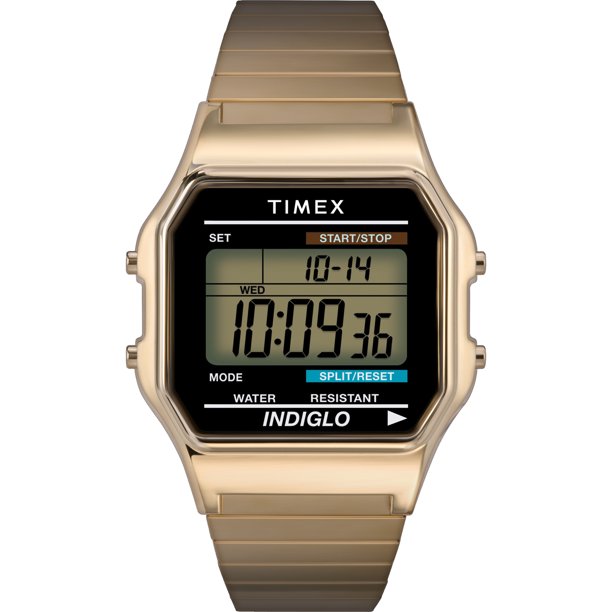 Stainless Steel Digital Watch, $34.40 (Walmart)
I love that this watch looks fancy because it's stainless steel, but it's digital and includes a stopwatch and alarm function.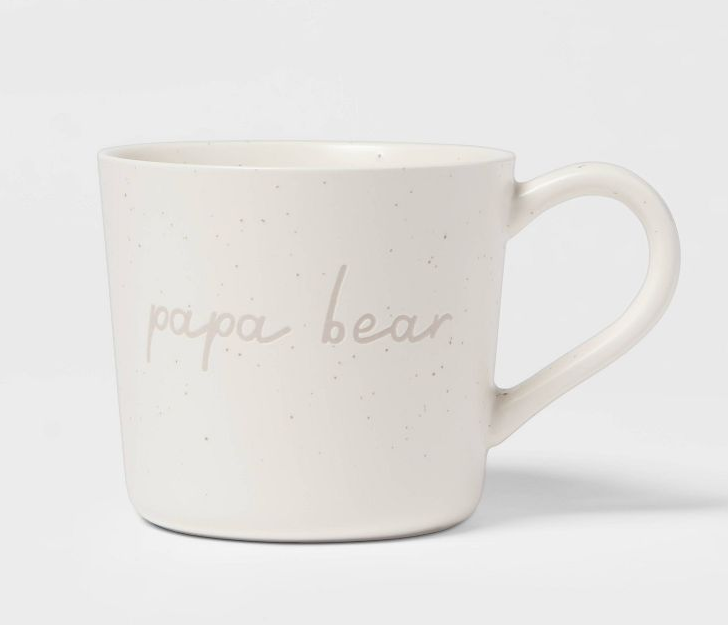 Coffee mug, $5.99 (Target) + coffee (Target)
A fun new coffee mug to fit his personality might be a good Father's Day gift, along with a package of yummy coffee that he can have all to himself!
Stainless Steel Water Bottle, $15.62 (Walmart)
This water bottle will hold up to heavy use and is great for outdoorsmen or just for dads who want to stay well hydrated!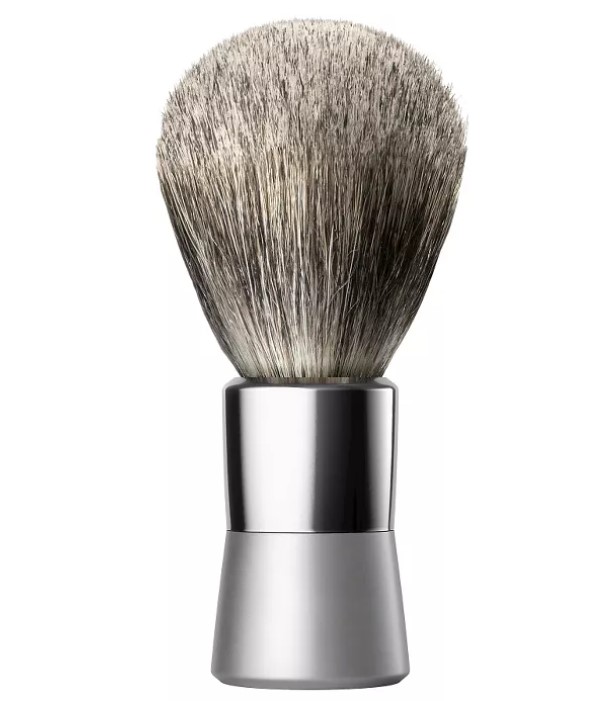 Badger Hair Shaving Brush, $29.99 (Target)
No matter what kind of razor or shaving routine he has, this badger hair shaving brush works up a great lather and feels soft to the touch.  Plus right now, grab three shaving items and get a $5 Target Gift Card.
Check out more ideas for ways to celebrate Father's Day!