This post may contain affiliate links. Read our disclosure here.
We love audiobooks in our house, and whether we're on a long road trip or just trying to make the most of a rainy day, audiobooks spice things up and can also transport you to a totally different place. Audiobook series are even better for voracious listeners, as it doesn't have to end after the first book! I've made a list of 12 of the best children's audiobook series that I think your family will love! For me, what makes a good audiobook is not only the story itself but also the narration, and all of the books on this list get an A+!
Audiobooks are also great for kids who either aren't reading yet or aren't reading competently enough to get through these books on their own. They are certainly old enough to enjoy the story, even if they can't read it by themselves!
I am linking to each of these series on Audible, but make sure to check your library apps for the most frugal options! (For more, see how to save money using the library.)
12 Best Children's Audiobook Series
This has been a classic for decades, for good reason. This series will be enjoyed by preschoolers on up.
If you have late elementary school aged kids or older, get them started on this series! If you think they can handle it, they could watch the films after they finish all the books.
If you have a child who loves mythology, then this series will be right up their alley!
I haven't read these yet, but my kids love them. Best of all, the audiobooks are narrated by the amazing David Tennant!
These are a little dark but hilarious if your kids are old enough to distinguish between fact and fiction. And the audiobook has multiple cast members, which is one of my favorite ways to listen to an audiobook!
With 7 books that get progressively longer, this series will keep your kids busy listening for a long time!
Even preschoolers will be enthralled by the books in this series, which come on audiobook in collections of 4-8 books at a time.
I discovered this series when my kids were younger, and while they only listened to the first book, I kept going and read all five books in the series. It is one of my favorites, and kids and adults will enjoy listening.
You may have read these books growing up, but they're certainly worth revisiting with your own children.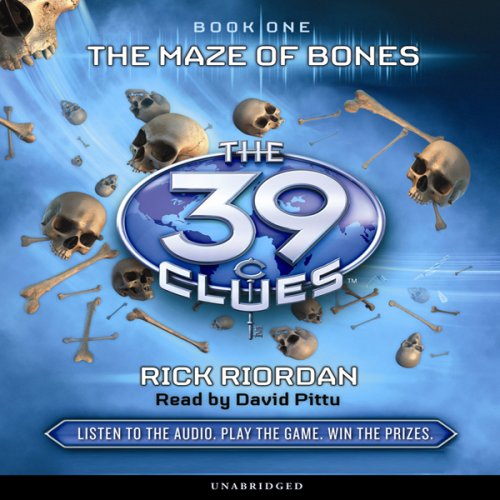 These books are all written by different successful children's authors, making each book it's own adventure. These books will take your kids around the world, teaching them about geography, history, and more!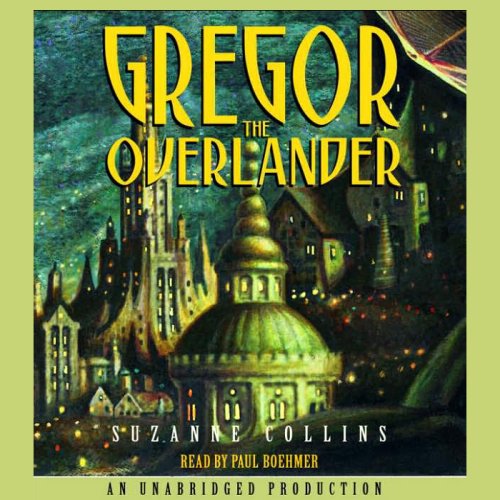 This is, in my opinion, an underrated children's series about a young boy who goes to rescue his baby sister when she is lost underground. It's surprising and hilarious!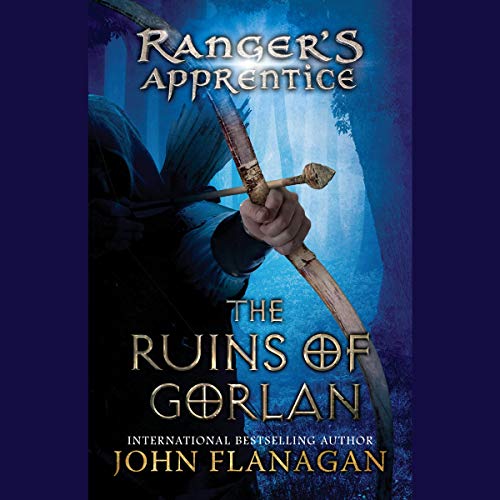 This is best for slightly older kids, but I promise you, they will love it. I have listened to almost the entire series on my own and enjoyed every minute.
Do you have a favorite children's audiobook series? Let us know in the comments!