This post may contain affiliate links. Read our disclosure here.
Many parents fret about the amount of time their kids spend on screens, so one idea is to encourage more educational activities! There are tons of apps out there, and it can get overwhelming, so I've done the work for you. Here are 20 free educational iPhone apps for kids, from language learning to math to reading.
20 Free Educational iPhone Apps for Kids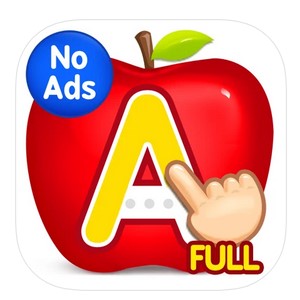 ABC Kids – Tracing and Phonics
Introduce pre-readers to letters with this fun app.
Truck loving kids can build their own truck, which runs differently depending on the choices they make.
Older kids will love the variety of games related to math, logic, and problem solving.
Crayola Scribble Scrubbie Pets
This app is a mess-free way to kids to color as much as they want!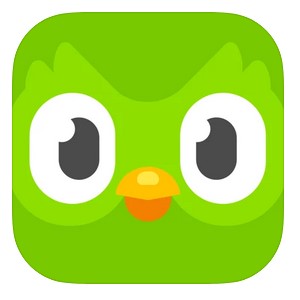 While not geared toward kids primarily, older kids are plenty able to learn a new language with this app.
Kids who aren't reading yet can use this app made by Duolingo to work on pre-reading skills.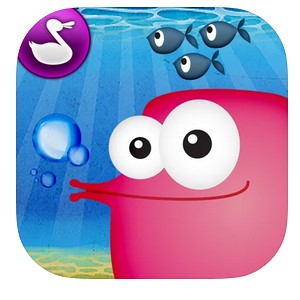 This app teaches kids about shapes, letters, colors, numbers, and more.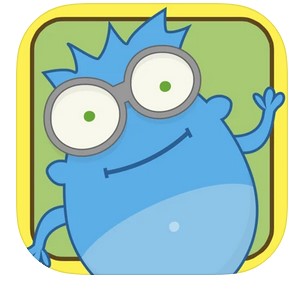 This has tons of educational games suitable for preschoolers and kindergarteners.
This version of Khan Academy is meant for kids who aren't yet in school, but who want to do fun educational activities.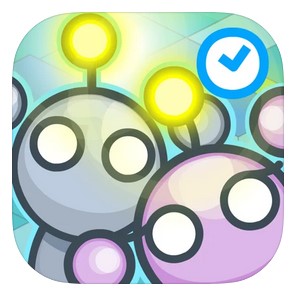 This is an engaging app that introduces young kids to coding concepts.
This is an app that teaches math skills to older elementary and middle school kids.
All your kids' favorite PBS characters are here to teach them fun educational games.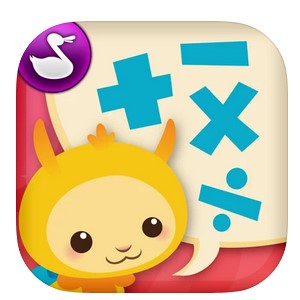 Learn math skills along with really cute animals!
Get a headstart on reading skills with this app that teaches phonics.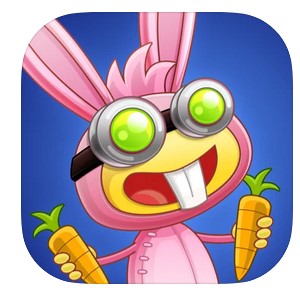 Kids will love this app because it doesn't seem educational, but it is still teaching them problem solving skills!
Learn math skills while playing games that don't feel like work at all.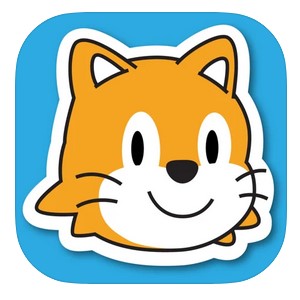 This is another app that introduces kids to coding concepts.
This app is perfect for preschoolers to begin to be introduced to letters and phonics.
This app teaches kids about a coding language called Swift, but no previous knowledge is required.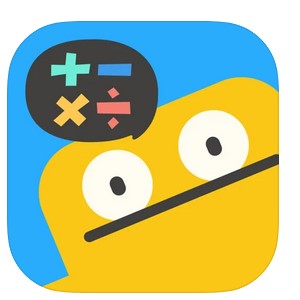 This app is designed to be an interactive way to learn math for preschoolers through early elementary school kids.
Looking for more ideas? See our list of educational YouTube channels!