This post may contain affiliate links. Read our disclosure here.
If you're looking to learn something new, you can find it on YouTube. I recently installed a new kitchen faucet by watching a video on YouTube, and my husband loves to watch gardening videos.
There is a lot of other stuff on YouTube that may not be the best for anyone, let alone young kids. That doesn't mean it's all bad, though! There are so many educational channels for kids that don't feel like learning. Whether you're homeschooling and want to supplement a lesson with a video or you're trying to redeem screen time and encourage your kids to learn something new, these 40 educational YouTube channels for kids will help.
Note: Not every video on every channel may align with your family's values and beliefs. Always be aware of what your kids are watching!
40 Educational YouTube Channels for Kids
Preschool / Early Learning
Numberblocks
Preschoolers can learn all about numbers and counting in a fun way.

Blue's Clues and You
A free way to watch one of Nickelodeon's most beloved kids' shows.
Kids Academy
Tons of different topics geared toward preschool aged kids.
Alphablocks
Preschoolers can learn phonics and pre-reading skills.
PBS Kids
Full episodes and clips from your favorite PBS Kids shows.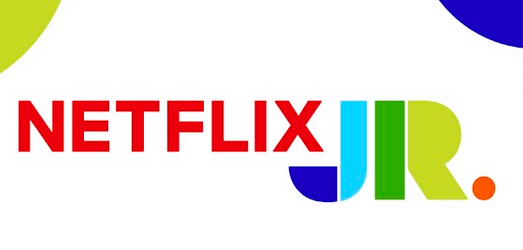 Netflix Jr.
Watch videos featuring kids' favorite preschool characters from Netflix. Great if you don't have a Netflix subscription!
Arts and Crafts and Read Alouds
Art for Kids Hub
These drawing videos are a huge hit in our house!
Cool School
This channel features fun story retellings and lots of cool craft projects.
Storyline Online
Listen to celebrities read kids' books aloud!
Ms. Becky and Bear's Story Time
Ms. Becky and her friend Bear read aloud favorite children's books.
Red Ted Art
Amazing arts and crafts that you can do at home.
Storytime with Ryan & Craig
Two guys read aloud books with lots of humor!
What Do We Do All Day?
Crafts, math games and more. This would be a great channel for summer learning inspiration!
Foreign Language
Basho & Friends
Learn Spanish, Mandarin, French and English!
Miss Panda Chinese
Learn Mandarin at home.
History

Biography
Endless opportunities to learn about different people in history.
Mr. Bett's Class
Amazingly well done and hilarious lessons on all kinds of historical topics.
Simple History
Animated history lessons that are also entertaining.
Science and Math
Crash Course Kids
Simple and engaging lessons on a ton of different topics in science.
Minute Physics
Animated physics lessons for every age.
Finding Stuff Out
Curious kids can get all their questions answered!
Numberphile
Numbers and math made fun.
PBS Nova
The top prime time science show from PBS has tons of videos available for free.
The Spangler Effect
See amazing science experiments in action.
ScienceBob
Science experiments for curious kids.
BrainPOP
Fun videos about science and more.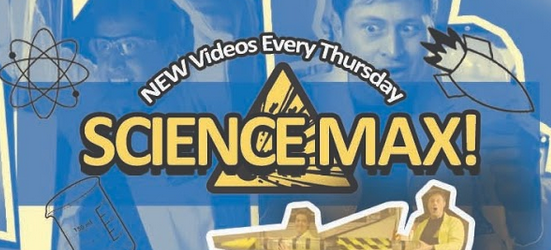 Science Max
Turbocharged science experiments.
Nye Labs
The official channel for video clips of Bill Nye the Science Guy.
SciShow Kids
Answering all the "why" questions kids have.
National Geographic Kids
Videos about science and nature, great for animal loving kids!
Various
Free School
A great supplement to whatever your kids are learning at school.
Grammaropolis
Learn about grammar in a fun way with these songs.
Jack Hartmann Kids Music Channel
Make learning fun with facts and knowledge set to song.
Khan Academy Kids
Their circle time videos are great for little kids.
Scratch Garden
Songs about all kinds of things to make learning fun.
Homeschool Pop
Not just for homeschoolers, there are videos on a variety of educational topics.
Kids Learning Tube
Fun animated videos about all kinds of things.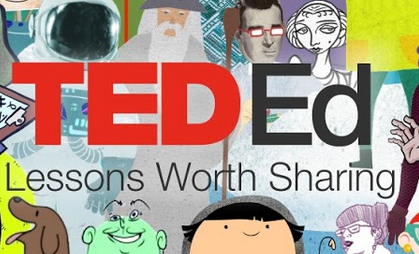 TED-Ed
Basically drilled down TED talks for kids, about all kinds of things!
Learning Junction
Animated videos for kids covering a variety of topics.
Mr. DeMaio
His videos are all songs to help kids learn all kinds of things.
Do you have any favorite YouTube channels for kids? Let us know in the comments!
For more, see our list of educational streaming shows for kids!