This post may contain affiliate links. Read our disclosure here.
If one of your goals for the new year is to read more, then I've got a great post for you today!
One way to motivate yourself to read more is to work through a reading challenge. These kinds of challenges vary, but usually they have you keep track of certain books or certain kinds of books. Then you can feel a huge sense of accomplishment when you complete the entire challenge. You could even do a reading challenge with a spouse or friend and see who can finish first. Whether you finish the challenge or not, you're sure to have improved your reading life somewhat.
There are tons of reading challenges online, but I looked through them and picked 6 of my favorites. Here's my 2021 reading challenge roundup!
Personal Tip: Audiobooks are a great way to get more "reading" time when you are in the car, washing dishes, and all the other tasks where your hands are busy!
2021 Reading Challenge Roundup
The Currently Reading podcast is a fun podcast about books and reading. They put out a reading challenge each year that is super open-ended and allows you to decide which books count for each category.
The What Should I Read Next? podcast is another podcast about books and reading. The creator, Anne Bogel, does interviews with all kinds of people about books. She puts out a challenge each year, and the 2021 reading challenge is really fun! You start with a questionnaire that helps you make your own reading challenge.
The 2021 Christian Reading Challenge is produced by blogger Tim Challies. There are 4 levels depending on how many books you want to read, anywhere from 13 books to 104 books.
This is a challenge I just found recently, but it looks great for women who are trying to use reading this year particularly for personal and spiritual growth.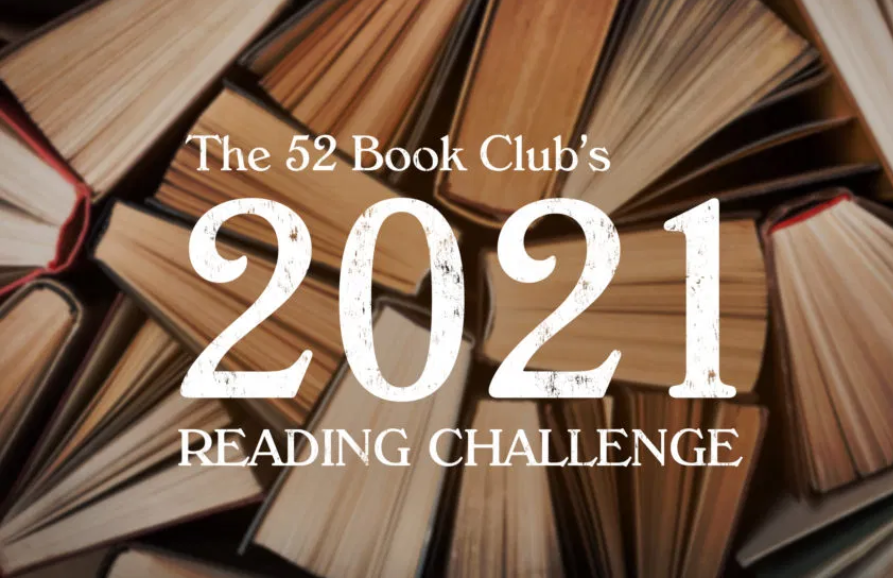 This 2021 reading challenge has you reading 52 books this year. That's one book a week, which would probably be a challenge for many, but if you're up for it, it includes a lot of really fun categories.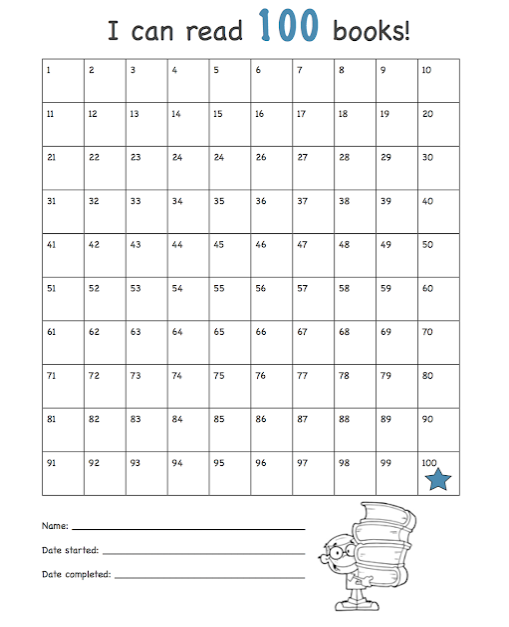 This is a great option for anyone with small children. You just check out when you read a book with the goal of reading 100 books per month. We are going to try this option this year! We still do lots of picture books so we're off to a great start.
If buying books isn't in your budget, see
6 ways to download free eBooks and audiobooks!