This post may contain affiliate links. Read our disclosure here.
El Paso, Texas, might not be a travel destination you had at the top of your list, but after looking for activities there for families on the go, I'm impressed! There are tons of free things to do in El Paso, from learning about history to exploring the great outdoors. There are also sobering opportunities to learn more about Pueblo heritage history as well as the Holocaust.
25 Free Things to Do in El Paso
If you're trying to burn off some energy with your kids, this park has fun areas to play for kids of all ages.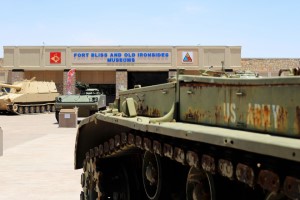 This museum showcases the history of Fort Bliss as well as America's first armored tank division.
This open air area in downtown El Paso is perfect for getting some fresh air or having a picnic.
Check the website for upcoming exhibitions and events.
This historic cathedral has mass daily, during which you can see the beautiful interior.
Learn about this sobering time in our world's history at this local museum.
You'll want to wait until dark, but if you drive to Franklin Mountain you can see the largest man made illuminated star!
Learn about the history of the U.S. border patrol.
This is a difficult hike with some high altitudes, about 1.5 miles long, but it could be a great workout!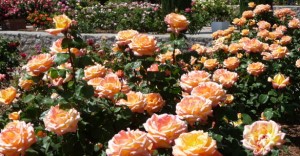 There are nearly 1,500 rose bushes here featuring more than 400 different varieties of roses!
This national park site commemorates the settlement of a hundred year border dispute between the US and Mexico. Note: Some parts of the memorial may be closed due to COVID.
You'll obviously need to pay to buy something, but there's no charge for window shopping!
Check the website for upcoming exhibits and events!

Ho Baron is a local artist who specializes in surrealist art. He allows public viewing of his garden during daytime hours.
Explore this historic cemetery, with the earliest grave from the 1850s.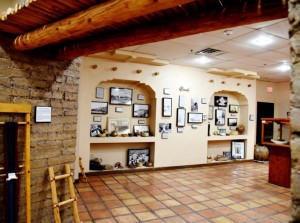 This museum seeks to educate about the history of the Ysleta del Sur Pueblo people.
While there may be some limitations due to COVID, some locations are allowing you to come inside and find a book!
This state park has beautiful views and lots of trails to hike.
There's plenty of space for your furry friends to run around at this park.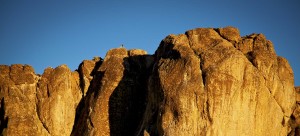 Hike, picnic, and look for birds at this beautiful park.
There are lots of walking tours and driving tours available, depending on where you are in the El Paso area.
This museum features the history of El Paso and southern Texas.
Even if you're not a prospective student, you can still get a tour of the University of Texas at El Paso.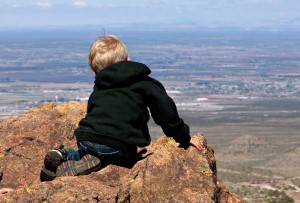 If you're not in the mood to walk, consider this driving tour through the scenic views of the El Paso area.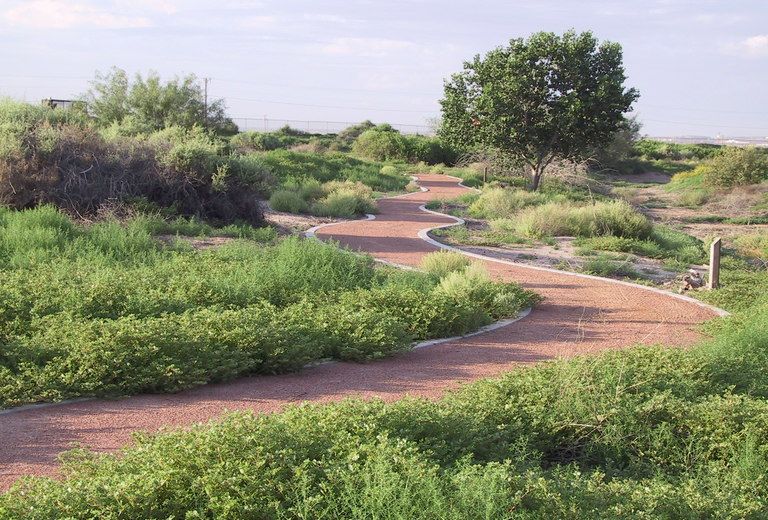 This park is known for the variety of birds that live there as well as other kinds of wildlife.
Are you from El Paso? Anything I missed? Let us know in the comments!
Headed elsewhere in Texas? See my list of 25 free things to do in Dallas Fort Worth!