This post may contain affiliate links. Read our disclosure here.
Texas is a big place, and the thought of finding things to do all over the state is overwhelming! Today I'm narrowing in on the Dallas-Fort Worth area, because you could spend at least a week here exploring frugal and family friendly options. Save this list of the top 25 free things to do in Dallas Fort Worth for your next trip to the area!
Top 25 Free Things to Do in Dallas Fort Worth
There is a museum nearby focusing on the Kennedy assassination that has an entrance fee, but you can walk around the plaza and see the memorial and still get a poignant taste of the memories in Dallas of this event.

If you're not keen on live animals, check out the cow statues here and pretend you're living in the mid-1800s.
If living animals are more your thing, you can watch real live cattle drives twice a day for free!
There are opportunities to buy things, but you and your family will love the sights and sounds of this unique area of Dallas.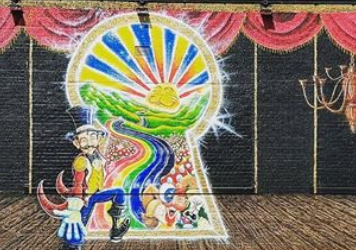 Deep Ellum is a neighborhood of Dallas that features restaurants and other businesses, but there are lots of chances to hear live music or simply explore the beautiful artwork in the area.
Ever wondered how money is made? You and your kids will be fascinated by the chance to see where it all comes from!
This is so much more than a lake: There is an arboretum, a museum, and even a bird watching area!
The garden, fountain, and chapel here are all amazing works of architecture that can provide a moment of quiet reflection.
I love finding totally green places in the midst of big cities. You'll love the beautiful trails in this nature preserve.
I'm not sure what samurais have to do with Dallas, Texas, but this samurai collection is a super unique museum that would be fun to visit.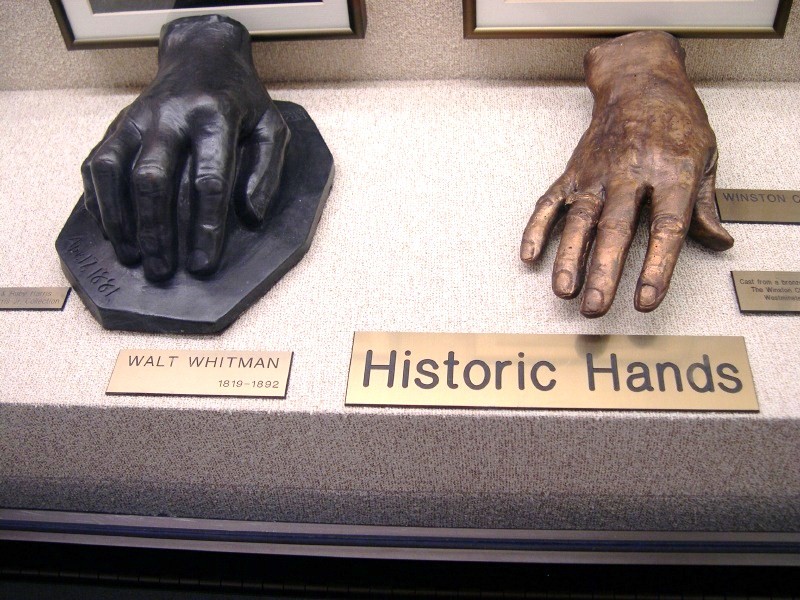 A renowned hand surgeon created these casts of many different hands as a side project, and now it's been memorialized as a museum that you can explore.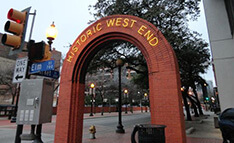 Burn some calories and get energy out while walking through this historic area of Dallas.
I always try to include libraries on these lists—to me, there's nothing more fun than seeing libraries around the country and finding a corner to curl up with a magazine or a short book.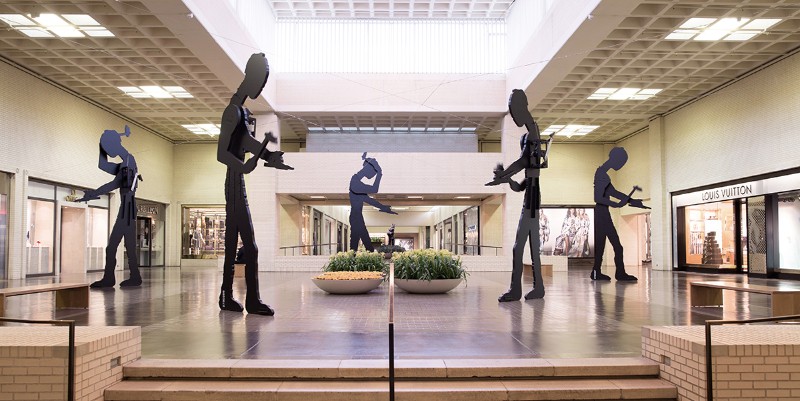 Located in a mall, this art collection is a good inside option if you're in Dallas during the hot summer!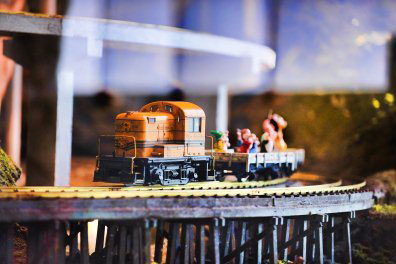 Your kids will love seeing the model trains on display at this Dallas hospital!
Located in downtown Dallas, kids will love running around these fountains and looking for new ones.
The thought of taking really young children here makes me a little nervous, but I think a trip to this amazing water structure would still be worth it!
Go during the week—you'll have to pay on the weekends to park—and enjoy this fun little beach that is one of Dallas' best-kept secrets.
The Dallas airport constantly has planes going in and out, so your transportation-loving kids will be thrilled to get to see them up close!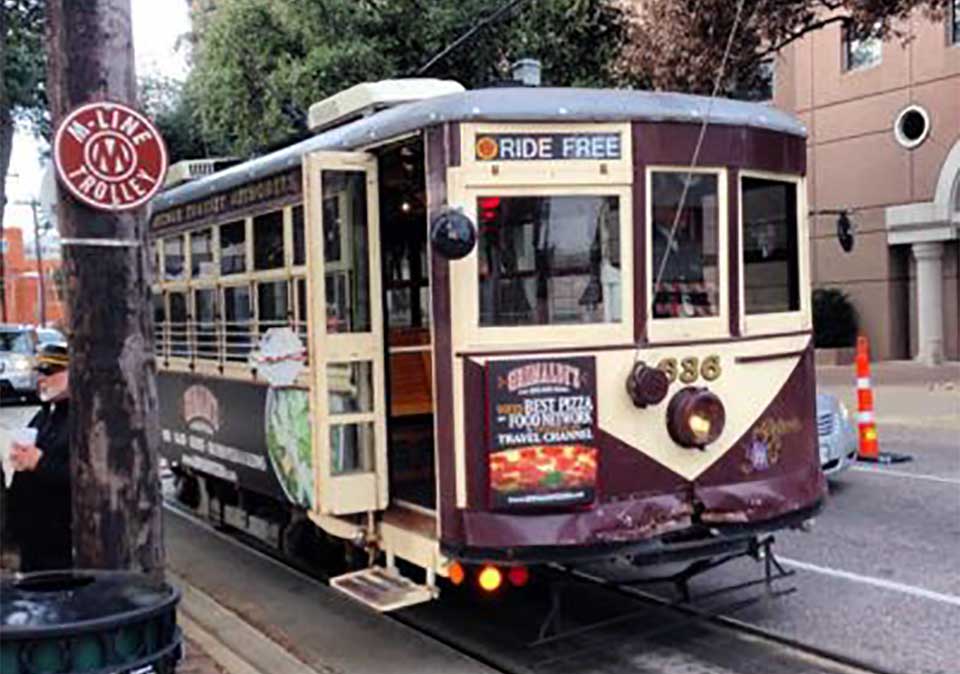 Even if you don't have a destination in mind, a trolley ride is an adventure in and of itself!
Don't feel the pressure to buy anything—you'll have fun just strolling around looking at the options.
Even if you're not into makeup, seeing where this massive company got its start could be a fun way to spend an afternoon!
Established by former African-American slaves, this cemetery and memorial was revived in the latter part of the 1900s and will raise some great conversation topics.
These beautiful gardens are perfect for a quiet stroll or just for letting the kids get some energy out in some green space!
In addition to having a free summer movie series in the warmer months, this park also has what they call their Imagination Playground, where kids can build things with huge blocks.
Heading to a different part of Texas? Check out our top 25 free things to do in Austin!