This post may contain affiliate links. Read our disclosure here.
I was at Walmart the week before Thanksgiving for something and of course, they already had Christmas stuff out.  I was surprised to see so many extremely inexpensive stocking stuffers, so I picked up enough for 5 stockings for only $35 total!
Some of these items come with multiple items in the same package, so if you have more stocking to plan for you can divide them up. Most of these items can be added to a Walmart pickup order if you're not interested in going into the store during the holiday season (I don't blame you!). Here are 25 ideas for Walmart stocking stuffers, all under $5!
25 Walmart Stocking Stuffers for Under $5

Wet n' wild makeup sponge (2 pack)
These are washable and great for applying foundation! Perfect for teens or adults.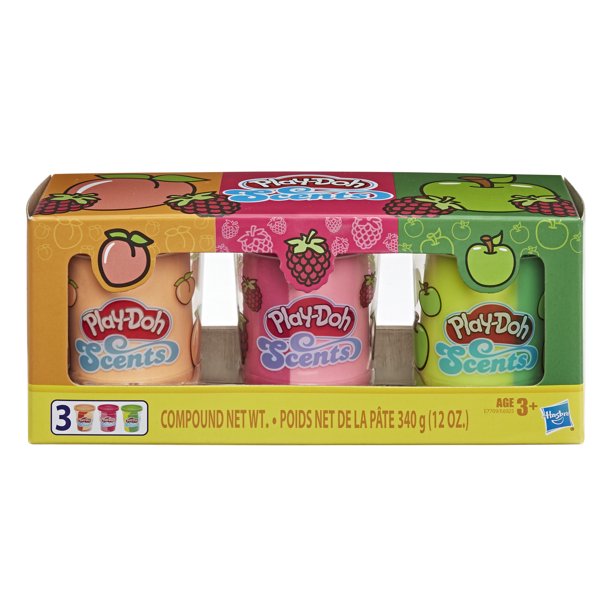 Play-Doh Scents (3 pack)
You could put all three in the same stocking, or divide them up among multiple kids.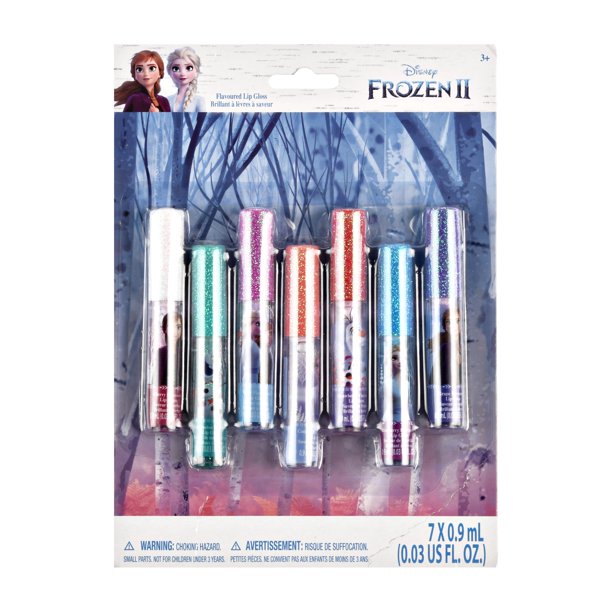 Frozen Lip Gloss (7 ct)
I don't know any little girls who wouldn't be thrilled to get a few or all of these lip glosses.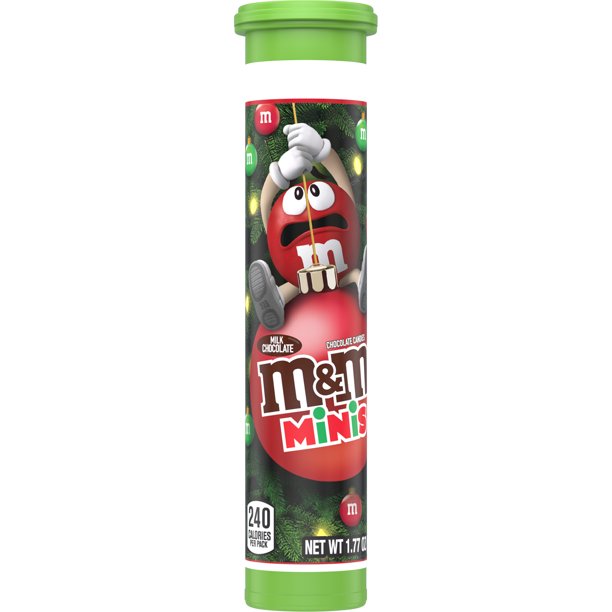 M&Ms Christmas Minis
These were a Christmas staple in our house growing up. You can fit several of these in one stocking if you so choose!
Retro Slinky
There's a reason these have been around for 75 years!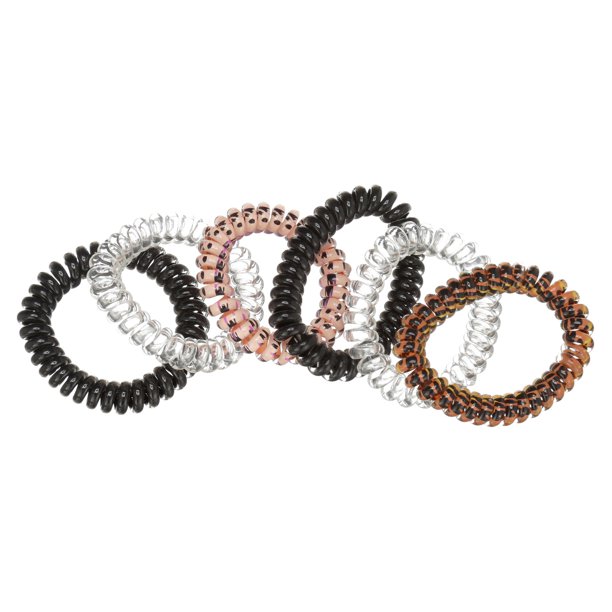 Silicone Hairbands
A great stocking stuffer because let's be honest, hair bands get lost all the time and you can never have enough!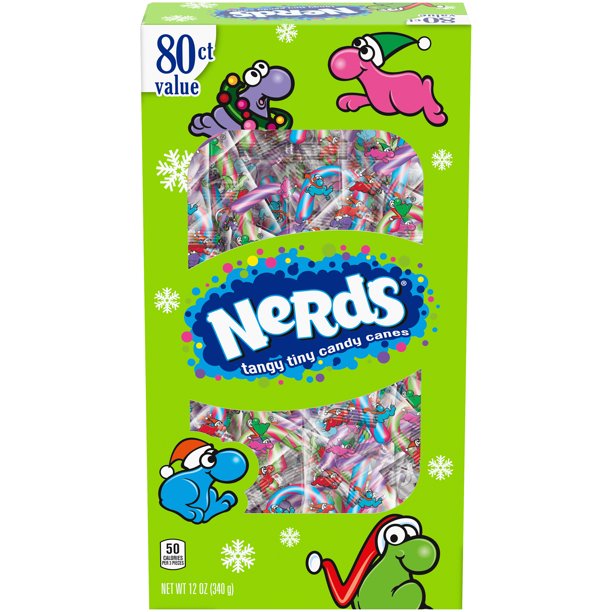 Nerds Mini Holiday Candy Canes (80 ct)
There are 80 of these little treats in one package, so you can put several handfuls in each stocking!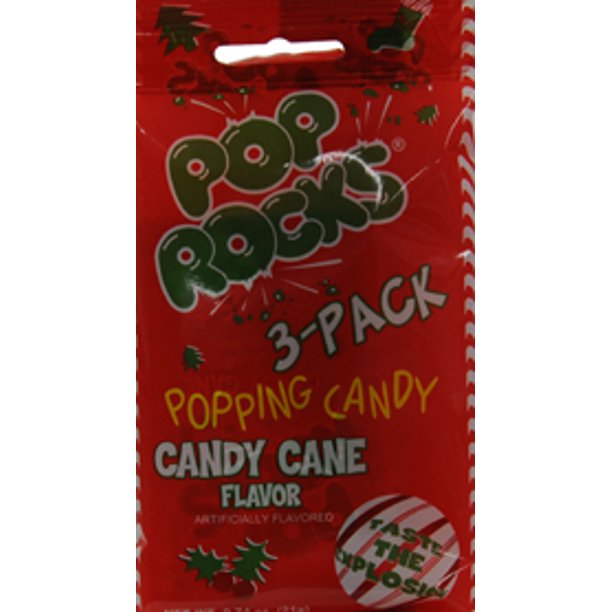 POP ROCKS Popping Candy (3 ct)
My kids recently tried these for the first time. Some were intrigued and some were appalled by the feeling. Either way, it makes for some entertainment!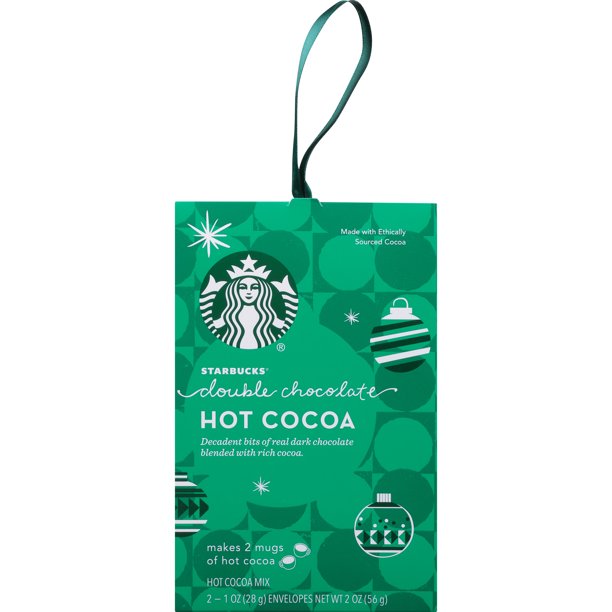 Starbucks Hot Cocoa
These mini hot cocoa pouches come in a variety of flavors!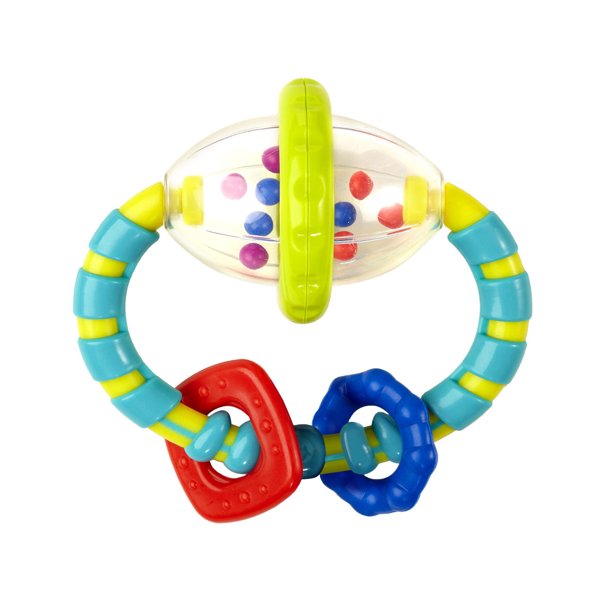 If there's a baby in your family, you can still stuff his or her stocking with a little something fun!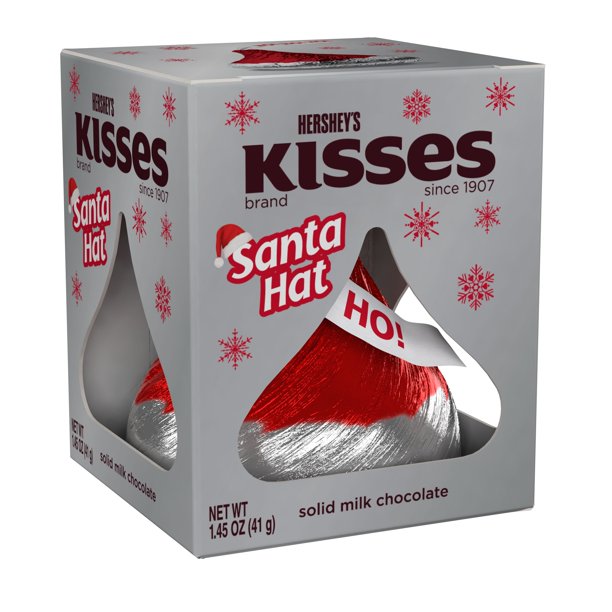 Hershey's Santa Hat
An amazing stocking stuffer for any chocolate lover!
Hatchimals Shimmer Babies
Any of the "mystery" figures that are so popular now are a great stocking stuffer. I don't like to buy these on a normal basis, but they are always a big hit with kids!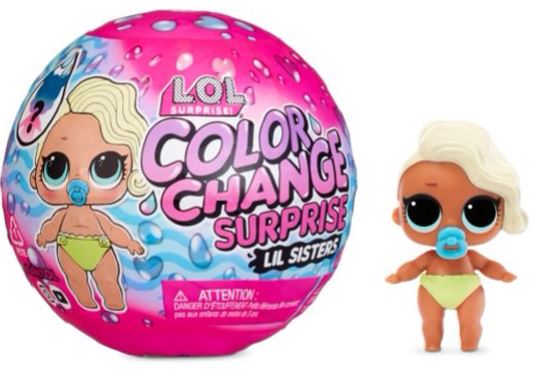 L.O.L. Surprise Color Change Lil Sisters 
A super popular toy that is lots of fun to open!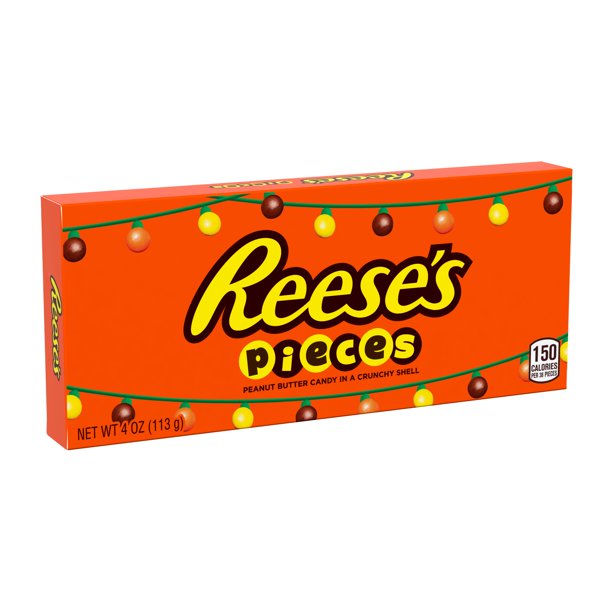 Boxed Candy
Walmart and many other retailers sell these boxes of candy for only $1, and there are tons of options available.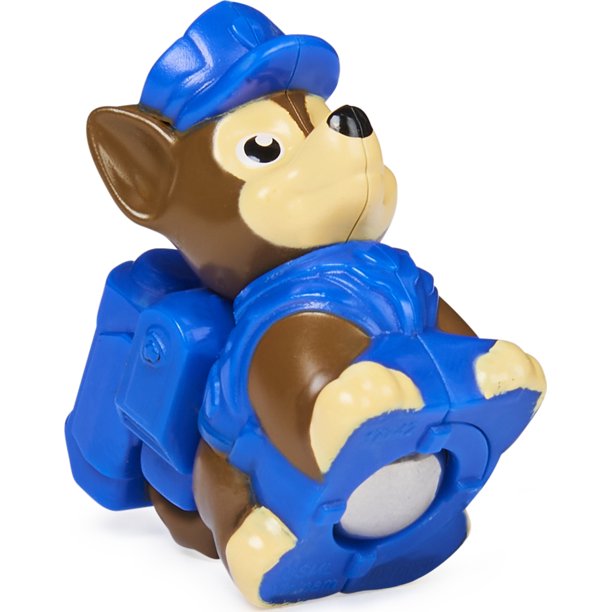 Paw Patrol Mystery Figure
Here's another inexpensive mystery figure idea if you have a Paw Patrol fan in your family!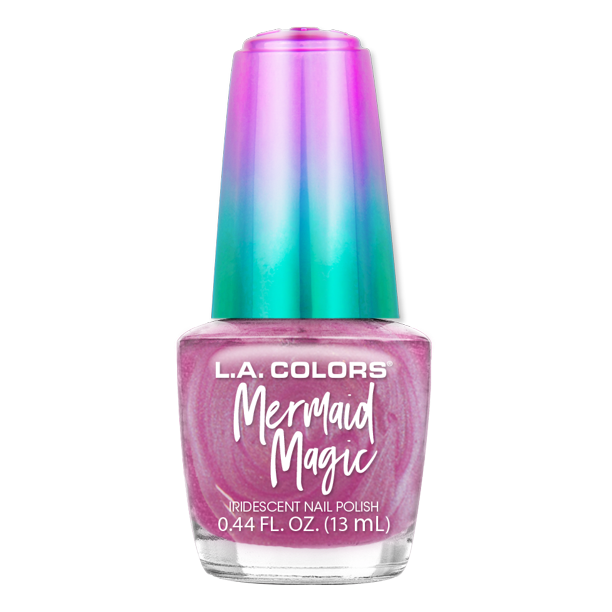 Nail Polish
I love putting nail polish in stockings because it's a small, inexpensive item that lasts for a long time!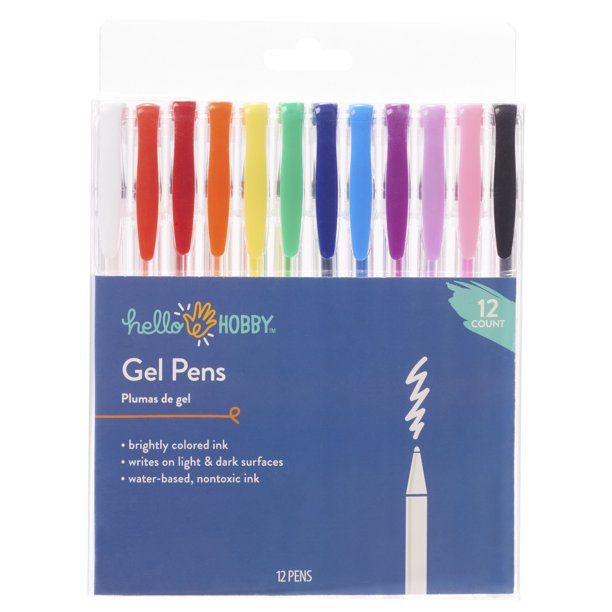 Gel Pen Set
You could pair this with a small notebook from the dollar store for an aspiring artist!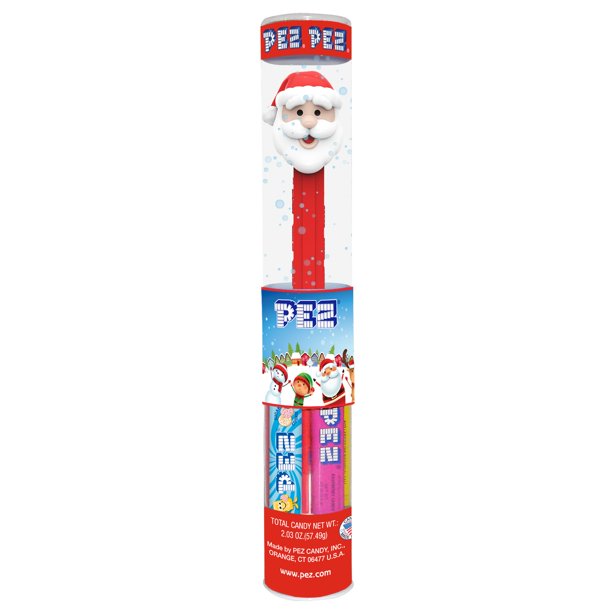 PEZ Dispenser
Another classic in our house for stocking stuffers. Letting them put the candy in themselves will kill a lot of time!
Training Toothpaste and Toothbrush
These teeth cleaning bundles come with tons of different character options!
Hubba Bubba Gum Tape
I picked up one of these for each kid when I saw them, because I don't think I had seen them for at least 25 years. I know they will be a big hit on Christmas morning!

Marshmallow Santas (8 ct)
There are 8 of these in one package, so you can put a couple in each stocking.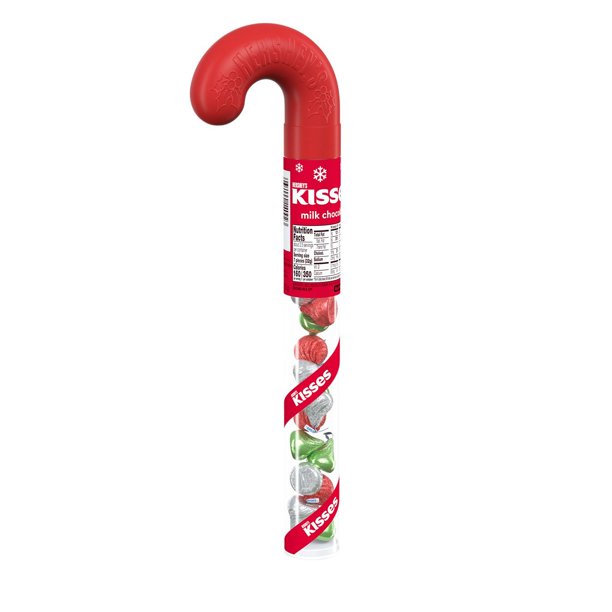 Candy Filled Candy Cane
I always get one of these for each stocking so it can stick out the top and give a little sneak peek of what might be inside.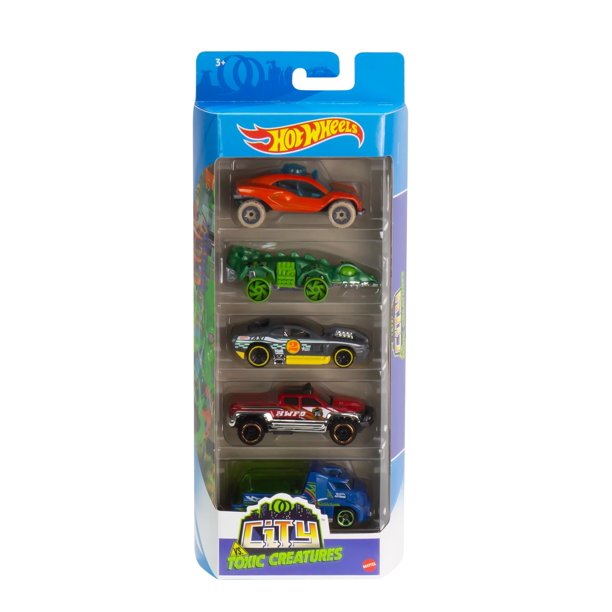 Hot Wheels Car Set (5 ct)
With 5 in a pack, these can all be given to one car loving kid or spread out among multiple stockings.
Hand Sanitizer
These are the perfect size to keep in the car or in a purse.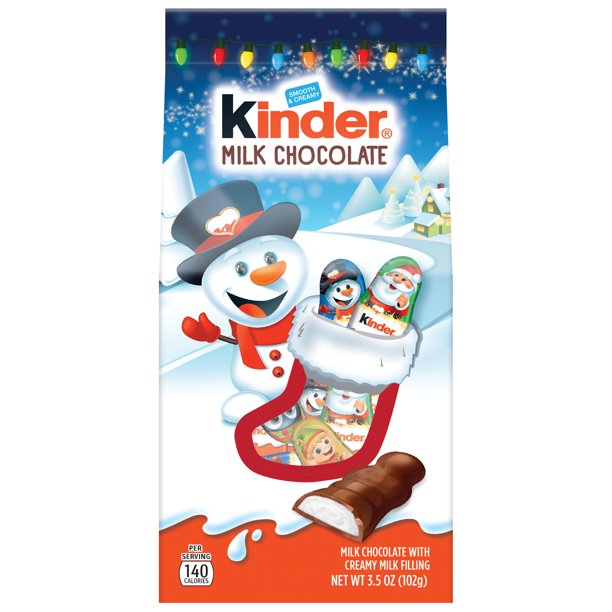 Kinder Chocolate Holiday Figures
Kinder chocolate is delicious, and this holiday themed version is great for Christmas stockings!
Need more ideas? Here are 85+ last minute stocking stuffer ideas!