This post may contain affiliate links. Read our disclosure here.
Christmas is a few days away, and you've just realized you don't have anything to put in the stockings! It's too late to order online, but you can still run out and find the perfect last minute stocking stuffers with this list of ideas.
Some of my favorite places to look for stocking stuffers are Harbor Freight, the Target Dollar Spot and travel-sized toiletries section, and World Market.
Remember that sometimes stockings can be a great place to put practical items like batteries and toothbrushes.
To make my kids' stockings extra fun, I actually individually wrap items in scraps of wrapping paper!
This list is full of ideas for anyone from infants to grandparents.
85+ Last Minute Stocking Stuffers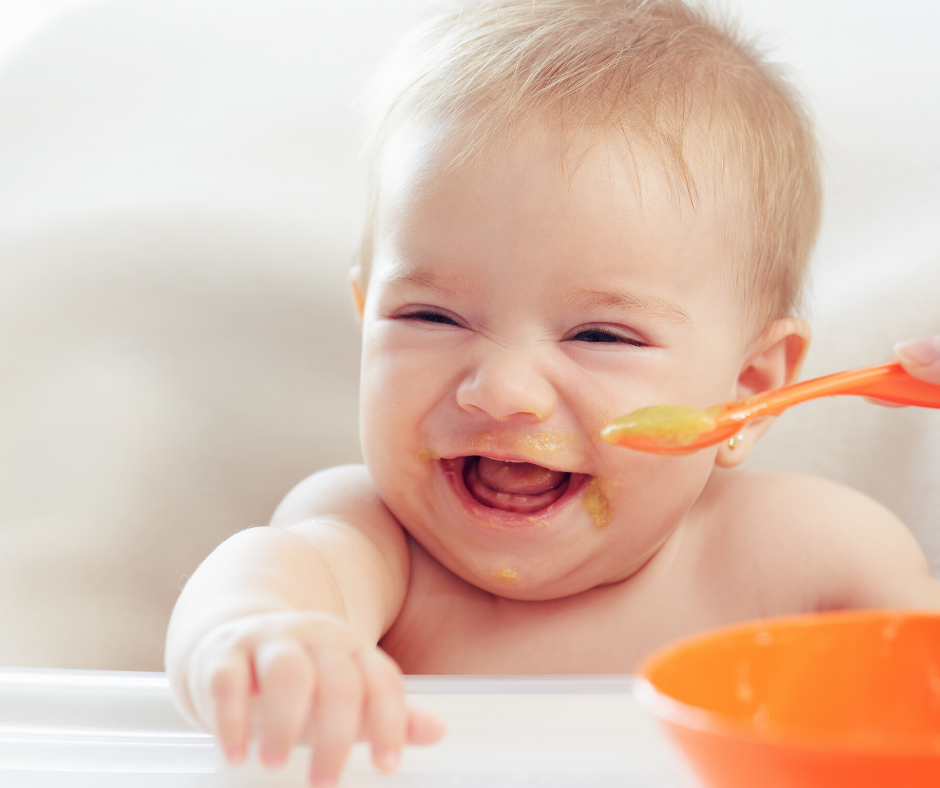 Baby food
Baby spoons
Baking mixes
Band-aids
Bath toys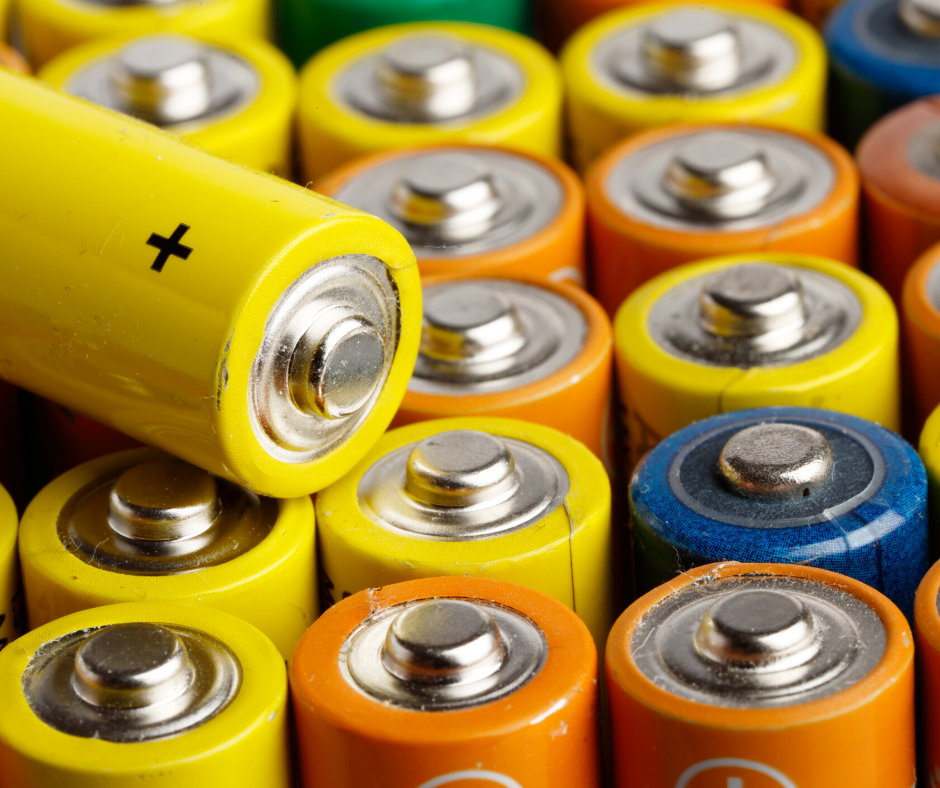 Batteries
Bibs
Board books
Book lights
Bookmarks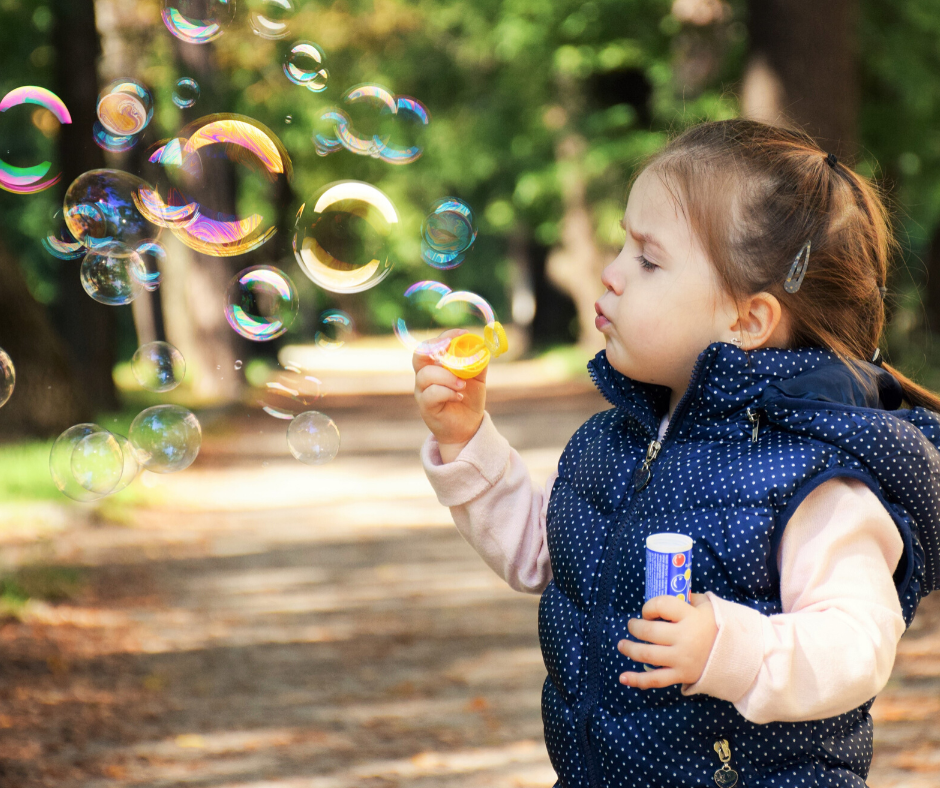 Bubbles
Candles
Candy
Card games
Christmas ornaments
Colored pencils
Coloring books
Cookie cutters
Cosmetic bag
Cosmetics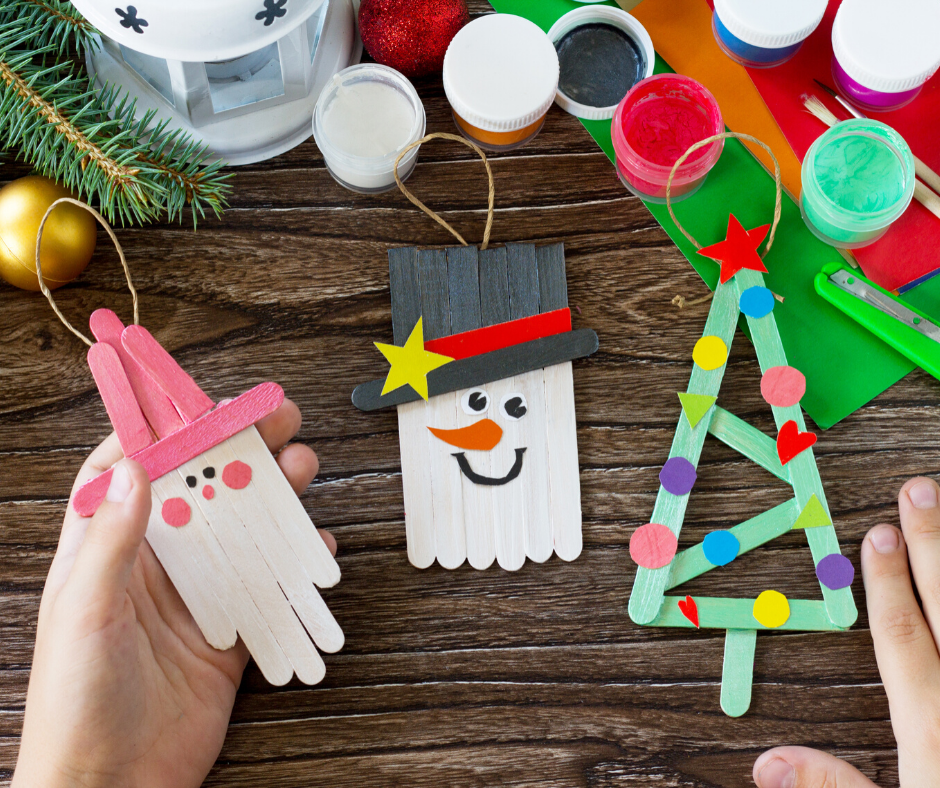 Craft kits
Craft paper
Crayons
Ear buds
Earrings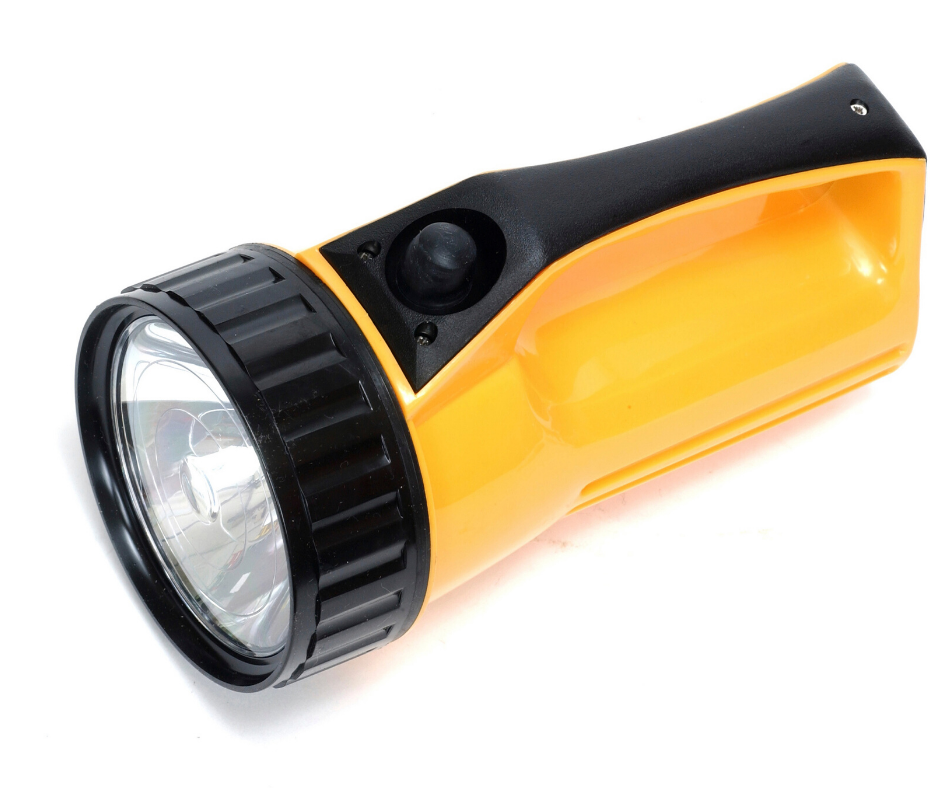 Flashlight
Finger paints
Gift cards
Gloves
Gorilla Glue
Gourmet chocolate
Gum
Hair accessories
Hand sanitizer
Journal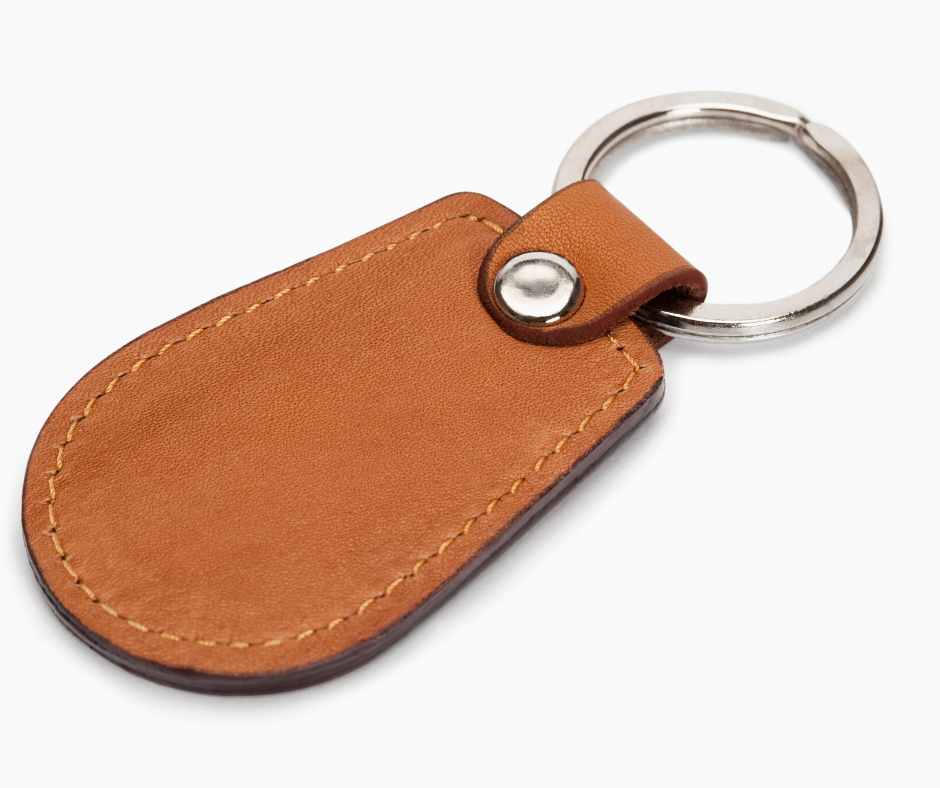 Key ring
Kitchen towels
Lip balm
Loofa sponge
Lotion
Luggage tags
Magazine subscriptions
Matchbox cars
Mini LEGO builds
Movie tickets
Nail polish
Office supplies
Origami paper
Pacifiers
Paper dolls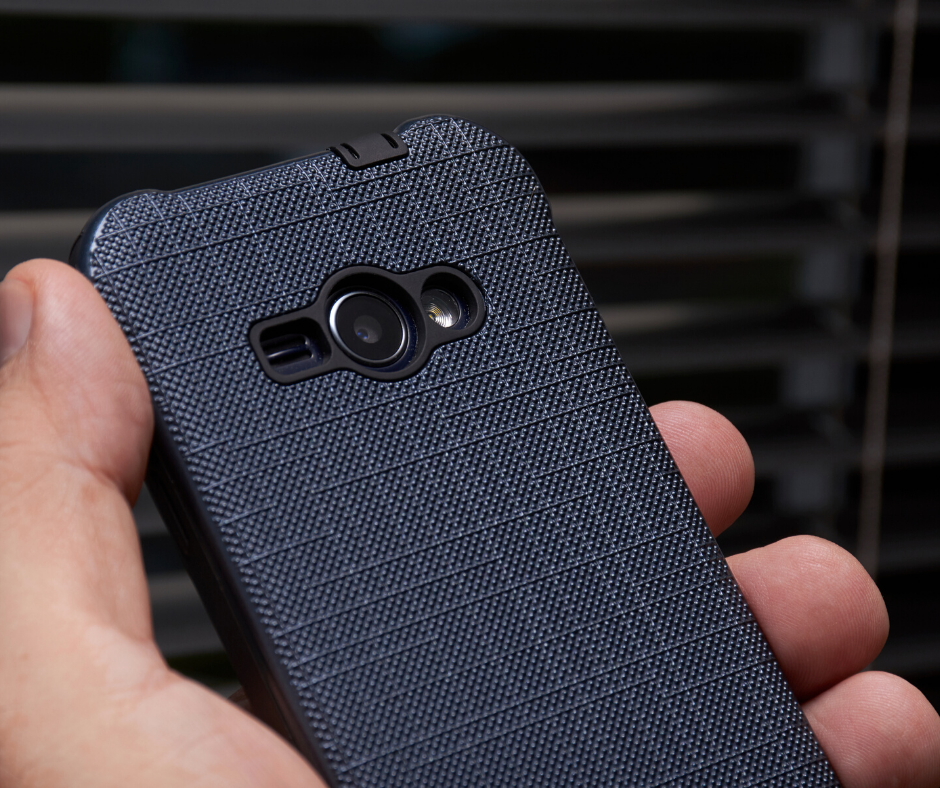 Phone case
Play-Doh
Puzzle books
Rattles
Safety scissors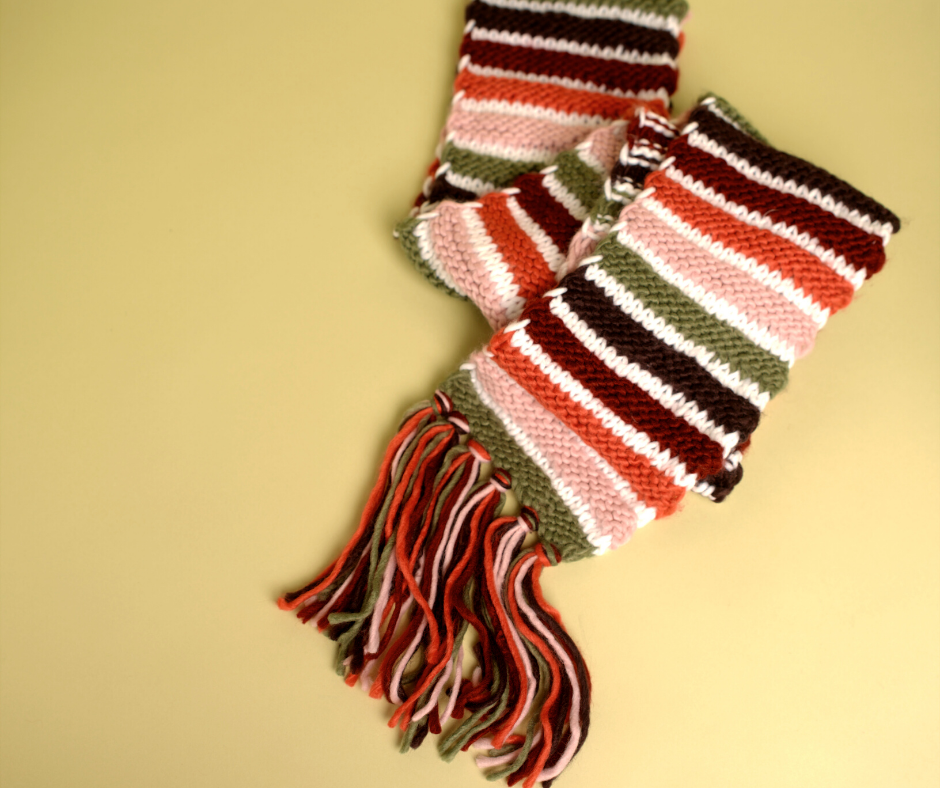 Scarf
School supplies
Seeds or succulents
Sharpies
Silly Putty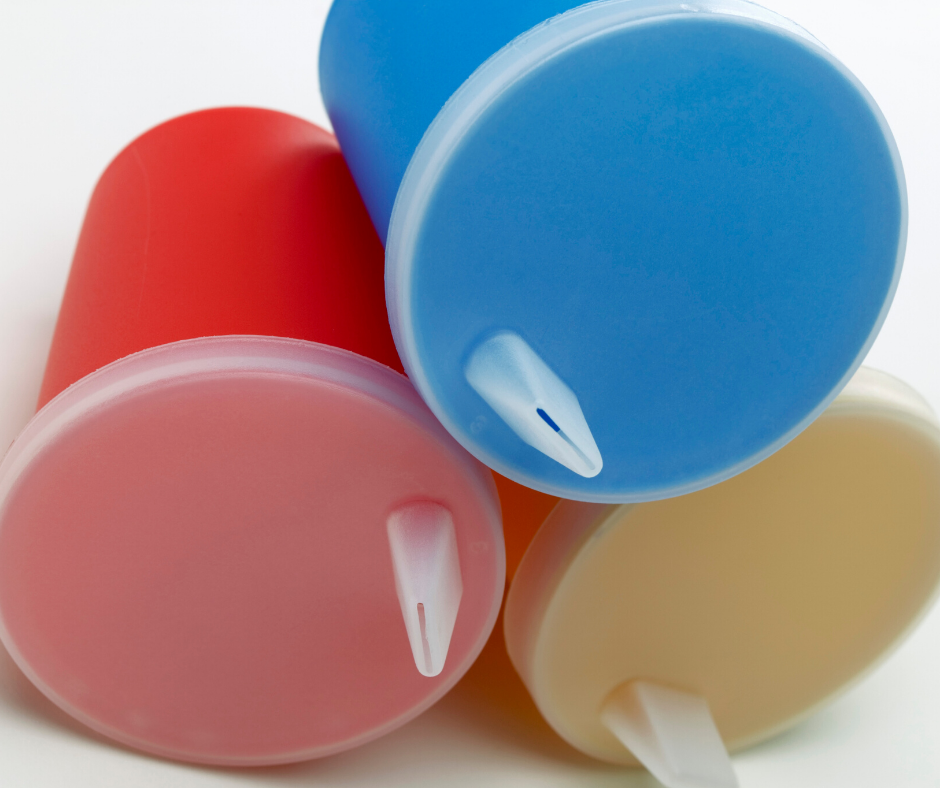 Sippy cups
Slinky
Slippers
Small dolls or stuffed animals
Snacks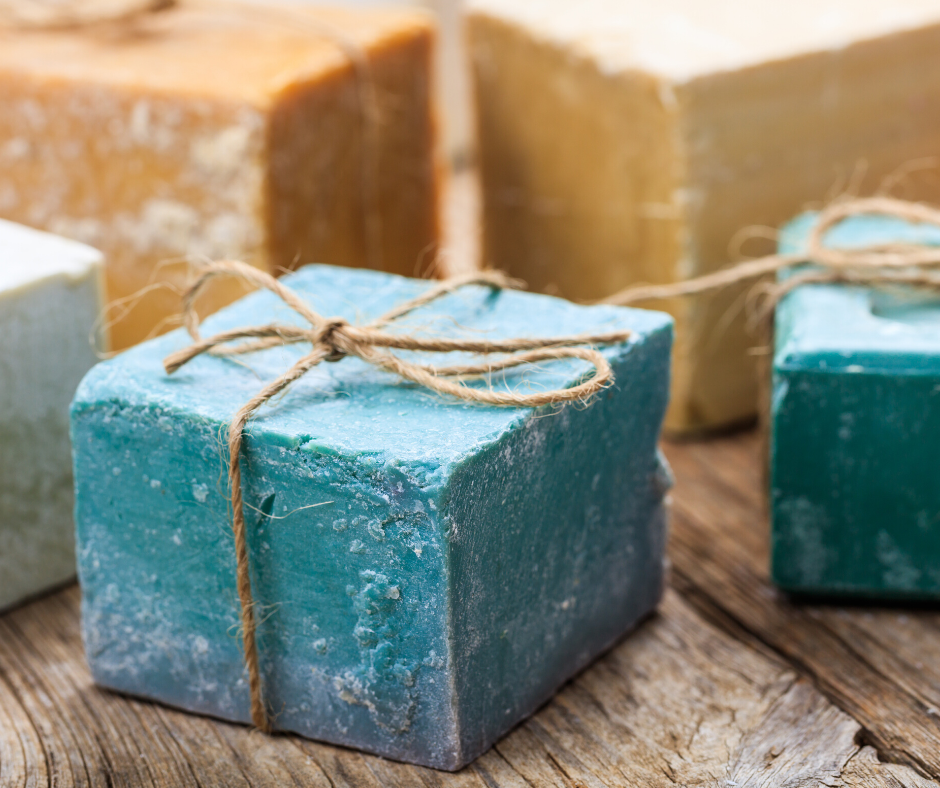 Soap
Socks
Stainless steel straws
Stamps
Stationery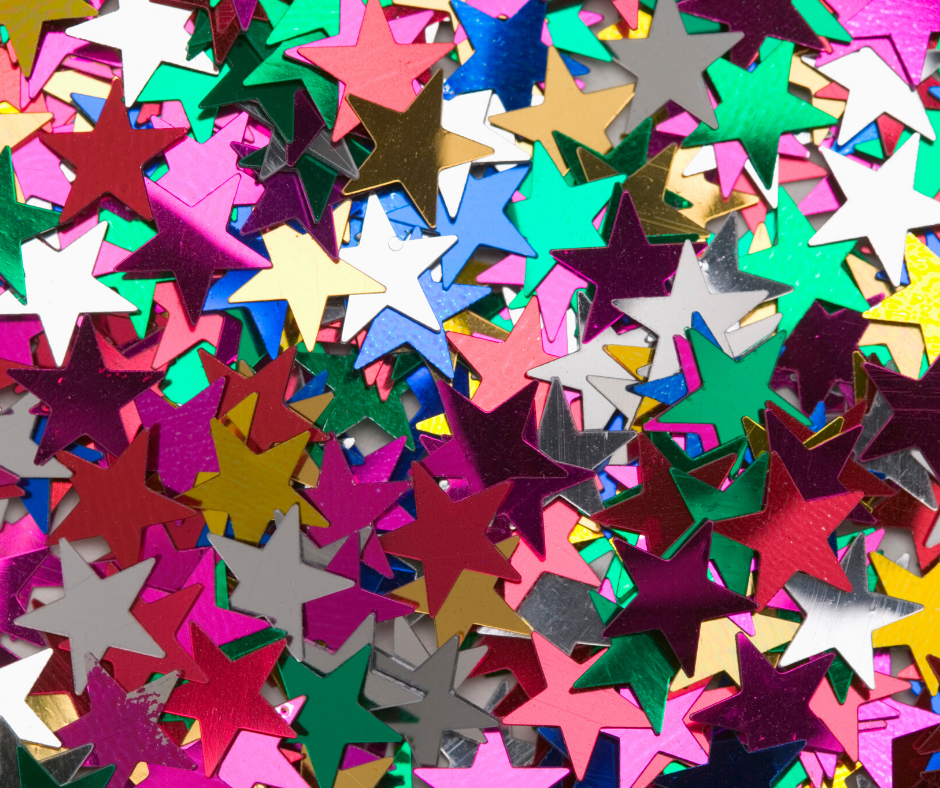 Stickers
Stick-on earrings
Sunglasses
Tattoos
Teething toys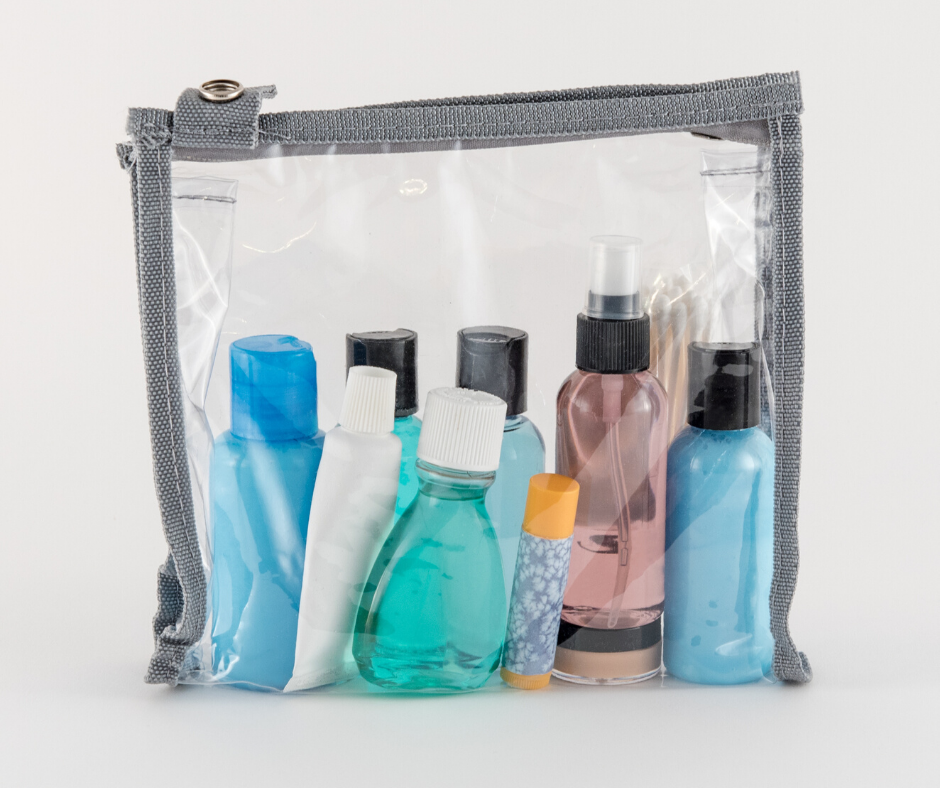 Toiletries
Tool set
Toothbrushes
Trading cards
Travel coffee mug
Travel games
Water bottle
Watercolor paints
Winter hats
Work gloves
Yo-yos

Any ideas I forget? Let us know your last minute stocking stuffers in the comments!