This post may contain affiliate links. Read our disclosure here.
If you are looking for a gift for someone who enjoys nature and the great outdoors, it can sometimes not be easy to think of a great gift off the top of your head. If you're not someone who hikes, for example, it may not occur to you that a picnic backpack would be a really fun gift! Don't worry, though; I've done all the hard work and come up with a list of 30 gift ideas for outdoor lovers. Whether the person you're buying for enjoys camping, hiking, or just being in their backyard, you're sure to find the perfect gift!
30 Gift Ideas for Outdoor Lovers
Hydro Flask Water Bottle, $34.95
These water bottles are super popular right now, and their durability is one good reason!
Easiestuck Water Filter Straws, $19.98
For someone who enjoys camping but doesn't want to have to worry about clean scarfs.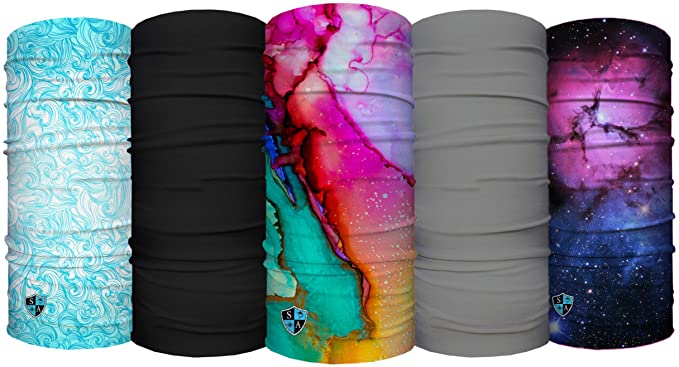 Buff Face Shields, $19.99
These can be used as a scarf, a hair tie, or a face shield for chilly days!
Sport Sunglasses, $19.98
Protect those eyes when out and about with these sunglasses.
Gear Light LED Head Lamp, $13.99
In case they get stuck after dark, these head lamps will light the way.
Youphoria Microfiber Travel Towel, $9.99
This towel dries super fast so is perfect to take camping or hiking.
Cetaphil Sheer Mineral Sunscreen, $10.99
This natural sunscreen would make a great stocking stuffer!
Carabiners, $7.99
The uses for these are endless!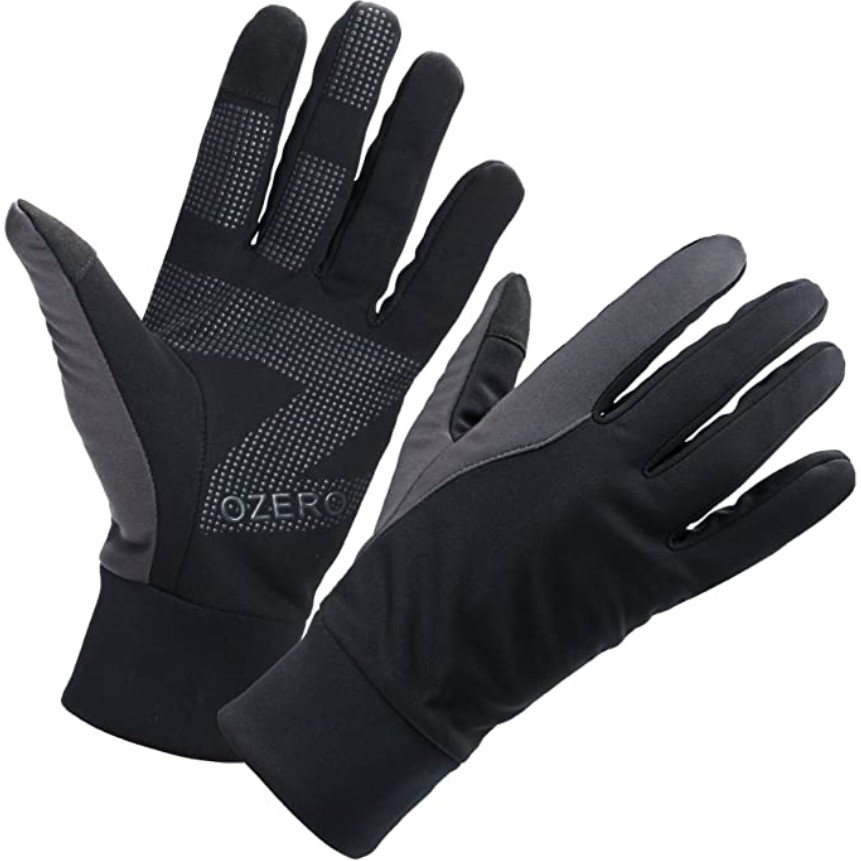 OZERO Gloves, $16.99
These gloves will keep hands warm and they're also water resistant.
Waterproof phone case, $7.99
For anyone who finds themselves near bodies of water, this waterproof phone case is a must have.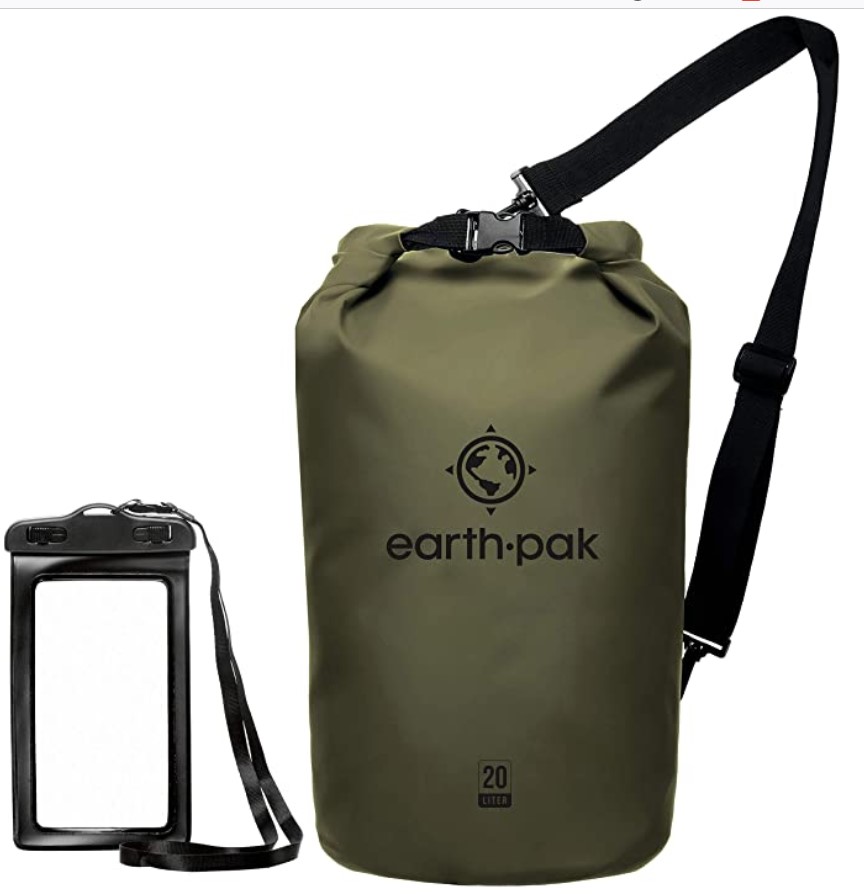 Earth Pak Waterproof Dry Bag, $19.99
Perfect for kayakers and canoers, this bag will keep their stuff dry in case of a capsize.
occer Compact Binoculars, $35.99
These binoculars are great for path finding and looking for wildlife!
Wise Owl Hammock, $23.95
This hammock can be set up anywhere you have two places to hang it—even in your backyard.
Arctic Zone Cooler, $62.99
This durable cooler will last for many years to come.
RoverTac MultiTool Hatchet, $20.39
This multitool includes a hatchet, perfect for camping.
Portable Utensils, $9.99
This is a great environmentally friendly option for silverware when camping!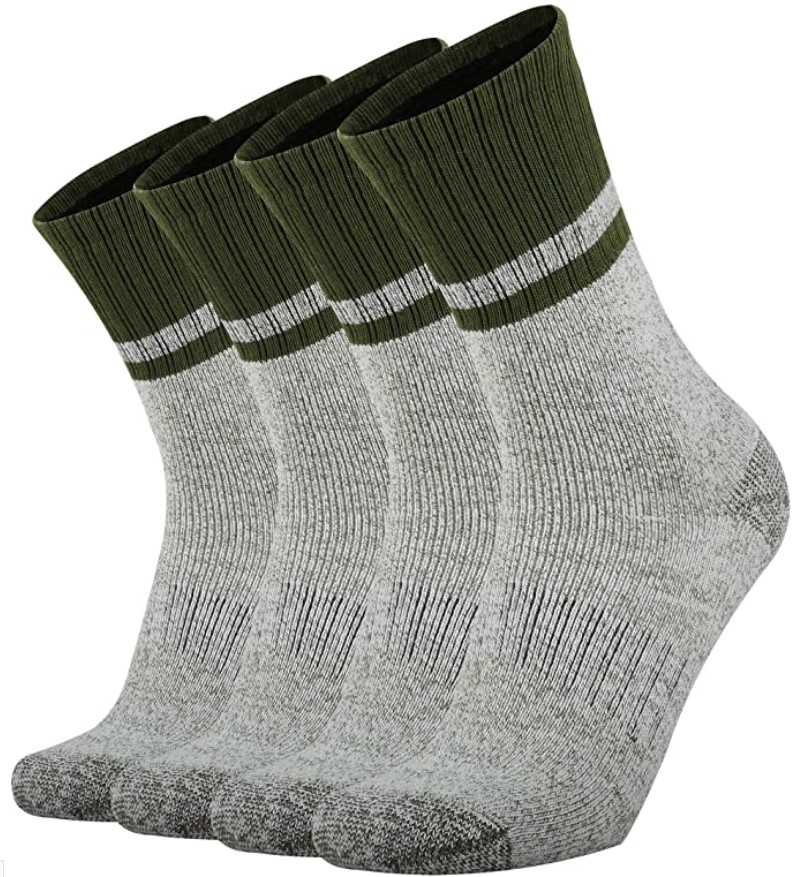 Ortis Merino Wool Socks, $27.99
Keep feet warm and dry with these high quality socks.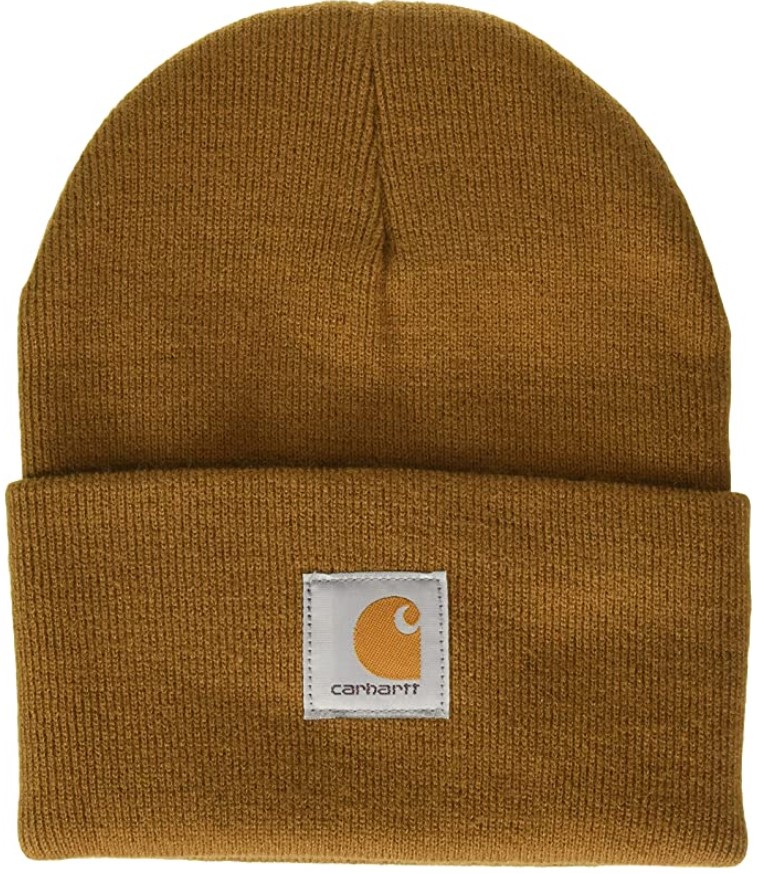 Carhartt Knit Cuffed Beanie, $16.99
I love that this hat comes in so many fun colors!
Smith & Wesson Pocket Knife, $12.64
No outdoor lover should be without a pocket knife!
Walkie Talkies, $37.99
Great for families who like to be outdoors together.
Sleepingo Sleeping Pad, $39.95
Just cause you're camping doesn't mean you have to have terrible sleep!
MPOWERD Luci Solar String Lights, $44.95
These are great for lighting a campsite at night.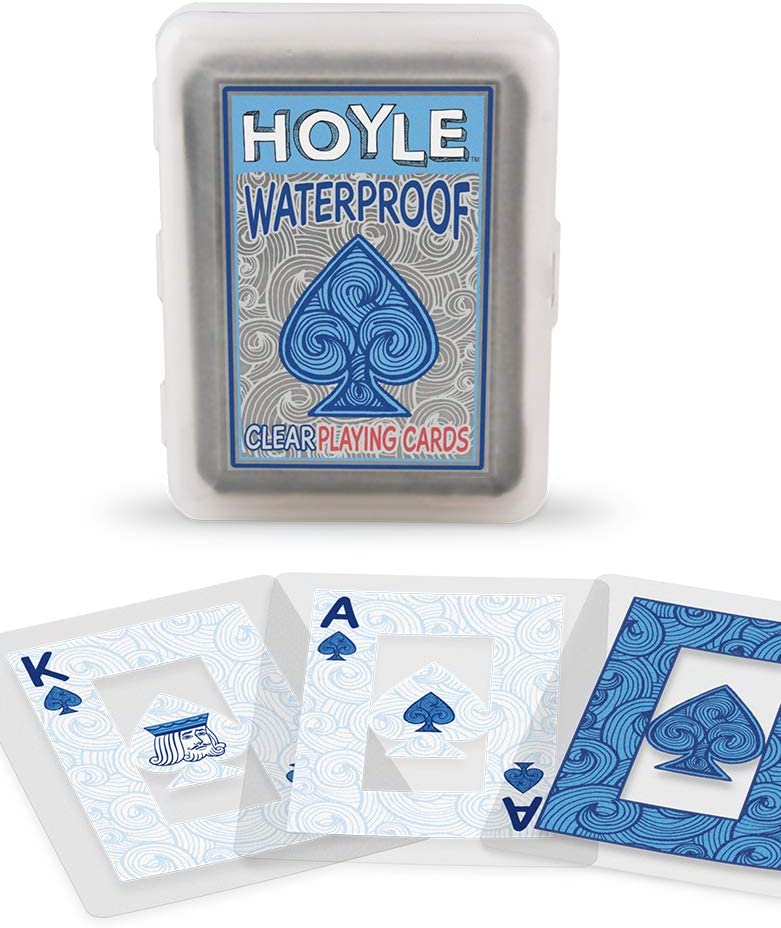 Hoyle Waterproof Playing Cards, $5.97
For anyone who likes night time games of cards will camping or hiking!
OCOOPA Rechargeable Hand Warmers, $26.99
Perfect for true wilderness junkies who want to keep their hands warm!
Scuddles Picnic Backpack, $48.99
This picnic backpack is brilliant, even for those who don't like extreme outdoor life.
City Bonfires, $37.98
Take fire anywhere you go with these portable bonfires.
DOWN UNDER OUTDOORS Travel Blanket, $41.99
Stay warm when camping with this amazing blanket.
AOFAR Military Compass, $17.59
They'll never get lost with this military grade compass!
Stanley Adventure Coffee Maker, $24.99
Get your caffeine fix, even on the trail.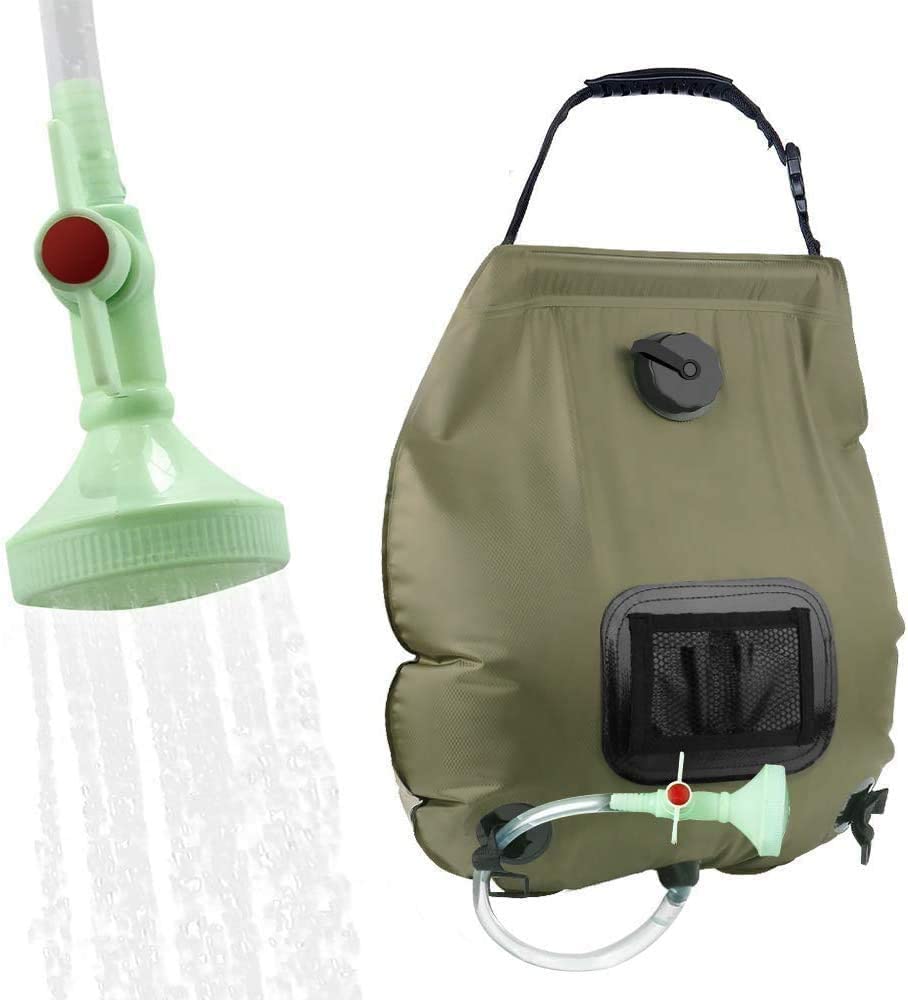 KIPIDA Solar Shower Bag, $21.99
It may not get you quite as clean as a regular shower, but it's better than nothing!
Don't know any outdoor lovers? How about these gift ideas for crafters!