This post may contain affiliate links. Read our disclosure here.
If you started homeschooling in August or early September, now is the time that everyone may start to feel a little restless and bored. It happens to all of us. We want homeschool to be fun and not a chore, so that means that now is the time to mix things up!
Here is a round-up of my best tried and true tips to change things up when you're in a homeschool rut. Share your ideas in a comment below.
Go Outside
99% of the time, this is the answer. You can take school outside and do math on a blanket under a tree. You can write what they are learning with sidewalk chalk to review. Or on a really rough day, just put the school books away and go play. They are still learning!
Add Food
Sometimes kids are tired and hungry and a snack fixes everything. Combine school with a snack for a total win. Is there anything more fun than eating M&M's to do subtraction problems? I have a kiddo who thinks that is the most fun way ever to do math.
We also like to put a M&M on the places we are studying for geography. Play-doh is also a great option!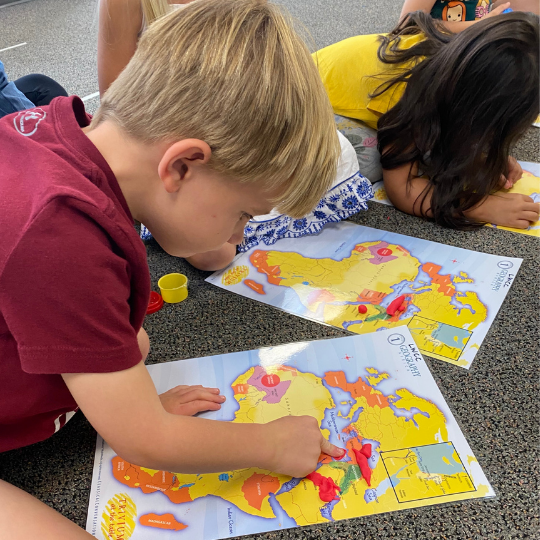 YouTube
Y'all, you can let someone else teach your kids for f-r-e-e. There are days when I have zero interest in reading another book but YouTube gladly will. Tons of read alouds are on YouTube, so search for whatever you need and enjoy a small break.
We do Classical Converstions and love to use the channel Homeschool Helper to review memory work. They have everything divided up into weeks so I can quickly play a playlist that covers all of the memory work for that week.

Declare a Pajama Day or Silly Hair Day
Kids love novelty! Mix things up by declaring everyone will wear pajamas or silly hair all day long. This works best if you participate. Other fun options: dress like a princess or prince, wear a costume, dress your sibling, etc.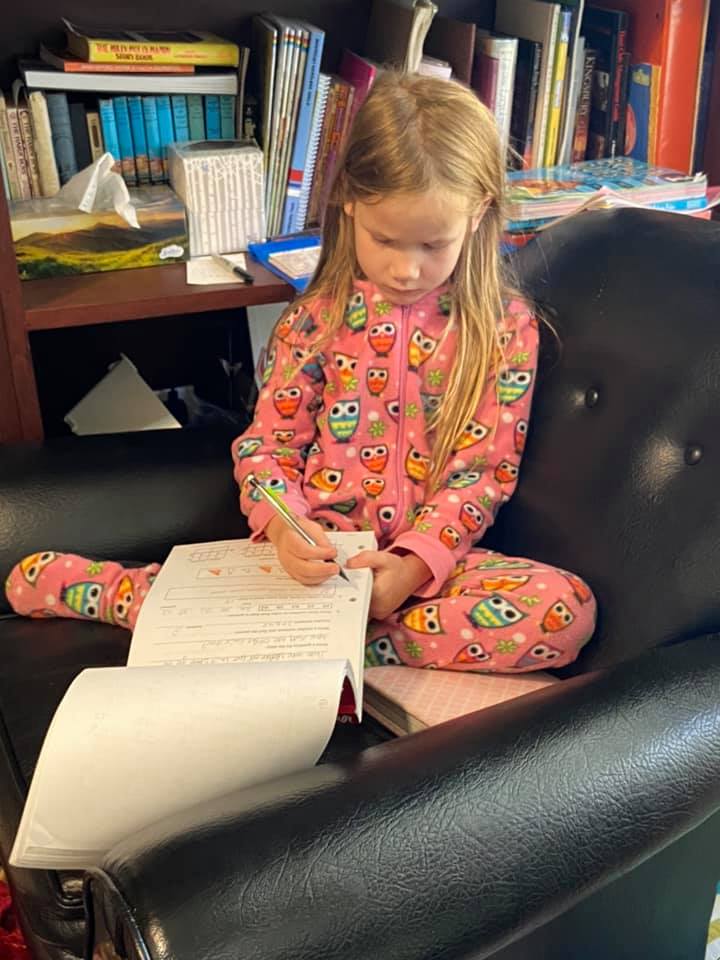 Let Them Pick Where They Do School Work
Sometimes sitting in a chair can be tiring for a young kid (or even me as an adult)! I have found my kids like to do their reading lessons while laying on their stomach on the floor. This simple switch can give them the energy boost they need to finish the day strong.
Other options: exercise ball, wobble chair, or go outside!
Note: My kids sit on Ikea junior chairs during most of school work to allow them to have the proper positioning and it has really helped with this!
Add Field Trips
Nothing makes learning more fun and brings learning to life like field trips! Find a museum, farm, play etc that relates to something you are learning and go! Many have homeschool days and discounts. Check your library too! Our local library has had fun scavenger hunts and programs again!
Play an audio book on their way there and that's now taken care of too. We like to use Libby for audiobooks through our library.
Know When To Take A Break
Sometimes kids just need a break. If you feel like you are due for one, take one! You can do math games, read good books, and play. You can focus more on science or something else they are interested in. Or you can just take a week off completely and build relationships. When you homeschool, your relationship with your child is the most important part. Don't let a math textbook sever that connection.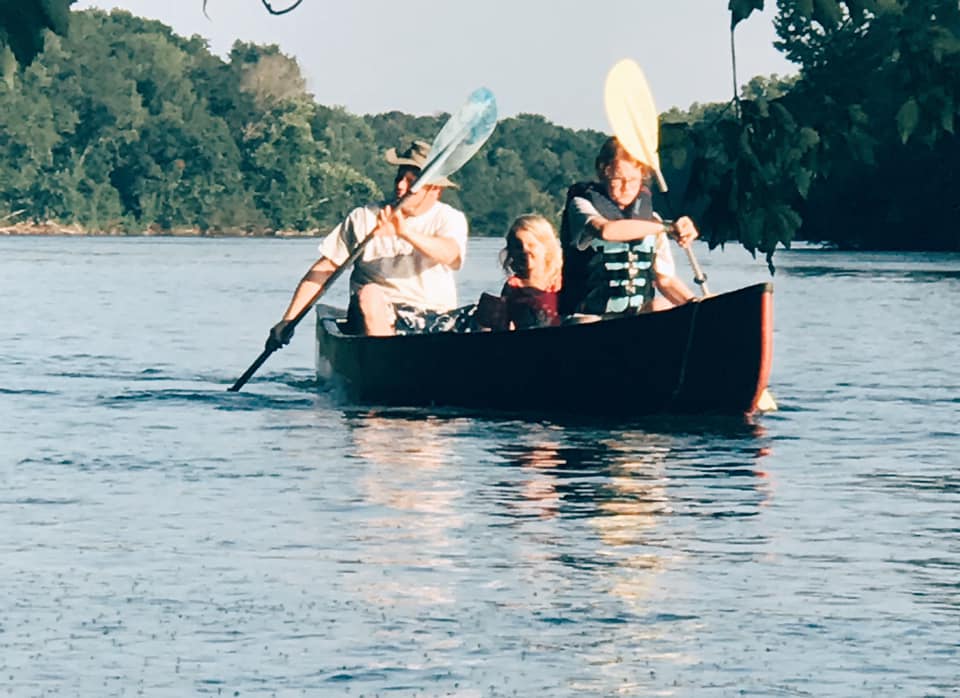 See tips for toddlers.