This post may contain affiliate links. Read our disclosure here.
Streaming music is all the rage these days, how do you decide which program to use. You may have heard of the big ones like Spotify and Apple Music, but there are even more great options these days. I looked carefully at each of the top streaming music services to see how they compare, and now I'm going to share the information with you!
Comparing the Top Streaming Music Services
I'm going to give a brief overview of six different top streaming music options, and then I've got a helpful chart so you can see how they compare to each other!
Amazon Music Unlimited

One popular streaming music option is Amazon Music. If you are an Amazon Prime member, then you have access to Amazon Prime Music for free, which includes 2 million songs. To get access to the full collection, known as Amazon Music Unlimited, you pay $7.99/month. If you're not a Prime member, you can still get Amazon Music Unlimited, but it will be $9.99/month. (Note: If you only plan to use the music, it would not be worth it to get Prime. Just pay to get the music). Amazon also offers a student version that is cheaper as well as a family plan.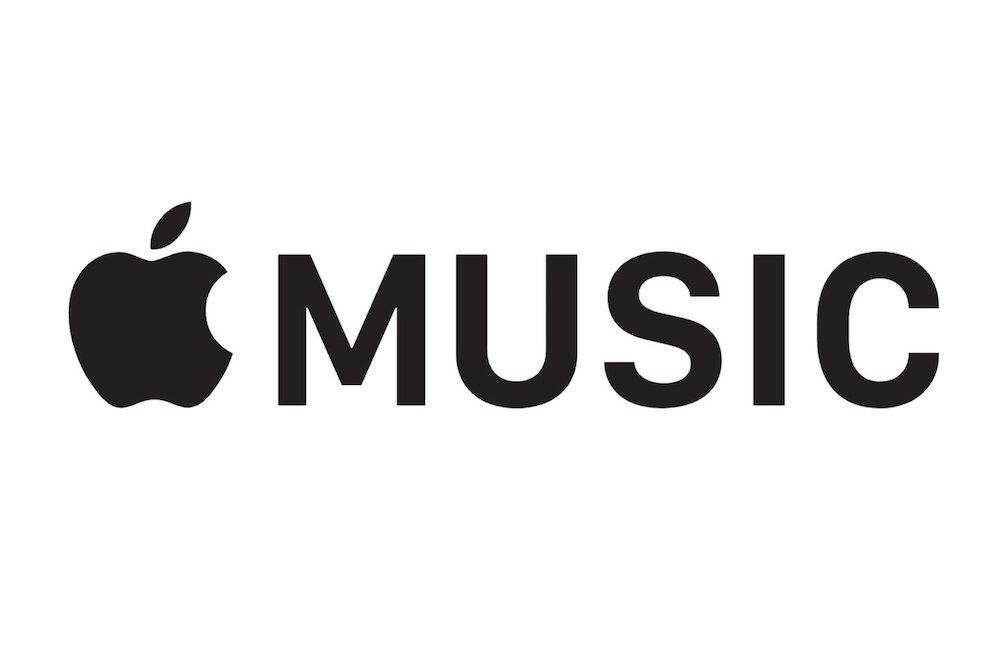 Apple Music 
Apple Music is a newer service from Apple. There is a free version that is limited, but you can also try the premium option for free for three months. There is a student plan, an individual plan, and a family plan. If you have an Apple Watch, then you will probably enjoy how it integrates with Apple Music. The service offers over 60 million songs! Note that Apple Music doesn't have podcasts; there is a separate Apple app for that.
Savings Tip: Some phone plans (Verizon Unlimited for example) offer free access to Apple music up to a full year depending on your plan.
iHeart: Radio is a little different than the other top streaming music services. You can listen to live radio and podcasts for free with the app.  If you pay for a Plus or All Access subscription, then you can play songs and albums on demand, skip songs, download and listen offline, and create playlists.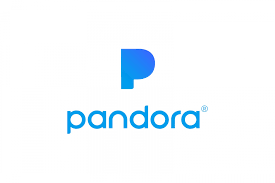 You may remember Pandora from way back in the day! They are still around, and they are similar to the newer top streaming music services. The free version lets you search and play songs as well as skip songs, bu you have to watch ads first. Then there is a Plus version and a Premium version, which is similar to what other companies offer. There is a student plan, an individual plan, a family plan, and a military plan at different price points.
Spotify has both songs and podcasts. The free version lets you listen to songs, but you can't download music, there are ads, and you can only skip so many songs in a certain time period. The student, individual and family premium plans let you do all of those things.
One other way Spotify differs from the other top streaming music services is that if you are a premium member, you can use the Spotify Kids app (Apple | Android | Website). You can create profiles for multiple children and give them a safe space to listen to their favorite music.
On the desktop app, you can also connect with Facebook friends and see what they're listening to.

TIDAL Music is a newer service that sets itself apart by offering better sound quality plans. There is a 30 day free trial and access to over 70 million songs. There are student, individual, family, and military options, with a higher price point offered in each of those categories for the higher sound quality and exclusive content.
I  didn't even know until I started my research that YouTube had a music option. It is a newer service and offers a one month free trial. There is no free version without the trial. If you end up subscribing as a student, family, or individual, you can listen offline, avoid ads, and use either the mobile or desktop apps. It has 60 million songs and also pulls in audio from the video side of YouTube.
How They Compare
Alright, that was a lot of information! You may now be wondering which is the best option to choose. I created a chart so you can easily see how these top streaming music services compare to each other.
It mostly comes down to what you're looking for and who is using the service. All six options are the same price for the individual plans and family plans, which all include up to 6 different people. So if cost is your biggest factor, then they are equal. However, two of the options (iHeart: Radio and Pandora) offer a cheaper "Plus" plan. Also, they all offer at least some kind of free trial.
If content is your biggest issue, then again, all of them are mostly equal in terms of number of songs.
If you're in the military, Pandora and TIDAL Music offer the premium service at a cheaper price point.
Ultimately, the decision might come down to user preference. I have used the free version of Spotify and then paid for the premium version. But then I was offered six months of Apple Music free. I obviously wanted to use the free option! But I had gotten so used to Spotify and there was no way to transfer my playlist or favorite songs lists over, and after a while, I just wanted to stick with what I already knew.
But if you're new to streaming music completely, then it really may not make much of a difference which option you choose.
Do you listen to streaming music? What's your favorite way to listen? Let us know in the comments!