This post may contain affiliate links. Read our disclosure here.
There are so many folks paying for Amazon Prime year after year that really are missing out on all the things that come with a membership. Whether you have a membership or not, I'm going to share all the perks of having a membership!  From free shipping to exclusive deals to discounts on diapers and wipes, here's what I think are the top 10 Amazon Prime benefits.
On a side note: You need to decide if an Amazon Prime membership is in your budget! It costs $14.99 per month and $139 (about $11.50/month) if you pay for the whole year at once. There are also discounts for students and for those receiving government assistance.
If you're not sure if you'll use it enough, you can always do a free 30-day trial.
Top 10 Amazon Prime Benefits
1. Amazon Photos
Did you know that Amazon offers free unlimited, full resolution photo storage through Amazon Photos? This is a great option if you have tons of photos on your phone and need a place to back them up. (Here's a post I did on 6 free photo storage options, including Amazon.)
2. Amazon Pharmacy

Prime members can get pharmacy subscriptions for one low price on eligible medications through Amazon Pharmacy. They make it really easy to see the cost with insurance and to transfer your prescription from an existing pharmacy!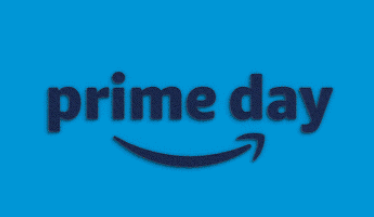 3. Prime Day
Prime Day almost always occurs in July (dates for 2023 have not been announced at the time of this writing). Prime Day brings 48 hours of deals that rival Black Friday!  About 90% of the deals are only for Prime Members.
4. Exclusive delivery options
You probably know about free two-day delivery, but now Amazon Prime even offers one-day shipping on many items. There is also free same-day delivery in select areas. My favorite option, though is the no-rush shipping option. If you choose that, then you can earn rewards like $1 toward digital purchases.
If you like to get fewer packages (whether that's so the husband thinks you didn't buy much or to reduce your carbon footprint), then you can even choose an "Amazon Day" of the week so you can get a bunch of things on the same day!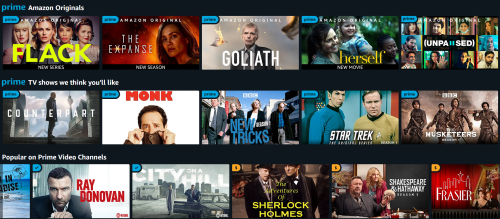 5. Prime Video
Prime Video is one of the best things about Amazon Prime and is really where your yearly membership starts to pay off. There are tons of free shows and movies, and you also have the option to rent and buy movies that aren't already accessible. You can even pay for add-on channels like HBO, Noggin, and PBS Kids.
Recently they have also added free channels like Freevee that give you access to even more free programming with added commercials.
(See my comparison of Netflix vs. Amazon Prime to see just how the costs add up).
6. Prime Wardrobe
Another benefit of Amazon Prime is the ability to use Prime Wardrobe. This is a styling service similar to Stitch Fix, except you don't have to pay anything up front. You can choose clothing and accessory items (even shoes!), have them mailed to your house, try them on, and then return anything you don't want for free. For more of the ins and outs, you can look at my review from last year.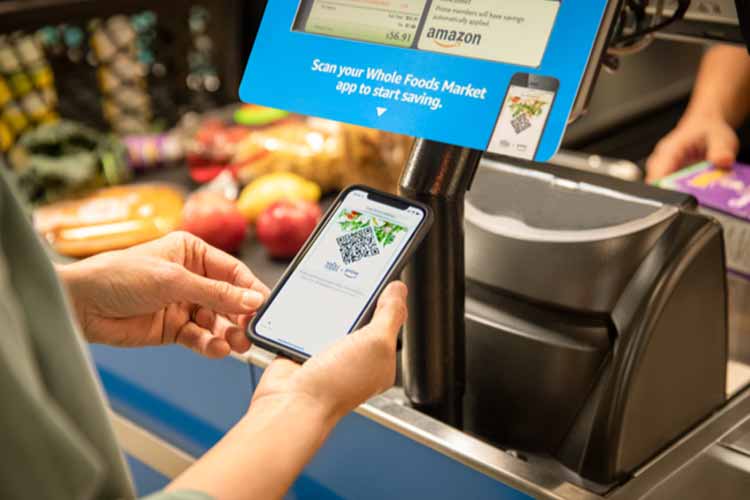 7. Prime deals at Whole Foods
Amazon and Whole Foods have a partnership where you can get discounts and special deals in-store at Whole Foods if you have Amazon Prime. If you're already someone who regularly shops at Whole Foods, this is a no-brainer.
You can also order Whole Foods grocery items for free in-store pickup directly from Amazon.
8. Credit card deals
Amazon Prime members have several options with credit cards to save even more at Amazon. There is the Amazon Prime Rewards Visa Signature Card, which you can use anywhere and earn up to 5% back in rewards to use at Amazon. Then there is the Amazon Prime Store Card, which you can only use on Amazon but that also gives you a percentage back of your purchases.
9. Prime Reading
Amazon began with books, so it's perhaps not surprising that one of their Amazon Prime benefits is called Prime Reading. There are hundreds of ebooks you can read for free through Prime, and you also have access to Amazon First Reads, which gives you a free new release ebook each month (you get to pick from 6-8 books).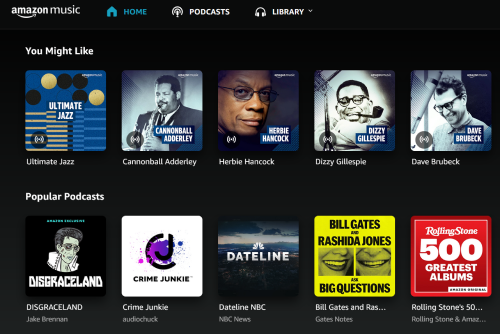 10. Prime Music
As an Amazon Prime member, you automatically get access to Prime Music, which includes about 2 million songs that you can listen to for free. If you want more songs than that, you can get a 20% discount to Amazon Music Unlimited, which offers 70 million songs.
Other Benefits
In addition to these 10 Amazon Prime benefits, there are so many other perks that come along with Amazon Prime. Here are a few:
If you're an Amazon Prime member, what do you love about it? Let us know in the comments!
If you haven't already, join Amazon Prime now!