This post may contain affiliate links. Read our disclosure here.
Happy Thanksgiving, everyone! I hope you've had a fabulous day with your family and friends and really celebrating the good things in your life.
More than likely you'll have a ton of leftovers, especially if you're hosting. Thanksgiving leftovers are delicious on their own, but there are also recipes you can use to use up Thanksgiving leftovers and make something entirely new—this will keep the kids from complaining while also helping the grocery budget. If you ended up cooking for an army, another option is to freeze portions of the original dish for later. You could eat it for lunch some time or even recreate Thanksgiving dinner if you have enough!
How to Use Up Thanksgiving Leftovers
Use Up Turkey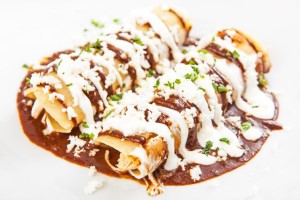 Turkey Enchiladas | Epicurious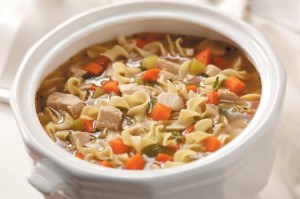 Turkey Noodle Soup | Culinary Hil

Turkey Primavera | Taste of Home

Homemade Turkey Stock | The Kitchn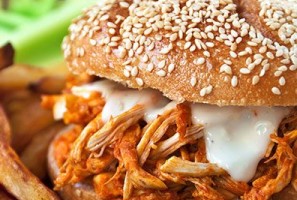 Buffalo Turkey Sandwich | Woman's Day

Thanksgiving Turkey Pizza | Baked by Rachel
Use Up Mashed Potatoes

Cheesy Mashed Potato Puffs | The Kitchn

Potato Rolls | Dine and Dish

Cheesy Mashed Potato Pancakes | Just a Taste

Turkey Shepherd's Pie | Baked by Rachel
Use Up Stuffing/Dressing

Stuffing Frittata | Food Network

Mashed Potato Stuffing Bites | Great Grub Delicious Treats

Stuffing Waffles | Just a Taste
Use Up Cranberry Sauce

Cranberry Sauce Muffins | Betty Crocker

Leftover Cranberry Sauce and Apple Crisp | Just a Taste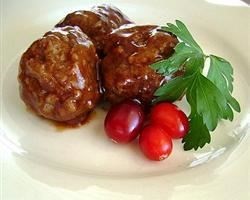 Cranberry Meatballs | AllRecipes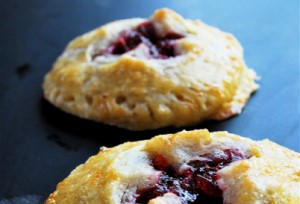 Cranberry Hand Pies | Heed the Feed
What's your favorite way to use up Thanksgiving leftovers? Let us know in the comments!
See more frugal recipes!