This post may contain affiliate links. Read our disclosure here.
Valentine's Day is around the corner, and it can be a fun way to show love for your kids as well as your spouse. Here are some ideas for simple Valentines gifts for kids that are affordable but that will be a special treat in the middle of winter.
Simple Valentines Gifts for Kids
Markers and coloring book
There are so many fun coloring books for any age, and if you add a brand spanking new pack of markers, you're sure to make their day.
Squishmallows
These giant squishy friends called Squishmallows are all the rage right now. You can even find them at places like Aldi, Walgreens & Dollar General!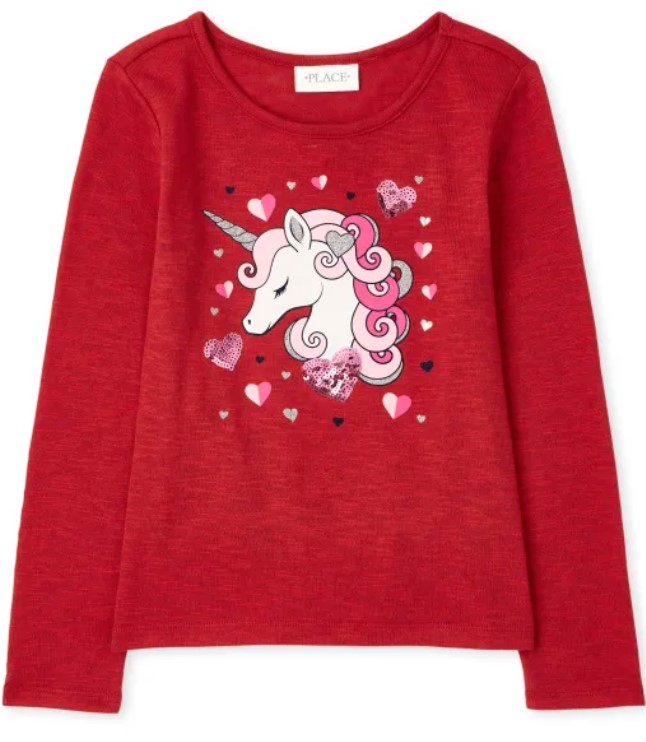 Valentine's Day clothes
Let them express the day in style with some red and pink themed Valentine's clothes!
Stamp Set
Stamps are perfect for all ages.  Grab a fun Melissa & Doug set for younger ones or get fancier for older kids.
Simple jewelry
Jane has lots of cute little jewelry options that would make perfect Valentines gifts. Deals change regularly but most are in great $3-$5 price ranges.  Plus many ship for FREE!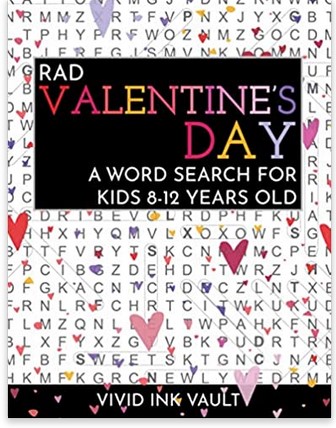 Puzzle books
Puzzle books like this Valentine's Day word search are great for older kids!
Mini Craft Kits
Miniature craft and sewing kits like these would be so fun to spend doing on a Valentine's Day afternoon!
Tie candy to a helium balloon
A final simple idea is just to buy a pack or two of the child's favorite candy and tie it to a fun helium balloon. It doesn't take much with kids!
What are your ideas for simple Valentines gifts for kids? Let us know in the comments!
See more Valentine's Day Ideas!