This post may contain affiliate links. Read our disclosure here.
Can you believe fall is almost here? While it will be here before we know it, there are some things you should buy before fall while they are on sale during August and September.
With school starting, there are lots of great back to school sales to take advantage of; plus, Labor Day is a good time to take advantage of certain sales, too. Stores begin to move out items to make way for fall holiday decor so it's a nice time to find clearance deals, too.
Things You Should Buy Before Fall

Produce
August is filled with lots of fresh produce in season including apples, melons, grapes, peaches, pears, summer squash, eggplant, avocados, corn and more. You can always cook and freeze certain items or can them to have on hand during the cooler months. (See how to freeze fresh vegetables.)
School Supplies
The sales will start to go down as school starts back up so it's a great time to find clearance items before they move out the school supplies for the season. (See my tips for buying back to school supplies!)
Labor Day Sales
Holidays are a great time to catch sale on specific item and Labor Day is no exception. Grilling items, sodas, ice cream, camping gear, and patio furniture are some items you will want to grab before cooler weather moves in.
Lunch Box Snacks/Breakfast Items
Convenient foods like juice boxes, peanut butter and more as well as waffles, cereal and other breakfast items are usually a good price as the kids head back to school.
Summer Items
Beach towels, beach chairs, coolers, and other pool and beach items will be on clearance, so it's a great time to stock up and have on hand to be ready for next year!
Televisions
While it's not something you need every year, we see the lowest prices of the year on TVs around the start of college and NFL Football.  If you are pondering a new TV then don't miss the sales happening soon!
Fall Clothing Sales
There are also back to school clothing sales to get the kids ready and stocked on apparel. If you plan on needing apparel within the next few months, this is a good time because the next time to stock up won't be until the end of season sales at the beginning of next year.
Organic Items
September is National Organic Month so be on the lookout for deals on 0rganic foods, household items, and personal care items.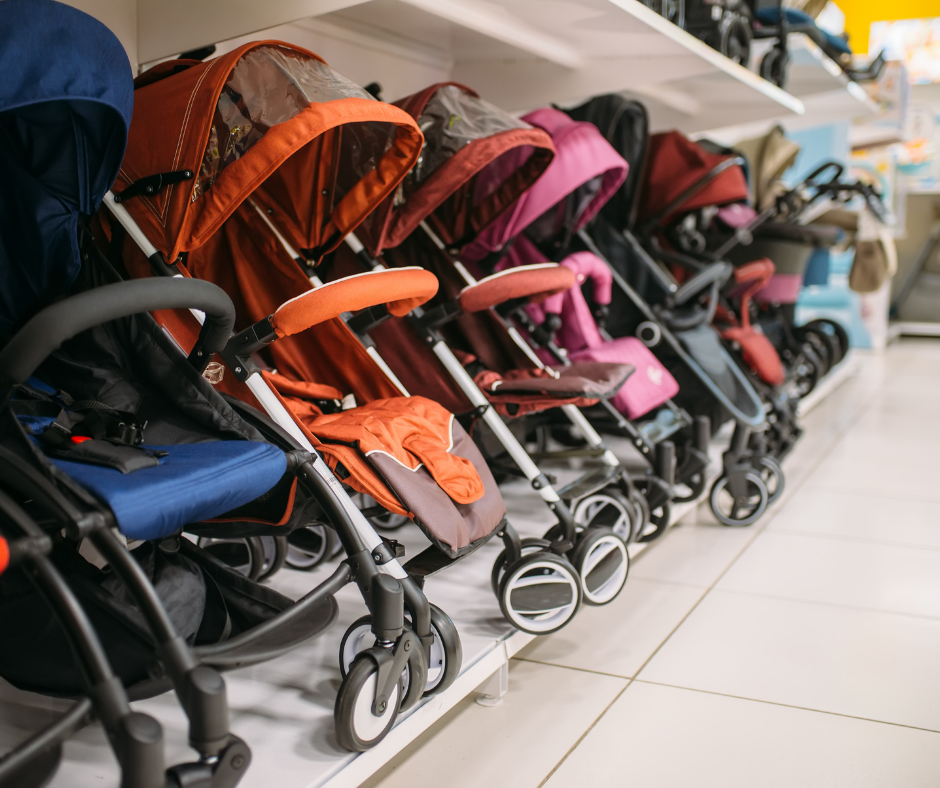 Baby Products
We have already seen some great clearance deals at Target on baby items, plus Amazon and other retailers offer deals on select baby gear at this time, too.
Consignment Sales
This is a great time to shop sales with gently used baby items, clothing and more. The next wave of sales don't usually start until spring so this is a good time to shop if you're looking for some great savings. (See my tips for consignment sales!)