This post may contain affiliate links. Read our disclosure here.
Many people talk about wanting to read more, but it can be a hard habit to build if you're not used to it. Reading is an inexpensive and enjoyable hobby, but it sometimes takes some discipline! The good news is that anyone, child or adult, can learn how to read more by taking advantage of some of the following tips.
How to Read More
Look for books on topics that interest you
There's no reward for reading books just for reading them! In fact, the reward from reading books is the enjoyment you get from them. So don't try to read a book that you think you should read or that everyone else is reading if it doesn't interest you. Think about the kinds of topics you like to talk to others about or the kinds of shows or movies that interest you. Then look for books related to them!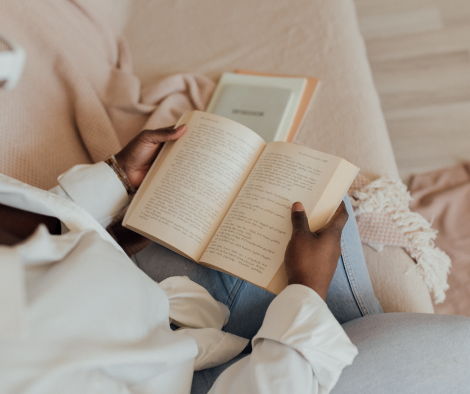 Don't be afraid to DNF
DNF stands for "did not finish." Many people find this hard to do when reading, but I'm of the opinion that you shouldn't waste time on a book that's not drawing you in. Once you've gotten into the habit of reading, you may decide to push through in a book that's more difficult or dense. But especially at the beginning, set a book down and find something else and don't feel bad about it!
Set small goals
Set a goal to read a chapter a day, or a certain number of pages. Make the goal small enough that you can easily meet it every day so that you can build some momentum.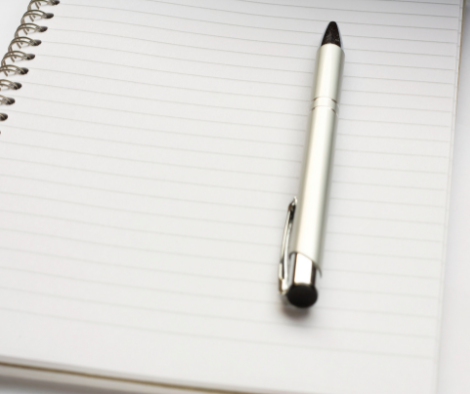 Set big goals
Alternatively, you might be the kind of person who benefits from big goals! Sometimes when we set the bar high, it helps us find motivation and discipline. You could set a goal to read a certain number of books in a month, or a year, or during the summer. Challenge yourself and set the goal a little higher than you think you can reach!
Set a timer
If keeping focused while reading is a problem in the age of distraction we live in, set a timer. Start with 5 or 10 minutes and read until the timer goes off. You will probably find you want to keep reading!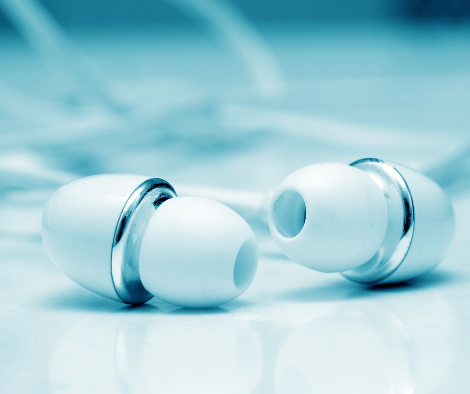 Listen to audiobooks
Audiobooks count for reading the same as physical books. If you are often in the car, if you like to take walks, or even if you're just often doing thoughtless house work, those are great opportunities to listen to an audiobook. I have a post on free digital content that might help!
Get some bluetooth earbuds
If you find audiobooks are your thing, then I'd suggest investing in a pair of bluetooth earbuds! As a busy mom, I find I can put one earbud in while cooking dinner so that I can listen to my audiobook while also keeping an ear out for potential kid conflicts or anyone who needs me.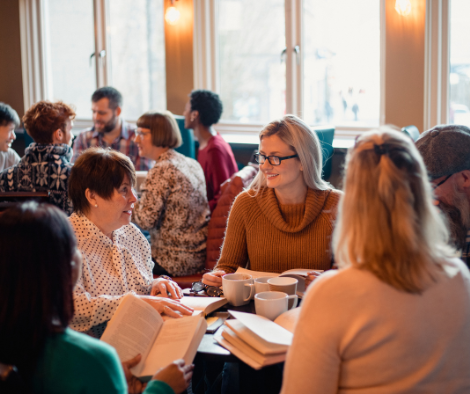 Join (or start) a book club
I've shared before about how to start a book club, but check your area for library offerings or other groups that are already established.
Read with a friend
If you can't find a book club or that's too intimidating, ask a friend to read through a book with you. You can set a date to finish it and then go out for coffee to talk about it.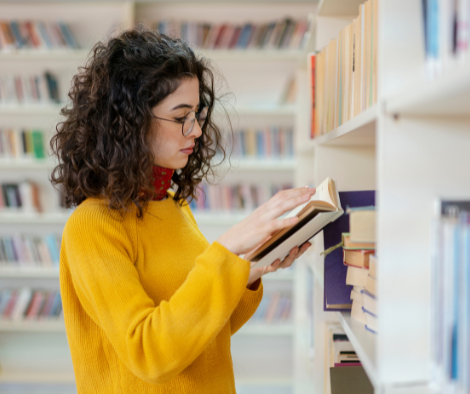 Take advantage of your library
Reading is a great hobby because it is so inexpensive! Of course, if you're constantly buying books or Audible books, it will get costly, but you can read tons of books for free with your library. Here are my tips on using the library.
Listen to bookish podcasts
There are so many podcasts about books that it might be hard to narrow it down. I highly recommend What Should I Read Next? With Anne Bogel and also the podcast Currently Reading. These podcasts will help you discover new books and find books that fit your interests!
Do you have any tips for how to read more? Let us know in the comments!