This post may contain affiliate links. Read our disclosure here.
Today you can save on DiGiorno pizza, wet n wild lip color, OxiClean stain remover, Pampers diapers and Puffs tissues. Plus print the new coupons for Kraft, Truvia, DiGiorno,wet n wild and more below.
Remember, for most coupons you have up to 30 days once you print your coupons and they can each be printed twice.
Coupon Deals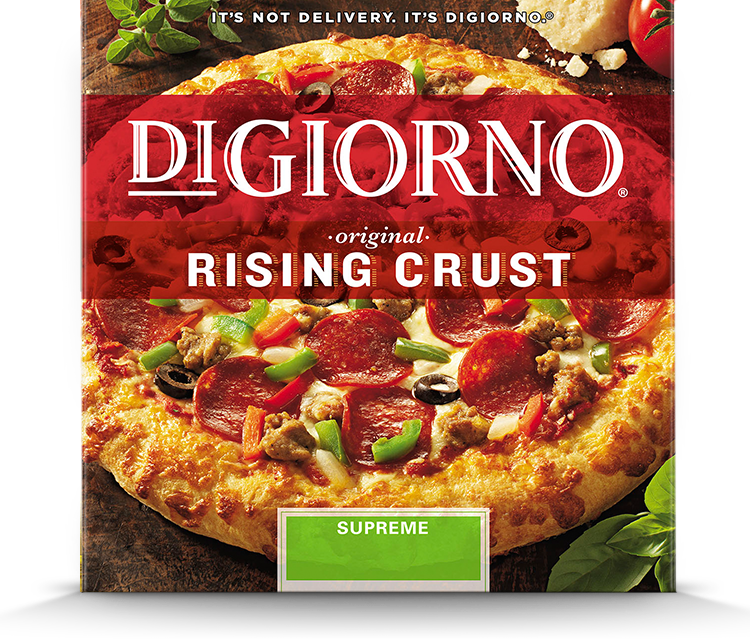 -$3/3 DiGiorno pizzas, 10.6 oz+ printable
get pizzas for $3.99 each at Harris Teeter

-.75/1 OxiClean laundry stain remover spray, gel stick or foam product printable
makes stain remover $2.94 at Kroger

-$1 off Pampers Baby Dry diapers, excl trial size printable
grab packs for $5.98 + Free Puffs tissues at CVS

-$1/2 Purell portable hand sanitizer, 1 or 2 oz printable
pick up hand sanitizers for 65¢ each at Target

-$1 off wet n wild MegaLast lip color printable
get stocked on beauty supplies at Walgreens this week
New Coupons
Grocery
$1 off La Brea Bakery artisan bread printable
$1 off Truvia sweetener printable
Fridge & Frozen
$3/3 DiGiorno pizzas, 10.6 oz+ printable
.50/1 Kraft Singles printable
Personal Care
$1 off wet n wild MegaLast lip color printable
$1 off wet n wild face product printable
$1 off wet n wild mascara printable
$2 off Kiwi product printable
$3/2 Vicks VapoInhalers, excl trial/travel size printable
$2 off Kiwi shoe cleaning product printable
$1 off Summer's Eve cleansing wash, 15 oz printable
Pet
$2/6 Muse wet cat food single cans, 3 oz or broths, 2.1 oz printable
$5 off Muse dry cat food, 4 lb+ printable