This post may contain affiliate links. Read our disclosure here.
As I started researching this post, I was blown away at the long list I had to edit to get down to 25 free things to do in Raleigh, but also at how many of the free things are museums. There were several times when I went to investigate one of these activities that someone "said "was free, but I honestly thought I was going to find that there was an admission fee. Raleigh boasts not only a free art museum, but also a free history museum and a free museum of natural sciences! I think I know where we're going to take our next vacation!
Top 25 Free Things to Do in Raleigh
This trail is perfect for hiking or walking, and you will probably get to see some horses, as it is a popular horseback riding trail. 
This park is part of the North Carolina Museum of Art, but I'm giving it its own entry because you could spend the whole morning here! It's a beautiful outdoor area with many outdoor art structures and exhibits, a pond, and lots of space to wander.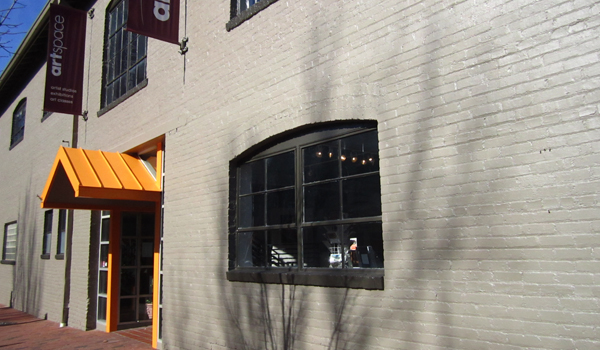 Donations are accepted, but it's always free to visit this art gallery. You can also go on a free tour if you're over 10 years old.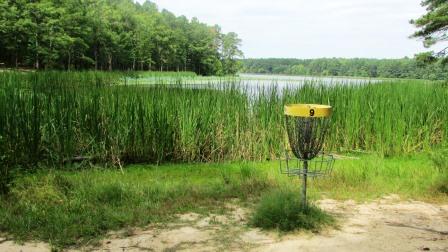 Practice your throwing skills at the many holes found at this great disc golf course.
In addition to looking for birds, there are lots of hiking trails and places to set up a family picnic.
This museum is built inside an old railroad hotel, which is super cool! Inside you can learn more local history and there are frequently other free programs offered.
Oakwood is a historic neighborhood in Raleigh filled with homes that have been renovated to historical standards. These homes have people living in them, so you can't necessarily go inside, but you can use the free walking tour from the website to explore history walking by these historic homes.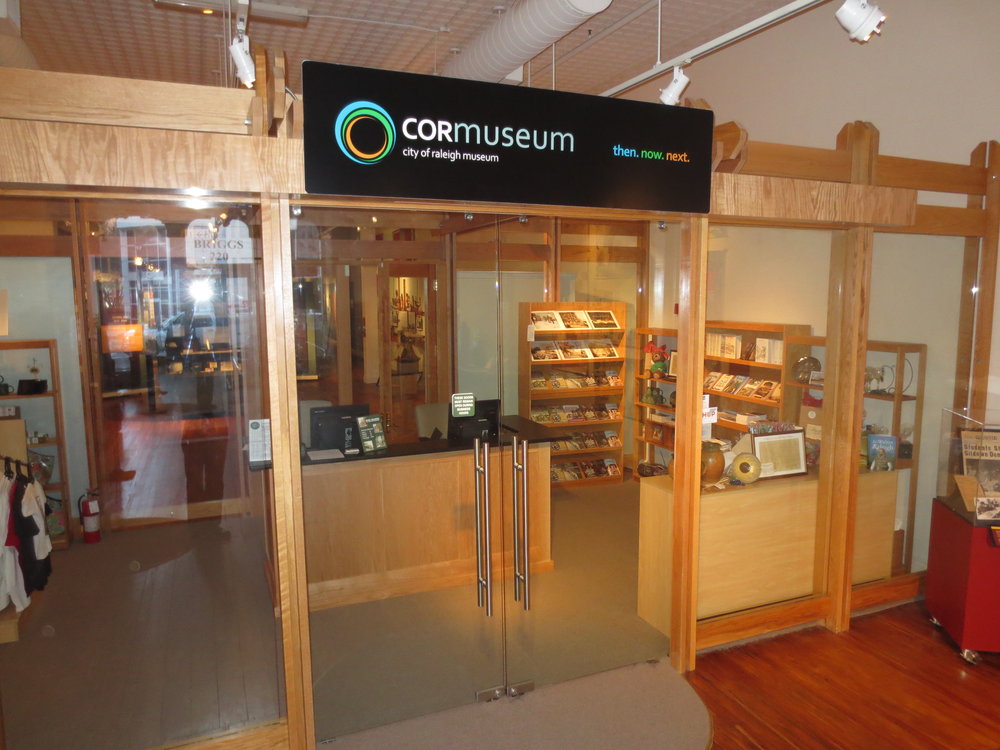 While you may not have thought you were that interested in the history of a particular city, this musuem focus on the history of the city of Raleigh and provides a unique perspective on local history!
In addition to memorial bricks and structures honoring veterans, this area also offers playgrounds and walking trails.
Whenever we go somewhere new, state parks are always on our list of places to visit!
This park has beautiful greenway trails to run out some energy as well as a great little playground.
We love plants and gardening at our house, so arboretums are kind of like our paradise. We love seeing different varieties of plants and getting ideas for landscape design. Our kids may not be that excited about those particular things, but they also love getting to run around in all of the green spaces!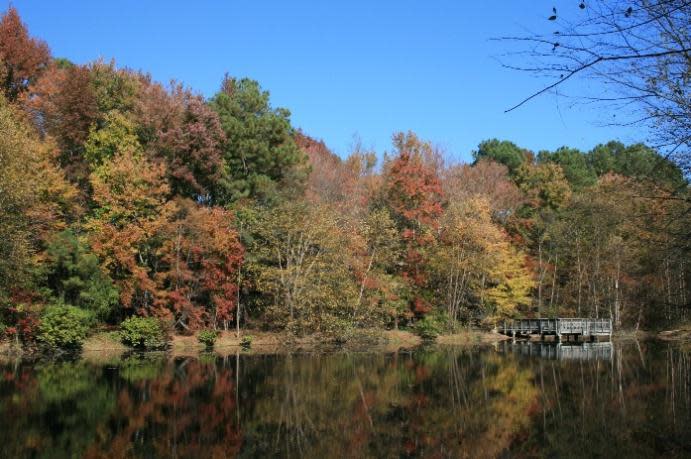 This park has plenty of nature to explore as well as several observation overlooks for some great views.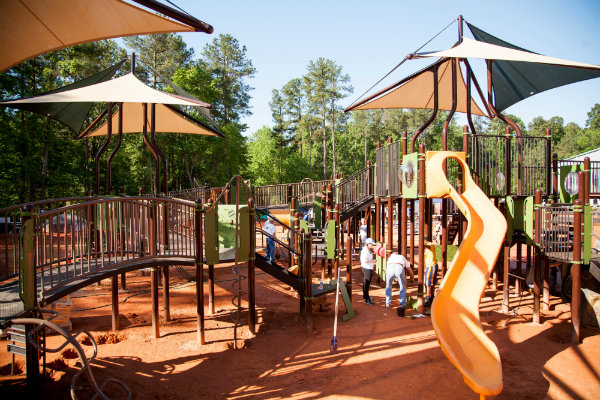 This playground was built to be accessible to kids of all abilities, which is awesome in and of itself, but it's also just a great playground overall!
Affiliated with the Smithsonian Museum, I'm still amazed that this museum is free! If we lived in Raleigh, this would be a regular destination for us. 
Another free museum! Is this real life? For homeschooling families like ours, a resource like this is not to be missed.
Even if sports aren't your thing, learning history is often interesting anyway! This museum focusing on important sports figures from North Carolina.
The free museums just keep coming! This art museum will entertain the whole family with all that it has to offer.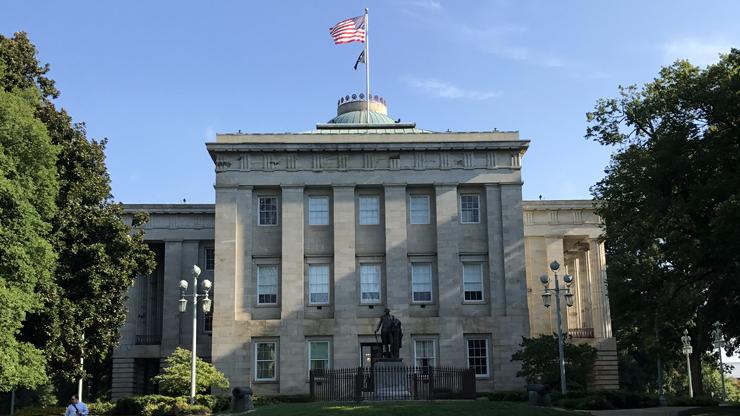 Getting a little glimpse into how state governments work can be a great way to introduce your kids to civics and what it means to live in the United States!
The Ecostation has so many offerings for individuals and families: There is a nature garden, a nature playspace, and ongoing programs that will introduce you and your kids to nature!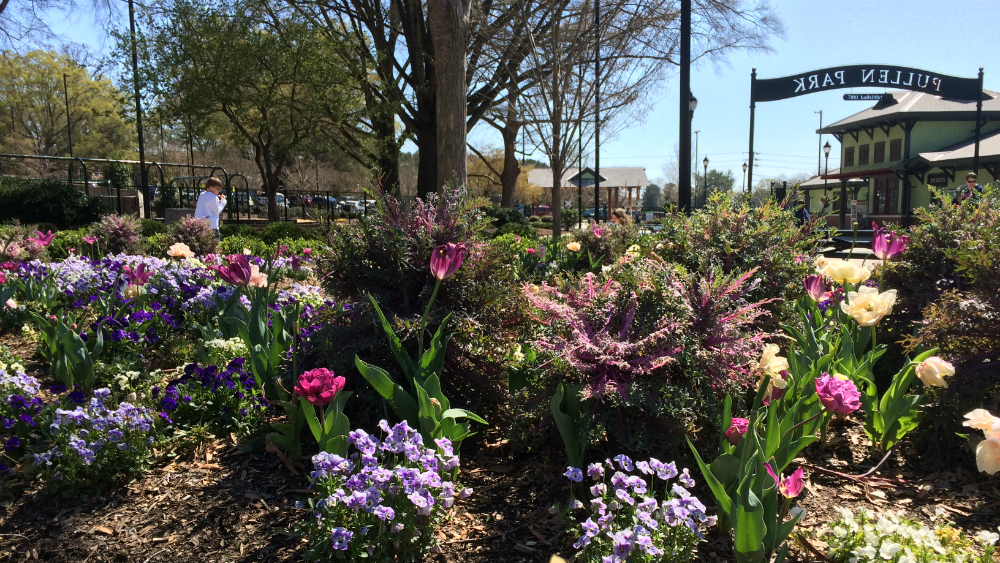 This amazing park has what I would call traditional playground structures, but there are also some play areas that include sand and water play. Come with a change of clothes! 
Visiting gardens is refreshing and relaxing, so it's always something I love to try to do on vacations. Even kids seem to sense that it's a good time to slow down and smell the flowers, so to speak!
There's always an option to buy something, but window shopping and people watching can be enough entertainment, especially since this farmers market is open for most of the week!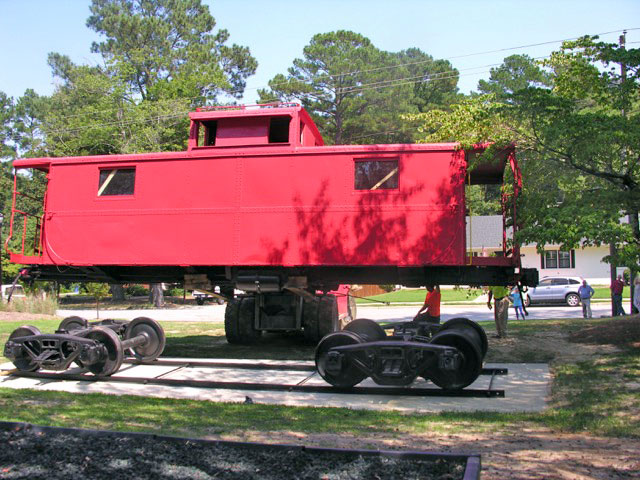 There are at least 5 different museums located on the Fuquay-Varina campus, so plan to spend at least a morning here seeing all you can!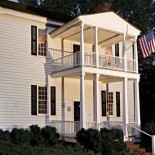 I'm closing out the list with a final museum because again—I can't get over how many free ones there are in the area. This museum shares the local history of Wake Forest as well as Wake Forest University.
Heading to Charlotte instead? Check out our list of top 25 free things to do in Charlotte!