This post may contain affiliate links. Read our disclosure here.
This post is sponsored by Mirum, opinions expressed are my own.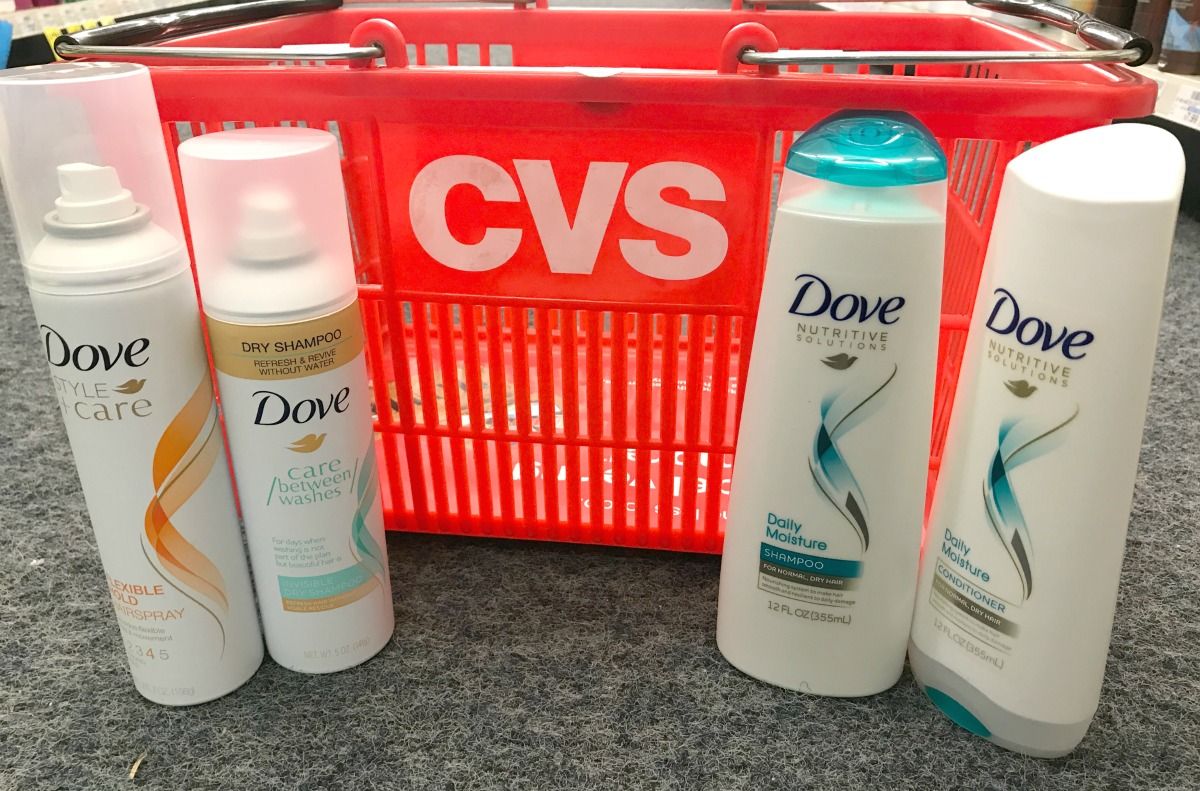 Do you love the crisp coolness of fall?  It's my favorite season, though sadly in our part of the south it never lasts long enough.  As the temperatures change and the air becomes dry, it's not the best time of year for your hair.  You may not realize it, but hair needs the same extra moisture and care that your skin does.  You already grab more lotion in the winter, so it's time to think of your hair too.
Since you already know and trust Dove for skin care needs, give Dove hair care items a try this season.  Their shampoo and conditioner will give your hair the moisture it needs to take on the chilly dry air plus you can grab dry shampoo and hairspray that will continue to moisturize and strengthen your hair.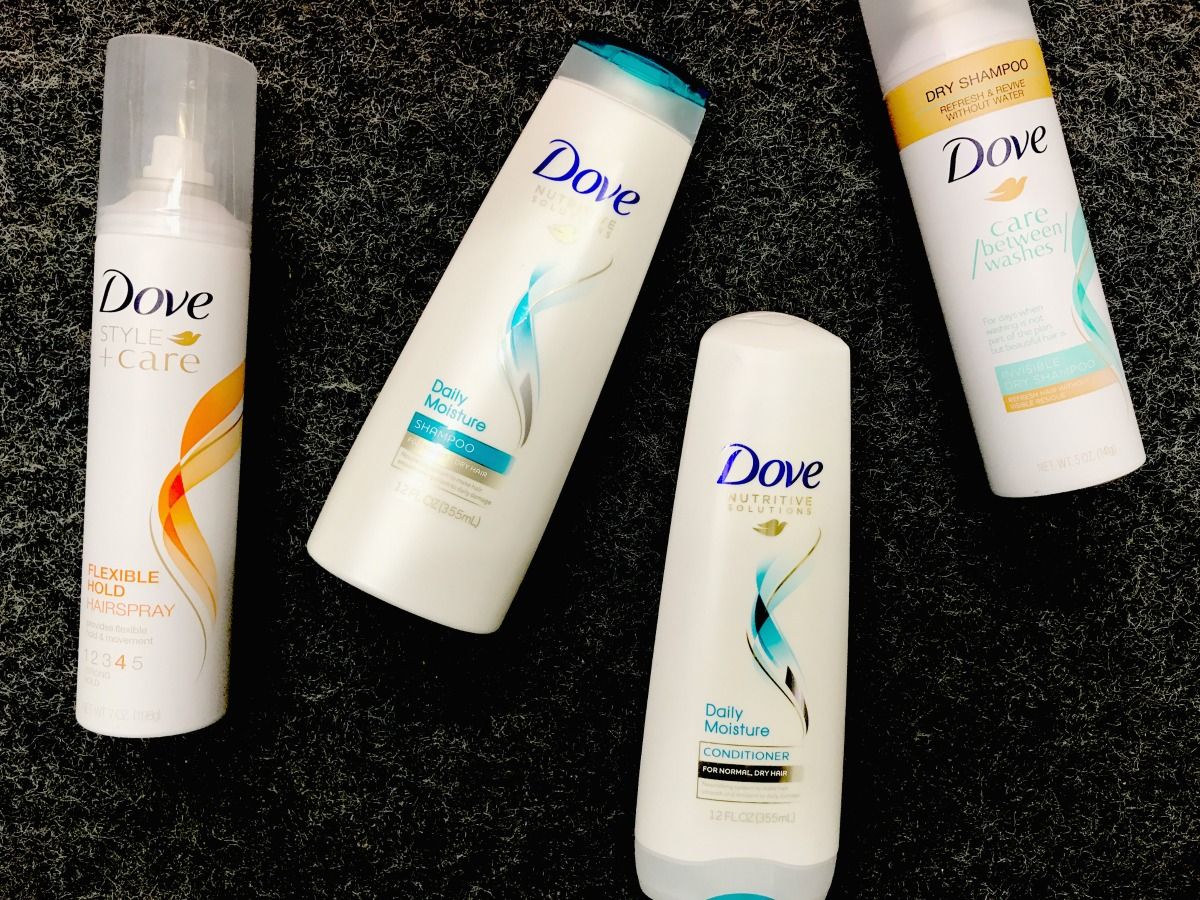 In our house Dove is the only hair care that works for all of us.  With five girls that range from red headed curly hair to straight-as-a-board blondes, we struggle with super dry and frizzy to oily and tangled.  When we switched to Dove Nutritive Solutions shampoo and conditioner it made everyone happy. 
This is a great week to try Dove hair care at CVS, like Dove Nutritive Solutions!  They have stackable offers that will get you a great sale plus rewards back.  All Dove Women's hair care is on sale Buy One Get One 50% off, plus when you buy (3) you'll get $5 ExtraBucks® Rewards. Both offers are only good this week through 10/19.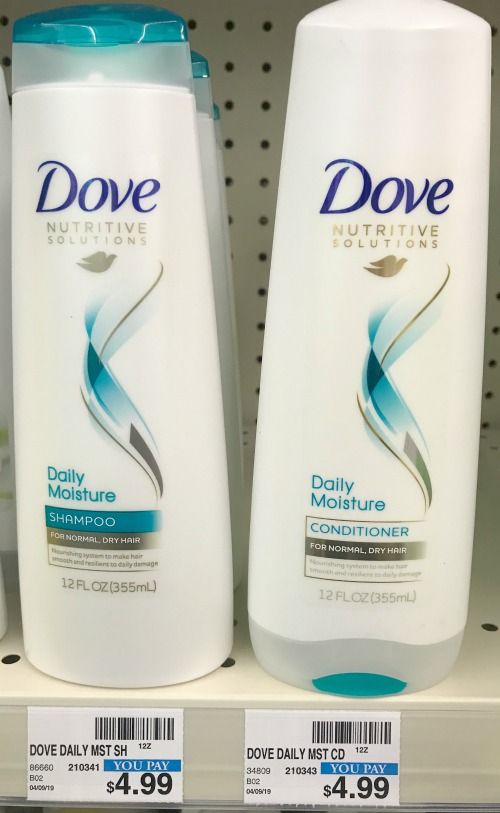 Here's an idea of the savings:
Buy:
(2) Dove Nutritive Solutions Daily Moisture Shampoo, 12 oz, $4.99
(1) Dove Nutritive Solutions Daily Moisture Conditioner, 12 oz, $2.49 (with 50% sale)
Total Due: $12.47
Get Back: $5 ExtraBucks® Reward
Makes it $2.49 each!
You can mix and match any Dove Women's hair care, so stock up on shampoo, dry shampoo, or hair spray.  Also don't forget you can shop online at CVS.com and get the exact same deal and rewards!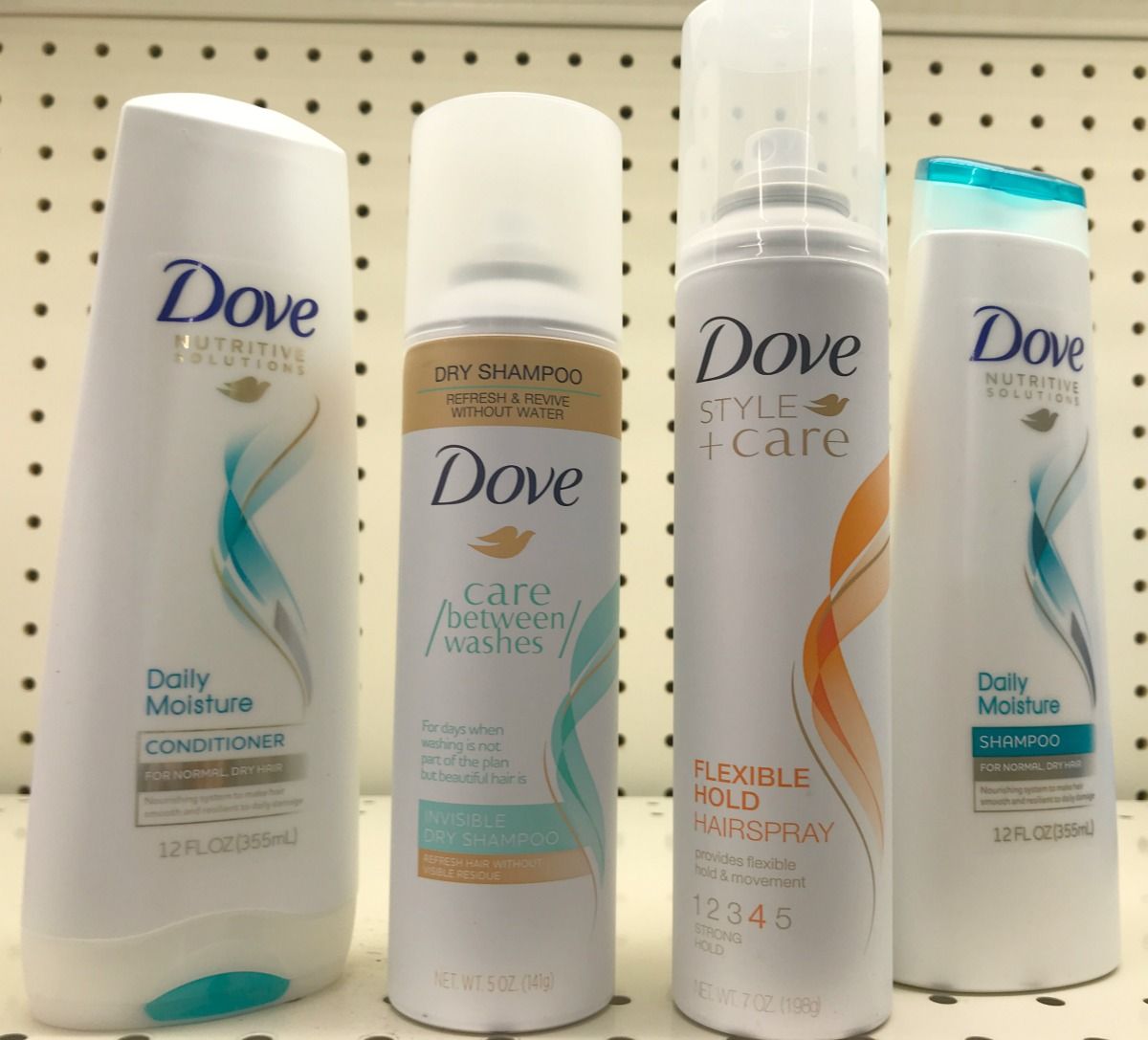 Dove Nutritive Solutions Shampoo and Conditioner helps nourish hair to make it 5X smoother than non-conditioning shampoo.  It will leave you with silky hair and progressively nourishes your hair leaving it healthier the longer you use it.  Both are great for everyday use.
While you are trying the Dove Nutritive Solutions hair care system go ahead and grab Dove Style-Care Flexible Hold Hairspray.  It is a fast-drying formula that holds your style and enhances shine. It also helps fight frizz and flyaways.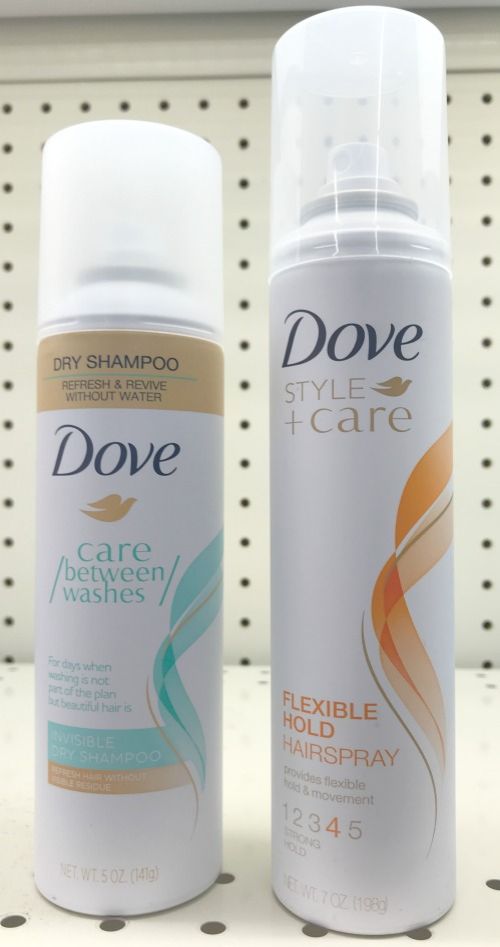 The other item I would recommend is their Dove Between Washes Dry Shampoo.  The older I get the more my hair doesn't like to be washed every day, but I need something to remove excess oil.  Dove's Invisible Dry Shampoo leaves my hair looking and feeling refreshed without washing.  There is no visible residue and it's completely weightless.
#FourStepsForFallHair #CVS #Dove