This post may contain affiliate links. Read our disclosure here.
Now that spring is on the way, the farmers' market is one of the best places to get in-season produce on sale. (For more tips, see how to get the best price at the farmers' market.) But the grocery store has good deals, too, if you know what to look for. I always love March as it means that the season for some of my favorite fresh produce is on the way! Today I'm going to share what to buy in March to get the most out of your budget and take advantage of in-season and sale trends.
If you are looking for a source that constantly updates, check out the NATIONAL FRUIT & VEGETABLE RETAIL REPORT issued by the government every couple of weeks. This report gives the top 10 fruits and vegetables and the national percentage of which fruits and vegetables are in store ads.
You can also go HERE FOR TIPS ON UNDERSTANDING THE MARKET REPORT and how to get the best prices on produce.
What to Buy in March | Grocery Store Trends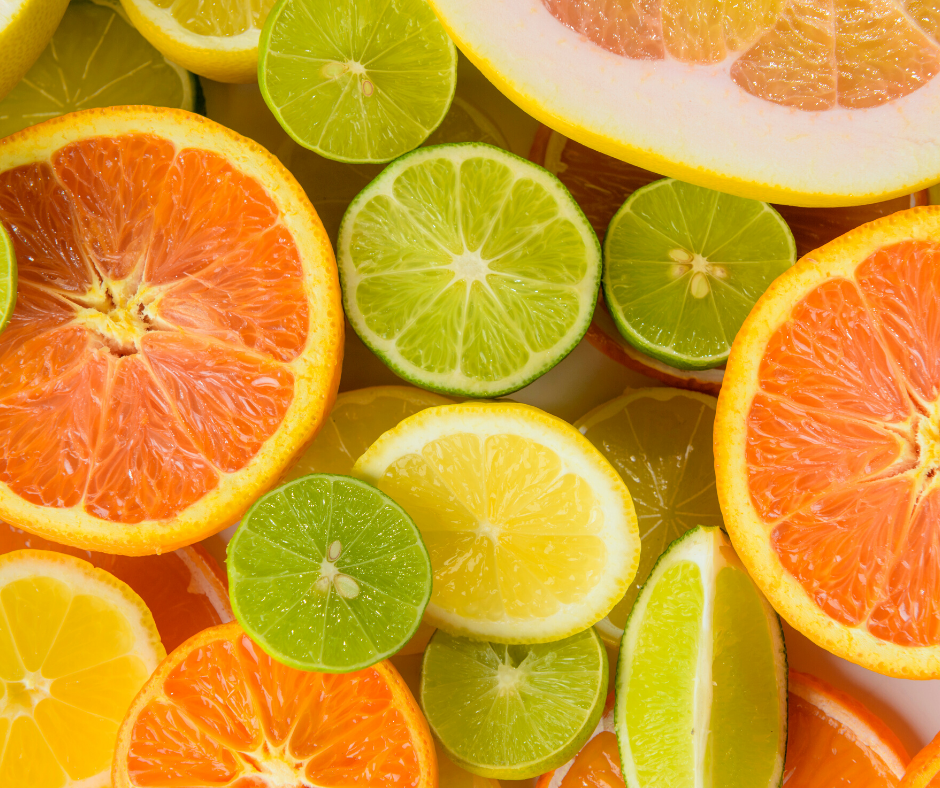 Fruits
Avocados
Clementines
Grapefruit
Lemons
Mango
Oranges
Strawberries
Tangerines
Most of our March fruit comes from warmer climates, so thank folks in Florida and California or South America…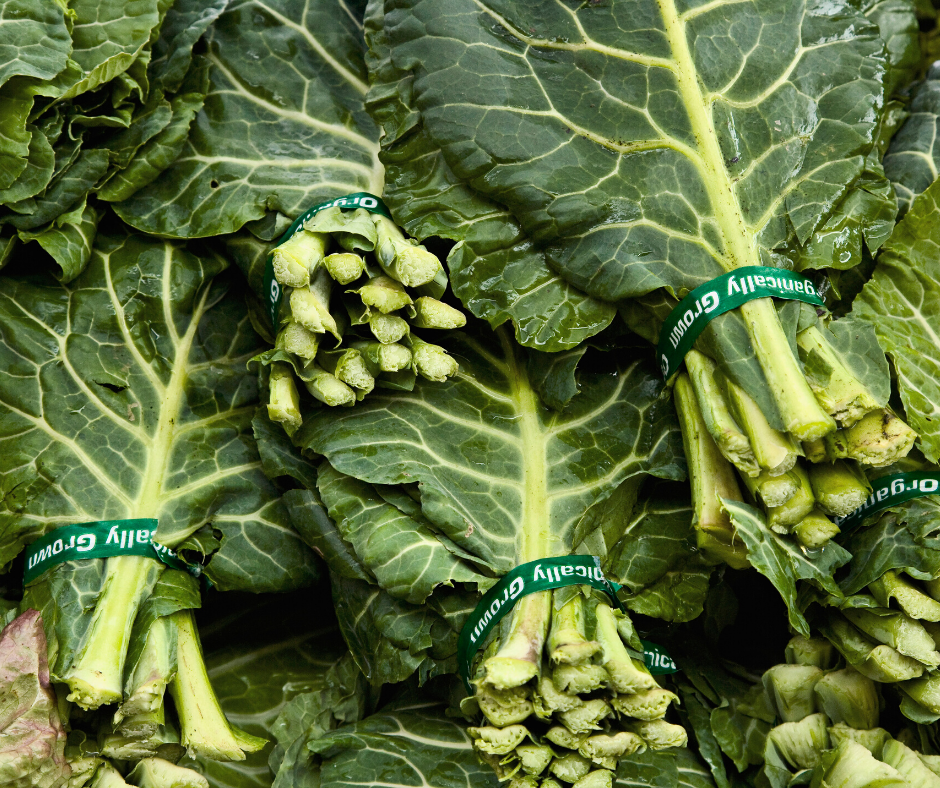 Vegetables
Asparagus
Beets
Broccoli
Cabbage
Carrots
Chard
Collards
Green onions
Kale
Lettuce
Mushrooms
Peas
Turnips
Generally in colder months its greens and root vegetables. For folks in the South, these also would do great in a garden right now. It's never too late to start!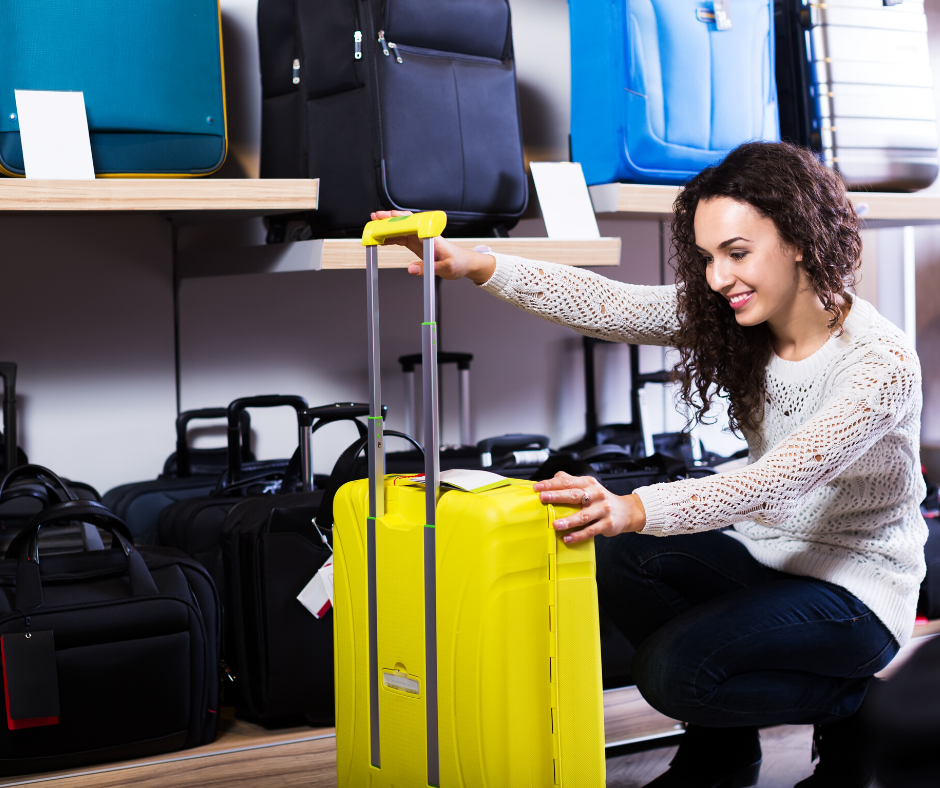 Other Items
Baking items (as we get closer to Easter)
Candy
Cruises
Frozen foods
Gift cards
Jewelry
Luggage
Winter sporting gear and apparel
Note that March doesn't have any 3-day weekends, so that means stay away from big ticket items this month (appliances, furniture, electronics). We will see better deals in April.