This post may contain affiliate links. Read our disclosure here.
Hopefully you've budgeted over the course of the year to prepare for Christmas. No matter your plans, a little extra money a this time of year can be a blessing. I've rounded up 10 ways to earn extra money over the holidays.
10 Ways to Earn Extra Money Over the Holidays
Sell items online
One way to earn extra money is to look around your house and sell things you don't need or no longer use. Selling children's items is often a great thing to do at this time of year in preparation for new toys for Christmas! See my post on how to sell things online for more tips.
Wrap gifts
Let friends and family know that you're willing to wrap gifts for a fee. You can charge by the gift or by time spent.

Pet or house sit
Many people travel over the holidays, so you could advertise your services locally and make some money taking care of animals, checking mail, or watering plants.
Care for children
If you have a somewhat flexible schedule, then watching children for people locally might be an option to earn some extra money. You could opt to watch children in your own home or at their home. This could allow parents to go shop for presents or get out for a date.  It can also be great for the days that school is out but parents still have to work!
Work retail
If you are in a season of life when you can work shifts at various times, then doing retail work during the holiday season can be a great source of income. Many stores need extra employees for the busiest months of the year, but there's no obligation to continue working after the holidays. 
Searching in my area I found over 1,000 jobs available right now!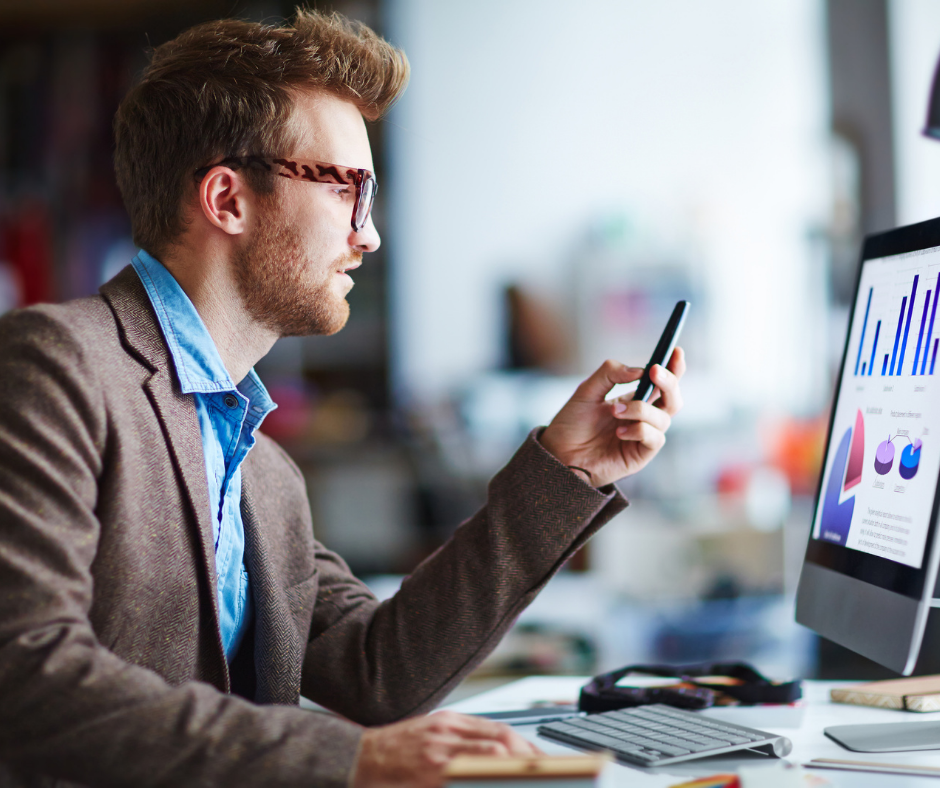 Complete microjobs
Microjobs are what they sound like: tiny jobs! Amazon and other sites let you complete small tasks that can add up to a bit of extra cash. The Balance Careers lists 16 different options for microjobs. 
Rent a room/house on AirBnB or VRBO
If you're planning to travel for the holidays, you could earn extra money renting out a room or your house while you're gone. Make sure you research tips for renting your house before you decide if it's a good idea!
Make something holiday-themed and sell it
If you are crafty and creative, you could make something holiday-themed and sell it. Think about things parents might want to give as gifts to teachers, or items for employers to give to employees. Here are some ideas to get you started.
A few things I've seen friends do:
Take & bake cinnamon rolls for Christmas morning.  All you need to do is pop them in the oven!
Flower centerpieces for your dining room table
Cooked Turkeys
Decorated cookie sets
Pies, cakes and other large desserts

Make baked goods and sell them
If you are a pro in the kitchen, then making baked goods and selling them to friends and family could be a way to earn a little extra cash. A friend of mine makes batches of cinnamon rolls, freezes them, and then sells them to friends the week before Christmas. For dessert ideas, see some of our favorite Southern Savers desserts!
Be a driver or personal shopper
Companies like Uber, Door Dash, Instacart, and Shipt can be great to work for because you can choose when and how much you work, and since you're an independent contractor, if you decide to stop working after the holiday season, it's fine.   Use of online ordering picks up significantly during the holdiays!
Even if it's not the holidays, there are still other ways to earn extra money. See our post on 22 ways to earn extra money!