This post may contain affiliate links. Read our disclosure here.
One Baby item we rarely used was Baby Cereal, and yet I always had some on hand for each kid.  I don't think we even used one serving with the last baby… If you have or recently have had a baby in your home, you might find yourself in the same boat.
It might seem a little strange, but you can repurpose that baby cereal into a ton of other things that aren't just for babies!! Not wasting what you already have in your house is just one aspect of living a frugal life! Here are 12 ways to use baby cereal, from banana bread to play dough.
12 Ways to Use Baby Cereal

Oatmeal Banana Bread | Rave and Review
This banana bread recipe uses over a cup of baby oatmeal cereal and makes moist and delicious banana bread. You can even reduce the amount of sugar for a healthy snack option for kiddos!
Baby Food Muffins | Eat Yourself Skinny
This recipe uses not only baby cereal but also baby food to make a great snack for babies and toddlers!
Baby Cereal Pancakes | 4 Sons R Us
Perfect for eating fresh or freezing, these pancakes use baby cereal as a main ingredient.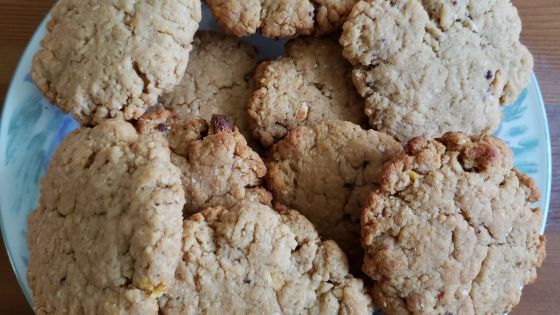 Baby Cereal Cookies | Food.com
These cookies, made with oatmeal baby cereal, make a great, healthy treat for everyone from baby to parent!
Easy Oatmeal Breakfast Cookies | Laura Fuentes
The texture will be a little different, but you can use oatmeal baby cereal in place of the oats in this recipe.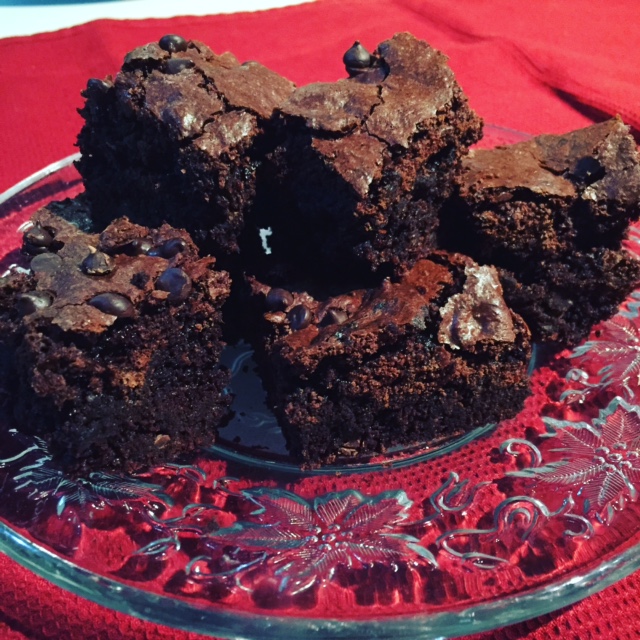 Oatmeal Fudge Brownies | Mommy PR
You'd never know these brownies have baby cereal in them!
No Bake Oatmeal Raisin Energy Bites | Southern Savers
Just replace the oats in these energy bites with baby cereal until you get the right consistency!
Chocolate Peanut Butter Banana Oatmeal Shake | Momables
When you put baby cereal in something that's going to be blended up, it makes no difference to the recipe whatsoever. Smoothies of all kind are a great place to put oatmeal baby cereal to add some extra nutrition and fiber.
Lemon Poppy Seed Zucchini Muffins | Momables
Once we have an abundance of fresh zucchini from our garden, I plan on making these!
Sensory Bins | Busy Toddler
Make a super fun sensory bin for babies that's taste-safe by using baby cereal and letting them scoop and pour to their hearts' content!
Edible Painting | Little Lifelong Learners
Painting doesn't seem like a safe activity for babies who are still putting everything in their mouth, but painting with baby cereal paint makes it perfect!
No Cook Playdough | Fun at Home with Kids
Save money on buying play dough and also make some that's safe if it gets eaten!