This post may contain affiliate links. Read our disclosure here.
Everyone knows kids LOVE receiving Christmas gifts and look forward to it all year long. But I think sometimes we overlook the fact that kids love GIVING gifts as well!
Making gifts is a fantastic option for kids. Not only is it usually more frugal than buying, but they'll be using their minds, hands and hearts in the process.
Plus, making the crafts is super fun! This could be an awesome tradition for your family.
16 Christmas Crafts Kids Can Give as Gifts: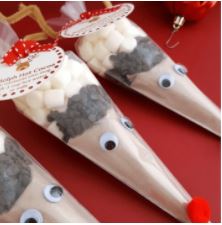 Reindeer Hot Chocolate Bags
(via Mommy Musings)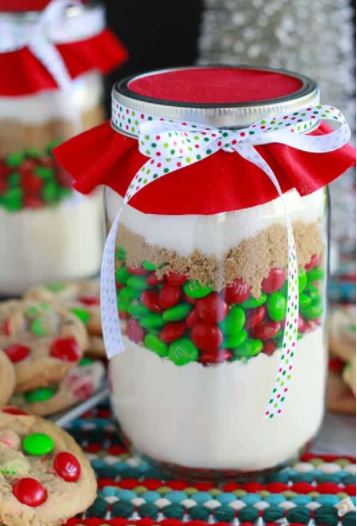 M&M Cookie Mix Jars
(via Celebrating Sweets)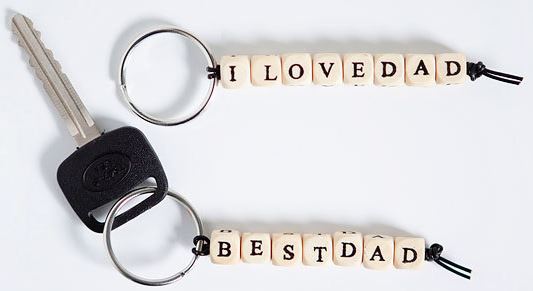 DIY Personalized Keychains
(via HelloBee)
Fingerprint Christmas Lights Picture Frames
(via Fun-a-Day)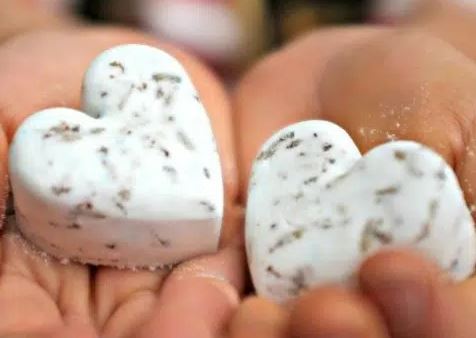 DIY Bath Bombs
(via RedTedArt)

Easy Homemade Christmas Soaps
(via The Tattered Pew)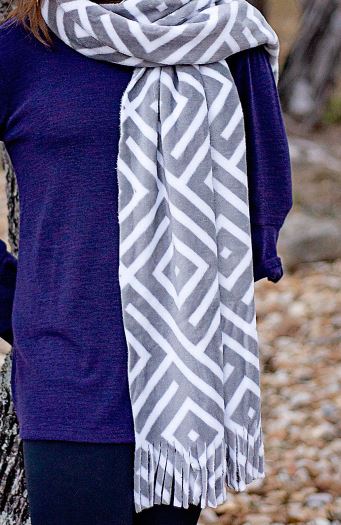 No-sew Fleece Scarves
(via Scattered Thoughts of a Crafty Mom)
Or for a more advanced scarf…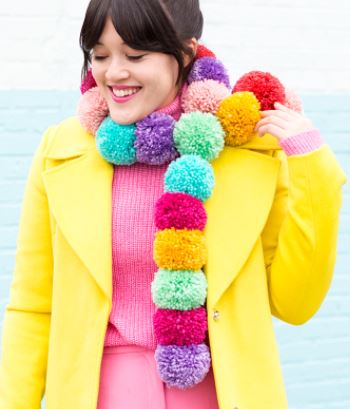 DIY Pom Pom Scarf
(via Aww Sam)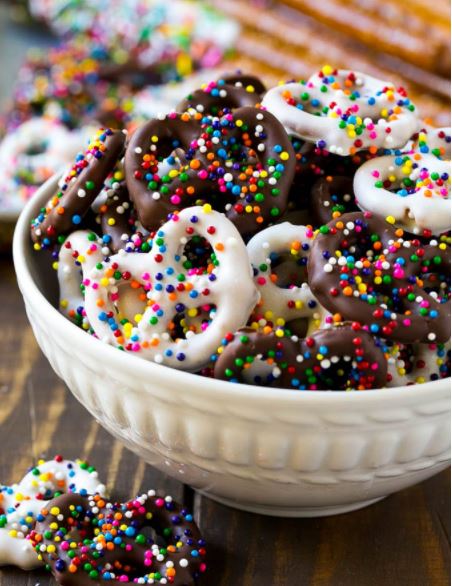 Chocolate Covered Pretzels
(via Dinner at the Zoo)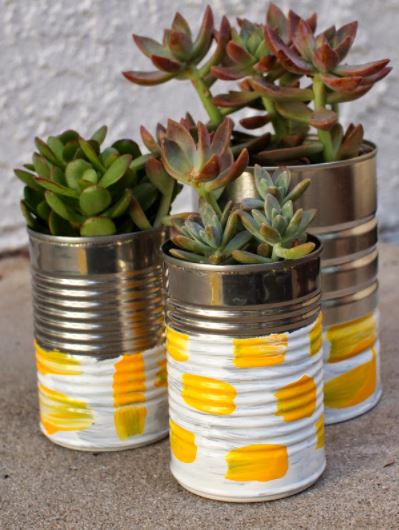 Painted Tin Can Succulent Pots
(via Pink Stripey Socks)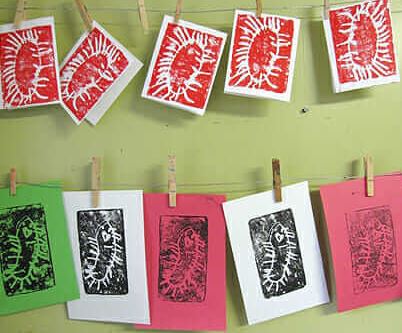 Styrofoam Printed Christmas Cards
(via The Artful Parent)

Sharpie Tile Coasters
(via KiwiCo)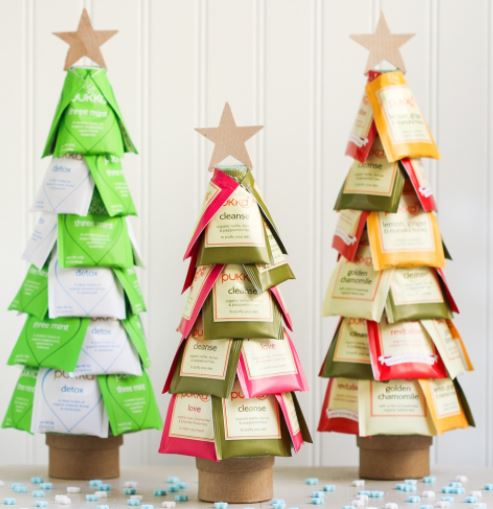 Christmas Tea Trees
(via Thirsty for Tea)
Painted Tea Towel
(via The Sprouting Minds)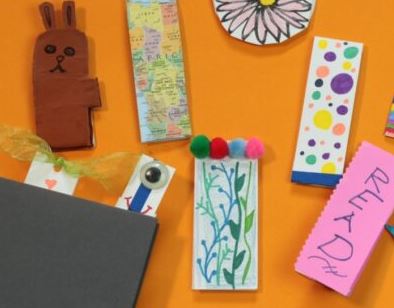 Magnetic Bookmarks
(via What We Do All Day)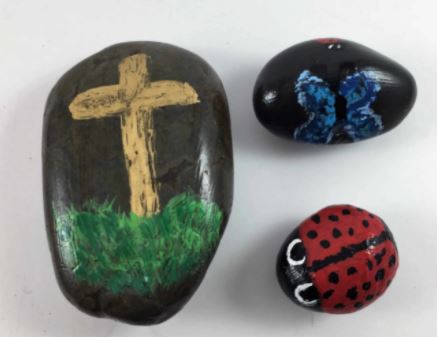 Fridge Magnets
(via Passing Down the Love)
Note: Magnet crafts are really fun, but if you have a toddler I would pass on these. Magnets can be dangerous for little kids!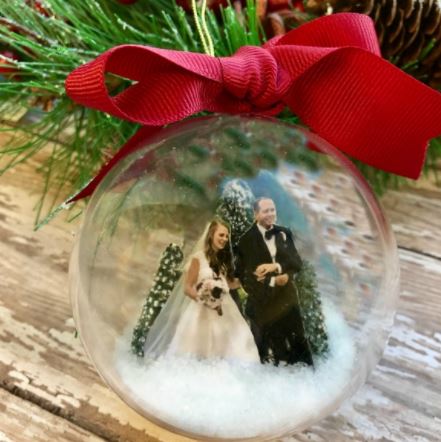 Photo Ornament Snow Globe
(via Busy Kids Happy Mom)
See more craft ideas!