This post may contain affiliate links. Read our disclosure here.
The thought of the preteen years might bring some anxiety, but they really shouldn't—I'm finding it so fun to have kids who are growing and learning, figuring out how the world works and what their interests are. When it comes to buying gifts, though, you might be stumped. Technology-related gifts might seem like an obvious choice, but there are other gift options that will likely be just as popular. Today I'm sharing 20 of the top gifts for boys ages 11-13 to save you time browsing the stores.
Check out all of our 2019 Gift Guides.
2019 Top Gifts for Boys ages 11-13 | Gift Guide
Hydro Flask Wide Mouth Water Bottle, $44.95
If you have an active preteen on your hand, this water bottle is super durable and will last for a long time.

Pictopia: Harry Potter Edition, $17.99
Harry Potter never goes out of style, and this game is fun for the whole family if you've seen the movies.

HoopSwagg Lightning Galaxy Socks, $24.99
At this age, cool clothing and accessories are often good gift ideas. These socks definitely make a statement.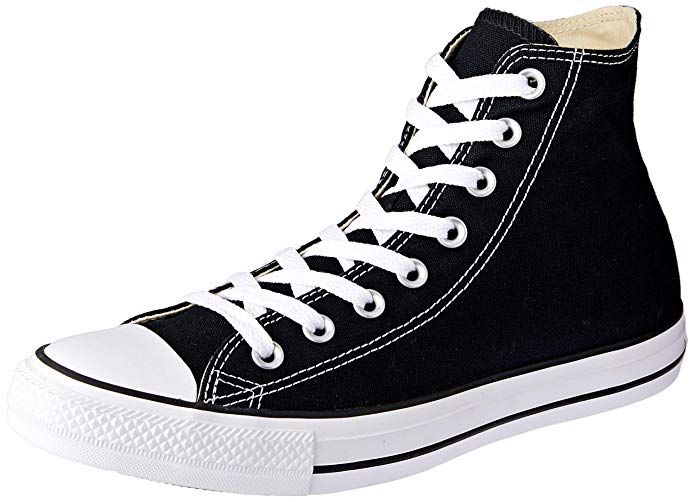 Converse Chuck Taylor All Star High Top Sneaker, $48.50
These shoes make a fashion statement at a pretty decent price point.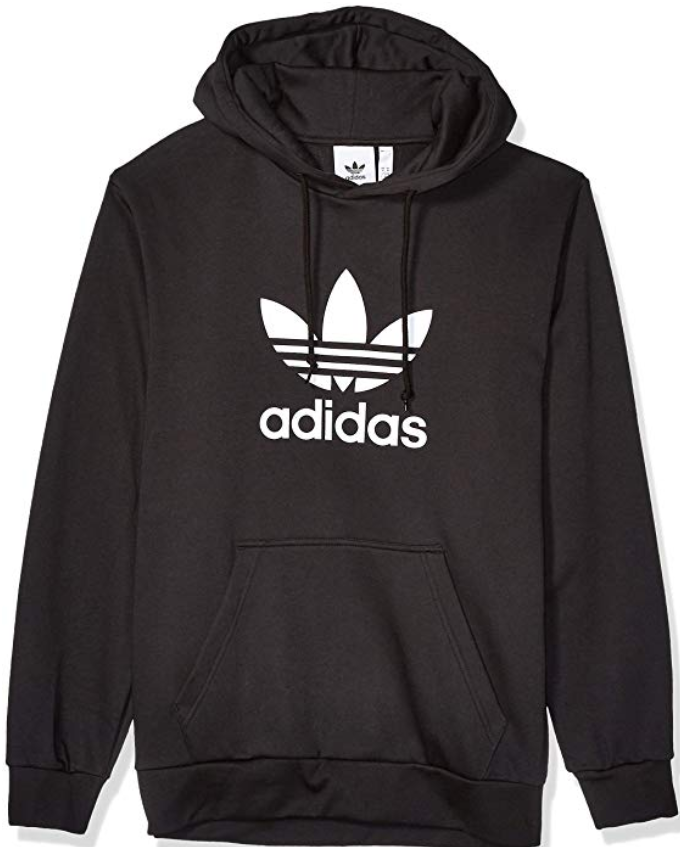 Adidas trefoil Fleece Hooded Sweatshirt, $37.15
I wore a hoodie I got in middle school for a good 10 years. One like this will last them for a long time!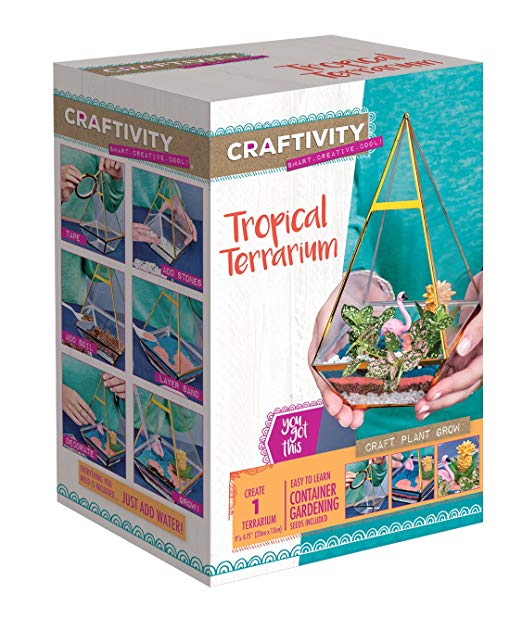 Craftivity Tropical Terrarium Kit, $24.50
This gift is great because it's hands-on but also gives them something to decorate with later.
Ultimate Coding and Circuit Kit for Kids, $114.99
Although a little pricier, this kit could be a jumpstart on a future in coding and technology.
littleBits Star Wars Droid Inventor Kit, $69.58
If you have a Star Wars fan on your hands, he'll love this kit that will let him make his own R2-D2!
HyperX Cloud Alpha Gaming Headset, $92.99
Since gaming is usually big for this age group, a professional headset could be a super fun gift.
Winning Moves Rubik's Build It Solve It Building Kit, $8.99
Work his mind by gifting this kit that lets him build his own Rubik's cube and then solve it!
4M Tin Can Robot, $9.97
A simple kit that just requires you to find an old tin can to make your own robot!
Nintendo Switch, $299
This is the most expensive gift on the list, but it could be a good joint gift if you have more than one kid in this age group. 
Mattel Games Pictionary Air, $19.99
This game combines technology with the classic game of Pictionary and would be a great way to spend a family game night!
The Dangerous Book for Boys, $8.89
Don't worry, it's not really dangerous. This book is full of fun ideas to get boys outside and doing stuff with their hands.
Monopoly Deal Card Game, $7.33
This could be a great stocking stuffer and is a welcome change from the longer Monopoly board game.
Klutz LEGO Chain Reactions, $16.62
Many boys this age are still into LEGO, and this book and accompanying pieces will help them use their imagination to do even more complicated things with the bricks.
Mini Ogodisk Super Disk Set, $20.95
Encourage outdoor play with this fun twist on the game of catch.
Holy Stone Predator Mini RC Helicopter Drone, $29.99
Boys this age love controlling things themseles, and you can set them free in an open field with this drone.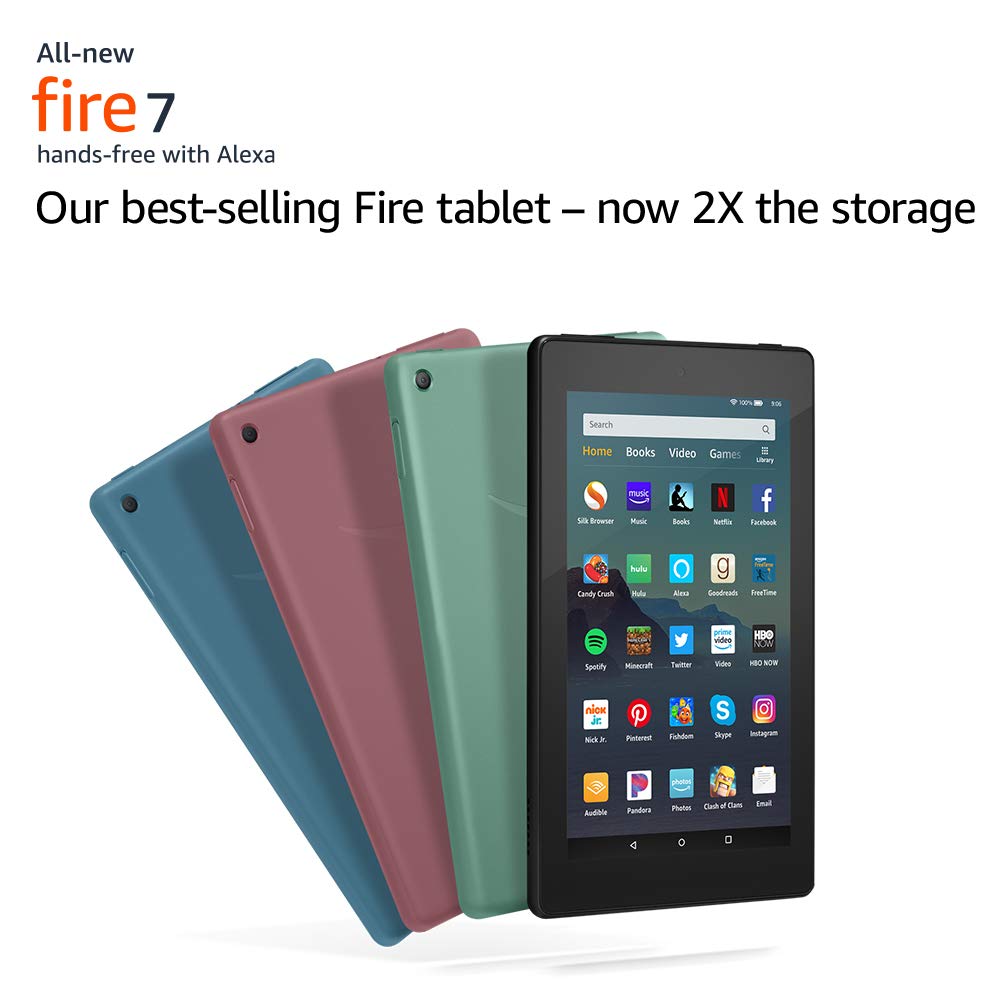 Kindle Fire 7 16GB Tablet, $49.99
Not just for games, a new tablet could encourage reading eBooks and other educational pursuits.
Kan Jam Ultimate Disc Game, $37.40
Here's another fun game that you can play outside!