This post may contain affiliate links. Read our disclosure here.
Now that folks are traveling more again, I know that many of you are also trying to go on trips while sticking to a budget! A change of scenery is great for a vacation, but things can add up once you get there. One way to remedy this is to seek out free things to do wherever you're headed. There are usually parks, museums, and historic sites that are totally free to the public and that are super fun for the whole family. If you're headed to the horse racing capital of America, then check out this list of 25 free things to do in Lexington KY.
25 Free Things to Do in Lexington KY
This is the official Kentucky Japan Friendship Garden, open from dawn to dusk and free to the public.
This spot has a one-mile trail you can walk that showcases stone and other natural part of the scenery.
If there is a plant-loving person in your family, then this will be a great free option! It is an 100-acre garden and is Kentucky's official botanical garden.
Also known as the Museum of Physical Security, this museum is one of a kind. See one man's collection of locks and security devices.
Although the Nature Center currently closed due to COVID (as of 5/21), you can still explore all the outdoor areas!
This nature sanctuary has natural cold springs and also offers various free programs throughout the year.
This fun park has a sprayground for kids to cool off as well as a dog park for any furry friends!
This art museum is amazing and free, located on the University of Kentucky campus.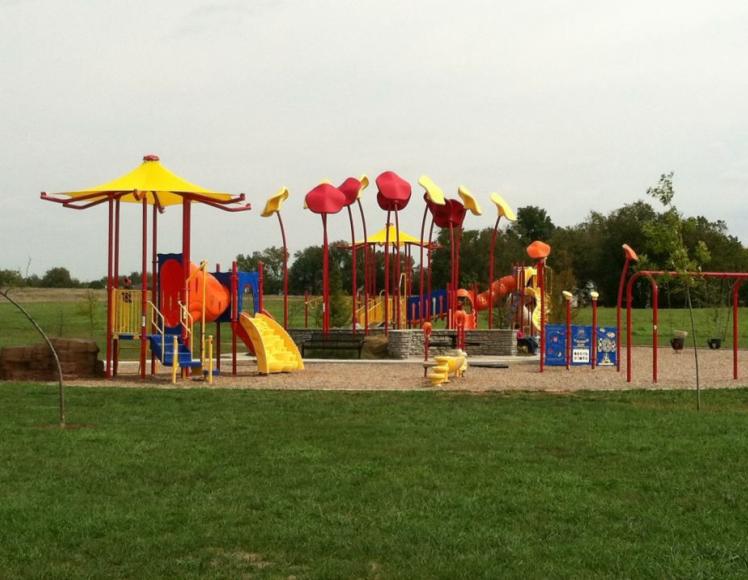 This park has both a playground and a sprayground.
While you can't see a horse race in Lexington for free, it's no surprise that you can observe and see some of the racehorses at various places around the city.
There are various places to play disc golf around the city (bring your own discs!)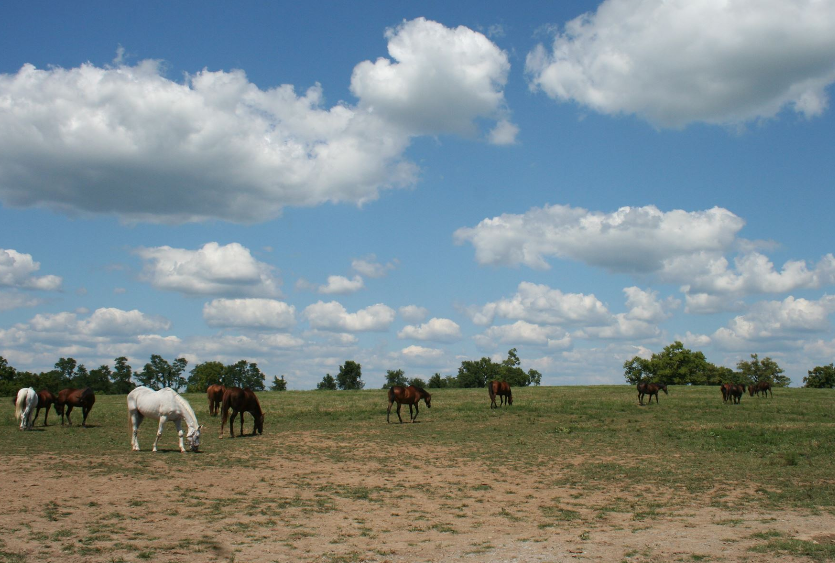 Here's another spot to see horses in Lexington, although these are horses that have retired from racing and now have a comfortable life at this beautiful place.
Take your pup to a dog park
Check out this list of dog parks all over the city if you've brought your pup along for the ride!
A great place to start and look for more free or frugal options in the area is to visit the visitors center.
This is a historic building built in the 19th century that showcases very interesting architecture. It now houses the Lexington Art League, which you can visit during open hours or by appointment.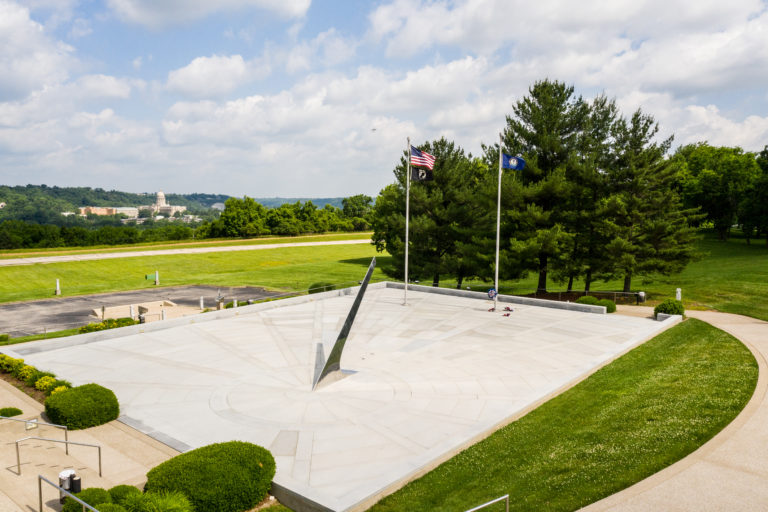 The Vietnam Memorial in Washington, D.C., isn't the only one—did you know that? This memorial would be especially meaningful if you know a veteran who served.
While buying books isn't free, you can still browse and see the beautiful interior of this store (and consider buying something while you're there!).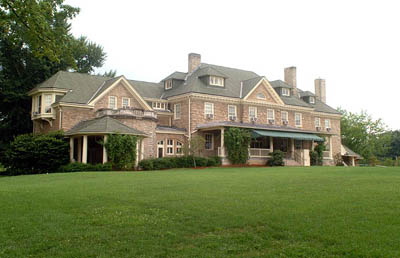 You can preschedule tours to this historic house on weekdays if you call ahead.
Curl up in a corner with a book on a rainy day on your trip.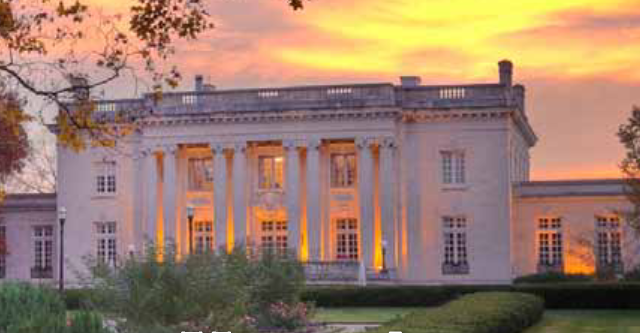 While tours are currently limited, you can go inside the Governors Mansion if you make an appointment.
Established by Daniel Boone, Boone Station is part of a state park where you can walk a self-guided trail.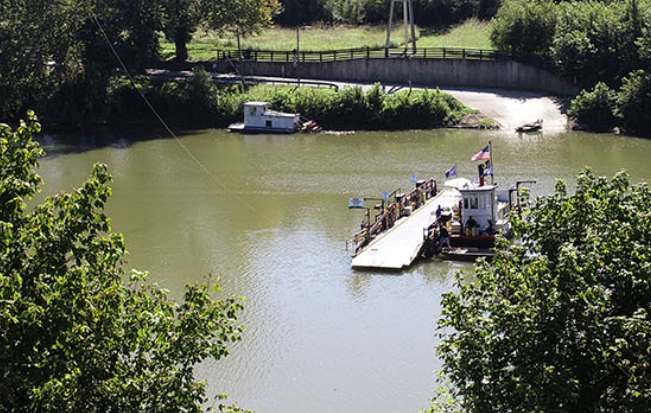 This ferry is totally free to ride!
If you're not up for hiking or walking around one day, then consider driving the Kentucky Scenic Byway and taking in the view.
Browse the local options at the Lexington Farmers Market.
This is a clock made entirely out of plants! It's reported that there are more than 10,000 plants on this clock.
Going further south? Check out 25 free things to do in Nashville!