This post may contain affiliate links. Read our disclosure here.
Christmas is just around the corner, and if you're giving a gift to another adult, you want it to be high quality and probably a bit practical (although just for fun gifts are good, too!). I am at the stage of my life where I don't want a lot of stuff—I want a few things that I use often and really enjoy, whether that's jewelry, clothes, or makeup. Here are 30 top gifts for adults, from subscriptions to electronics!
Southern Savers 2021 Gift Guides | 30 Top Gifts for Adults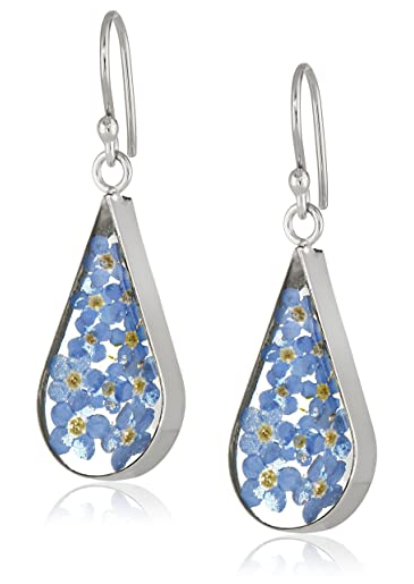 I have linked to lots of options on Amazon, but there may be places local to you or more personalized options available on Etsy. A few years ago, my husband got me a necklace with the birthstones of each of our kids and their initials. It was my only gift, and I absolutely love it. I still wear it regularly.
These are great for anyone who loves coffee. They have handles, which I love for taking my coffee outside to sit on the porch with a blanket on a chilly day.
Great for anyone who is on the go and has electronics with them. This charger lasts for hours.
If someone is wanting to be more intentional about being active but doesn't want something like an Apple Watch or FitBit, this fitness tracker is inexpensive but highly rated.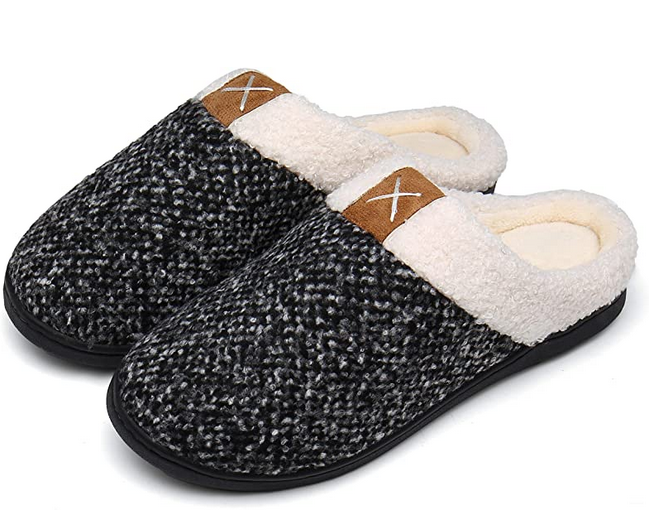 Who doesn't want warm feet in the winter? These slippers are great for men or woman.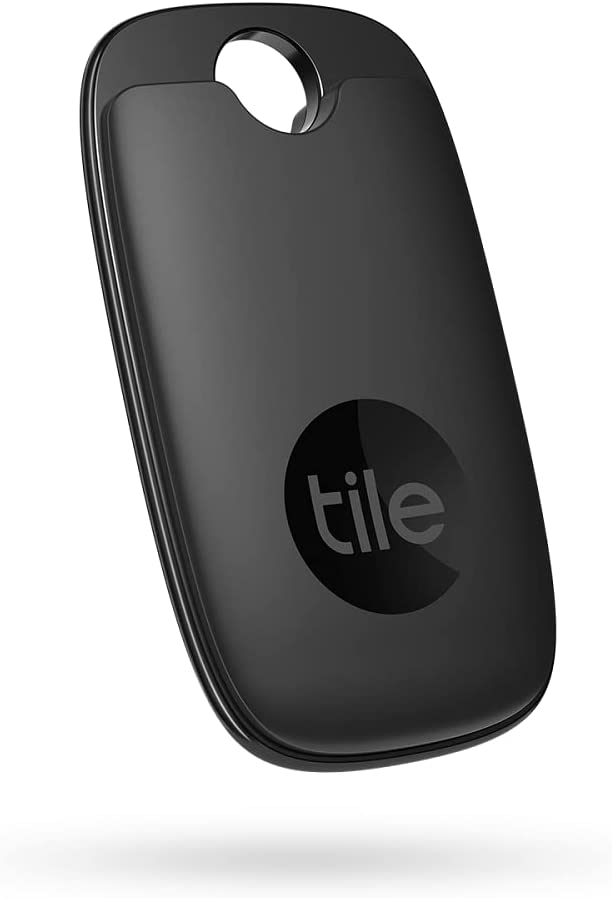 A practical option for anyone who is constantly losing their keys!
Whether it's for a laptop, tablet, or phone, this will keep any device clean and sanitized.
This blanket comes in a variety of colors and is aesthetically pleasing as well as warm!
Perfect for anyone who is busy and always on the go! Great even as a minimalist diaper bag.
You could pair this with a nice candle for an extremely practical and pleasing gift!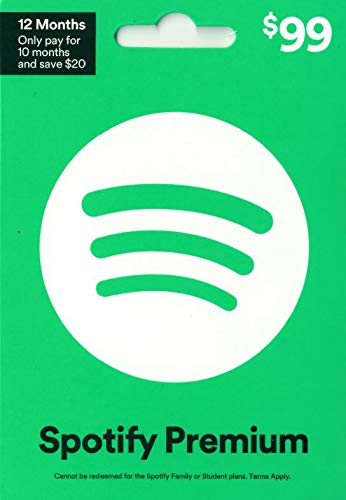 If you have a music lover you're buying for, you could give them an annual (or even a few months) worth of Spotify.
You could pair this with a fun coffee mug for a frugal but fun gift idea.
Even if someone isn't a fitness junkie, we can all probably stand to drink more water! I love this one with times on it so you can easily stay on top of your water intake.
Makeup / Skin care

This is a very personal gift, but if you already know what kind of lip gloss, foundation, or face wash the person likes, you could give them more of those. It's something that can be expensive to buy for yourself but that you know they will use!
Amazon has some good options, or you could do a Google search for the best sports-related merchandise for the team you're looking for.
I would love to have a car with nothing in it, but with a large family, that really isn't reasonable. It helps to have first aid items, a towel, even a change of clothes in the car for emergencies. This trunk organizer can keep it all together!
We always have a million things that need to be plugged in, and I know we're not alone!
This is a great gift for an absent-minded plant lover. The pots literally water themselves!
Perfect for introverts (or anyone who loves puzzles). There are tons of options available, but this children's book puzzle caught my eye!
Gift cards
Honestly, a gift card is always a good option! Whether it's to the grocery store, Amazon, or a coffee shop, very few people will be disappointed.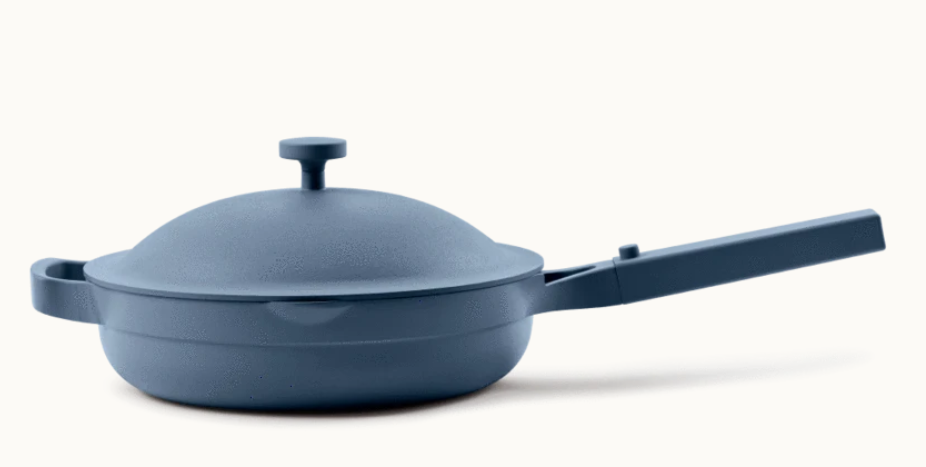 These pans are the new hot item because they claim to reduce needing 8 different pots and pans!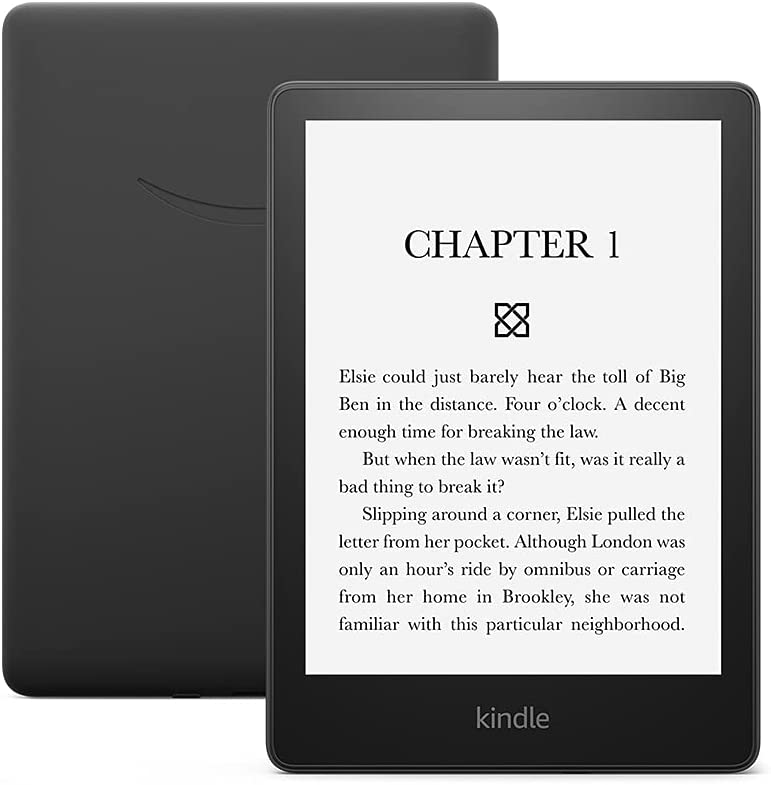 These Kindles are great for readers who like the idea of physical books but like having easy access to ebooks. They only serve for books and audiobooks, so aren't a replacement for a tablet.
If you're giving a Kindle or know the person already has one, consider a subscription to Kindle Unlimited. They often run deals (like 6 months for $30) and it's a great gift for readers!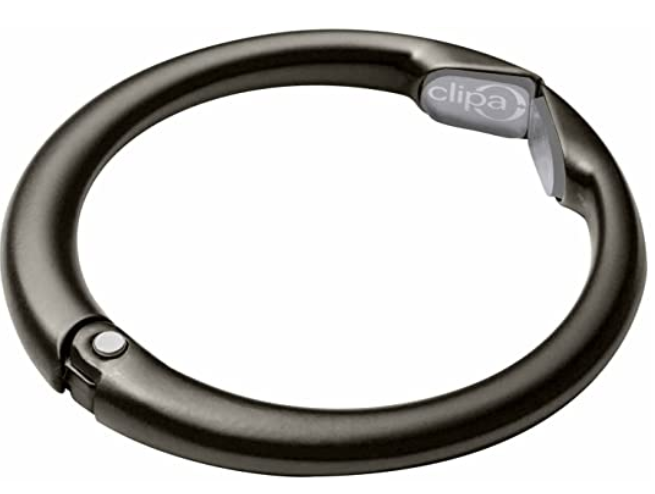 This bag hanger is great for keeping your purse or diaper bag or whatever off the floor! Great especially for a mom of multiple kids who needs extra hands in public bathrooms.
This is highly rated and looks amazing. In fact, I'd like one for myself!
Subscription box
Subscription boxes related to their interests are great options for adults. Here 7 of my favorite subscription boxes to gift.
This book light is perfect for anyone whot travels or likes to stay up later than their spouse reading.
Perfect for anyone who spends a lot of time sitting!
This manicure system is all over the place, and I know many friends who love it.
This is great for someone who enjoys hot tea in the afternoon or even pour over coffee. It heats up almost as fast as a coffee pot but is more versatile.