This post may contain affiliate links. Read our disclosure here.
I'm a big audiobook listener, but I also love podcasts. There are podcasts about anything and everything depending on your interests, from kids to adults. Whether you want to hear about gardening, pop culture, or true crime, there is a podcast for you! That begs the question, how should you listen to podcasts? When podcasts first started getting big, options were limited, but now there are almost too many options to choose from. The good news is that I've rounded up the best free podcast apps—for Android, Apple, and both.
If you're looking for something to listen to and don't know where to start, see my list of 20 Kid Podcasts for Car Rides and 40 Best Podcasts for Anyone.
Best Free Podcast Apps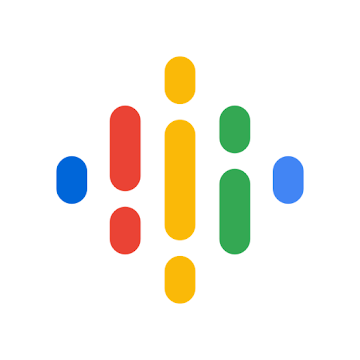 Google Podcasts is one of the least used free podcast apps, but it's a great option. Not only is it available for both Android and Apple, but the interface is user friendly and, not surprisingly, the search feature works extremely well.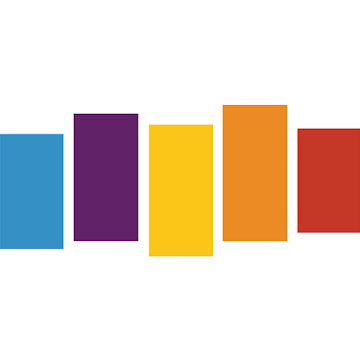 Stitcher offers a free and premium membership, but you still get access to the same podcasts. There just may be ads while you listen with the free version. Stitcher also produces its own unique podcasts.
Over 300,000 podcasts are offered on Pocket Casts, which has a user experience that a lot of people prefer. You can also search podcasts for a specific guest or topic, which makes it easy to find just what you're looking for.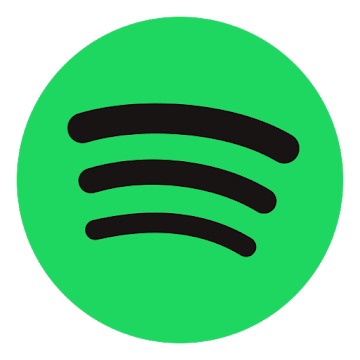 You probably know Spotify for its music, but you can also listen to podcasts. There are more than 2 million podcasts offered on Spotify! You can listen to them without paying for Spotify premium, but you won't be able to download shows.
(If you're interested in music, see the top streaming music services.)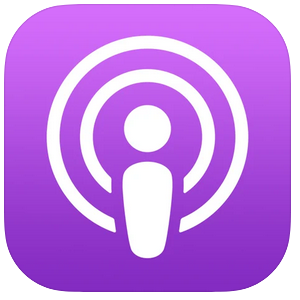 Apple Podcasts was the original podcast apps, and as you can guess from the name, is not available on Android devices. Although many podcasts are available on other platforms, this is where most podcasters really want reviews because it is the most common app and lets people find their podcasts more easily if they have a higher rating. You can stream and download shows, and there are currently more than 500,000 podcasts available.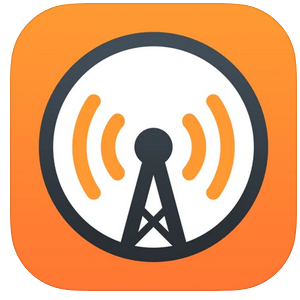 Overcast is a free podcast app that is also only available on Apple devices. It works by pulling from the Apple podcast library, so they offer the same podcasts. You might be wondering, then, why use this app instead of Apple podcasts? It does the same thing, but the user interface is preferred by many users. You can adjust the listening speed like you can with Apple Podcasts, but you can also have the app remove the pauses and silence from podcasts, which allows you to get through an episode faster without increasing the listening speed (which some people don't like to do). Between Apple Podcasts and Overcast, it really is best just to try each one and see which one you prefer.
Podcast Republic is an Android-only podcast app that offers over 600,000 podcasts. It offers a lot of space to download podcast episodes and syncs well across Android devices.
Do you have a favorite podcast? Let us know in the comments!