This post may contain affiliate links. Read our disclosure here.
Having your kids watch television is not the worst thing in the world, but maybe you can redeem some of the time by making sure it's educational. Whether you're homeschooling, virtual learning, or sending your kids to in-person school, here are the best streaming educational shows for kids across the major streaming services.
If you don't already have a subscription, you can sign up for Disney Plus and Hulu together or just Disney Plus, you can join Amazon Prime to get free access to tons of shows, for kids to adults, and you can always  sign up for Netflix.
There are also tons of free educational shows available on free Roku streaming channels, and don't forget about checking out streaming options through your library.
Best Streaming Educational Shows for Kids
I've divided up the best streaming educational shows into a few different categories—shows for little kids (preschool aged), and then other categories for slightly older kids. As always, though, use your best judgment as to what is appropriate for your kids to watch. Some of these shows that have many seasons and episodes may have some episodes you're comfortable with your kids watching, but not all of them.
Math/Science/Language (for little kids)
These shows are perfect for pre-reading kiddos who learn best through stories and fun!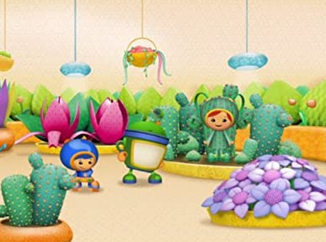 Sid the Science Kid | Amazon Prime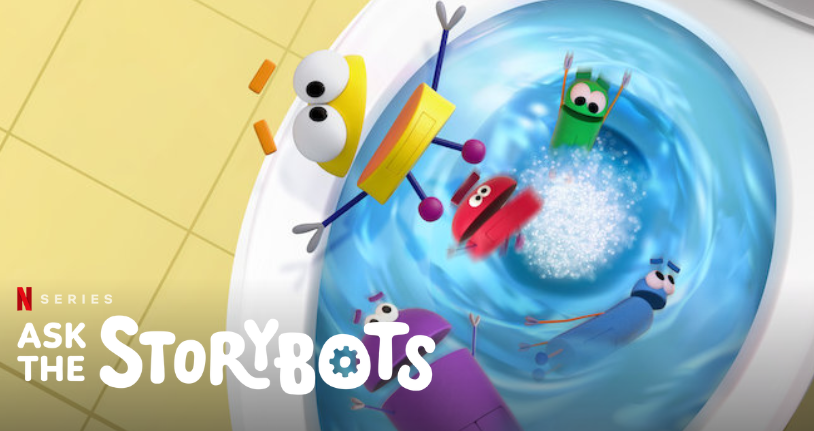 Leapfrog Letter Factory: The Great Shape Mystery | Hulu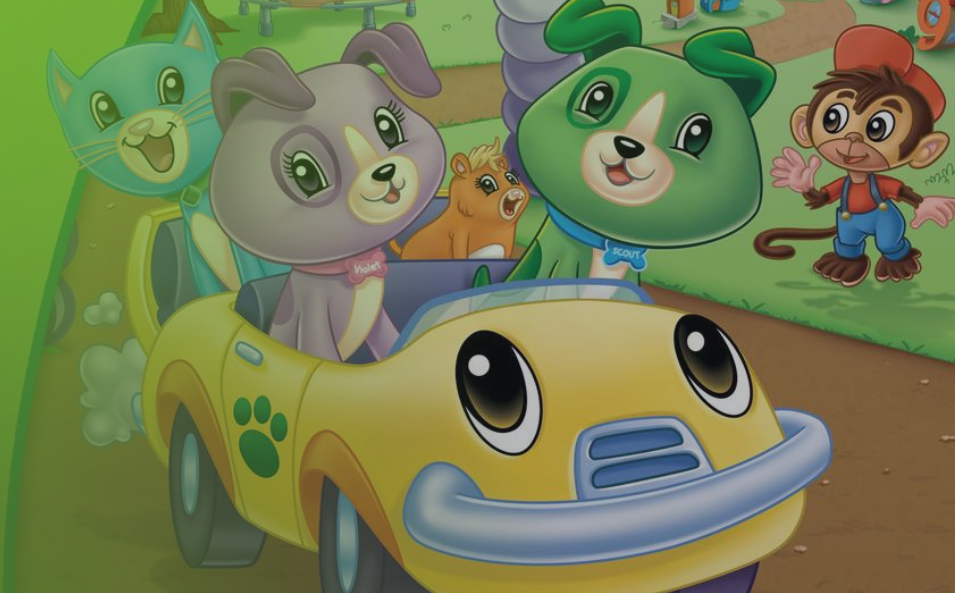 Leapfrog Letter Factory: Phonics Farm | Hulu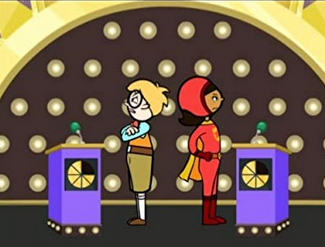 Art
While these shows may not turn your kid into the next Picasso, they will definitely help cultivate an appreciation for art, and may inspire your child to pick up a pencil and start sketching.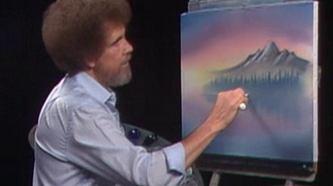 Bob Ross: The Joy of Painting | Hulu
Art Classic Story Series | Amazon Prime
Creative Galaxy | Amazon Prime
Draw Me a Story Series | Amazon Prime
History/Social Studies
This category encompasses so much, and there were so many to pick from! If any of these seem interesting, exploring similar options on the same platform will yield an endless supply of other things to watch.
Amelia: A Tale of Two Sisters | Netflix
Codebreakers: Science of Secrecy | Amazon Prime
Horrible Histories | Amazon Prime
Nature
Again, there are so many documentaries and shows that fit in this category, but here are the ones that jumped out to me.
Rocky Mountain Animal Rescue | Disney Plus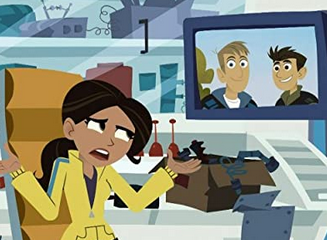 Into the Grand Canyon | Disney Plus
STEM
Whether it's science or math, these streaming options should have something for any kid who is curious about how things work and behind the scenes explorations.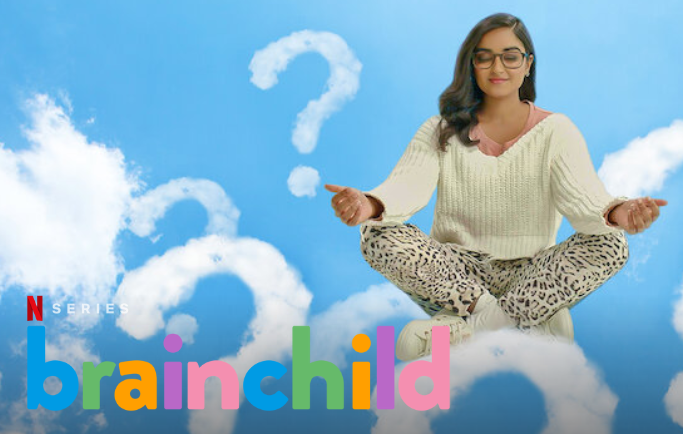 The Magic School Bus | Netflix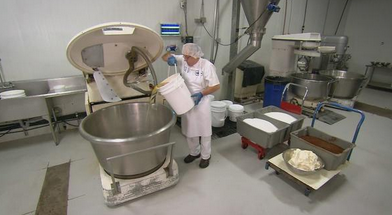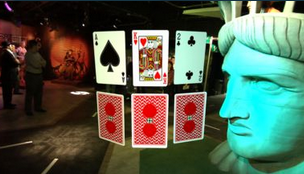 Do your kids have favorite streaming educational shows? Let us know what they are in the comments!