This post may contain affiliate links. Read our disclosure here.
Most people don't research phones the way they should.  You are looking at a big purchase, but instead of looking at features we buy based on trends and brands. Do you even know what the megapixels and numbers all mean?  Do you even care?  Rather than spending $700+ on a new gadget, why not actually make sure you are getting something you'll use, and finding a deal on it!
I'm going to cover all the things to consider to find the right phone for you.
How to Find (and Buy) the Right Phone for You
There are a few questions you should ask yourself when trying to decide on the right phone.
How Do You Use Your Phone?
Before you even start looking for a phone you need to think about how you use your current phone.  Do you love to take a lot of pictures? Are you downloading every fun app you find?  Or do you rarely use it and sometimes even forget to turn the ringer on?
How you use your phone will show you what is important.  Do you need the fanciest camera, largest memory possible, or longest battery life?
The gamer and photographer will want a top of the line phone with fast processing speed, great camera, and lots of extra memory.  All the rest of us would probably be just as happy with a different model.
Tip: If memory is important, consider a phone that has "expandable memory".  That means you can upgrade it yourself!  This is NOT in Apple phones, but many android devices do have this feature.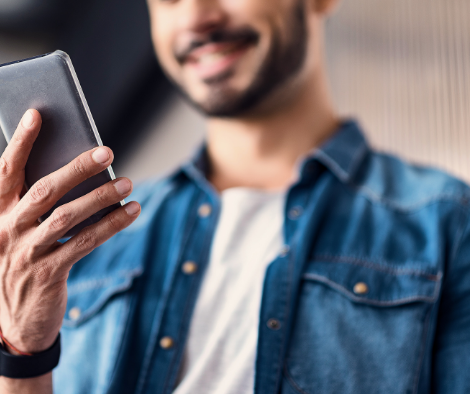 Top of the Line or Step Down Version?
All the bells and whistles add up, but many times you don't need the top of the line phone.  Most phone manufacturers have two tiers of devices to pick from. You can get the Samsung Galaxy S line, or the step down Samsung Galaxy A line. Both phones are the same size, offer 5G, and have long battery life. You can even add more memory yourself to each phone.  Price-wise, though, the fancier S line starts at $799 compared to the A line starting price of $249.
What you are paying for in the more expensive line is faster processor speed and better cameras. If you are just surfing the internet and reading books, you don't need these expensive processors.
Android or iOS?
This is a big question and one that honestly comes down to brand.  You'll find most of the same apps and features on both types of phones.  The real decision here comes with how many other devices you already own.  Many smart watches and even computers work with a specific device.  Make sure you go with the system that you need to work with those.
For example: I'm a Mac girl.  With my iPhone I can copy and paste from the phone straight to the computer or vice versa.  My apple watch can unlock my phone and my phone can unlock the watch… you get the idea.
If you don't care or need a specific one, Android devices can be MUCH cheaper than Apple devices.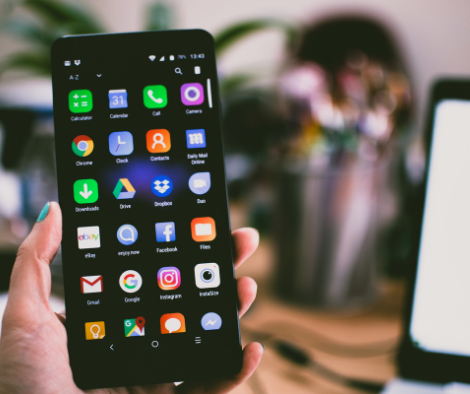 Do I Need a Top Brand?
If you want to be trendy, stick with Apple or Samsung, but if you don't care about brands, you'll find great Android phones with lots of features made by Google, Nokia, Motorola, LG, and many others. Many of these start at $200 and are often offered for free from the phone companies.
Locked or Unlocked?
You can buy an unlocked phone on your own and then use whichever wireless carrier you want to use. There are carriers like Ting which are great if you don't use data often and want an extremely low cost plan (this could also be great for teens who need a phone for emergencies).
If you think you will switch phone companies in the next few years, getting an unlocked phone will let you bring your device to the new plan.  This can save you a ton of money!  However if you have no plans to switch, getting the version specific to your provider is cheaper.
Is the Extra GB Capacity Necessary?
Once you've picked which phone you want, there aren't a lot of customization options: You can pick the color and the storage capacity. Color doesn't add a cost, so go purple if you want to.  However, storage capacity quickly increases the price.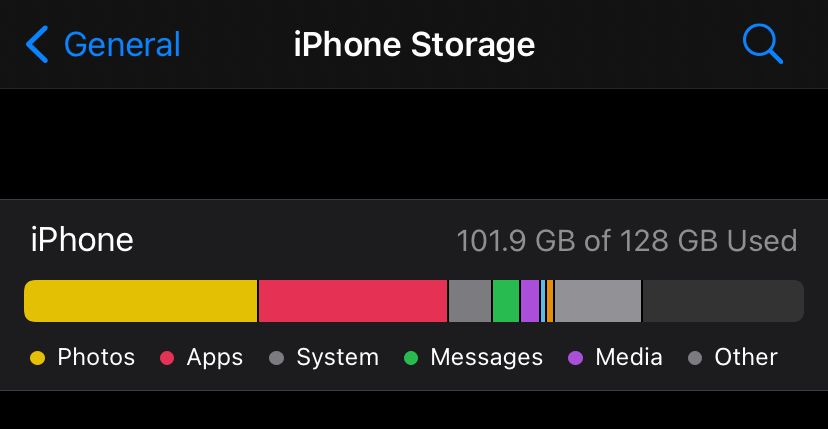 Before paying the extra $150 dollars for the biggest storage option, look at your current phone and see how much you are using (under settings —> general and then storage). When was the last time you went through and removed pictures you don't want or old apps you never use? Most people could easily fit what they need on the 64 or 128 GB options.
One other thing to consider is using Cloud storage. For 99¢ a month, you can get an extra 50 GB of storage. It would take a long time to pay off a $150 upgrade at 99¢ a month!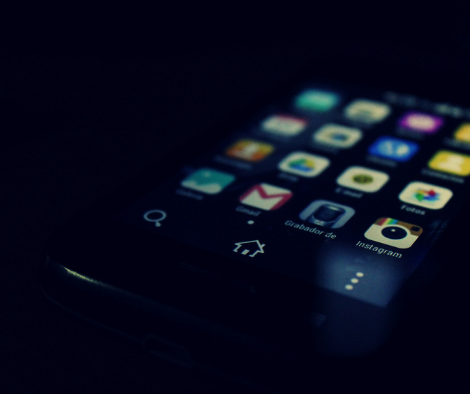 Finding A Deal on a New Phone
Most of the free phone offers are only for people who switch phone companies or start a new line. For all the rest of us, we need to be savvy shoppers.
New phones are typically released every April and September by Apple and Samsung. Waiting until new models are released means that you can get the 6 month old model even cheaper!
We also see phone deals around Black Friday with large gift card offers at Walmart, Sams Club, Costco and Target.  Each store tends to work with a specific phone company, so make sure they are working with your provider.
The trade-in value for your old phone can vary from week to week depending on promotions. Hunt around to see who has the highest value or consider selling your old phone yourself if it's in good condition.
You don't have to buy your phone from your phone company. You can get much better deals directly from the manufacturer sites, or through the gift card offers I mentioned above.
This is also a great time to shop phone plans and consider switching companies.  Most companies offer free phones to new customers and no one requires contracts anymore.  You'll even get to keep your current phone number.
Do you have tips on how to find the right phone? Let us know in the comments!
If you're getting rid of an old phone, see these ways to repurpose an old cell phone!