This post may contain affiliate links. Read our disclosure here.
Christmas is coming, and so are our gift guides! Especially if you're shopping online, finding the right gift can be overwhelming. I've done the hard work and come up with the 30 top toys for preschoolers based on classic toys as well as this year's hottest new toys.
These are gifts that any child in the 2-4 year old age range will love (although check the ratings and reviews to make sure it's right for whoever you're buying for!).
Southern Savers 2021 Gift Guides | 30 Top Toys for Preschoolers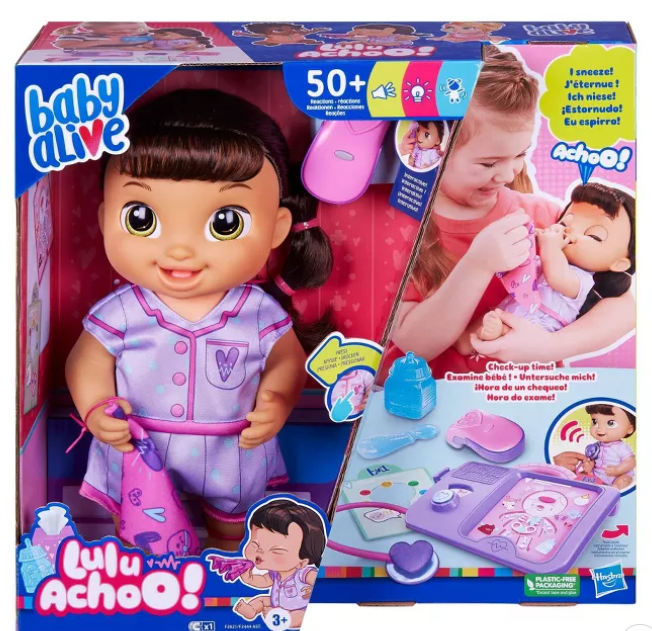 If you have a child who loves to play doctor, they will love this interactive doll that is "sick"!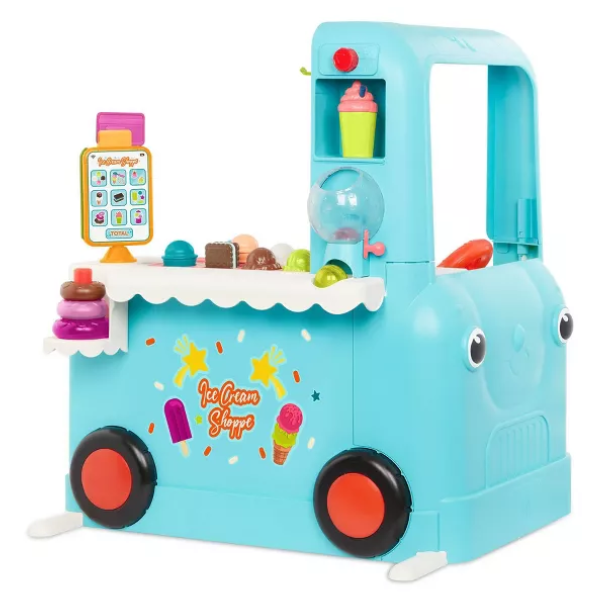 Pretend play is always big, and who doesn't like ice cream?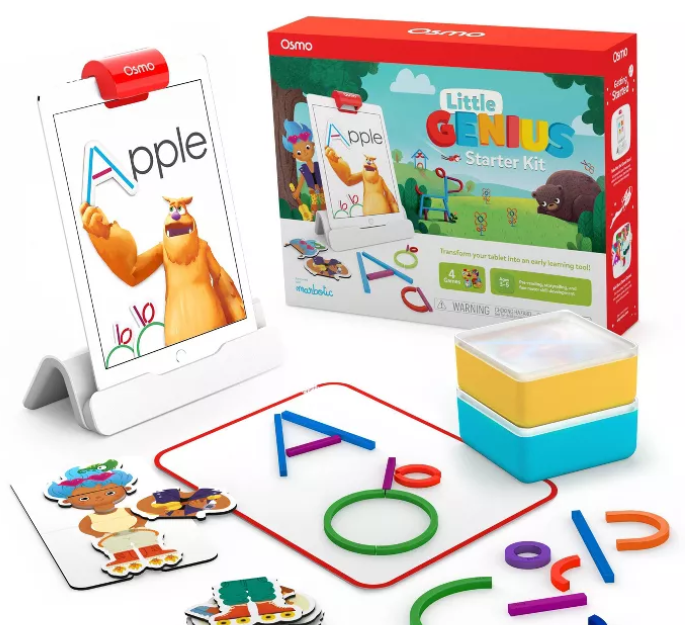 This kit works with an iPad to teach kids the basics of coding.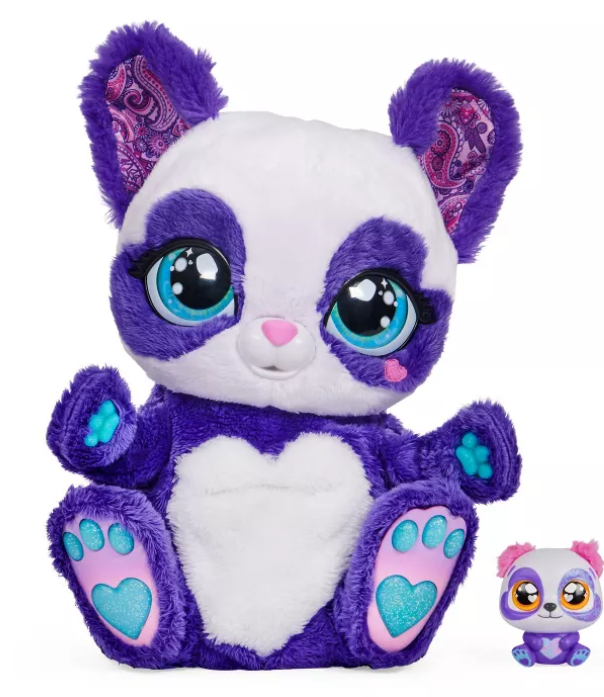 This adorable panda will interact with your child, much to their delight!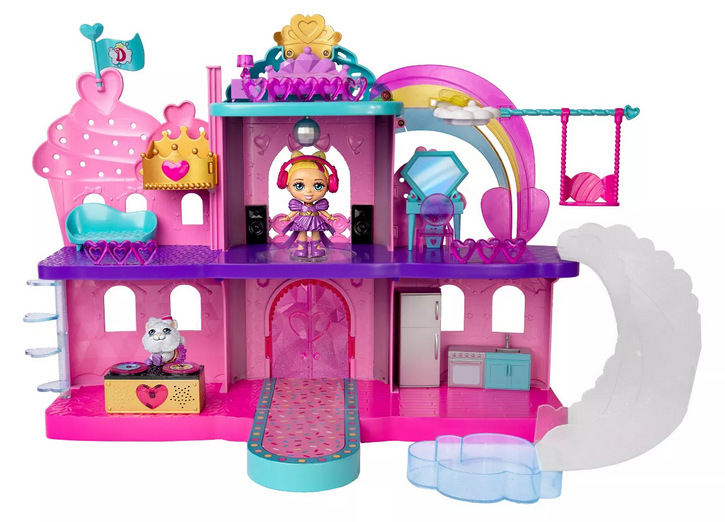 Fans of YouTube star Diana will love this playset based on her show.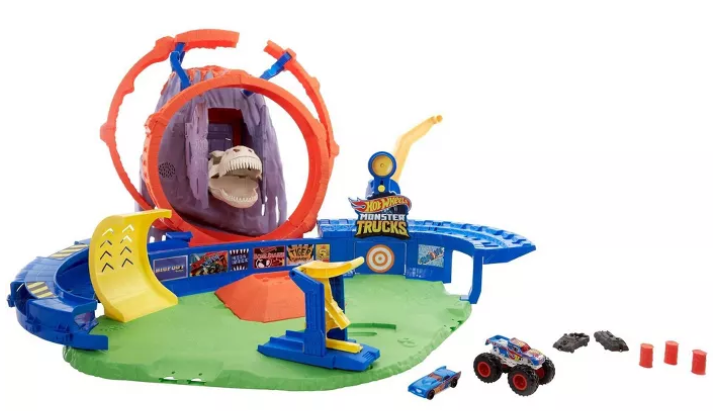 Any kid who loves Hot Wheels will enjoy this new place to play with them.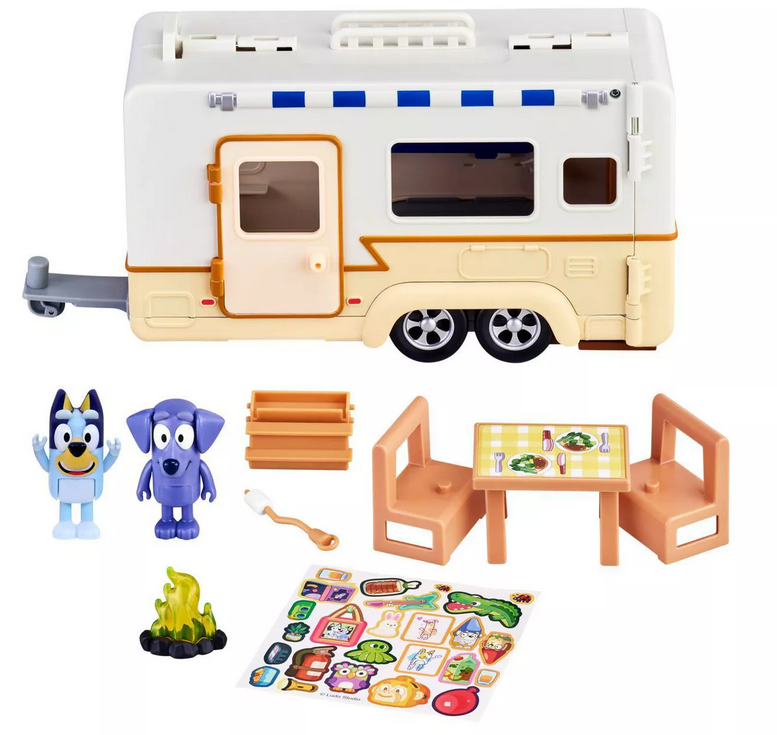 Who doesn't love Bluey? This playset is perfect for recreating the popular show.
Encourage pretend play with this lifelike cabin and boat!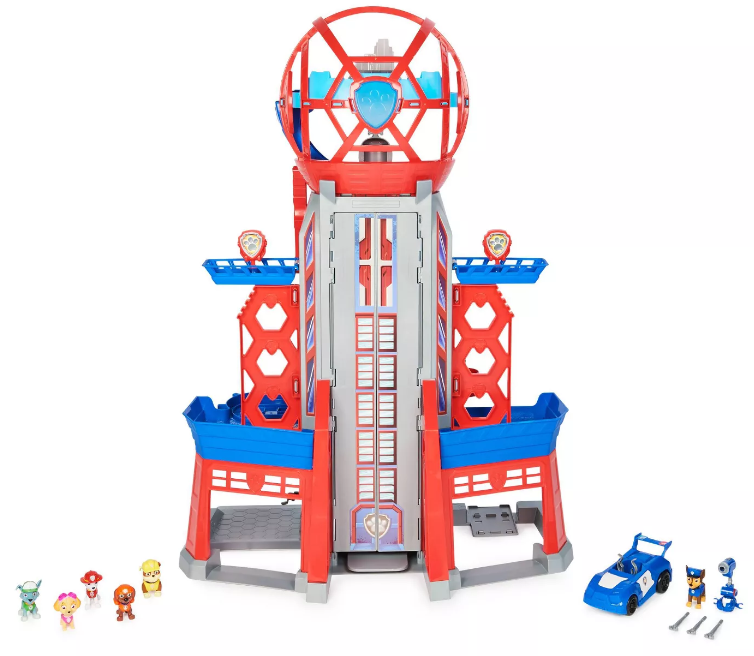 Paw Patrol has been around for a while, but this new playset is based on the most recent movie.
Another Baby Alive doll for any kid who loves playing magic or fairies!
Many kids this age love superheroes, so this is a great set of figurines to give them.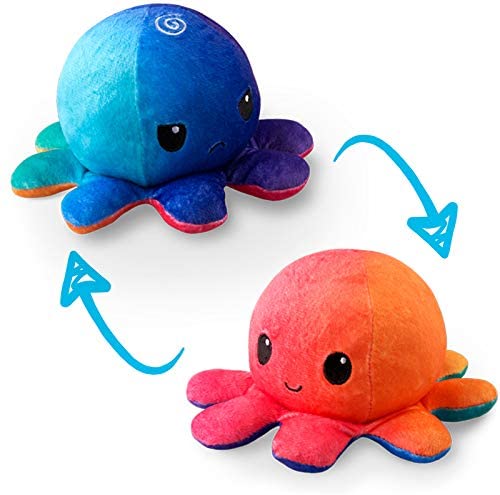 This fun little stuffy turns inside out and can help kids talk more about their emotions.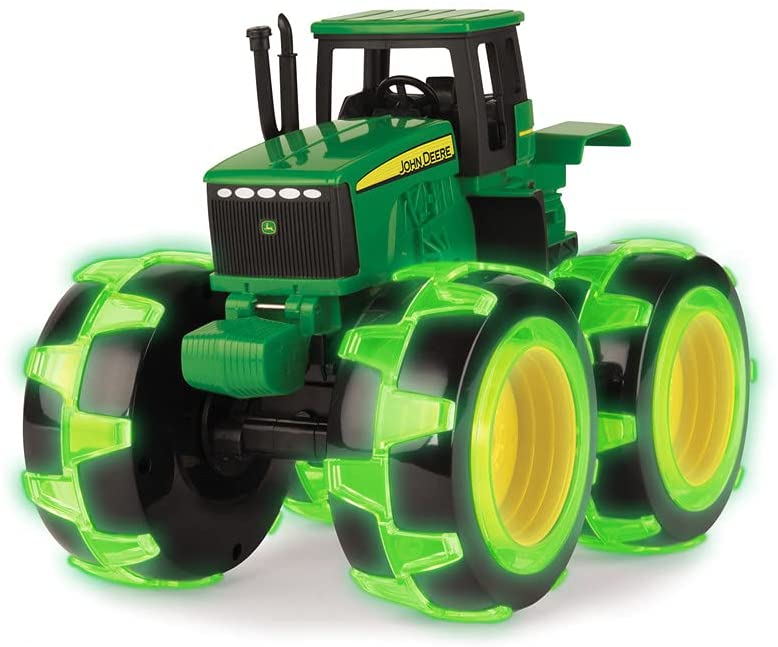 It's a tractor and it lights up. What more is there to love?

This is a great playset to go along with the figurines I shared above!
I love giving preschoolers open ended toys, because the only limit is their imagination!
Any child who loves Paw Patrol will love this durable Melissa & Doug toy!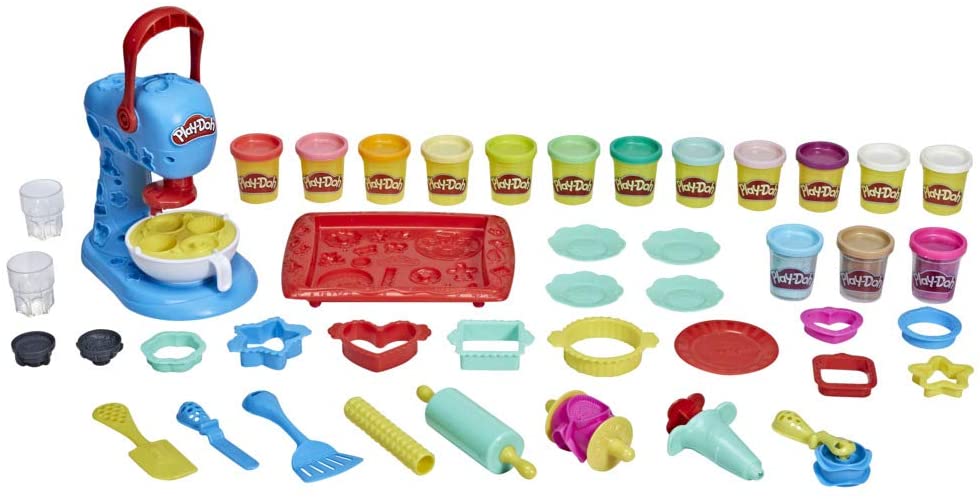 Play-Doh has been beloved for decades, and this little set lets kids pretend to make their own special treats.
Kids this age are just learning about playing board games, and this is a great introduction.
Any little kid who is into heavy machinery will love this ride on excavator that actually works! Perfect for the backyard or taking to a sandy playground.
Kids get attached to shows at this age, so if you know any preschooler who loves PJ Masks, they will love this hot new toy.
This dress up set is great for any kid who enjoys Disney!
It's like a dollhouse, but includes community heroes and vehicles.
Outdoor toys are always a hit with the preschool crowd, and this is just right for kids in that stage of development.
If you have an animal lover, they will rejoice to get this cute veterinarian set.
If animals aren't their thing, kids can use this set to play doctor with pretend babies or siblings!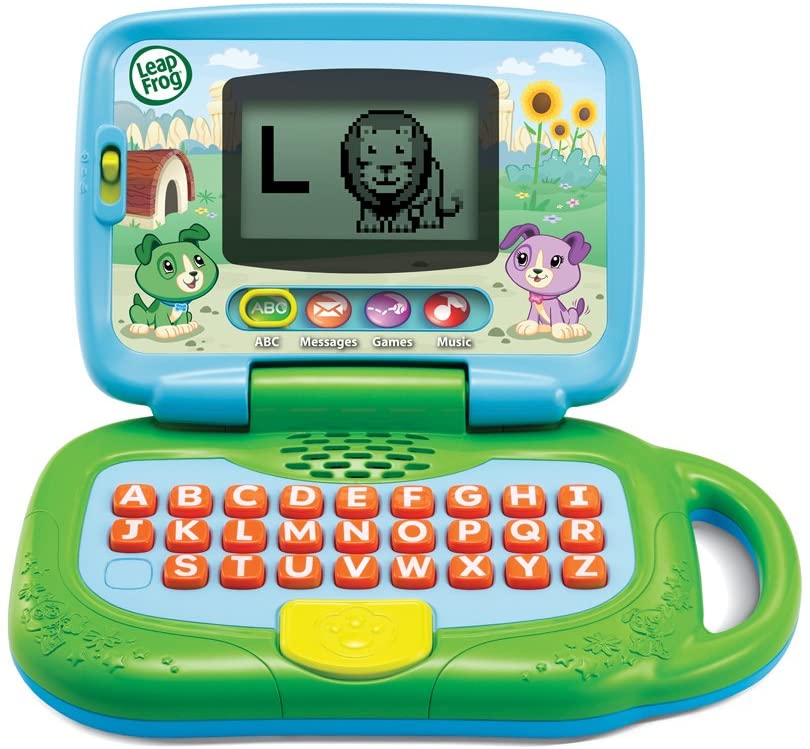 Electronic toys can be really annoying, but this one isn't too bad. It also teaches letter sounds and identification.
I love Calico Critters because you can add to the collection over time. This is a great place to start.
Candy Land has been around for a long time, and it's great for kids who can't read yet. This one combines the popular game with unicorns!
Cocomelon is all the rage among the preschooler set, and this doll will please any child who loves the fun songs!
Some version of this game has been around forever, and this new version looks super fun!