This post may contain affiliate links. Read our disclosure here.
It's a great week to leave the kids at home and take a stroll through Target!  While clearance deals will vary based on what your store has left in-stock, you should find summer gear 70% off, sunscreen 50% off, board games 50% off and so much more.
Note: Looking most of these up, they are only on clearance in stores, not online.
Have you found any other great deals?
Target Clearance Finds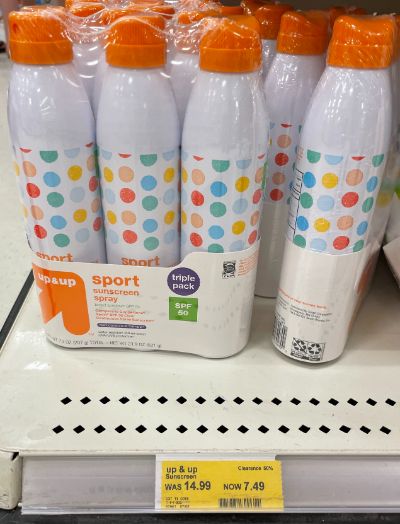 Up & Up Sunscreen 3-Pack – $7.49 (reg. $14.99)
only multipacks were on clearance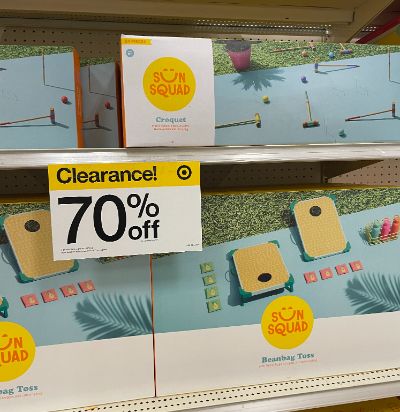 Sun Squad Bean Bag Toss, $12 (reg. $40)
Sub Squad Croquet Set, $9 (reg. $30)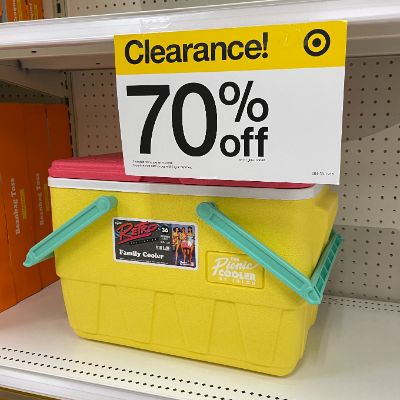 Igloo Summer Retro Cooler, $13.99 (reg. $53)
I also found large pools and water slides starting at $149 (reg. $299+)!!
Lots of Board Games for Older and Younger Kids are 50% off or more.  The top two pictures are really 70% off!!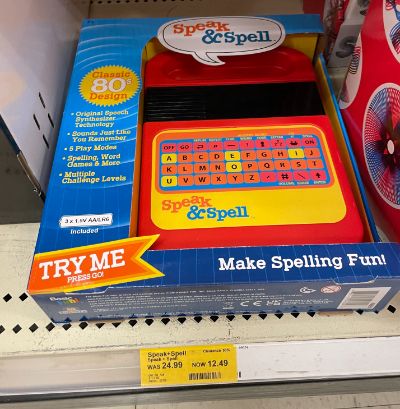 Speak & Spell $12.49 (reg. $24.99)
I don't have anyone this age anymore but wanted to buy this just to play with it again.  Anyone else have one of these?!
50% off Various Bed Skirts for all size beds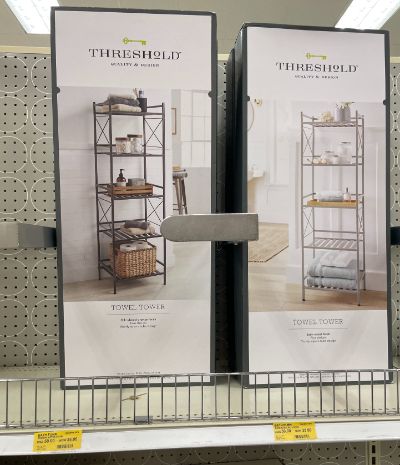 Threshold Bathroom Towel Tower, $35 (reg. $50)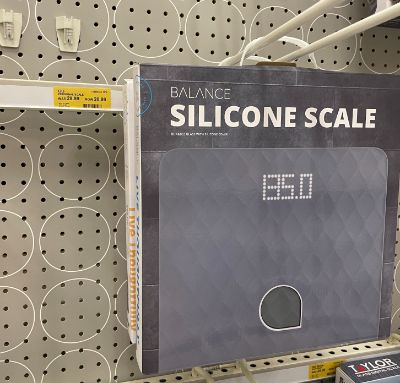 Silicone Scale – $20.99 (reg. $29.99)
Toy Story Bedding and Sheet Sets 50% off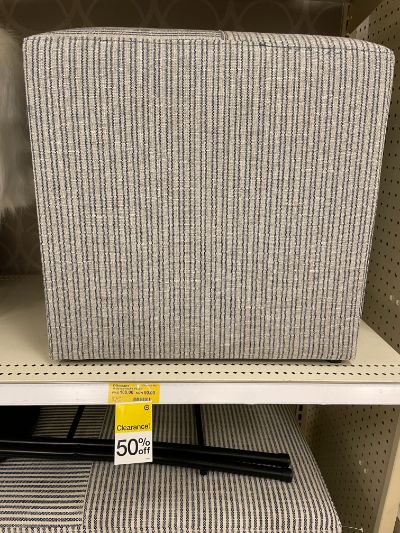 Threshold Ottoman, $50 (reg. $100)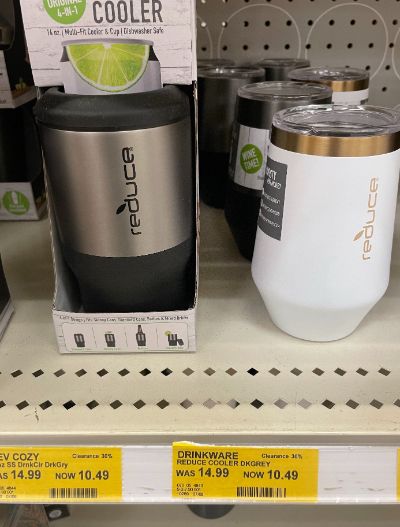 30% off Reduce Insulated Drinkware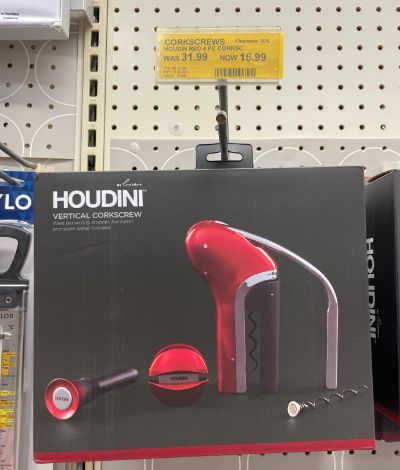 Houdini Vertical Corkscrew – $15.99 (reg. $31.99)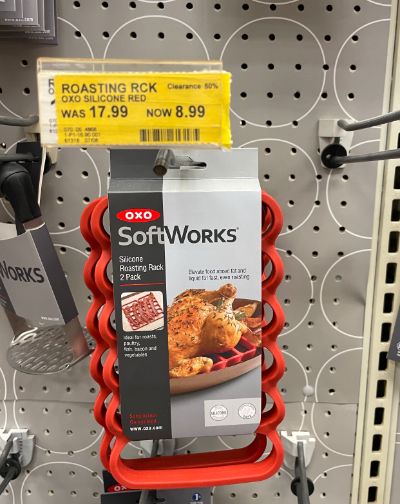 Oxo Silicone Roasting Rack – $8.99 (reg. $17.99)
The kitchen section has lots of other clearance deals ranging from 30-50% off on spatulas, mixing bowls, spoons, and more.