This post may contain affiliate links. Read our disclosure here.
A few weeks ago I shared my top 20 free educational iPhone apps for kids, but don't worry—today I've got the same list for Android users!
There is a good bit of overlap in terms of what is offered for users of different devices, but there are also some apps that are only available for iPhone users or only available for Android users. It's always worth searching for an app even if you're not sure, but I'm saving you time by sharing my top 20 free educational Android apps for kids. These will give you a starting point for productive screen time, which might be helpful this summer!
Top 20 Free Educational Android Apps for Kids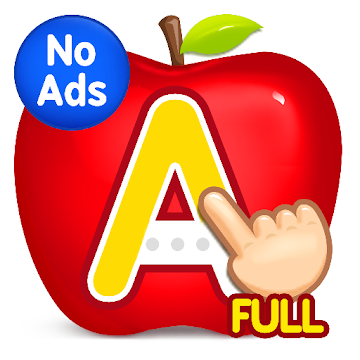 This is a phonics and alphabet app for pre-readers. They can play games to learn their letters.
This app lets kids learn alphabet letters and numbers by tracing and playing little mini games.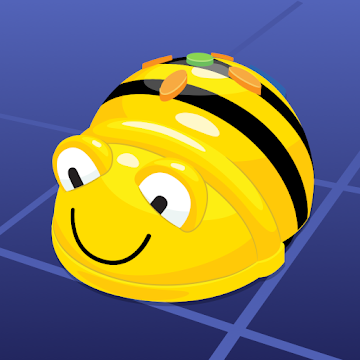 This game is basically teaching coding skills to preschoolers! They can learn about direction and cause and effect.
While this app doesn't offer as many games as the web versions, there are tons of games available for all ages to strengthen problem solving and logic skills.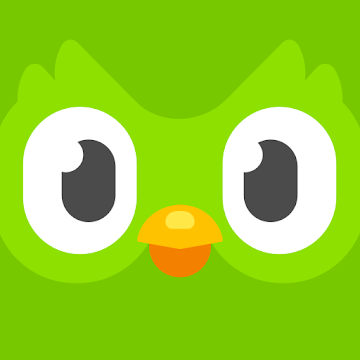 Kids can learn a new language from the very beginning with this app, which our family has used for years!
Kids can access tons of free books with this app.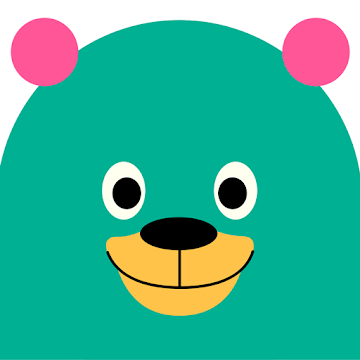 This app has educational activities for all ages and skill sets, from math to language.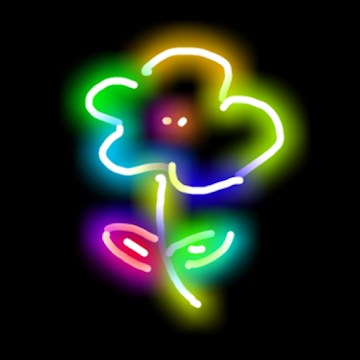 This coloring app is perfect for any kid who wants to express their creativity in an easy-to-erase way!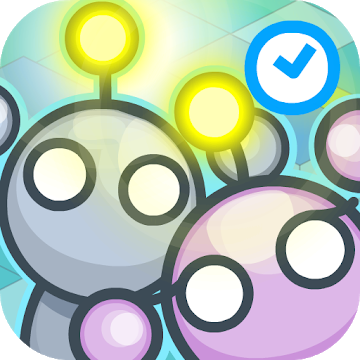 Another app that teaches pre-coding skills to prep kids for harder tasks when they're able.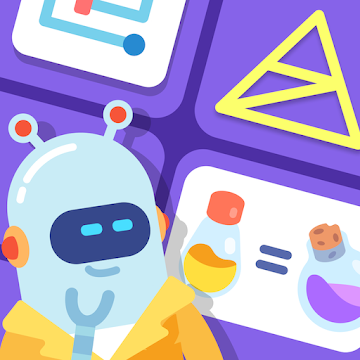 Logic puzzles are great for teaching problem solving and critical thinking, so this app is definitely worth a try.
Learn math along with some cute monsters!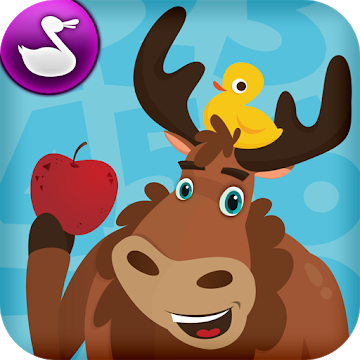 Not into monsters? How about learning math with a moose!?
This app features your kids' favorite PBS characters leading them in educational games.
This app lets kids create their own fantasy world by completing games.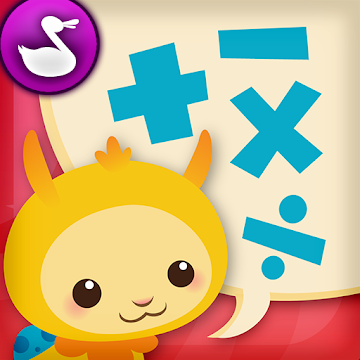 Learn math skills along with cute little pets!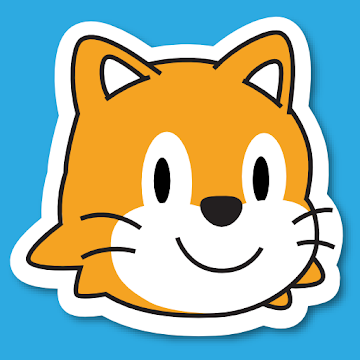 This is another coding app that teaches kids the basics of Scratch, a coding language.
Fractions aren't scary with this app, which visually explains how fractions work.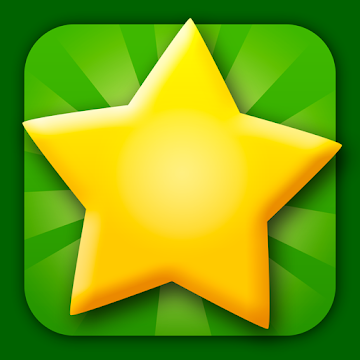 Starfall includes lots of different kinds of games and activities for preschool aged kids.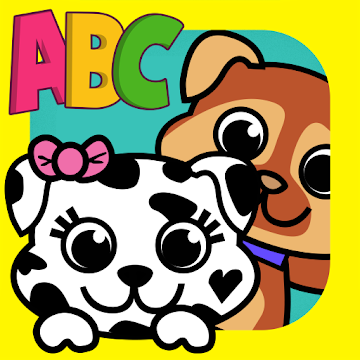 This app has lots of different options for kids to expand their thinking skills.
Kids can watch educational videos with the YouTube kids app, which protects kids from unwanted inappropriate content.
Do you have favorite educational Android apps for kids? Let us know in the comments!
Looking for more educational screen time options? See our list of educational YouTube channels for kids!